Fujitsu Storage Eternus CS200C
An integrated backup appliance powered by Commvault. Combining storage hardware and data-protection software in a single package, this all-in-one, purpose-built backup appliance (PBBA) greatly simplifies backup and recovery management — with seamless scalability and flexibility to keep pace with your changing business requirements.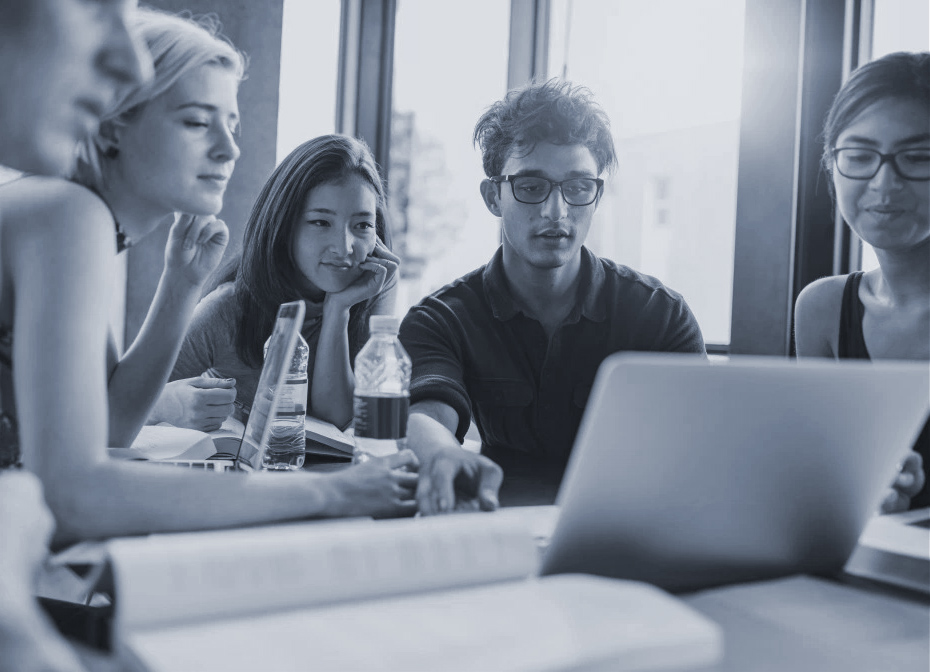 Backup and recovery that means business
Available to customers in Europe, the Middle East, India and Africa, the ETERNUS CS200c backup appliance combines Commvault's industry-leading backup and recovery software with powerful Fujitsu technology. Our scalable, flexible and highly manageable appliance provides:
A pre-configured package with fully-integrated, source-side deduplication and virtualization to simplify the way you protect files, applications and virtual machines – including converged and hyper-converged systems.
Plug-and-play expansion shelves that scale from 1TB to 165TB per appliance as your storage needs evolve. You can also combine multiple appliances to meet the requirements of larger environments.
Centralized management, reporting and software deployment to reduce complexity and improve efficiency, with Fujitsu serving as your single point of contact for all hardware and software support.
Flexibility you demand
Available in two licensing options – integrated back-end terabytes (BET) aligned to the usable storage capacity of the storage array, or sold as an unlicensed version option for use with traditional capacity-based licensing
Enables you to scale beyond backup to include optional snapshot management, email archiving and/or search and eDiscovery
Supports the ability to combine multiple appliances for not only greater scale and load balancing, but also greater software resiliency to complement the hardware availability
Ready to experience the power of integration?
Learn more about licensing options, specific software features, competitive comparisons and how to buy the ETERNUS CS200c.