Fujitsu Storage Eternus CS200C
Commvault and Fujitsu provide data management and protection solutions to address your business needs, delivering trust in your data.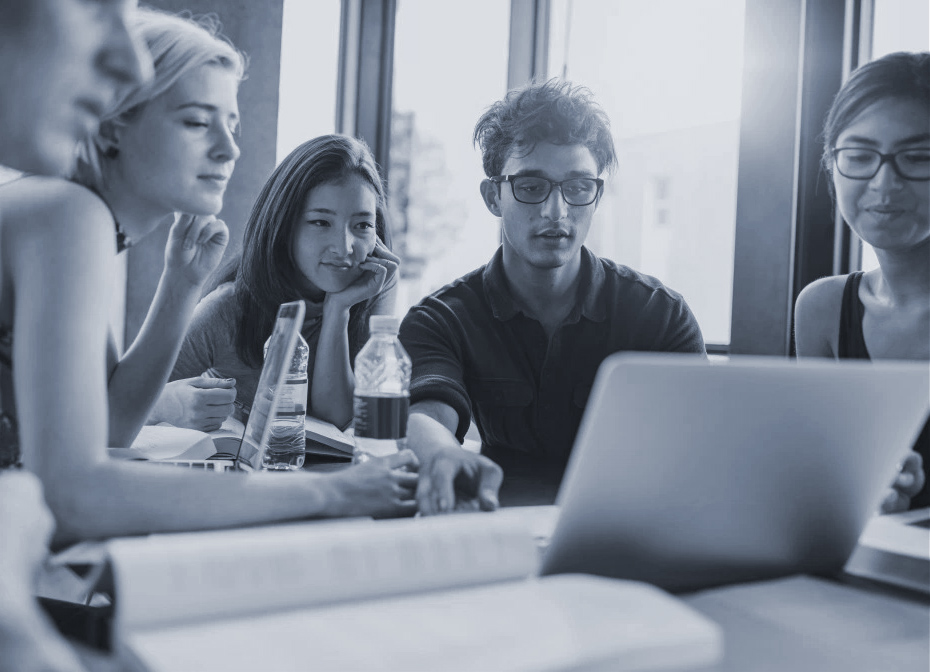 What our partnership with FUJITSU provides
Enterprise backup and recovery
A single platform to move, manage, protect, and use your data across applications, databases, hypervisors and clouds.
Commvault HyperScale™ Appliances
These scale-out solutions, based on the FUJITSU Server PRIMERGY Rack servers, allow you to easily scale as your environment grows.
Single data platform solution
Commvault® software is tested and validated with the FUJITSU Server PRIMERGY, FUJITSU Storage ETERNUS, and FUJITSU Integrated System PRIMEFLEX solutions, giving you flexible and complete data management and protection from core-to-edge-to-cloud.
Hardware snapshot integration
Commvault software's snapshot integration with FUJITSU Storage ETERNUS AF all-flash and ETERNUS DX hybrid arrays allow you to meet demanding recovery (RTO/RPO) requirements.
Native cloud integration
Experience efficient data migration to, from, and within the cloud and on-premises infrastructure.
Cross-industry support
Commvault software has been tested to meet the specific data requirements and standards of the healthcare and government sectors.
Commvault software provides a simple-to-manage bridge between snapshots of ETERNUS All-Flash and ETERNUS DX Hybrid storage systems and the ETERNUS CS data protection appliances – enabling you to combine short-term data protection with longer-term centralized data retention, on disk, tape or the cloud.
The software, together with FUJITSU ETERNUS CS data protection appliances, provides comprehensive data protection and management solutions across files, applications, databases, hypervisors, and clouds, lightening your administrative load.
With end-to-end solutions from Commvault and Fujitsu, you will transform your IT landscape into a genuine enabler for digital business growth, efficiency and continuity in the digital world.
Get more information on Commvault and Fujitsu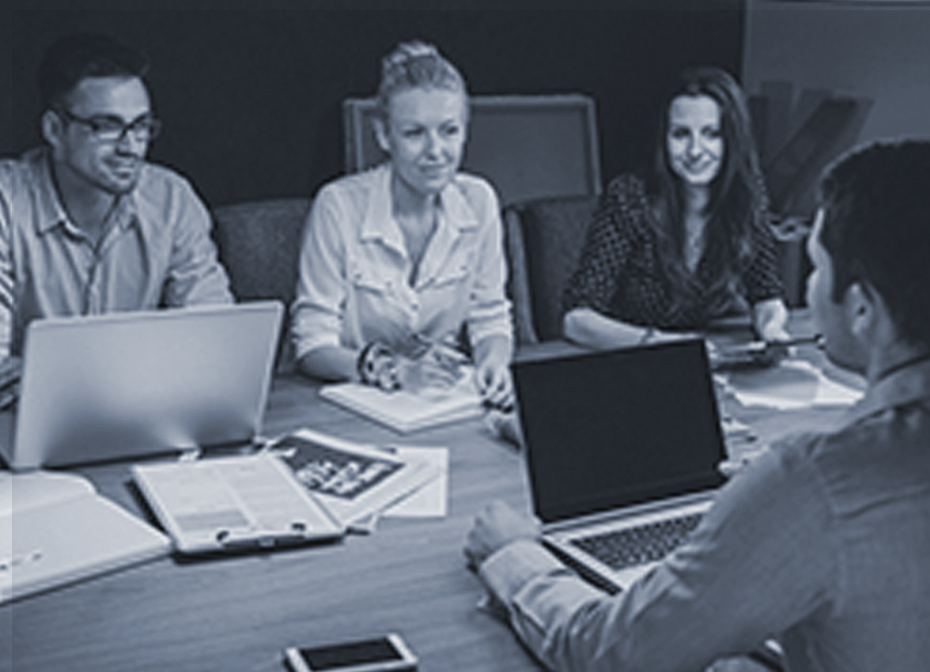 Commvault and Fujitsu solutions to protect business-critical data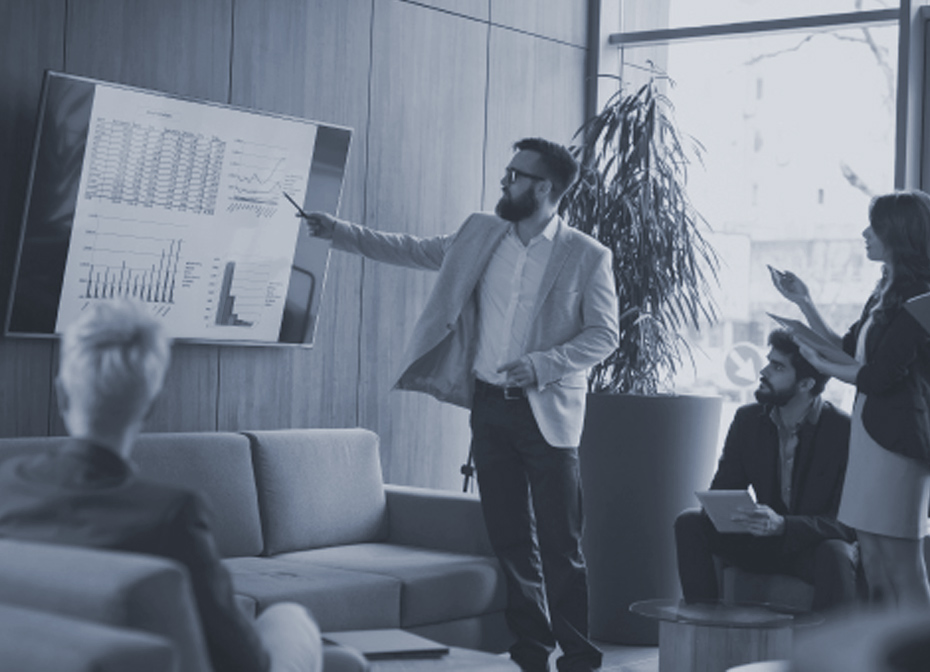 Commvault HyperScale™ Software with FUJITSU Server PRIMERGY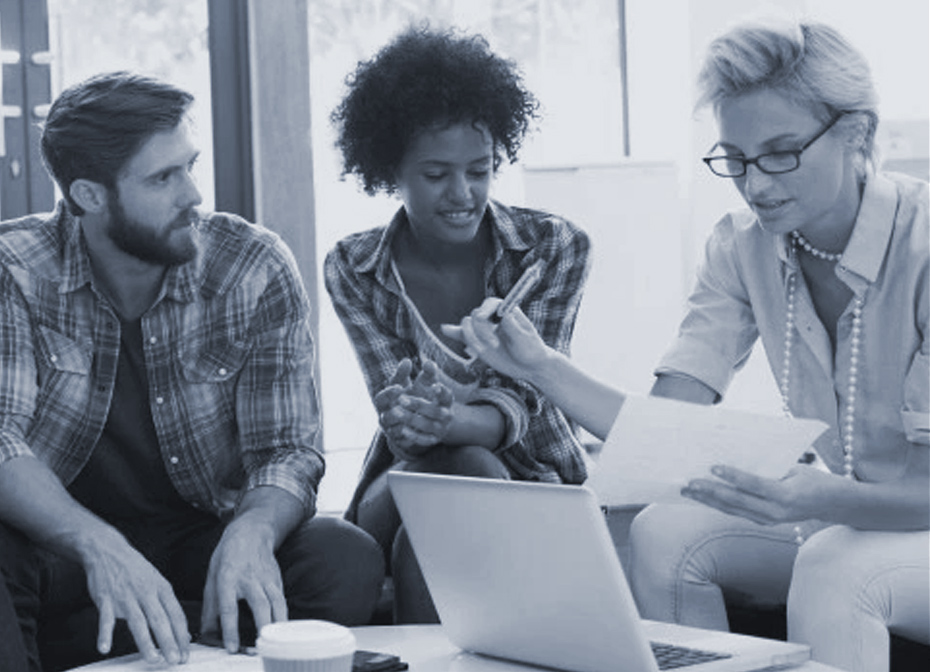 Commvault Complete™ with FUJITSU Storage ETERNUS CS8000