Infinidat
When combined with Commvault software, Infinidat InfiniBox delivers a unified data storage and backup solution that reduces risk and drives down cost.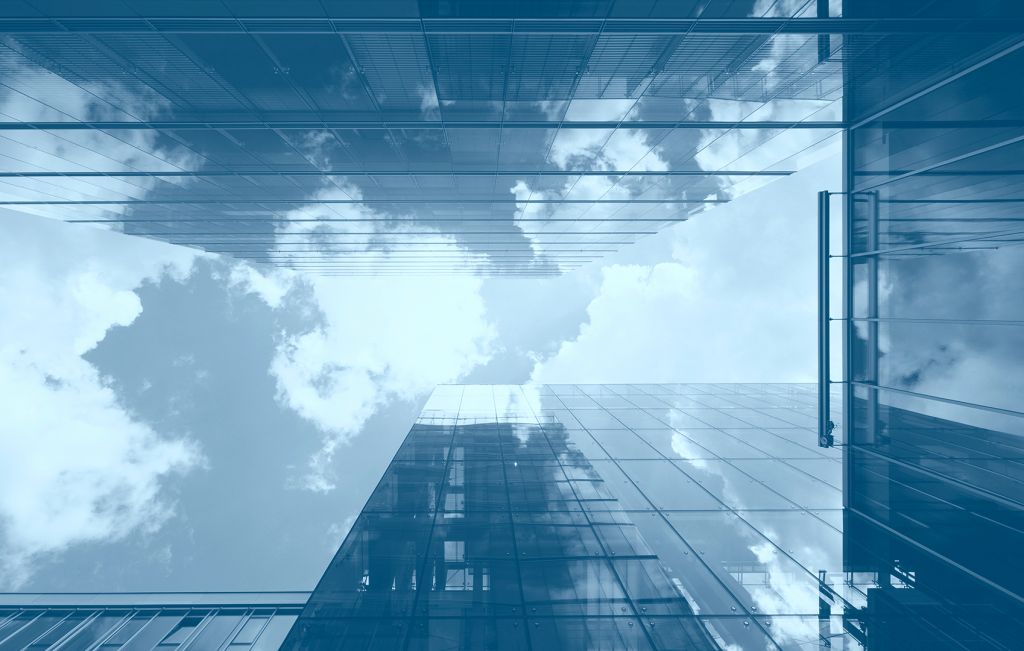 Infinidat InfiniBox™ and the Commvault® Data Platform
Unified storage, backup and recovery of primary and secondary data
Commvault software integrated with Infinidat's petabyte-scale storage arrays provides a single solution that meets the most stringent backup and recovery SLAs for primary and secondary storage use cases. Together, Commvault and Infinidat protect your workloads across all petabyte-scale architectures — on-premises and in the cloud — to increase your business agility and IT efficiency.
An integrated approach to hardware snapshots
Recover
Enhanced hardware snapshots enable instantaneous recovery with no performance or time impacts on applications.
Protect
Zero-impact snapshots, synchronous / asynchronous replication and data-at-rest encryption ensure maximum data security and reliability.
Save
Advanced snapshot management and application-consistent data protection reduce the costs of non-production data copies.
Integrating Infinidat InfiniBox array snapshots with fast and reliable backup and recovery has never been easier. Commvault IntelliSnap coordinates seamlessly with InfiniBox InfiniSnap, giving you complete control over large-scale snapshot creation and retention — up to 100,000 snapshots per system. That means any application, hypervisor or file system running on InfiniBox will have consistent, indexed snapshots of its files, objects, databases or virtual machines — all available for instant recovery inside the array. The result? Backup and recovery SLAs that meet or exceed your business requirements.
The benefits of using Commvault for Infinidat InfiniBox
Exceptional flexibility and scalability
Infinidat's software-focused architecture delivers sub-millisecond latency (faster than all-flash arrays), 99.99999 percent availability and petabyte-scale capacity density.
Proven performance and reliability
Flexibly move, manage and use protected data across storage tiers to optimize costs and drive more effective business decisions.
No more manual scripting
Built-in automation eliminates the need to create, test and continuously update custom scripts for cataloging, mapping and restoring production-ready copies.
Reduced costs
InfiniBox offers economies of scale that dramatically reduce total cost of ownership and boost ROI for large enterprises with data-intensive IT operations.
Greater management and control
Policy-based data management lets you backup and retain data based on its value to your business instead of its physical location.
A platform for every workload
Backup, archive and instantly restore both primary (Tier 0/1) and secondary (Tier 2/3) data and workloads.
Maximize the capabilities of your Infinidat environment with Commvault. Contact your Infinidat representative to find out how.