Nutanix Hyper-Converged Infrastructure
With Commvault, you can bring simplicity to the way you protect and manage your data with our industry-leading, fully-integrated backup and recovery solution for Nutanix Hyper-Converged Infrastructure appliances and hypervisors.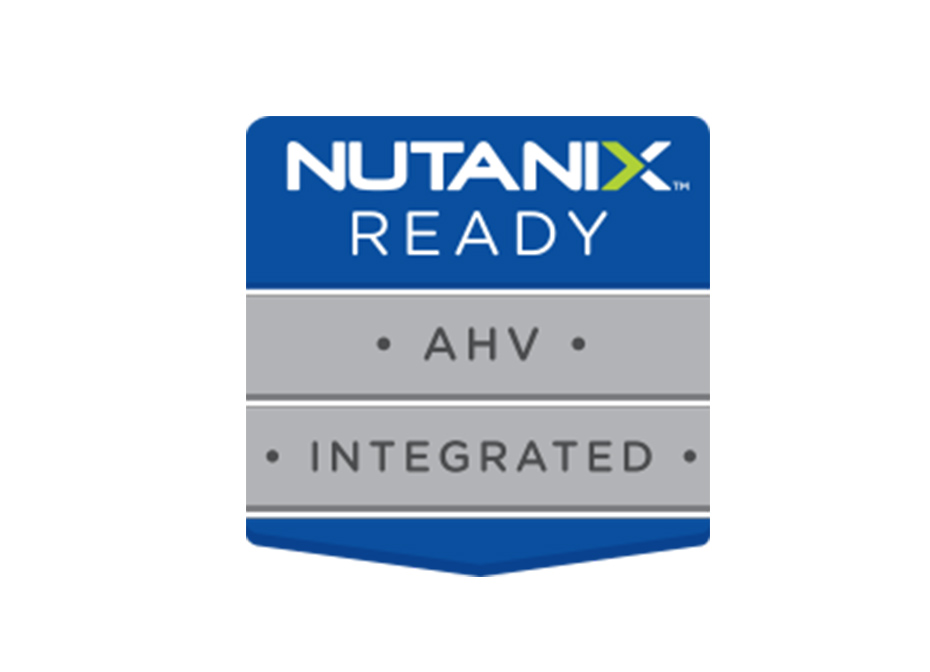 Focus on business outcomes with
Nutanix Hyper-Converged Infrastructure
Commvault's broad integration with key infrastructure partners like Nutanix gives us the agility we need to achieve the business outcomes we want.

-Jon Walton, CIO, County of San Mateo, Calif.
The simplicity of Nutanix meets the
flexibility of Commvault
Streamline
Reduce administrative burden with a single, intuitive web interface for configuration, management, and reporting
Centralize
Backup, archive and recover data across all on-premises, virtual, and hybrid data environments
Scale Up
Choose the deployment option that works best for your unique business needs
Because the Commvault solution is software-based, you can deploy it anywhere: in appliances, completely virtually, or as part of a hybrid solution using cloud resources as backup targets. You also get comprehensive support for Nutanix snapshots and virtually any hypervisor — and for all your other storage platforms, non-virtualized servers and enterprise applications. It's a key factor in why so many businesses choose to combine the power of Nutanix Hyper-Converged Infrastructure with the flexibility of Commvault.
With Commvault and Nutanix, you can protect and recover anywhere, any time
Commvault provides a robust foundation for comprehensive data management, from administrator- or end-user-initiated recoveries on-premises or in the public cloud, to automated data replication and sync operations through Live Sync.
Automatic data discovery and protection, global deduplication and encryption and
flexible deployment options
Commvault enables globally-managed backup storage solutions across any storage type, allowing for short- and long-term retention copies on-premises, in the public cloud, and in private clouds. Commvault also enables automatic tiering among any or all storage types, which can help federate data in case of a disaster.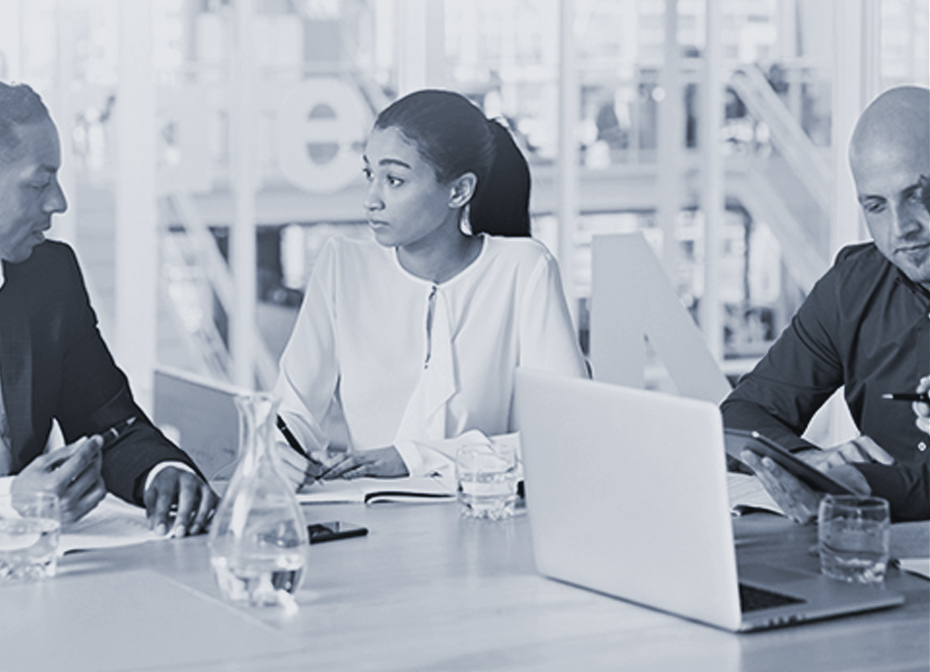 Nutanix Acropolis Hypervisor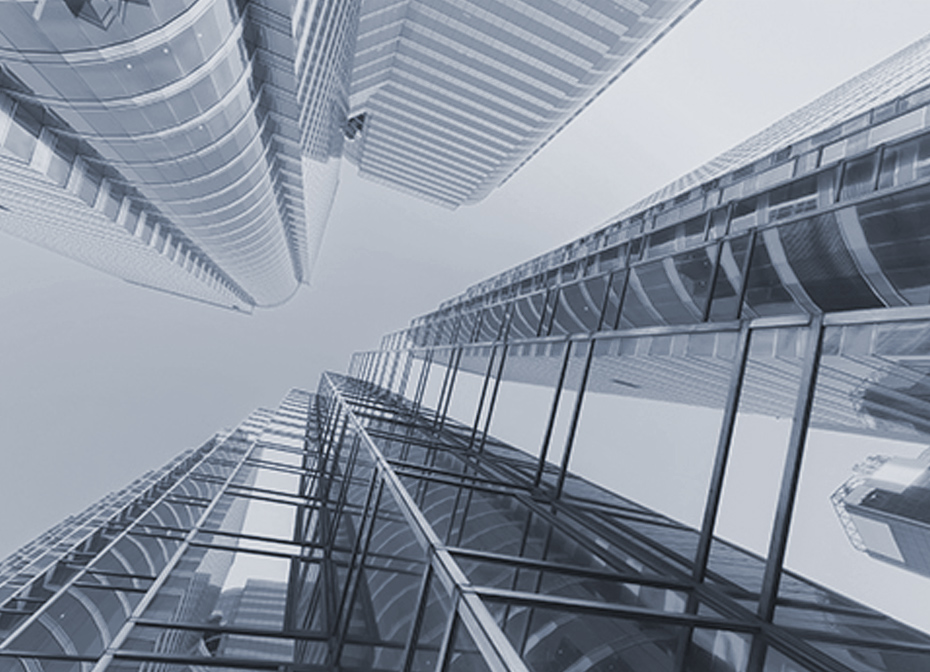 Nutanix Hyper-Converged Infrastructure