Pure Storage
Fast file and object storage come together with robust data protection and management – in a flash.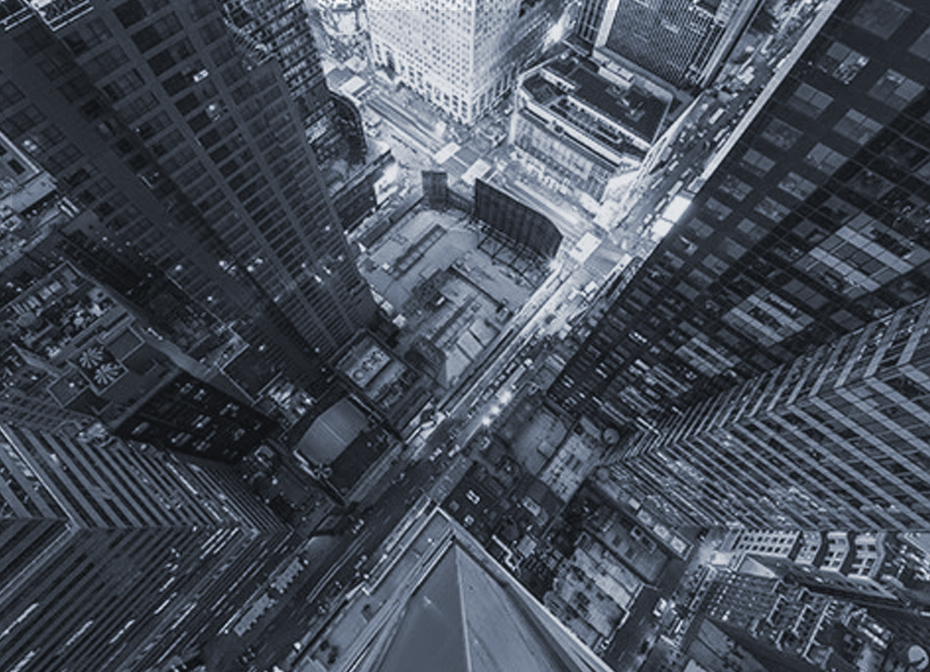 ---
Two best-of-breed products.
One integrated solution.
The Pure Validated Design (PVD) with Commvault combines Pure's Unified Fast File and Object Storage FlashBlade® array with Commvault Complete™ Data Protection. This integrated solution delivers increased data backup and recovery speeds, simplicity, and scale, all while saving you time and money.

Recover your data. Faster.
What do you get when you use Commvault Complete Data Protection to back up your data to a Pure Storage FlashBlade system? Blazingly-fast recovery speeds! With Pure's Rapid Restore, you'll see up to 270 TB/hr data-recovery performance, and will meet your Recovery Time Objectives (RTOs) and Service Level Agreements (SLAs) with ease.

Greater ransomware protection
Commvault Complete Data Protection delivers an end-to-end solution that improves threat and risk mitigation across all endpoints and applications. Combined with Pure Storage FlashBlade with SafeMode snapshots, you'll get security-focused protection against and recovery from a diverse array of malicious risks, including ransomware. You can be rest assured that your critical data will not get deleted, modified, or accessed by malicious threats.

Better together
Commvault and Pure Storage joint solutions deliver the data protection and recovery performance you need to keep applications running and serving your customers. Both Gartner Magic Quadrant leaders in their respective fields, together they empower you to store, protect, optimize and use your data with speed, simplicity and scale.

Extensive support for FlashStack converged infrastructure
Commvault also provides data management and protection for Pure Storage FlashStack converged infrastructure. Our software fully integrates with FlashStack and applications to provide full virtual machine life-cycle management, helping you:
Because it's built and delivered over a single platform, our data protection solution for FlashStack helps you accelerate time to deployment, lower IT costs and minimize implementation risk.
Read more about how to protect virtual server environments and Pure Storage FlashStack with Commvault software
Learn more about how to get fast backup and recovery with Pure Storage and Commvault
Get more information on Pure Storage and Commvault
Commvault IntelliSnap® Technology for Pure Storage
Commvault IntelliSnap Technology harnesses the power of Pure's FlashArray™ snapshots to accelerate backup and recovery.