Pure Storage
Fast file and object storage come together with robust data protection and management – in a flash.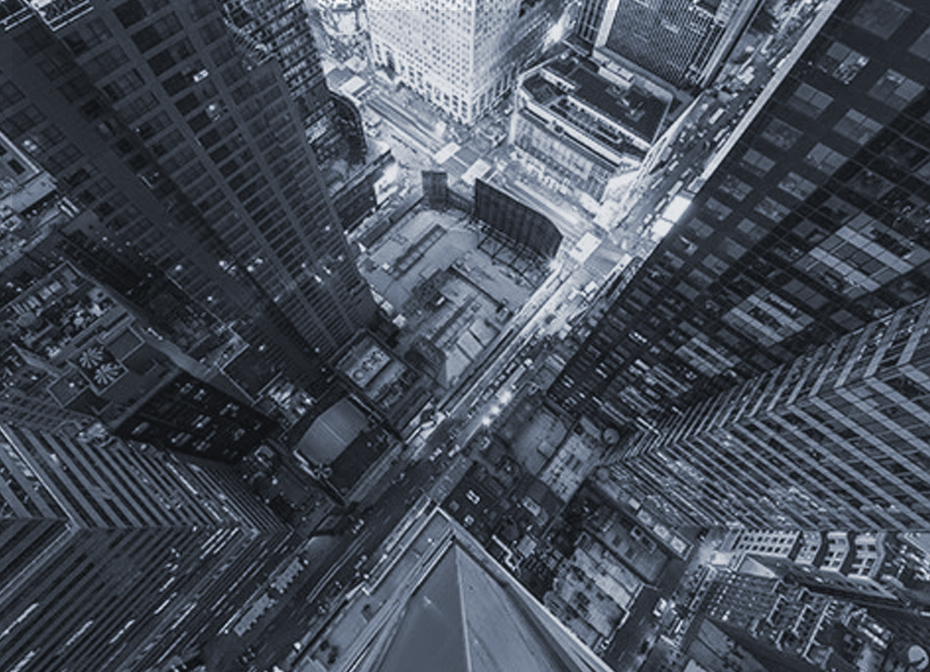 Extensive support for FlashStack converged infrastructure
Commvault also provides data management and protection for Pure Storage FlashStack converged infrastructure. Our software fully integrates with FlashStack and applications to provide full virtual machine life-cycle management, helping you:
Achieve SLAs with confidence — and without overspending when transitioning to new applications of infrastructure.
Improve performance by leveraging any infrastructure tier — from primary storage to the cloud — to bring disaster recovery to every application that needs.
Accelerate test/dev refreshes through self-service resource provisioning and management.
Because it's built and delivered over a single platform, our data protection solution for FlashStack helps you accelerate time to deployment, lower IT costs and minimize implementation risk.
Read more about how to protect virtual server environments and Pure Storage FlashStack with Commvault software
Learn more about how to get fast backup and recovery with Pure Storage and Commvault

Get more information on Pure Storage and Commvault
Commvault IntelliSnap® Technology for Pure Storage
Commvault IntelliSnap Technology harnesses the power of Pure's FlashArray™ snapshots to accelerate backup and recovery.
Learn more about the Commvault
and Pure Storage partnership.