Data Protection
Partner and Customer IT and Data Protection Priorities for 2023
Take a look at what our Commvault leaders have to say about Data Protection Priorities and Partner and Customer IT.
From achieving sustainability targets to finding efficiencies, all while supporting innovation, IT teams have big contributions to make in 2023.
Check out our collection of 2023 Partner and Customer IT Priorities and let us know what you think via Social Media.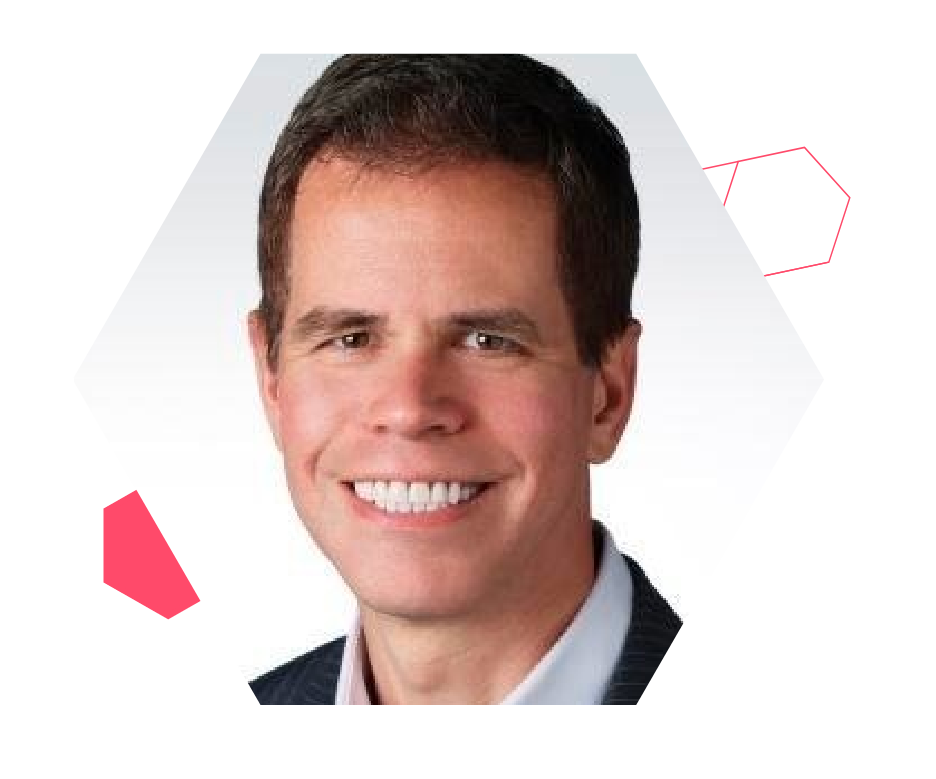 Alan Atkinson, Chief Partner Officer – Concentration on highest value projects

2023 will continue to be challenging for companies from an economic perspective, especially those that are neither profitable nor public – leading many organizations to seek opportunities for cost reductions.
There will inevitably be cutbacks and ultimately some failures, and partners and customers will be reticent to adopt solutions from vendors that do not have a clear path forward. This, combined with various inflationary pressures, will require partners to drill down on enabling the very highest value projects. Ransomware, cloud migration, and digital transformation will remain priorities that get funded, while other areas of business will likely be deprioritized. Consolidation will be key in addressing these needs. Partners and customers will not be looking for more providers, but rather providers that offer more solutions. They will make bigger bets with more concentration, aligning with vendors that offer a wider breadth of coverage and support in cost-effective delivery models.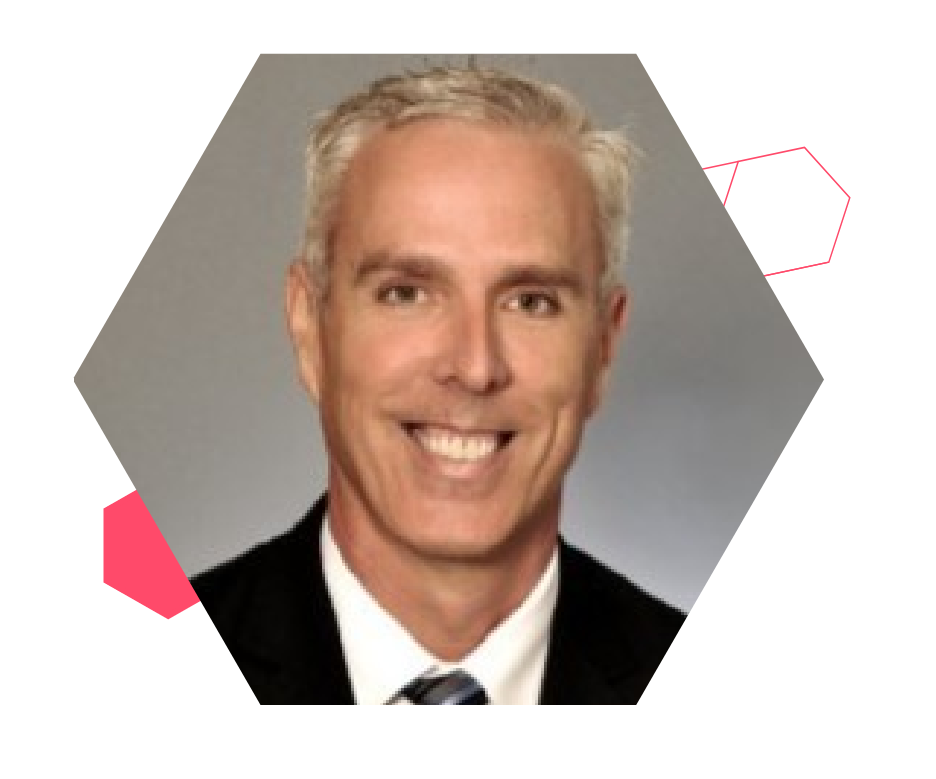 Darren Yablonski, Sr. Director, Sales Engineering, Canada, U.S. SLED, LATAM – Cyber Security, AI and Regulation

A top, if not the top IT priority for organizations in 2023 will most certainly be cybersecurity. Significant amounts of IT budget spend will be allocated and invested in technologies to prevent, detect and recover from inevitable cyberattacks not if, but when they occur. As cloud adoption in a SaaS (Software as a Service) model continues to proliferate the market, organizations will leverage solutions that provide proven piece of mind knowing their data is safe and recoverable in a timely fashion. Trust will be given to organizations that can clearly articulate cybersecurity best practices that align to a customer specific use case and objectives.
Continuing on the theme of cybersecurity, emerging technologies and trends will be inclusive of both AI (artificial intelligence) and automation. Organizations typically have predictable network and data usage patterns. As data continues to grow exponentially within the realm of the "internet of things" and those patterns deviate within a network or data repository, humans simply cannot keep track of anomalies in real time. As such, Security Information and Event Management (SIEM) solutions that collect, process, analyze and report threats in an expedited and accurate manner will continue to become more ubiquitous. Integration and adoption of such technologies within a zero-trust architecture will be of greater top of mind for CISO's and security specialists as the years progress.

As mentioned earlier, data consumption will continue to flow from on premise to cloud applications using a SaaS model depending on use case. Hybrid solutions, both on-prem and cloud-based will continue to exist for a number of years as companies look to both balance and ensure data immutability and speed of recovery in the most cost effective manner. As new regulations continue to evolve specific to data security practices, data management solutions that provide a complete and comprehensive set of tools addressing those practices will also evolve. In summary, as the threat landscape in IT continues to grow and increase in complexity, organizations attempting to address this complexity for customers will focus on developing more diverse and broad software solutions that simplify recoverability and accurate reporting regardless of where that data resides.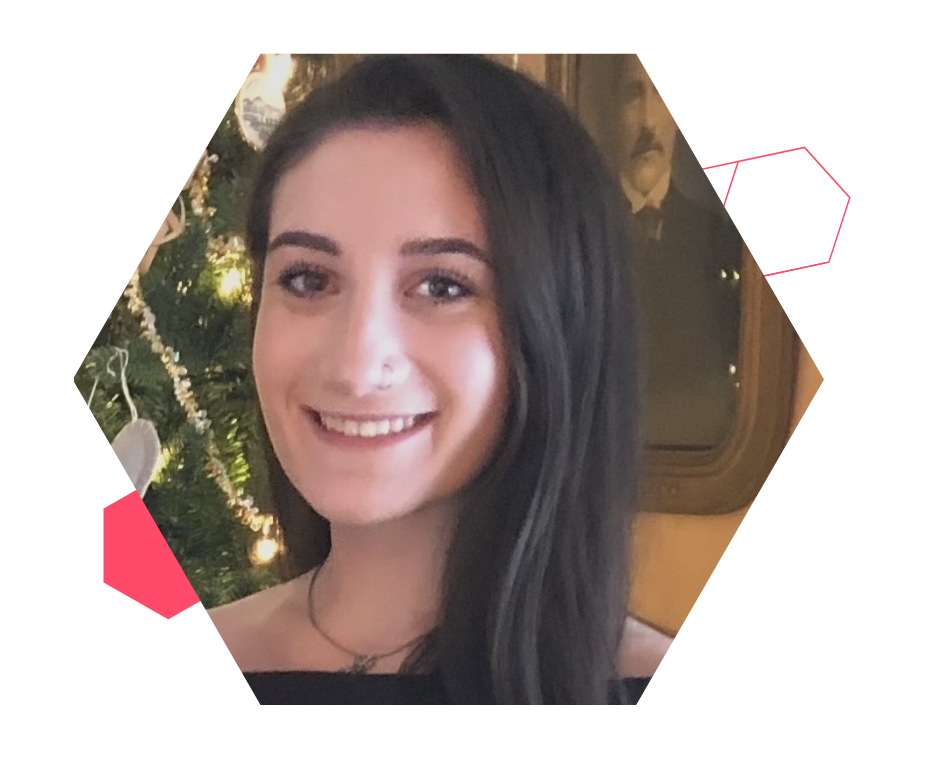 Katharine Colucci, Associate Solutions Marketing Manager – Corporate Sustainability

The IT organization will take steps to lower the carbon footprint of its data to support corporate sustainability goals. Adopting more sustainable business practices has become a strategic priority of organizations worldwide as they become increasingly aware of how important sustainability efforts are to the success of the business. In fact, Gartner predicts that by 2025, 50% of CIOs will have performance metrics tied to the sustainability of the IT organization. IT teams will need to take steps to reduce the carbon footprint of their data through responsible data management practices, to support overall corporate sustainability goals. Responsible data management practices make it possible to control the total amount of data produced, thereby reducing the energy needed to create, store, manage and protect it.
Commvault supports our customers wherever they are on their sustainability journey, providing opportunities to mitigate their carbon footprint while reducing costs and maximizing the efficiency and security of their data management practices. To learn more about how Commvault is helping customers take a sustainable approach to intelligently manage data, visit Commvault.com/ corporate-sustainability.
Gartner, Are You Thinking Too Small About Sustainable Technology?, September 2022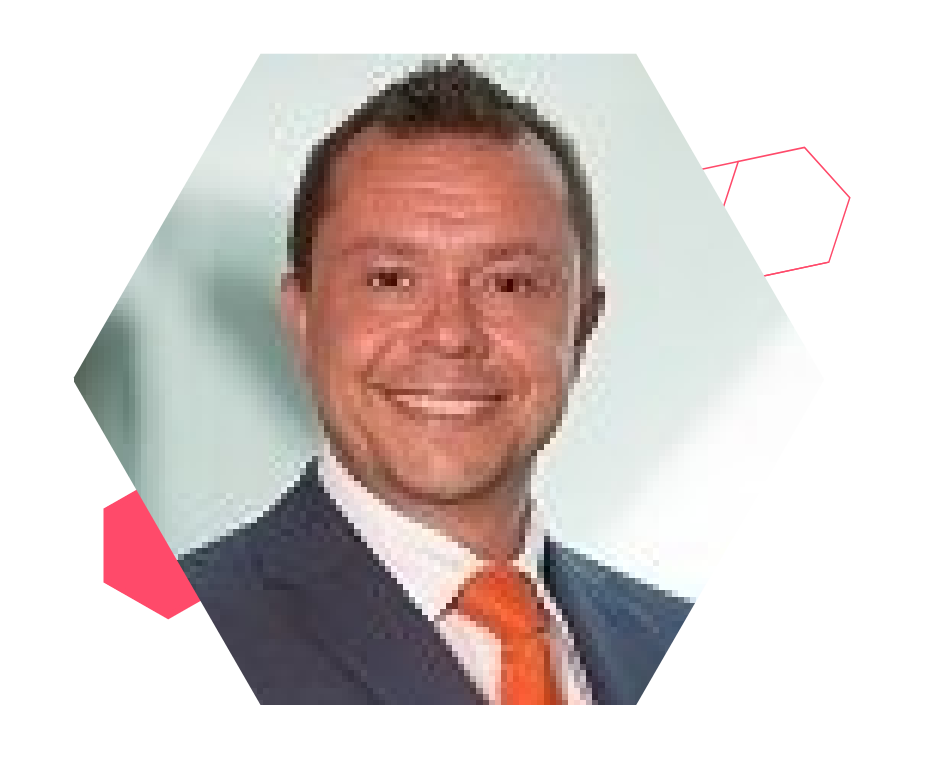 Jason Gerrard, Director, International Sales Engineering – AI/ML and Automation

As the population progressively gets older, it becomes increasingly difficult for companies to recruit new and fresh talent into the IT industry. As a result, the skills gap is widening and businesses are having to rely less on people to drive innovation, growth, and stability, and move towards a more automated world, where technology can bridge the gap.

This transformation is already well underway, and many organisations are taking advantage of environments, such as the public cloud, to help them automate many of the processes that historically required human beings. Orchestration and automation technologies can go a long way towards helping with this transition by integrating artificial intelligence and machine learning into their solutions. This has been adopted widely throughout the past year to help plug the skills gap, but with costs set to rise to unprecedented levels, it will continue to grow in 2023 as a solution to reducing costs whilst keeping systems running.