Cloud-isolated Immutability
Get complete recoverability and resilience from ransomware, with clean and indelible data.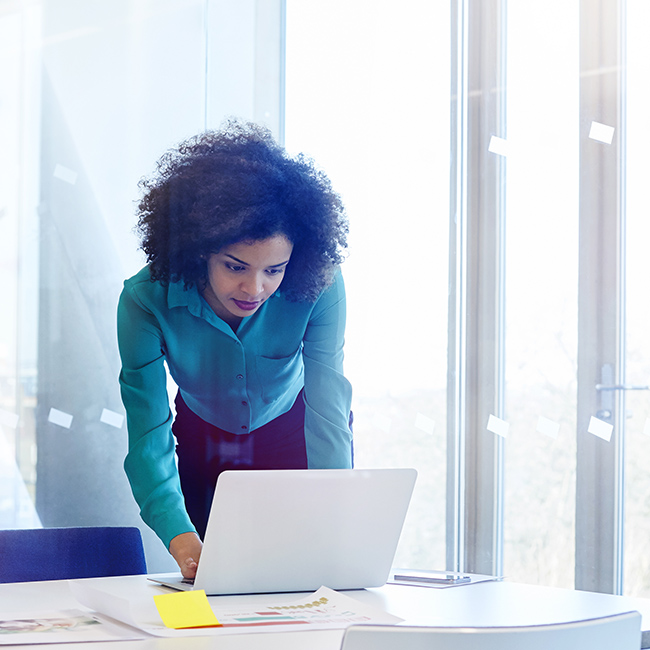 Stay ahead of evolving threats and safeguard data across all workloads
Data security platforms today must protect against advance cyberthreats such as ransomware. Commvault's immutable architecture provides complete cyber resiliency and fast recovery of any workload, no matter where it lives.
The financial impact of cyber attacks
23-28%
Expected net sales decrease after a cyberattack1
49%
Nearly half of organizations are taking extra measures to protect their backup2
80%
4 out of 5 organizations list backups as a major IT priority.3
Protecting your most valuable asset, your data
Get data security, compliance, and rapid recovery, even in the face of ransomware attacks.
Secure-by-design architecture
Commvault's immutable architecture employs a multi-layered approach, including storage controls, air gap technology, zero trust isolation and authentication controls, and infrastructure hardening to protect against various threat vectors and secure data.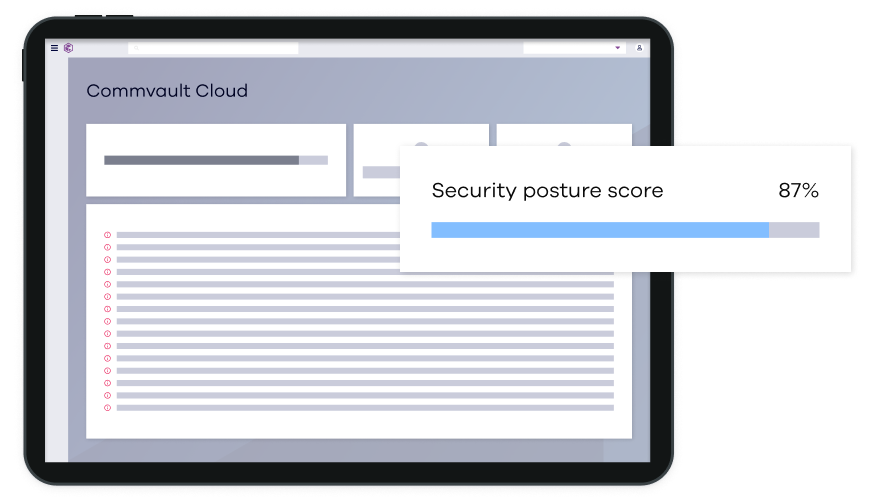 Immutable cloud storage
Commvault's fully managed cloud storage target provides optimized storage and immutable, air-gapped data copies to safeguard against compromise and ransomware.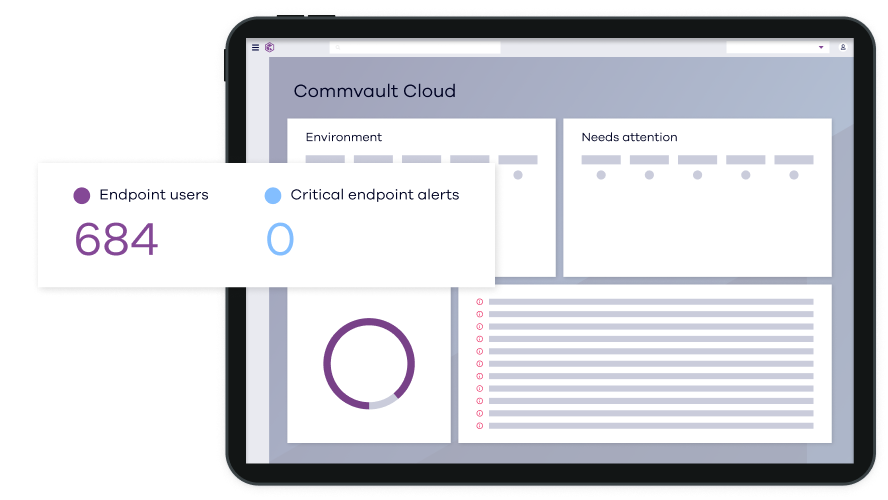 Integrated appliance
Commvault® Cloud HyperScale X makes implementing an immutable architecture easier, hardening your data against ransomware, cyber threats, and bad actors.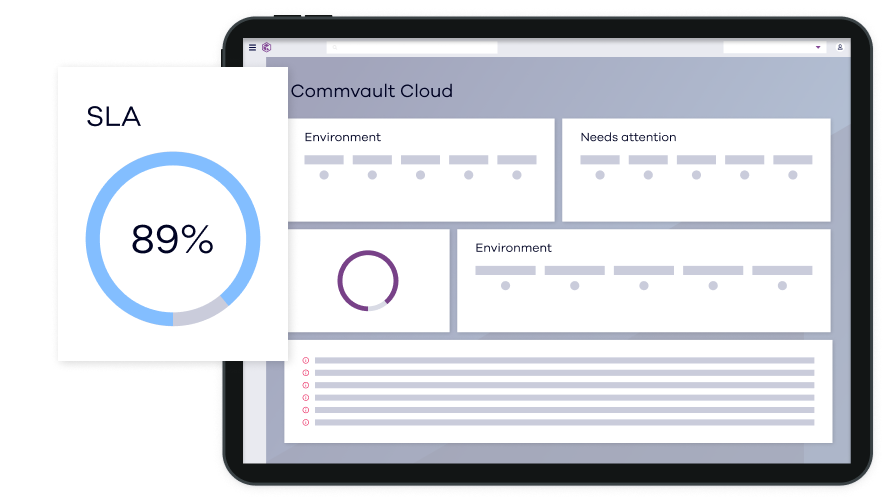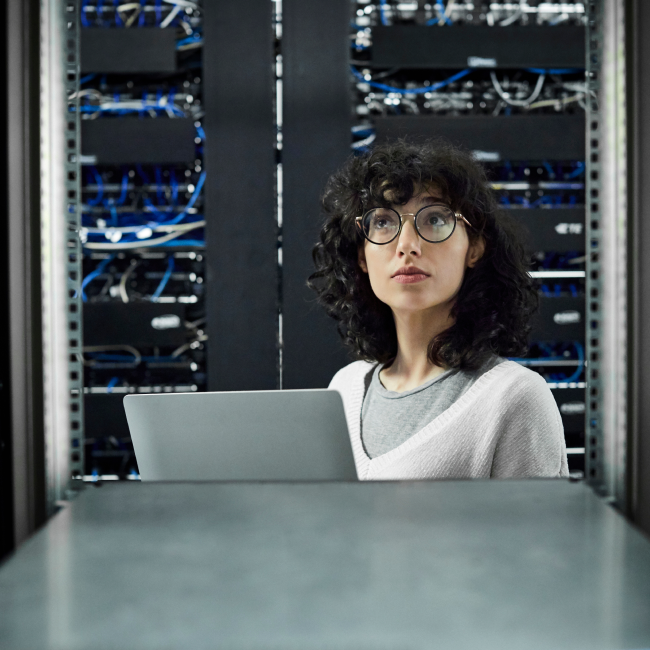 Global logistics company on immutable storage with Commvault
Commvault helps global logistics company recover rapidly after ransomware.
Commvault® Cloud
The only modern data protection platform reimagined from the ground-up to solve the challenges of the hybrid world.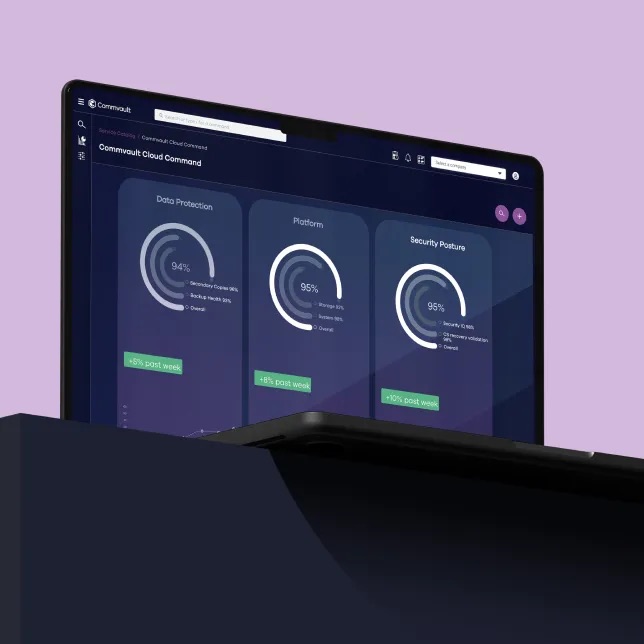 Metallic® AI
Metallic AI is the engine that powers Commvault Cloud. With intelligent management and control along with a powerful mix of ML and automation.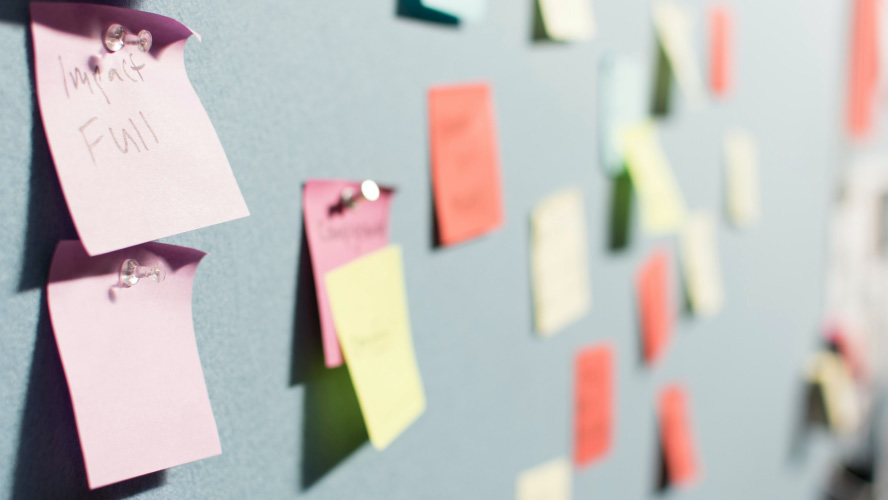 Gartner Magic Quadrant
Discover why Gartner has consistently rated Commvault as a leader, with top scores in all categories.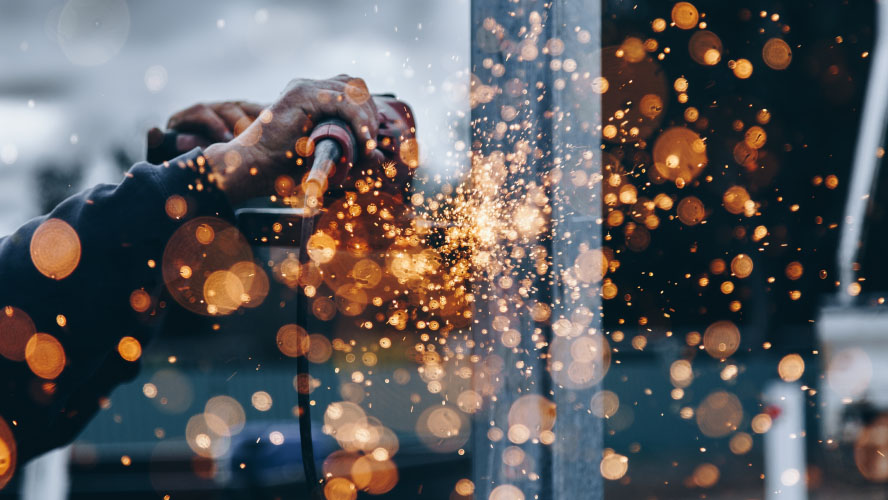 White paper
Strengthen ransomware protection with data isolation and air gap technologies.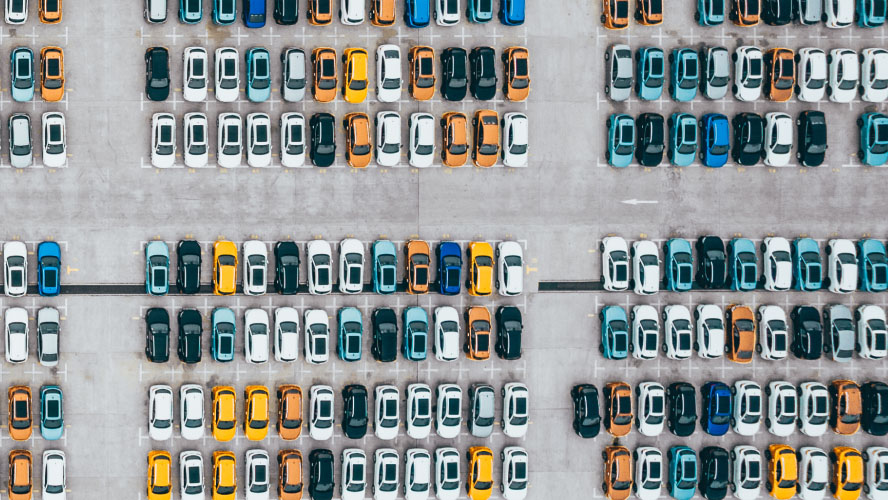 Blog post
Gain an in-depth understanding of what data immutability is and why it's important.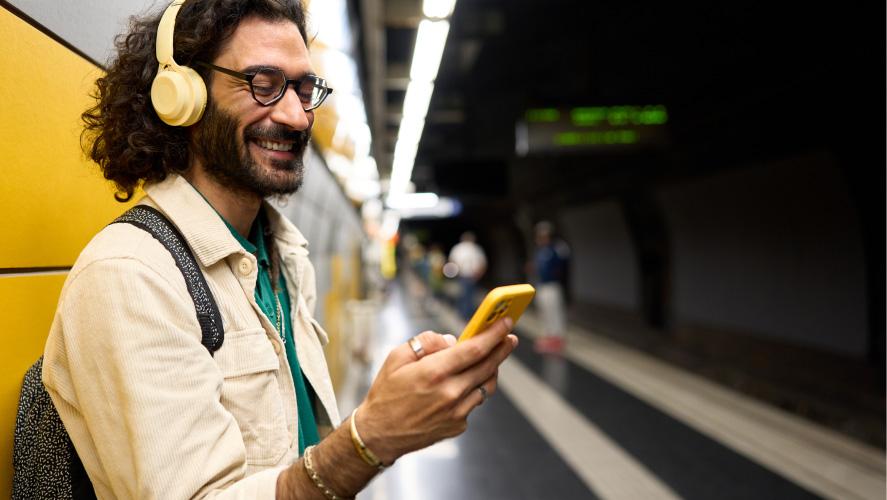 Talk with a Commvault expert
Experience the ease of protecting, defending, and accessing data with tailored solutions.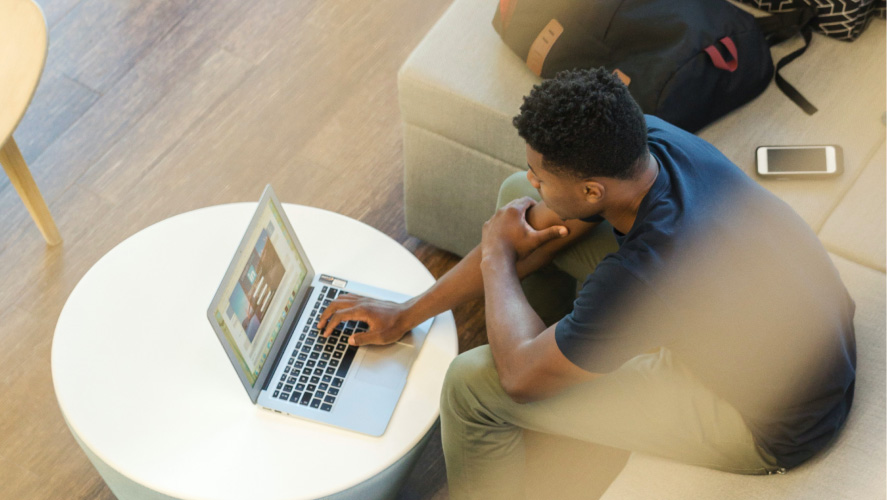 See it in action
Schedule a free demo to see how easily Commvault's backup and recovery solutions can protect, defend, and ensure uninterrupted access to your data.