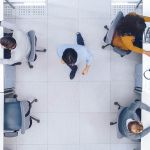 Government analytics
Analytics and AI in Government. The journey toward AI is often stalled by complex infrastructure and legacy government solutions. AIRI delivers a complete software stack, getting you up and running in a few hours, rather than weeks or months.
cloud you can trust
How to buy cloud in government
Buying cloud computing services takes different skills and strategies than buying traditional IT. Are you ready to move to the cloud, but looking for practical guidance? Our experts at AWS have helped many government IT leaders select the right acquisition approach for their agency.
Related resources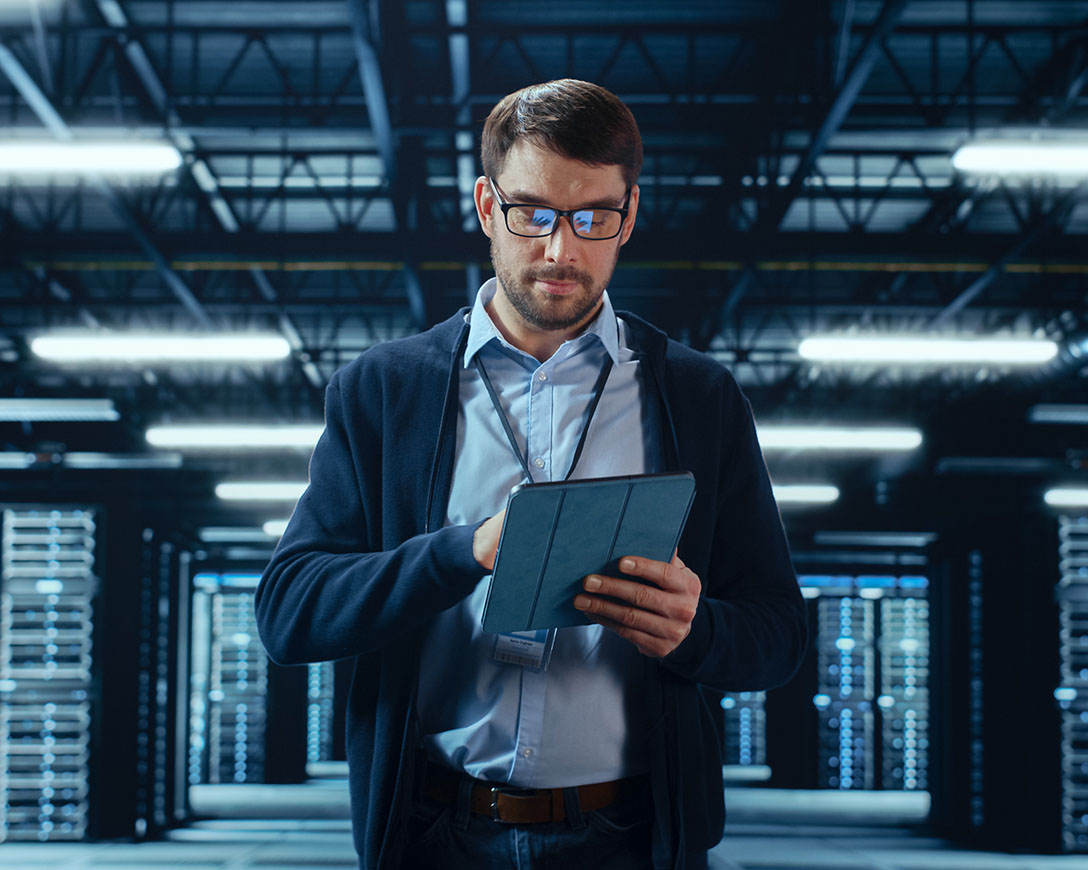 Security and Compliance Solutions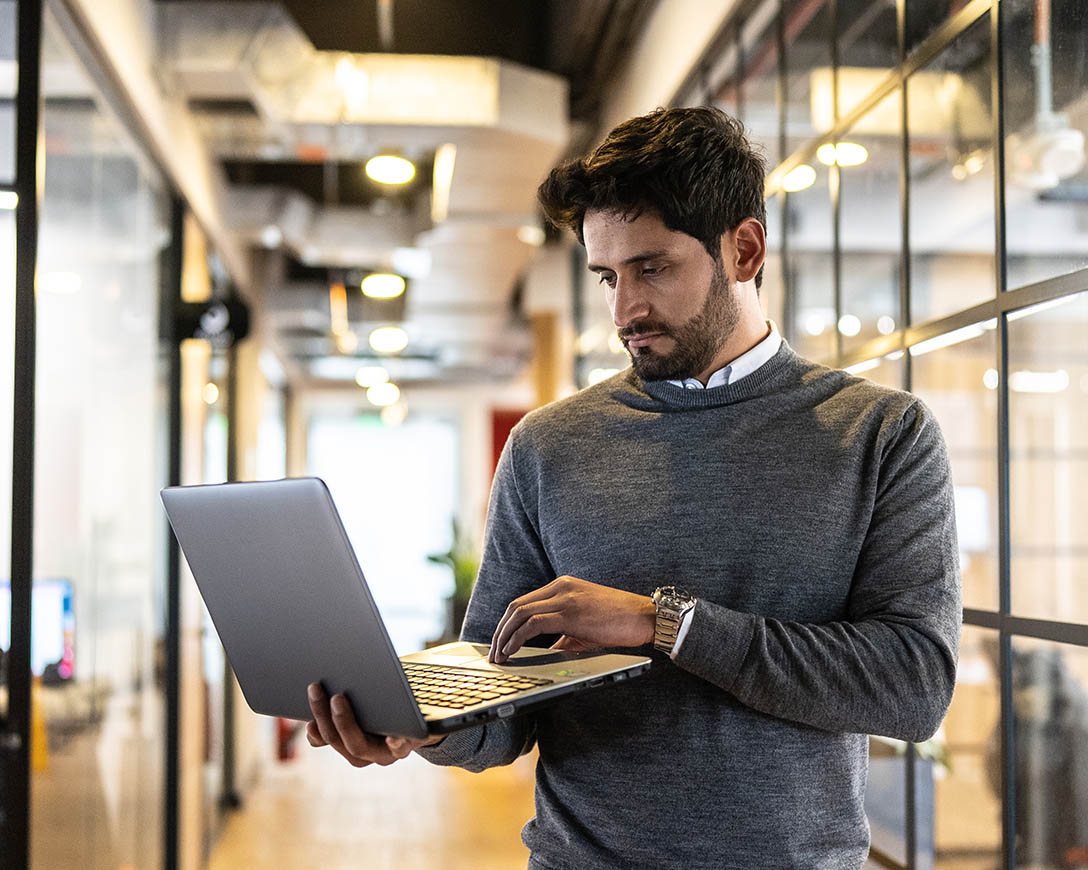 Be Prepared: Review Ransomware Protection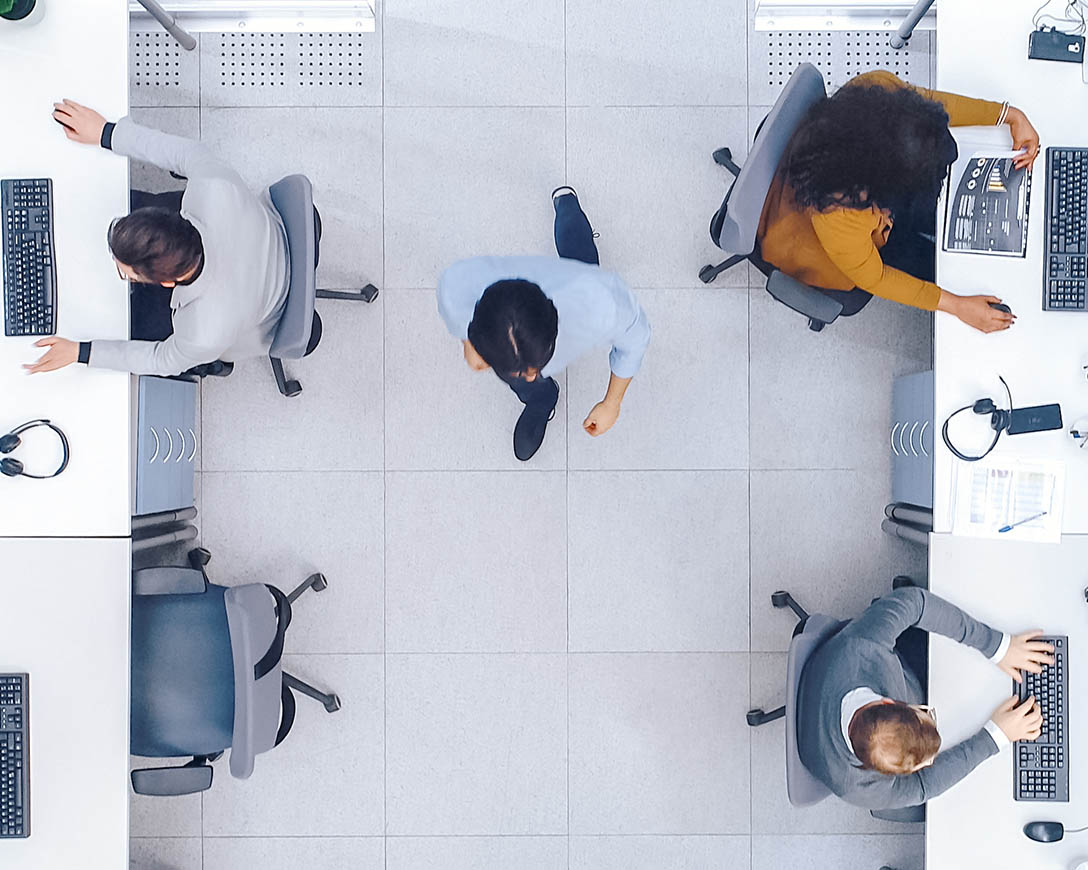 Time's Up For GDPR Compliance