Who we serve
From defense, education, and health to transportation and public security, the branches of state and local governments have highly distinct information needs. Yet all are under pressure to consolidate and streamline their IT resources for cost savings and efficiency gains. With Commvault, you can have both. Our software lets you generate analytics and reports across your entire data environment while departments keep control over their data.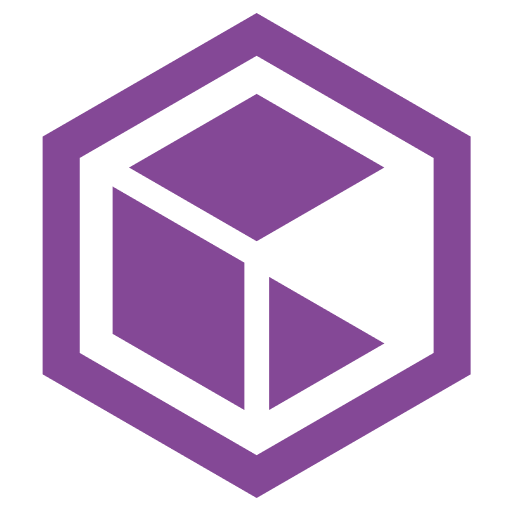 Public sector
We can help your state or local organization:
Commvault Public Sector Team recognizes it is the value of data that is most important to you, your organization and your constituents. With that goal in mind, Commvault delivers powerful capability with simplicity, and leads in both innovation and execution because your mission success depends on both. Commvault's capability delivers peace of mind that data is secure and protected. We're here to help you.
Our engineers partner closely with our leaders … to really leverage Commvault's knowledge of the industry, knowledge of the partnerships with key partners.
Simplified backup, archive
and disaster recovery
Commvault's integrated, automated data protection approach lets you efficiently back up your databases, files, applications and endpoints, managing costs by focusing on highest priority data and recovery points. Archived data is stored in a resilient, always-accessible repository, with storage optimized through automated deduplication. Recovery is fast and easy wherever and whenever it's needed.
Education
Need to control costs and maximize infrastructure utilization for our college and university IT environment? Commvault can teach you a thing or two. Our software offers the ability to enable centralized metering and reporting without exposing precious departmental or individual research, with seamless backup and recovery to keep it safe and secure. Class dismissed.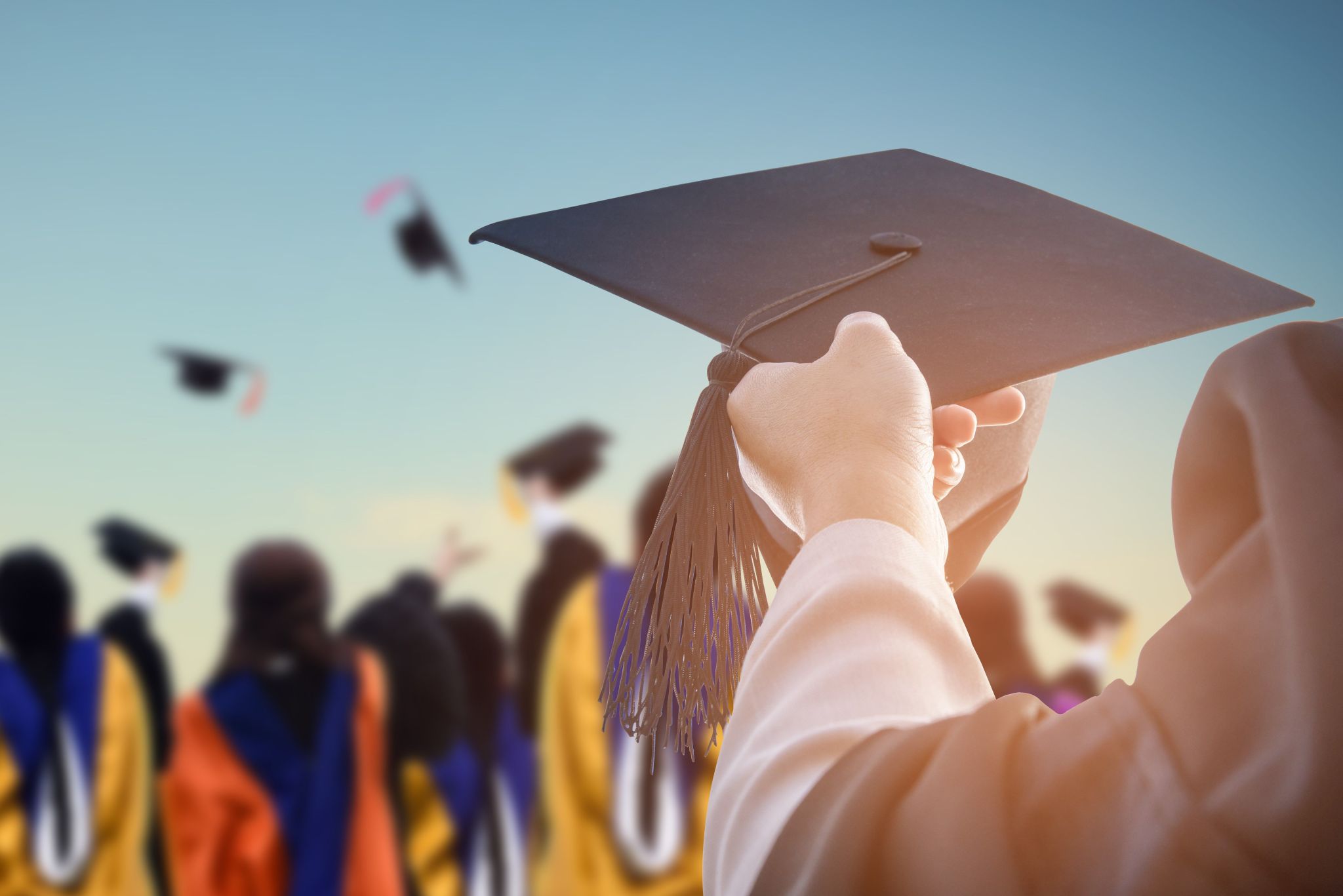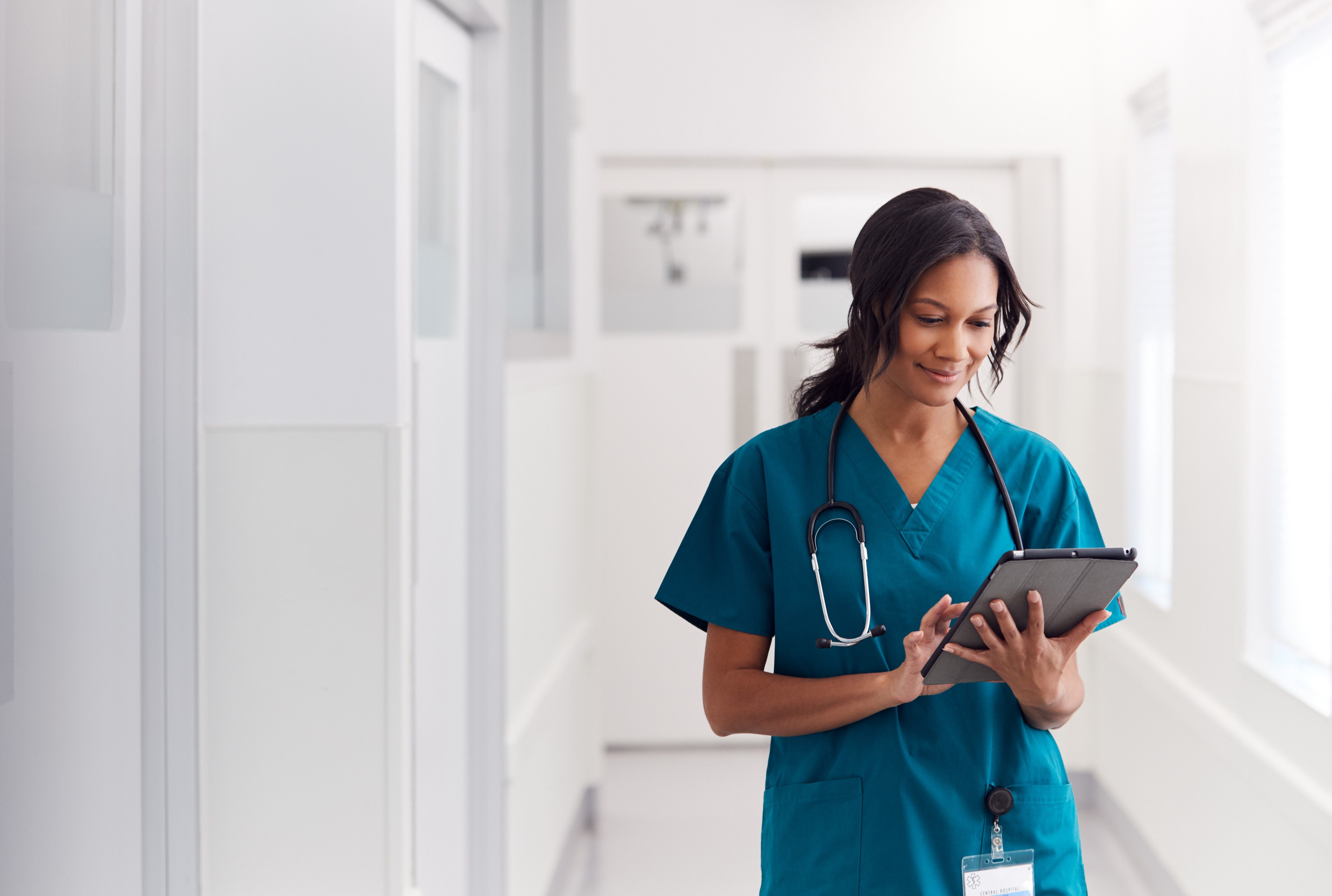 Healthcare
A data protection platform designed to help your organization succeed? Commvault does that. With snapshot backup management, separate production and backup data, and seamless management of clinical data, you'll have everything you need to defend against cyber security threats. And Commvault's effortless data transfers to and among cloud providers makes your organization's transition to the cloud easy-peasy. Let Commvault take care of you: the single, integrated platform breaks down silos and makes disparate sets of clinical data easily accessible and actionable, so you can support the analytics needed to deliver more effective, personalized patient care.
Government
The presidential treatment: that's Commvault. With a single solution to handle the full range of backup, archive, and data protection requirements, we make it easy for federal, state, and local government agencies to simplify IT infrastructure, handle data growth, and move to the cloud with minimal risk. Built-in business continuity, disaster recovery, and information governance protects your vital information with compliance and transparency assured. Yes — it's that easy.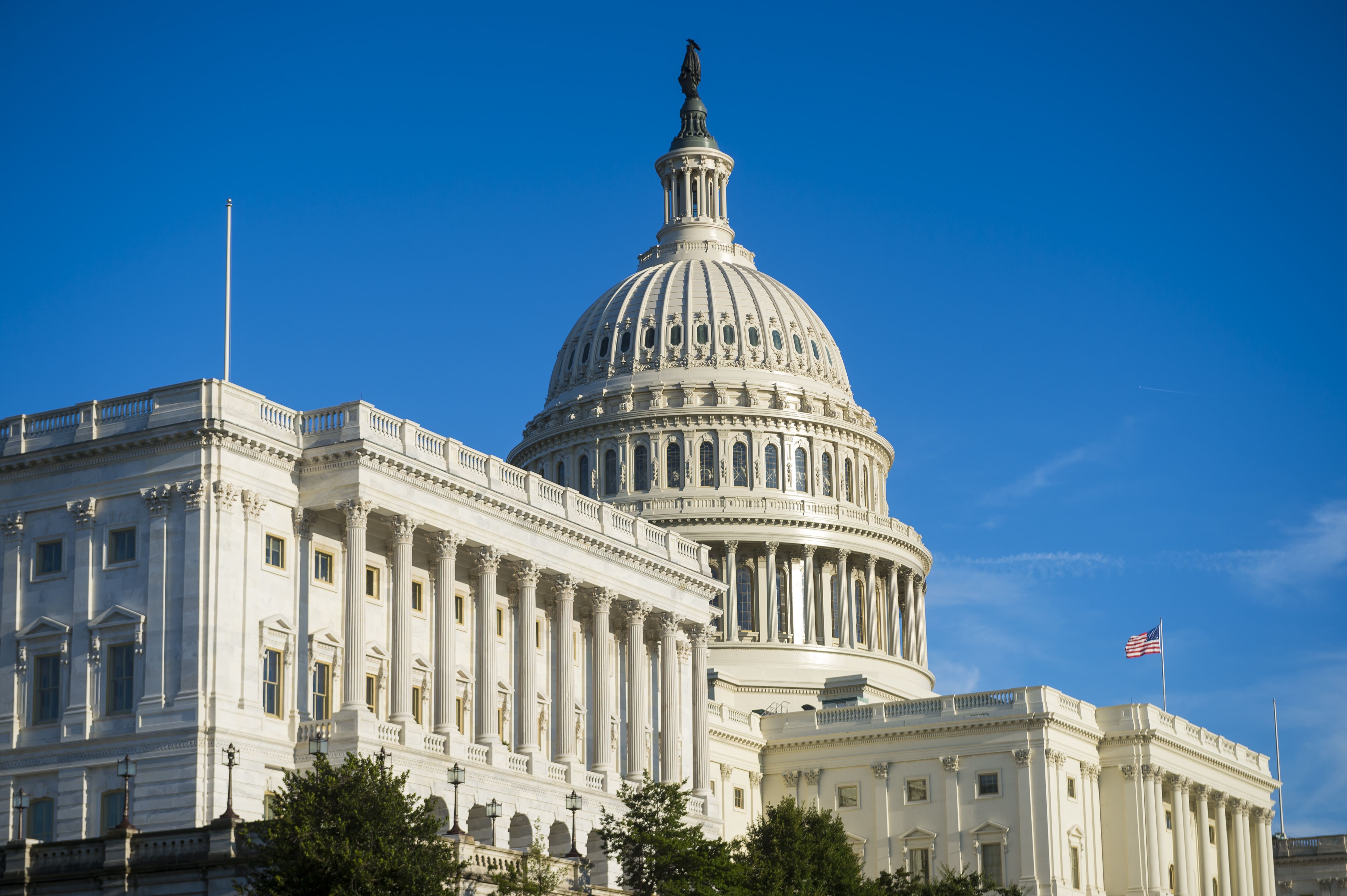 Service provider program
Say goodbye to multiple point products and consoles — and start realizing the benefits of simplified service delivery and a reduced technology footprint. With Commvault, you can offer multiple data protection services to your customers from just one single data platform.