Endpoint protection
Protecting endpoints has never been more critical. With more of your team working remotely, be sure that their data is protected and recoverable.
What is endpoint protection?
Critical business data is being created and stored on end-user laptops and desktops. Instead of residing within the relative safety of your data center, it is on a user's local drive. With IT resources scarce, you want to be sure that your file system data is protected and that in the case of data loss, the user can recover files or folders on their own.
Endpoint protection automates that process for you by providing:
Scheduled backups of key folders without user intervention
No interruption of local machine performance during the backup process
Self-service recovery of files and folders from previous backups
Web-based geolocation to locate a lost laptop
Ability to remote wipe a lost or stolen laptop
Remote worker challenges
Laptops are great for productivity, but can your organization rely on employees to remember to backup their devices? Additionally, as the entire global workforce went remote, more vulnerabilities were introduced as the protection and management of endpoints is not consistent, with every employee doing things just a bit differently.
Consider that:
Only 14% of business, IT, and cybersecurity executives believe that endpoint security is one of their organizations most mature cybersecurity programs1
68% of IT security professionals say their company experienced one or more endpoint attacks that compromised data assets or IT infrastructure2
An organization will fall victim to ransomware every 11 seconds by 20214
To say nothing of human error or equipment failures.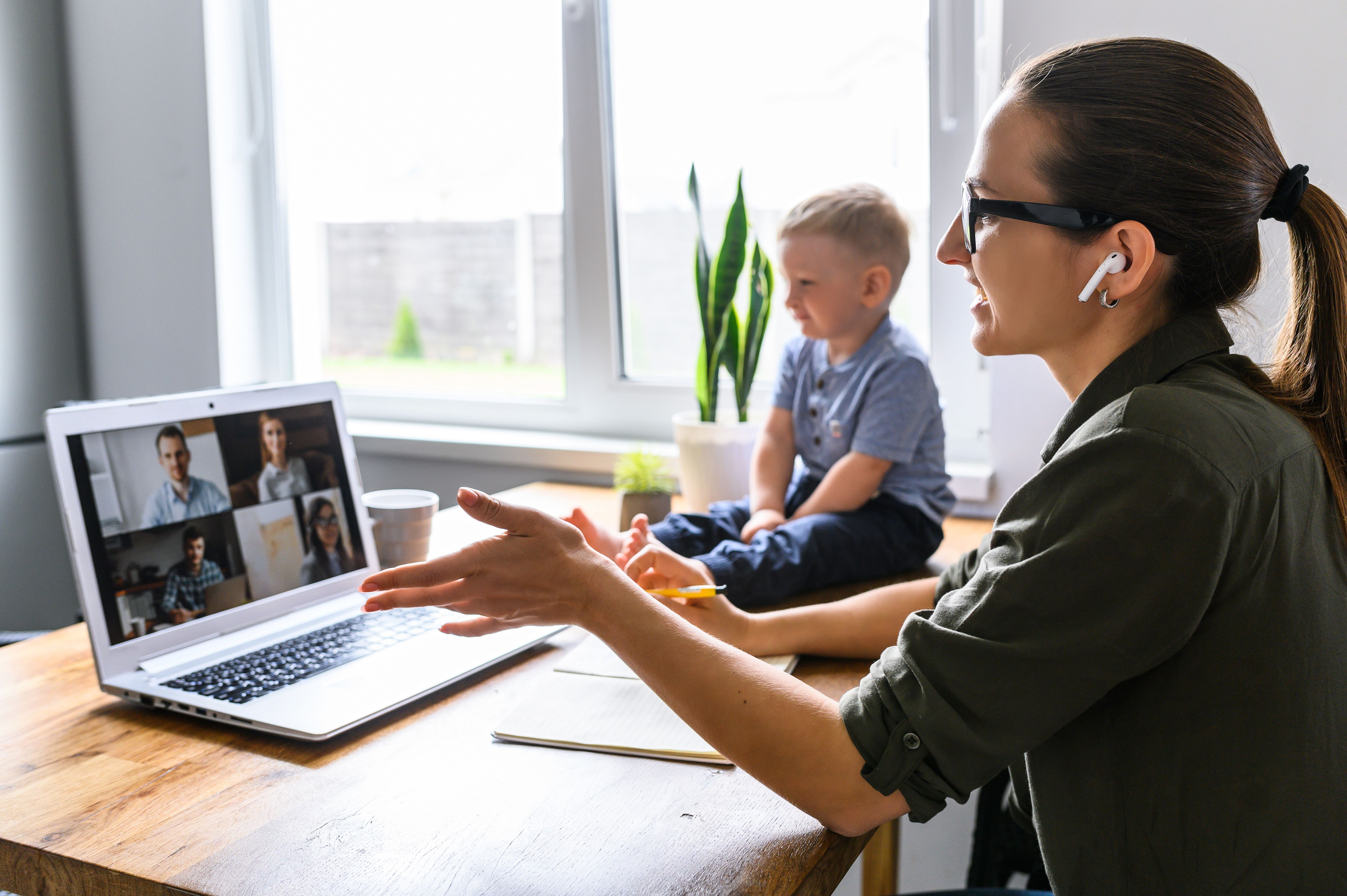 It's time to review your endpoint data protection.
Here's a checklist
What should I look for in endpoint protection?
Silent backup of laptop and desktop data without impacting user productivity.
Reduce risk with encryption, secure erase, geo-location and remote wipe functions.
Stay productive. Quickly recover your personal data with access from any browser-enabled device.
"With Commvault endpoint protection, we can restore the entire data in a new laptop within a couple of hours rather than days."

– Neeraj Mehta, Head of Corporate IT
"Their support is responsive and reliable. The entire Commvault team always goes above and beyond every time, for every interaction."

– Kristian Smith, Manager of Technical Services & Support
"The best part of Commvault is empowering our users to restore their own endpoint data without bringing in IT support."

– Sunil Tripathy, AGM-Core IT
Apollo Tyres automates endpoint protection across geographies with Commvault HyperScale™ Appliance
Global manufacturing company saves time and costs with SaaS-based Metallic Microsoft 365 Backup & Recovery
Endpoint protection software must be simple
Commvault gives you a choice when it comes to protecting your end-users, and their data. Need a quick solution that runs in the cloud? Check out Metallic™ Endpoint Backup & Recovery, an enterprise-grade backup solution delivered as SaaS – a powerful, flexible and cost-effective solution that scales as you grow.
Want to extend the power of Commvault Backup and Recovery out to your end-users? No problem. Commvault Complete™ Backup & Recovery for Endpoint provides you with endpoint protection software to protect laptops desktops and just about everything else in your IT environment – all with the same consistent policies and controls.
Either way, you will reduce data risk, increase data utilization visibility and deliver quick, self-service access to data recovery whenever it is needed.
Saas endpoint protection in 2 minutes
Endpoint backup with maximum protection, minimum impact
Nobody wants an automated endpoint backup that slows down their local machine while it is running. Commvault solutions run effortlessly in the background with no impact on local machine performance. With low compute overhead, there are no slowdowns or interruptions. And with essential features such as client-side deduplication and automated backup schedules, backups happen only when they need to — with only the data that has changed since the last scan. This conserves network bandwidth, and even allows backups to run over low-speed cell networks.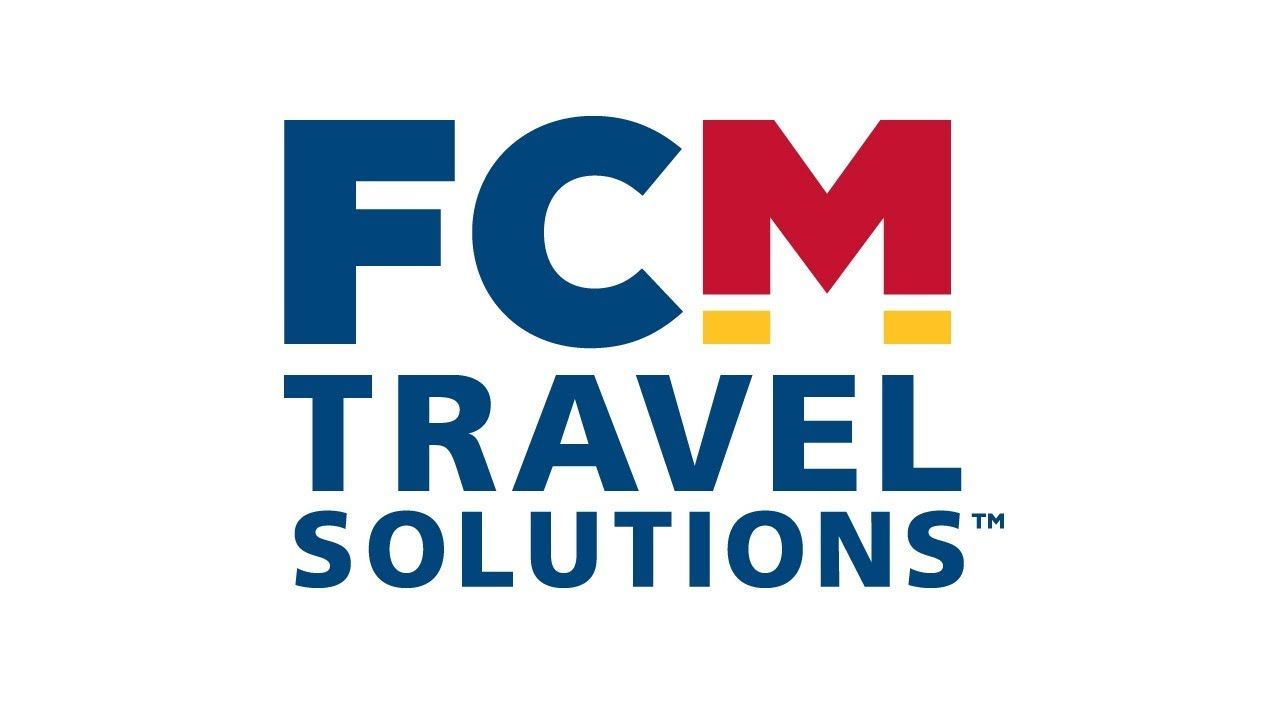 Learn how FCM Travel protects more than a thousand endpoint devices with Commvault
An endpoint solution your way

Metallic™ Endpoint Backup & Recovery delivers enterprise-grade data protection, proven to safeguard your remote workforce. Built on industry-leading technology from Commvault, Metallic ensures your organizational data is recoverable from deletion, corruption, ransomware, and other malicious attacks – all with the simplicity of SaaS. Be up and running in 15 minutes!
Commvault Backup and Recovery for Endpoint is simple and straightforward. Select the users you want to protect and how often – that's it! Consistent data management and protection policies – for all your remote workers.
Commvault Backup and Recovery also provides you with additional visibility into sensitive data being stored locally and allows you to retrieve that data for legal hold, case management, or other needs.
No matter how you choose to deploy endpoint protection, Commvault makes sure that your remote workforce always has its data accessible. Endpoints are estimated to be responsible for 70% of data breaches3, so no organization can afford to be without the best possible endpoint solution.
We are ready to make sure you meet your backup and recovery goals for remote worker data