Commvault is an 
"Outperformer" in Data Protection for Kubernetes
With CNCF predicting a big increase in the number of containers enterprises are running, there is a growing need for flexible solutions that ensures the protection of all modern workloads and enables seamless migration of data across physical, virtual, and public cloud environments.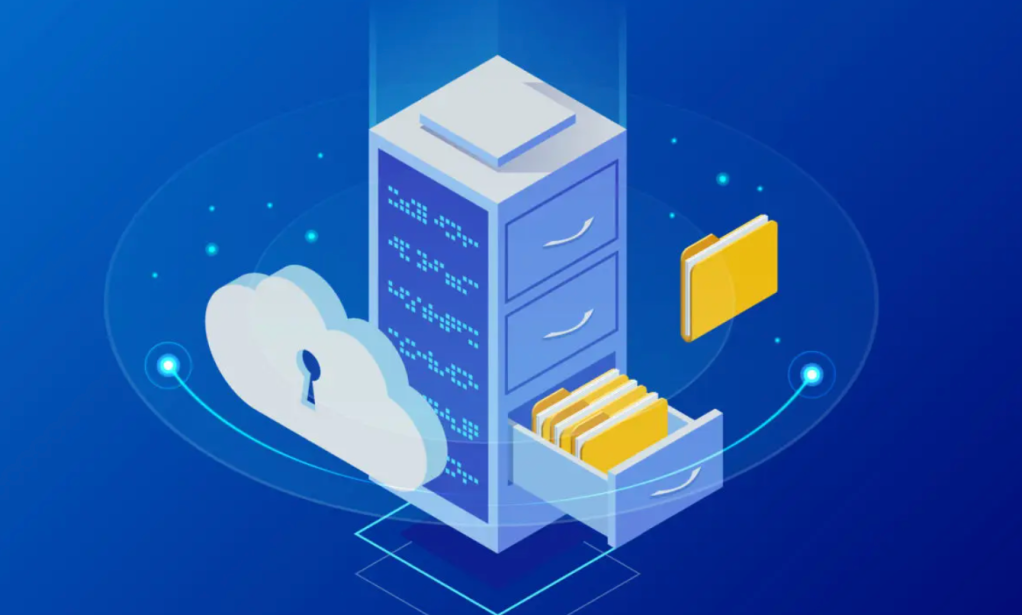 Assessing Kubernetes
Data Protection
GigaOm evaluated Kubernetes Data Protection vendors and ranked Commvault as a leader and outperformer for our flexible deployment architecture and single interface across multiple deployments.
Read the GigaOm Radar report to learn how Commvault's solution offers.
Broad support for VMs, containers, data services, and cloud services in a single platform
Compatibility with all CNCF-certified distributions and is integrated with CSI for snapshot based backups
Extensive security and ransomware controls