Making Commvault GO
a sustainable event.
Plastic and Paper
We will dramatically minimize the use of disposable service ware; and serve water from dispensers, not individual plastic bottles.

Straws will be offered only on request. In addition, we will reduce the amount of printed materials distributed on site.

Food
We're using data (yup, data) to plan all food/beverage based on historic consumption, and will work with local charities to donate leftover food items.

Locally-sourced ingredients will be used to the greatest extent possible. Organic kitchen waste will be collected to create mulch and compost, and used kitchen oil will be filtered and re-used, then re-purposed to create biodiesel and animal feedstock.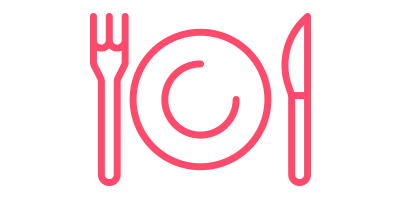 Energy
We are ensuring sustainability is integrated across all aspects of the event – including the venue.

How cold is that air conditioning on site? Doesn't it always seem too cold? Efforts will be made to reduce energy consumption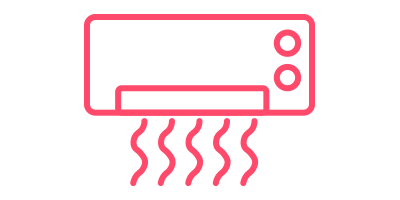 Construction Materials
We are working with the Gaylord and local partners to execute intelligent waste removal, recycling and reuse/re-purposing.

We are identifying local theaters, arts programs and schools to donate construction and other materials after the conference.

Raise Awareness
We will promote our mission and goals to run a minimal waste event on our event app and train all staff on how to encourage participation.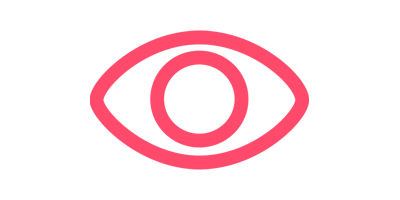 Commvault GO will divert recyclables and compostable items from landfills, show our respect to the greater Nashville area and maybe instill some positive changes in the lifestyles of our vendors, attendees and staff.
It's not easy being green – but we're trying