Resilience from Threats – Today & Tomorrow
Achieve cyber resiliency with leading data security technologies, automated intelligence, and rapid recoverability in the face of advanced cyber threats.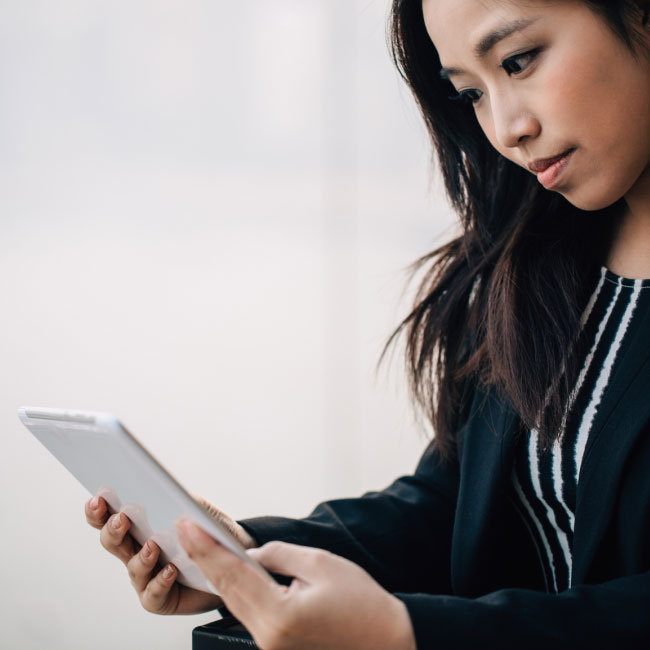 Defend against ransomware
Bad actors are stealthier, faster, and more sophisticated than ever before. Commvault® Cloud, powered by Metallic® AI, enables you to see more, react sooner and minimize damage which means durability for your data.
50%
Year-over-year increase in ransomware due to deployment of zero-day threats
$9,000
Average per-minute cost of downtime
83%
Portion of cyberattacks that involved some form of data leakage, exfiltration, theft or damage
Minimize threats. Mitigate damage.
Advanced detection and response for the threats of tomorrow.
Early warning
Detect threats before encryption, exfiltration, or damage. Commvault's patented early warning technology uncovers and diverts zero-day and advanced threats before they reach your data. Your assets and backup environments are masked from malicious bad actors.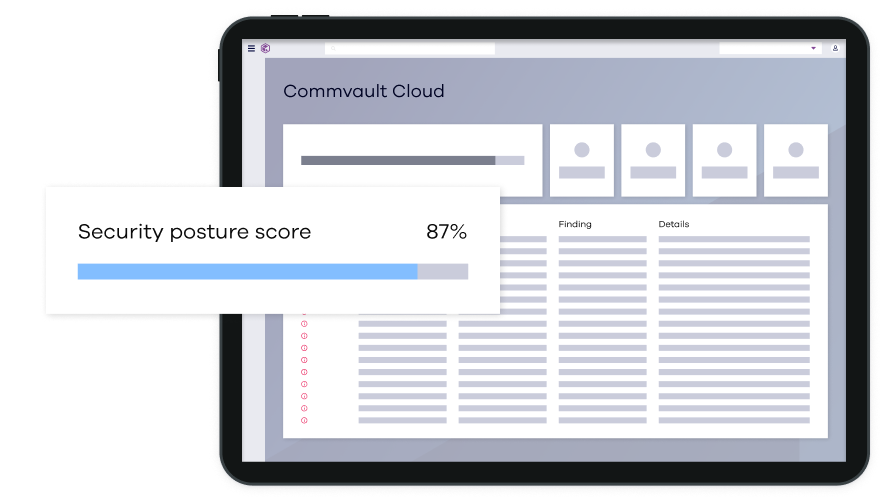 Resilience & recovery
Get your business back online with reliable, rapid recoverability. Reduce malware risks, prevent infection, and orchestrate restores at scale. Recover data from anywhere to anywhere — at the best TCO.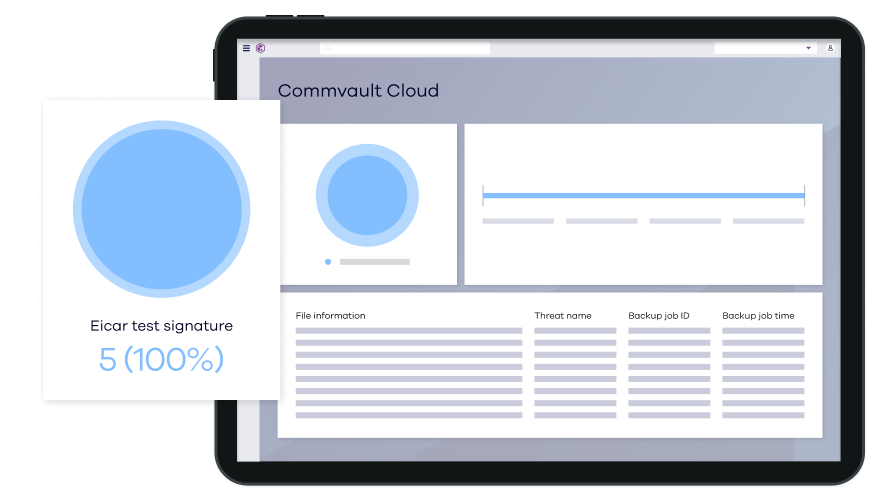 Security insights
Experience end-to-end observability and enhanced security posture management through a single pane of glass. Get deep visibility into data risks, suspicious behaviors, and security best practices to mitigate risks, react sooner and, limit exposure.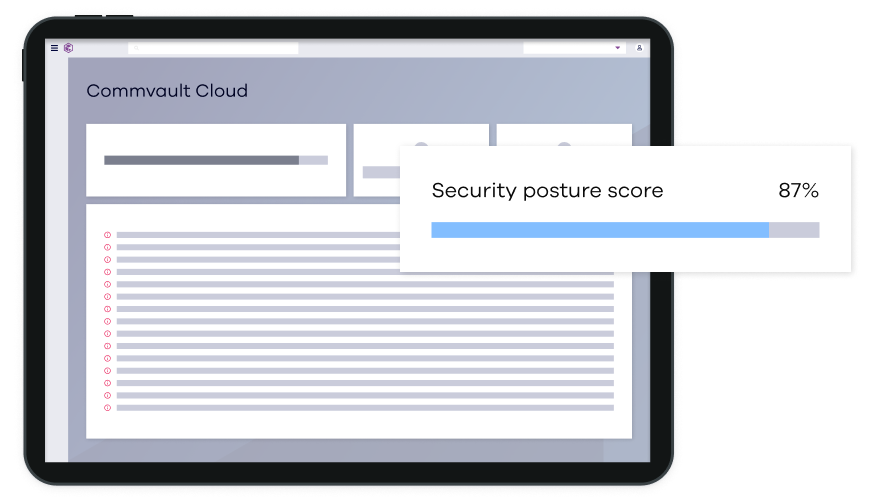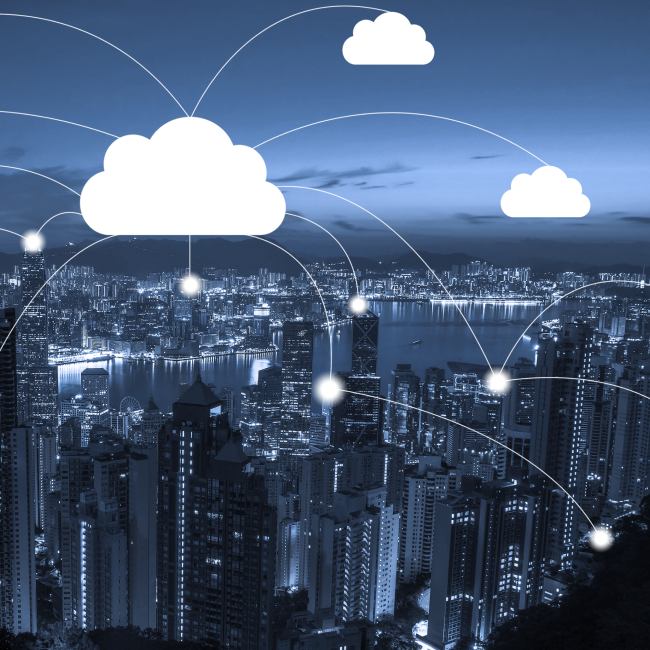 Evolutio Cloud Enabler protects its Office 365 environment with Commvault
"Now if something is lost in Office 365, users can just click and recover. …. With the power of Commvault…we are confident that we are prepared for any disaster."
Introducing
Commvault® Cloud
The leading platform for modern data protection, reimagined from the ground-up to solve the challenges of the hybrid world.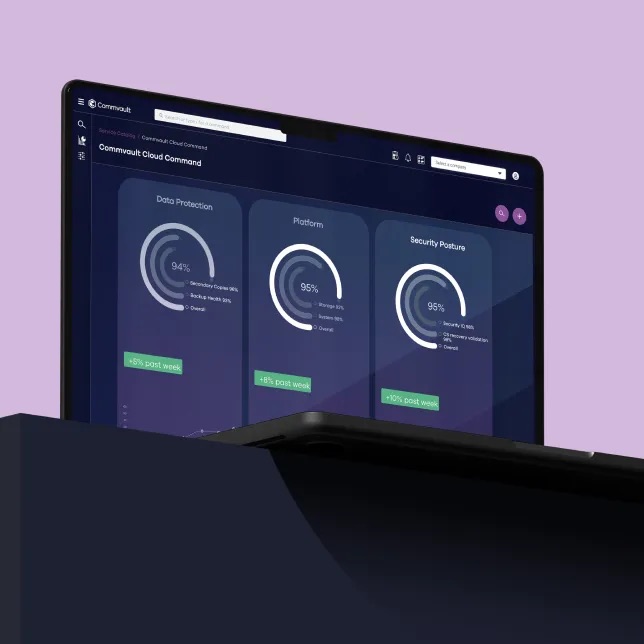 Powered by Metallic® AI
Metallic AI is the engine that powers Commvault Cloud. It leverages a powerful mix of ML and automation that identifies and tags sensitive data using static or dynamic patterns to identify diverse patterns.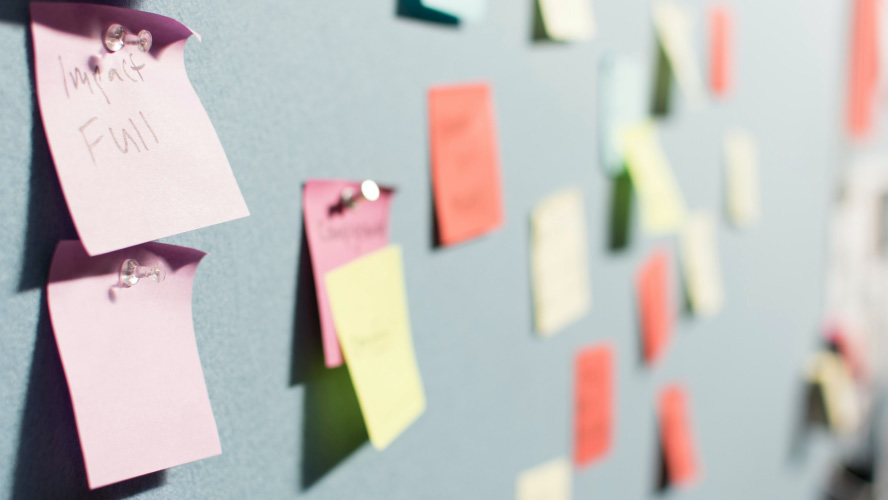 Analyst report
Gartner Magic Quadrant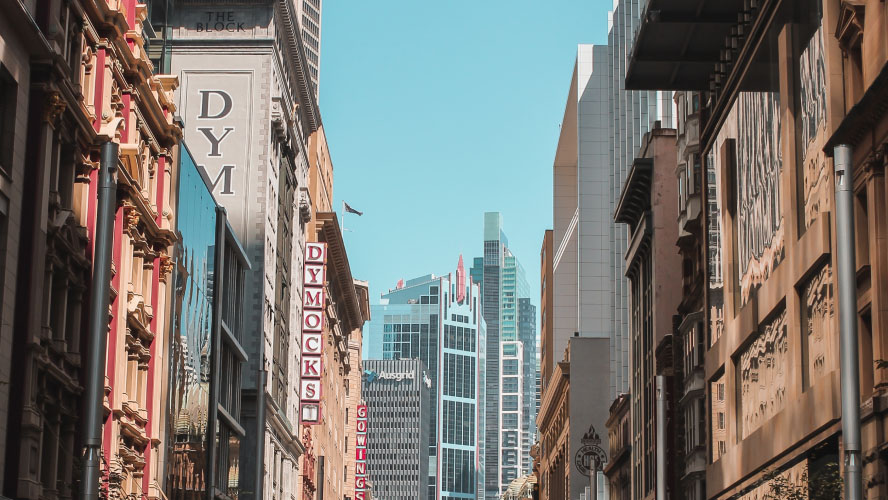 Solution brief
A to Z Ransomware protection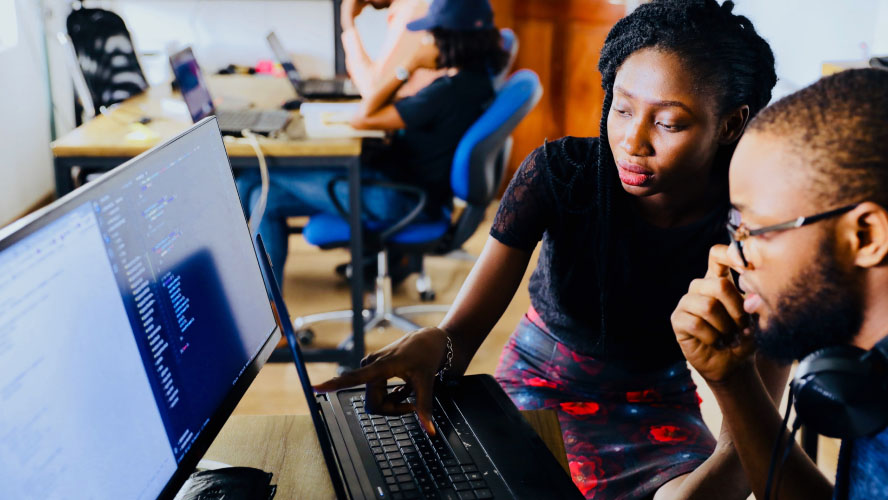 ebook
Keeping your business safe
Ready to take the next step?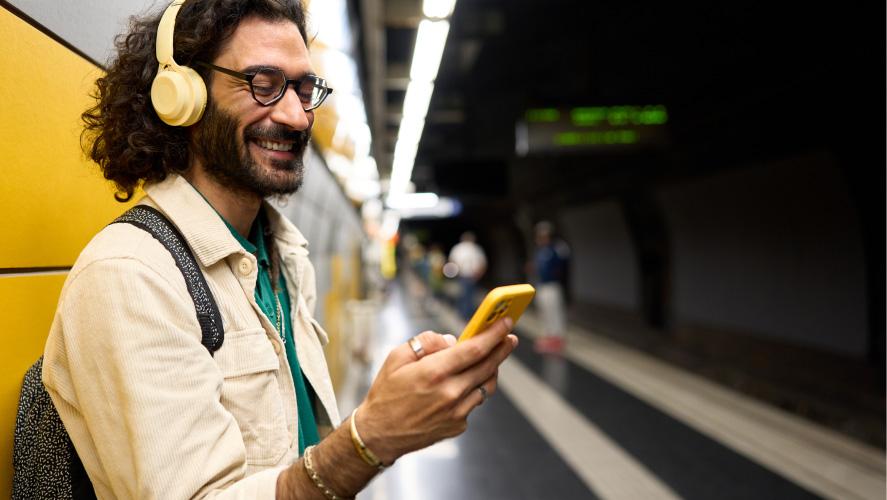 Talk with a Commvault expert
Experience the ease of protecting, defending, and accessing data with tailored solutions.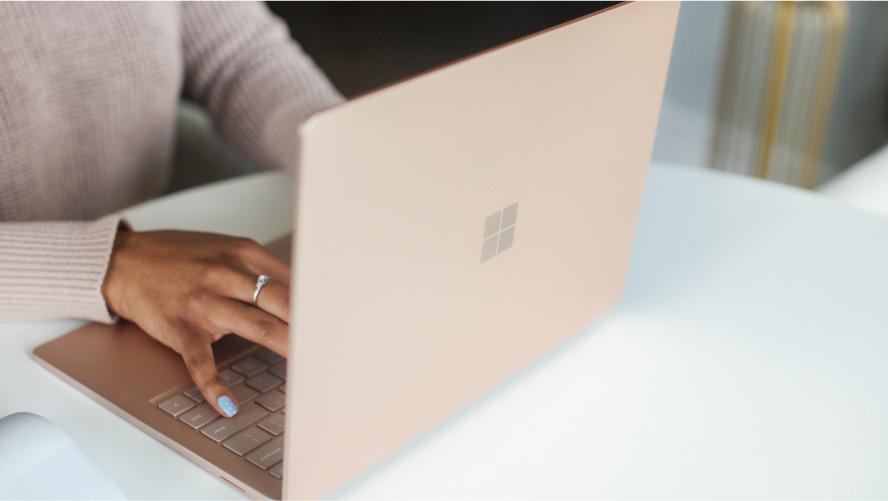 Want to see it in action?  
Schedule a free demo to see how easily custom solutions can protect, defend, and access your data.