Drive Down Risk & Simplify Data Compliance 
Remediate risk, limit exposure, and meet stringent compliance standards across all data environments.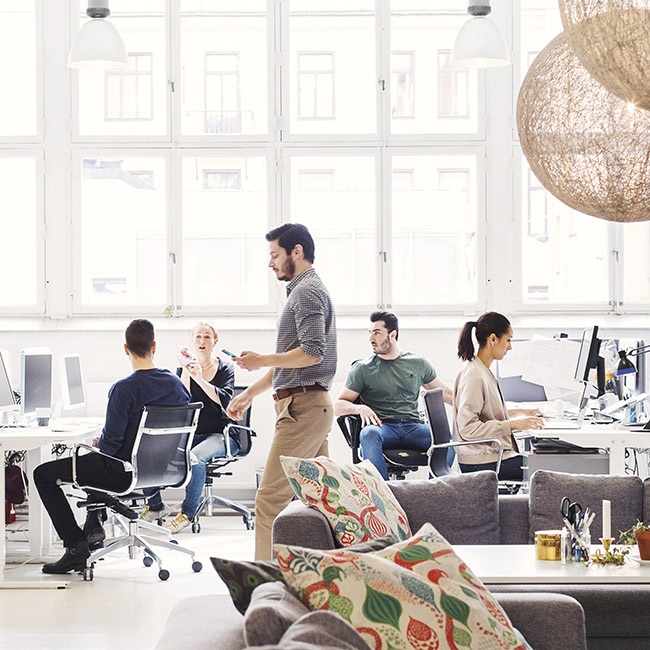 Manage governance, risk & compliance
Proven performance meets trusted compliance. With Commvault® Cloud you get next-generation cyber resiliency with the insights and reporting required to meet governance, risk and compliance standards.
Risk of incorrect data handling
6M
Number of data records exposed worldwide during Q1 20231
2.6x
The cost of noncompliance vs. the cost of maintaining or meeting compliance standards2
$5.87M  
Average revenue loss due to a single noncompliance event3
Governance and compliance baked-in
Minimize exposure and maintain data compliance.
Data security posture management
Secure sensitive data across your infrastructure while saving costs. Get insights into data risks, identify and categorize sensitive data, and prevent breaches with smart management.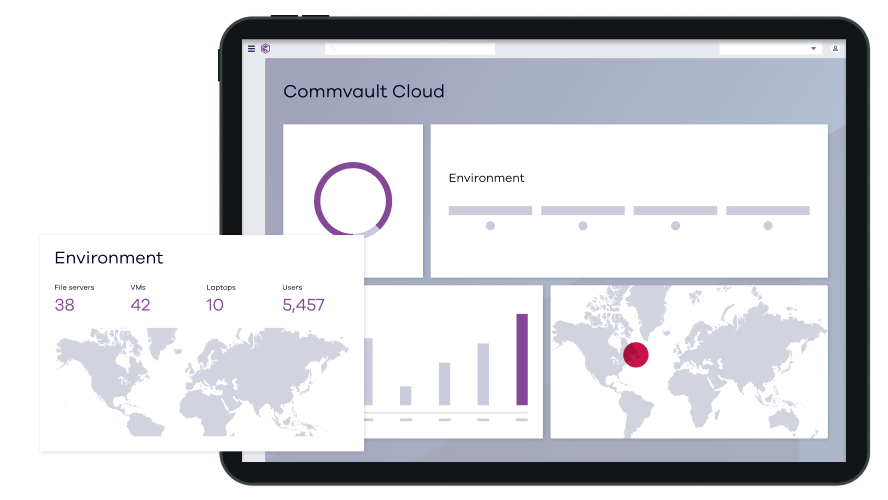 eDiscovery & Compliance
Scalable data collection capabilities for e-Discovery enables quick collection of electronically stored information (ESI) to address your legal, regulatory, and compliance requirements.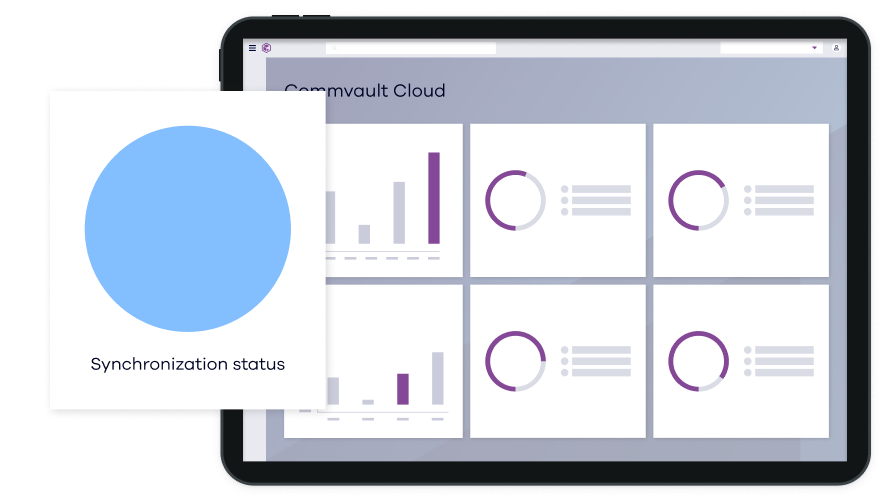 Archive as a service
Our intelligent data placement capabilities manage costs and mitigate risks, allowing you to meet compliance objectives with simple SaaS delivery.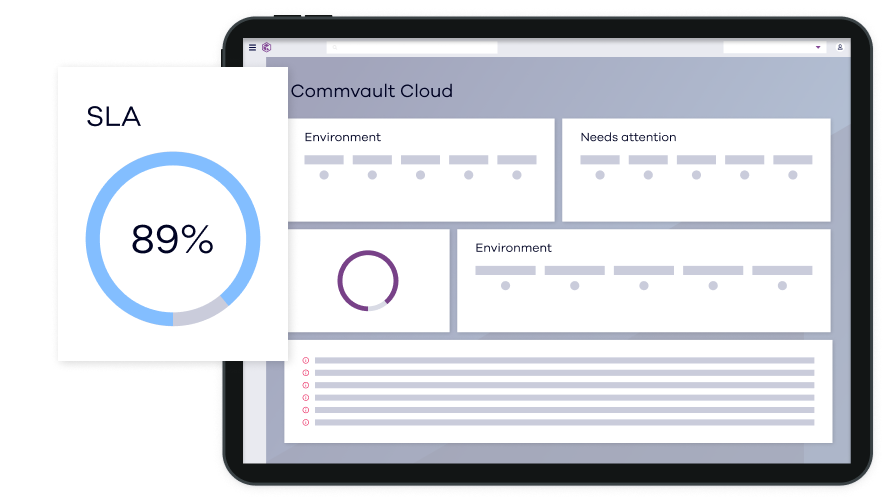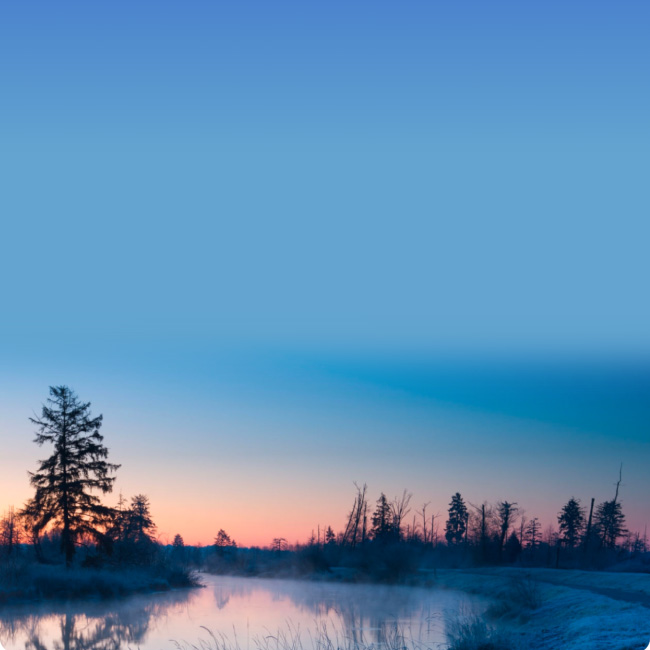 City of Everett secures Office 365 data and makes eDiscovery 3x faster
Learn how city officials increased efficiency and compliance with Commvault.
Introducing
Commvault® Cloud
The only modern data protection platform reimagined from the ground-up to solve the challenges of the hybrid world.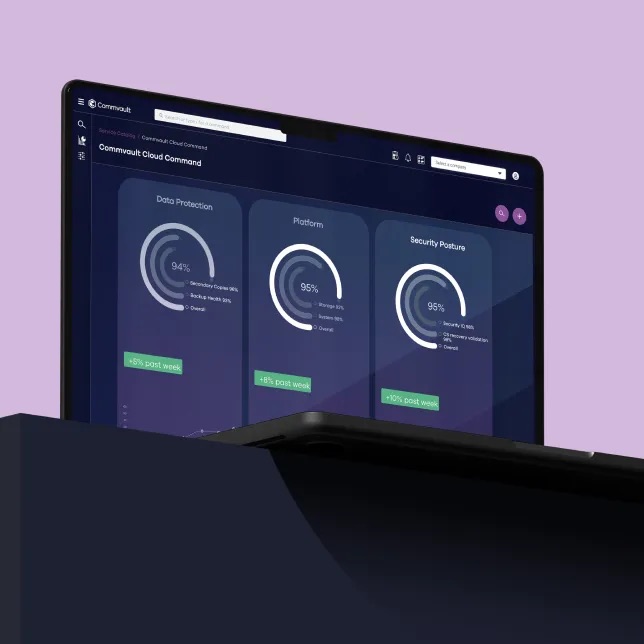 Metallic® AI
Metallic AI is the engine that powers Commvault Cloud. With intelligent management and control along with a powerful mix of ML and automation.<br>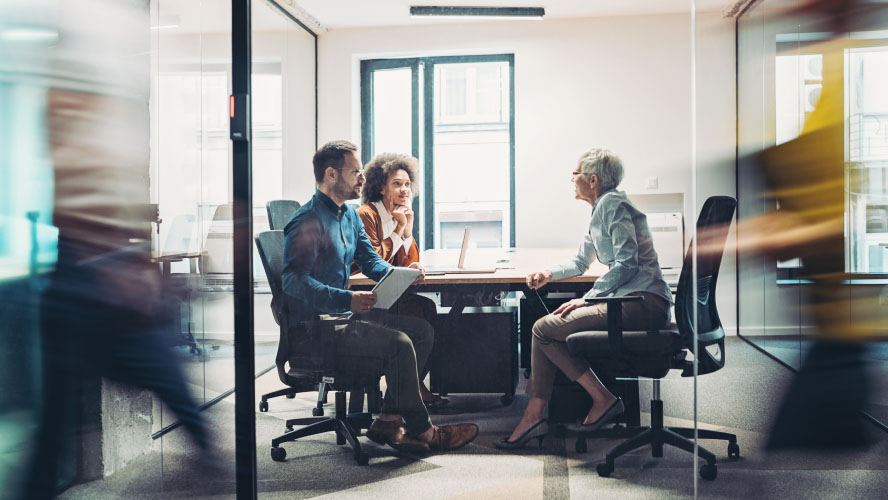 demo
Commvault Cloud Compliance
Enable your organization to quickly find and present documents and emails relating to both internal and external investigations.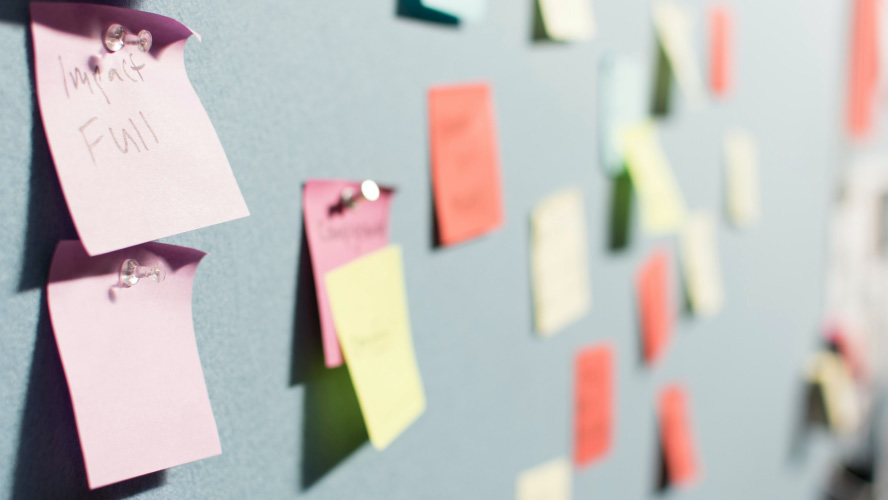 Analyst report
Gartner® Magic Quadrant™
Download the 2023 Gartner® Magic Quadrant™ and Critical Capabilities for Enterprise Backup and Recovery Software Solutions Reports.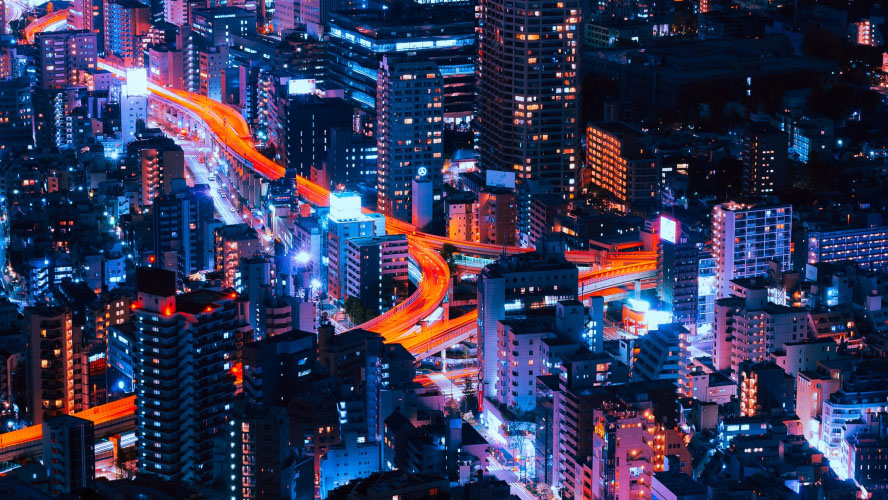 ANALYST REPORT
ESG Impact Study
Analyzing the Economic Benefits of Data Protection with Commvault on Microsoft Azure.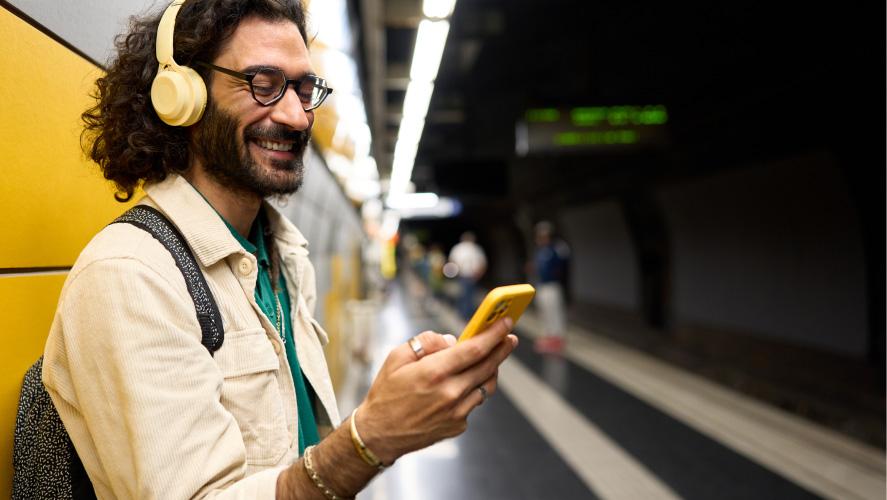 Talk with a Commvault rep
Experience the ease of protecting, defending, and accessing data with tailored solutions.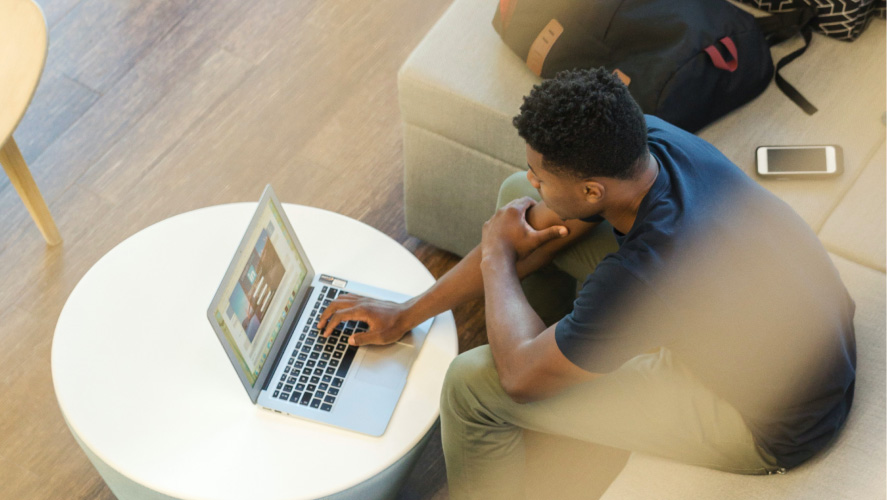 Want to see it in action?
Schedule a free demo to see how easily custom solutions can protect, defend, and access your data.