Metallic™
SaaS Backup & Recovery
Powered by Commvault, Metallic delivers enterprise-grade, industry-leading data protection, with the simplicity of SaaS.
Born in the cloud, built on experience
Comprehensive coverage across on-prem, cloud, and SaaS workloads
Ransomware protection, with built-in anomaly detection
Flexible recovery with granular search, point-in-time, and out-of-place restore options
Effortless scale, from 1 terabyte to 10,000+
Hassle-free and automated daily backups
Data isolation, for highly available, airgapped immutable backups
At-rest or in-flight data encryption
Rapid deployment, to get you up-and-running in minutes
Hardened security, with Azure Government Cloud and FedRAMP High options
Metallic VM & Kubernetes Backup delivers powerful data protection with the simplicity of BaaS.

Sign up today and get unlimited Kubernetes backups, free.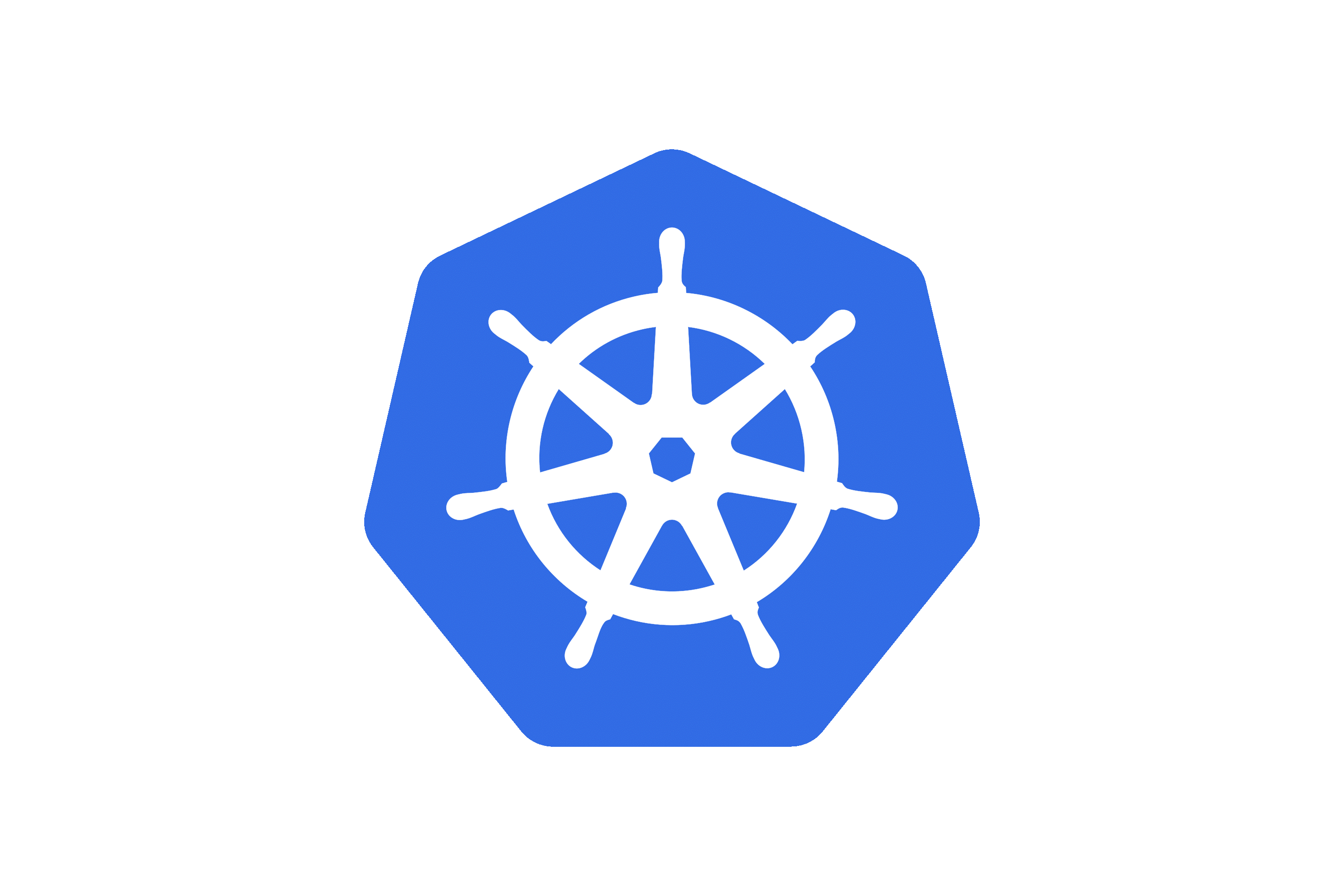 Is SaaS right for you?
With Metallic SaaS, you get cost-effective and enterprise-grade data protection, without the complexity. That means easy deployments, automatic upgrades, no hardware costs, and a predictable subscription model.
Zero hardware, network or infrastructure expenses
No capital investment – simplified management
Maintenance-free (that's on us)
Commvault Intelligent Data Services
Metallic is part of Commvault's Intelligent Data Services Platform that enables organizations to proactively simplify and manage the complexity of enterprise data.
"It's a unified, easy-to-use tool with various possibilities of automation. Easy to learn, easy to implement, and easy-to-use software."
SaaS
+

means even greater flexibility

We deliver backup storage options designed around our customers. Metallic for Office 365 and Endpoints includes unlimited Azure Storage. With Metallic VM & Kubernetes Backup, Metallic Database Backup, and Metallic File & Object Backup – you'll have the unique ability to use our storage or bring your own – in the cloud or on-prem, so you can keep a local copy for speedy recovery.
It's a good day for a test drive
Try it out, with an easy walk-you-through setup