Metallic®
SaaS Backup & Recovery
Powered by Commvault, Metallic delivers enterprise-grade, industry-leading data protection, with the simplicity of SaaS.
Born in the cloud, built on experience
Comprehensive coverage across on-prem, cloud, and SaaS workloads
Flexible recovery with granular search, point-in-time, and out-of-place restore options
Real time insights into at-risk datasets, abnormal behaviors, and suspicious events
Effortless scale, from 1 terabyte to 10,000+
Hassle-free and automated daily backups
Data isolation, for highly available, air-gapped immutable backups
AE256 encryption, GDPR, ISO27001, and SOC 2 Type 2 built-in
Rapid deployment, to get you up-and-running in minutes
Hardened security, with Azure Government Cloud and FedRAMP High options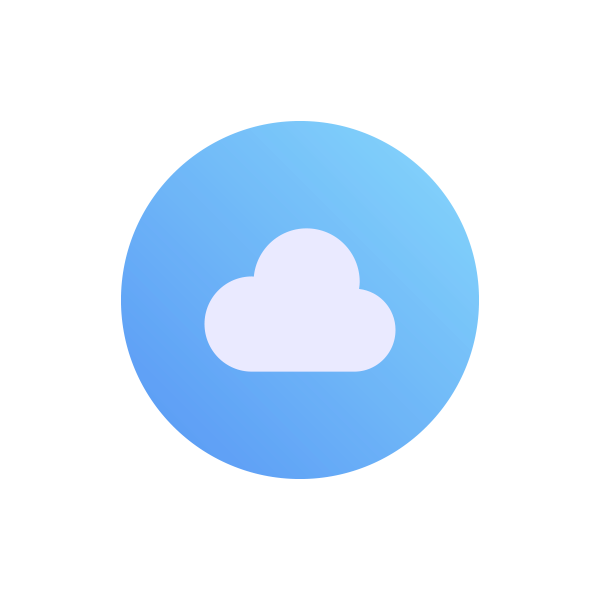 With the power of Azure, Metallic manages and protects across the Microsoft cloud.
Learn more about our foundational partnership.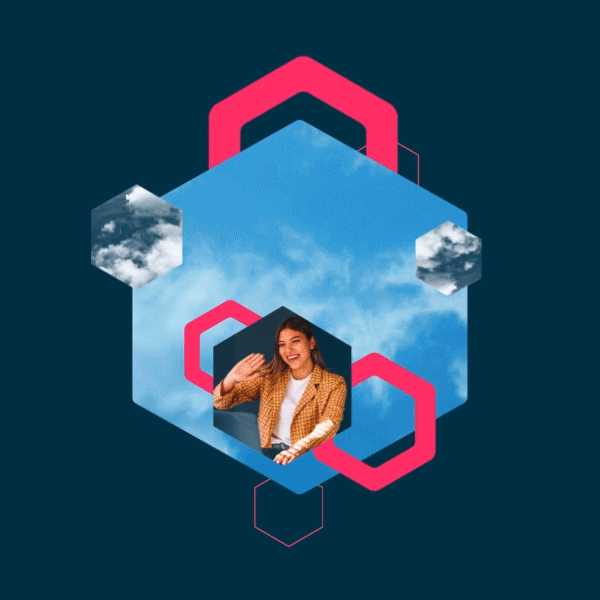 Special Feature Session: No Future without SaaS: How Metallic + Microsoft are Redefining Cloud Data Management
Is SaaS right for you?
With Metallic SaaS, you get cost-effective and enterprise-grade data protection, without the complexity. That means easy deployments, automatic upgrades, no hardware costs, and a predictable subscription model.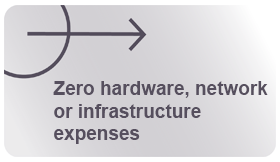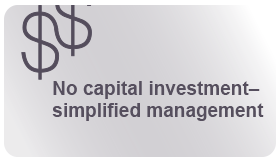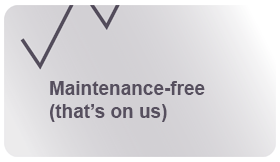 Metallic® VM & Kubernetes Backup
DMaaS for hybrid cloud environments, protecting Hyper-V, VMware, Azure VM, VMC, AVS, and Kubernetes workloads. Unique storage flexibility for full VM backups or for enterprise database and file systems in virtual environments.
Metallic® File & Object Backup
Cost-optimized backups and speedy recovery of unstructured data, protecting Windows, Linux, Azure Blob and Azure Files. Unique storage flexibility for physical systems, cloud or virtual machine environments.
Metallic® Database Backup
Safeguard essential Oracle, SAP HANA, Microsoft SQL databases and Active Directory, on-premises or in the cloud. Unique storage flexibility for physical systems, cloud or virtual machine environments.
Metallic® Salesforce Backup
Industry-proven backup and recovery to safeguard production and sandbox Salesforce environments.
Metallic® ThreatWise
Early warning ransomware detection. Spot and contain threats before your data is compromised with next generation cyber deception.
Metallic® Backup for Microsoft 365
Protect what matters most against corruption and deletion across the entire Microsoft 365 suite. *eDiscovery Edition also available.
Metallic® Endpoint Backup
Endpoint protection has never been more quick or simple, with automated backups and flexible, granular restore. *eDiscovery Edition also available.
Metallic® Recovery Reserve™ Cloud Storage
Metallic & Commvault customers get fully-managed cloud storage for the broadest set of workloads, all in a single interface.
Metallic® Backup for Microsoft Dynamics 365
Comprehensively protect your CRM data with ease and precision in sandbox and production environments.
Commvault Intelligent Data Services
Metallic is part of Commvault's Intelligent Data Services Platform that enables organizations to proactively simplify and manage the complexity of enterprise data.
Multi-layered, zero-trust security
Spot risks early, reduce threats in real time, and exceed recovery objectives – from a single view.
"It's a unified, easy-to-use tool with various possibilities of automation. Easy to learn, easy to implement, and easy-to-use software."
– PeerSpot
SaaS
+

means even greater flexibility

We deliver backup storage options designed around our customers. Metallic for Microsoft 365 and Endpoints includes unlimited Azure Storage. With Metallic VM & Kubernetes Backup, Metallic Database Backup, and Metallic File & Object Backup – you'll have the unique ability to use our storage or bring your own – in the cloud or on-prem, so you can keep a local copy for speedy recovery.
It's a good day for a test drive
Try it out, with an easy walk-you-through setup
Future-proof your data backup and recovery with Metallic
Connect with our team to learn how Metallic Backup-as-a-Service (BaaS) helps companies of all sizes – from SMB & Mid-market to Enterprise — reduce risk, safeguard against attack, and seamlessly navigate hybrid cloud environments with simplified management.
Your data deserves the best! Metallic's award-winning cloud-delivered backup solution is built on trusted leadership with Commvault IP & the power of Microsoft Azure – we are jointly making companies scalable, secure, and productive in the cloud.
We understand that every customer journey is unique. Metallic delivers the promise of secure innovation you need for both cloud-native and on-premises workloads.
Schedule a demo today to see Metallic in action!