DATA GOVERNANCE & COMPLIANCE
Comply Like Your Data Depends On It
Our data governance solution reduces risk with visibility and controls to enable responsible data handling.
Manage governance, risk, and compliance
Our extensive solution actively secures and defends data and its recoverability across production and backup environments, to effectively manage governance, risk, and compliance while driving operational efficiency and informed decision-making.
---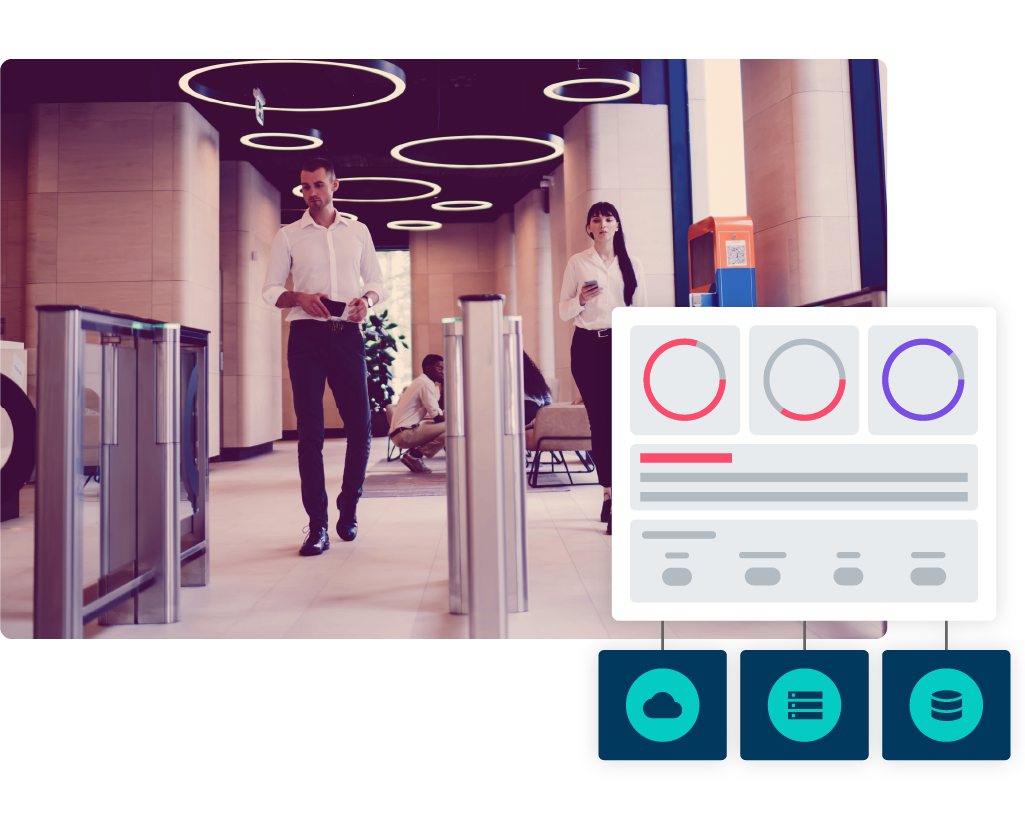 Identify, classify, and secure sensitive data
Adopt personally identifiable information (PII) to comply with regulations like GDPR and CDPA.
Identify and mitigate risk
Use smart pattern recognition and eDiscovery for user-defined sensitive data.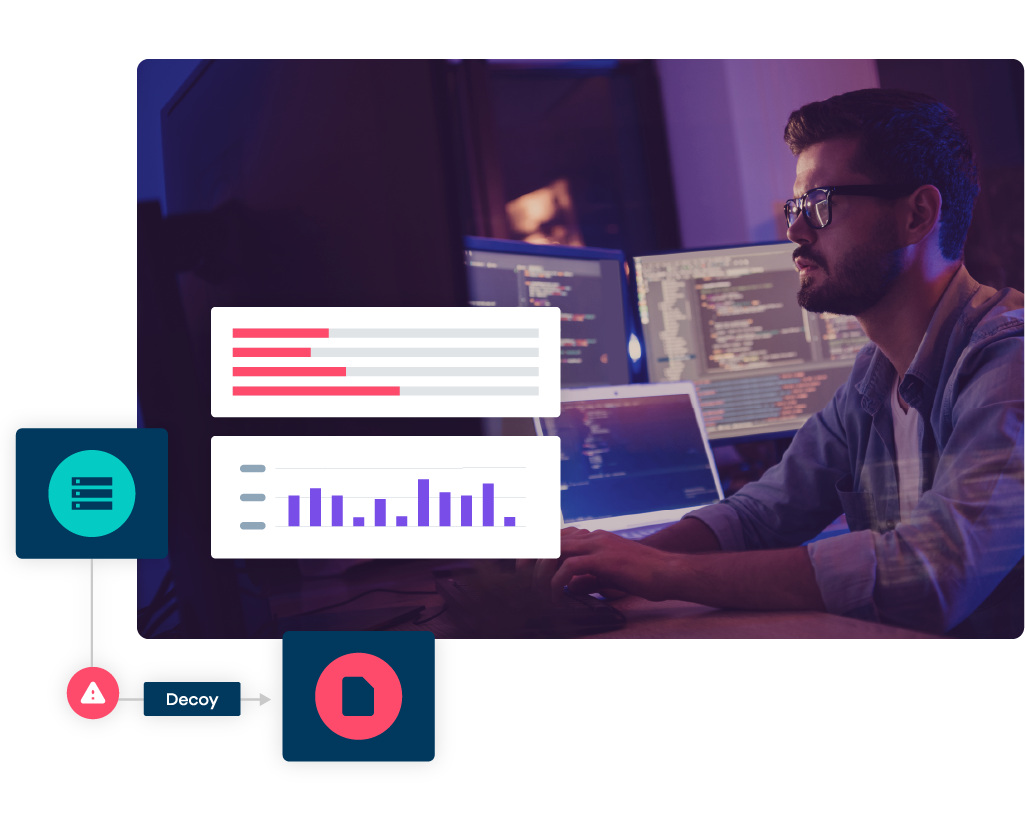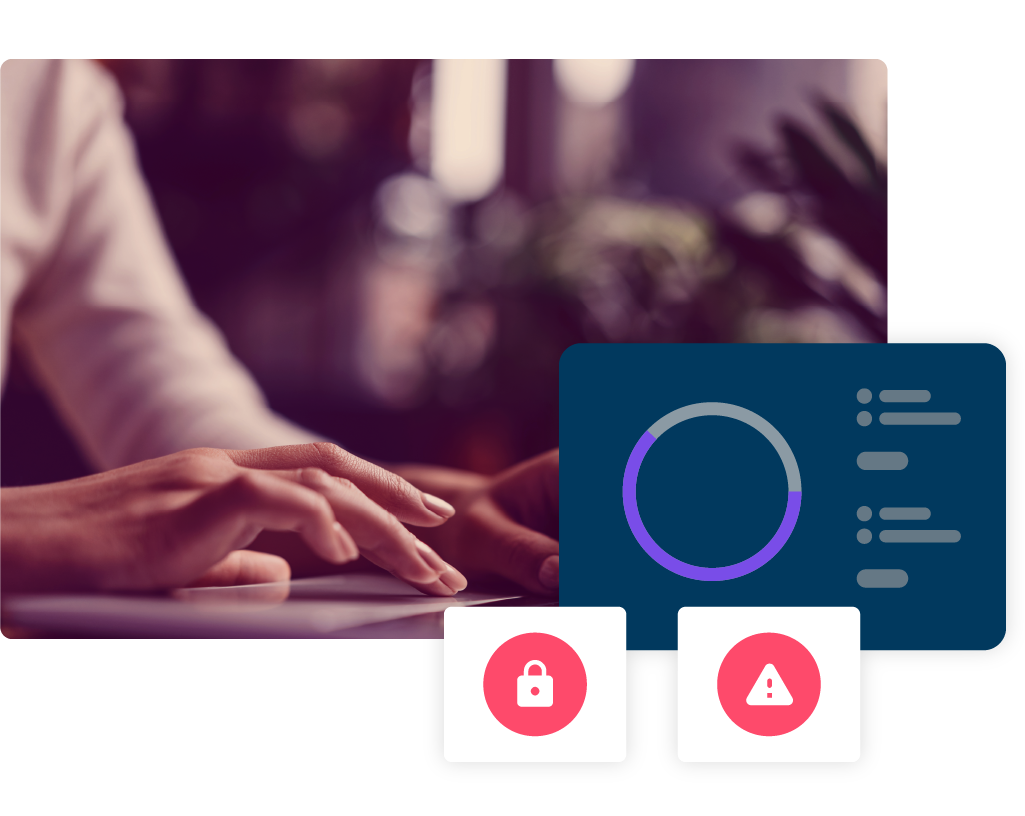 Limit compliance risks
Automate ROT (Redundant, Obsolete, Trivial) data removal.
Control access and permissions
Reduce data exfiltration impact on sensitive files.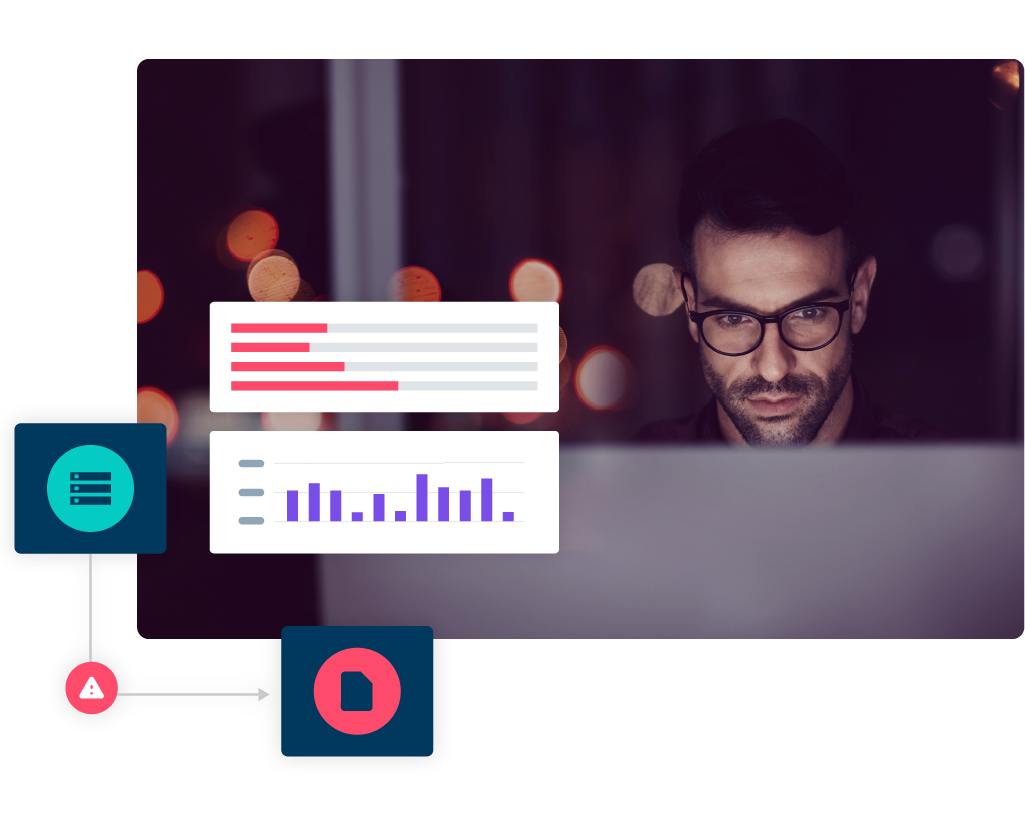 ---
Optimize GRC performance
Helps with regulatory compliance, reduce risk, and improve data security.
Minimize
data leakage
by securely removing sensitive data from unauthorized locations and backups.
Proactively
remediate risks
through backup, archiving, or moving data to secure locations.
Gain comprehensive data observability
across on-premises, hybrid, multi-cloud, edge, and SaaS environments.
Related products
Next-generation data protection with a new layer of active defense, rapid recovery, and automation.
Commvault® Risk Analysis

Identify sensitive data, assign classifications, and define automated policies to ensure your data is secure and managed correctly.

Commvault® Threat Scan

Identify backup data threats and eliminate the risk of reinfection



Commvault® Backup and Recovery

Ensure data security and availability across all workloads and all environments with the industry's most comprehensive data platform.