Commvault Cloud for Government 
Safeguard data while meeting the most stringent security standards in the cloud.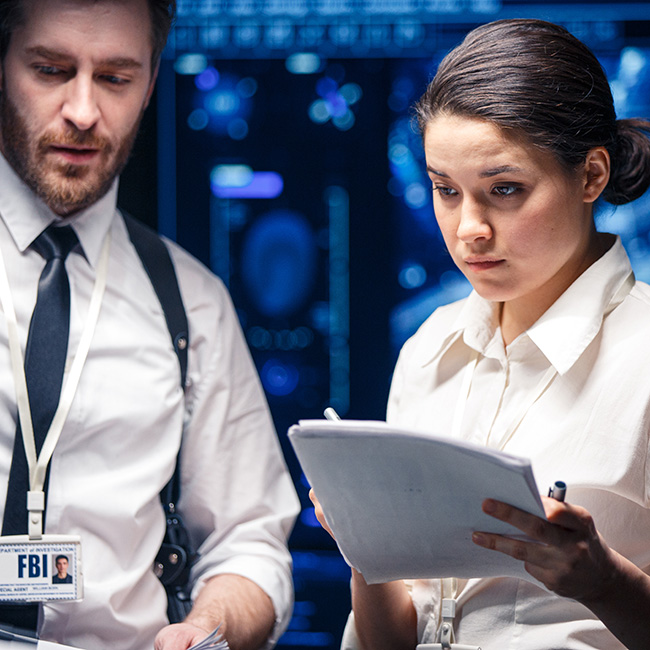 Commvault Cloud for Government delivers data security and cyber recoverability for local, federal, and government contractors.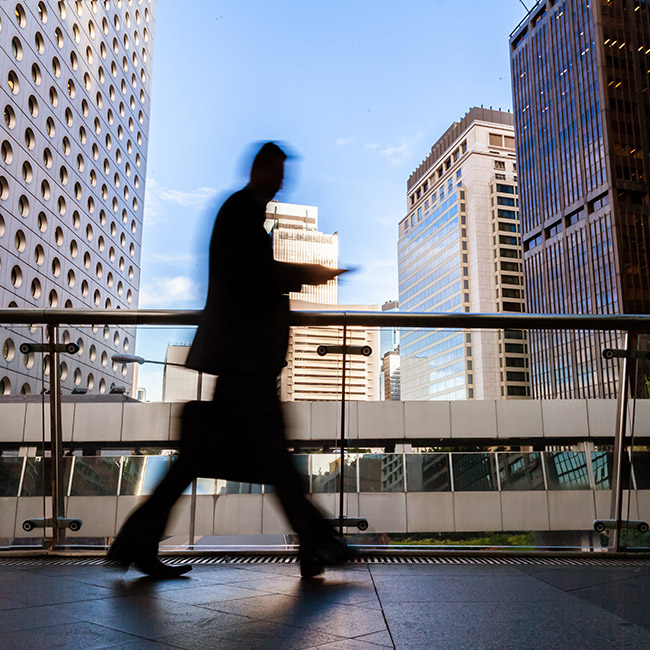 Modern protection, without compromise 
Protect entire data estates – all from a single, cloud-native platform.
Proven performance 
Secure data and rapidly recover from deletion, corruption, or malicious attack.
 
Cloud-native 
Accelerate cloud adoption with federally mandated data security protocols baked in.
Compliance assurance 
Standardize compliance, retention, and recoverability across clouds, data centers, and apps.
Government Cloud 
Proven resiliency without sacrifice
Comprehensive coverage 
Protect it all with comprehensive coverage across data centers, clouds, apps, containers, and beyond — all from a single-pane-of-glass.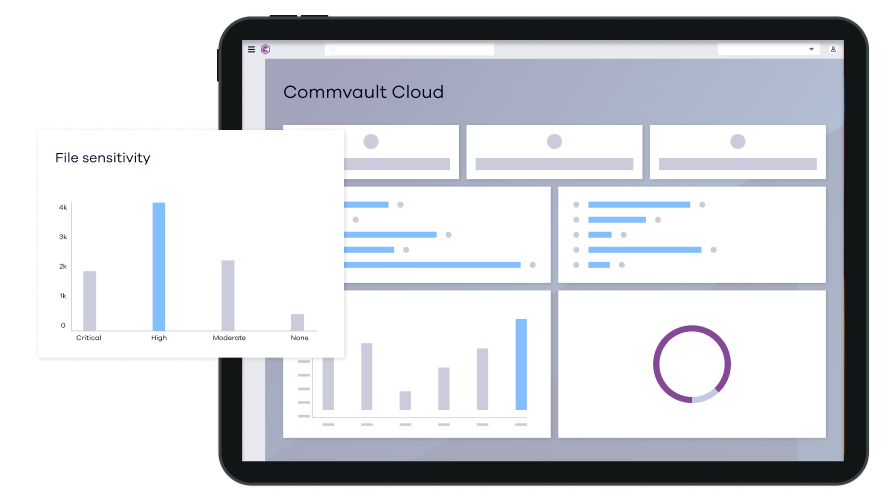 Next-generation protection 
Advanced detection, monitoring, and reliably recovery built in. With Commvault Cloud for Government you can anticipate risks sooner, limit exposure, and minimize threats and downtime.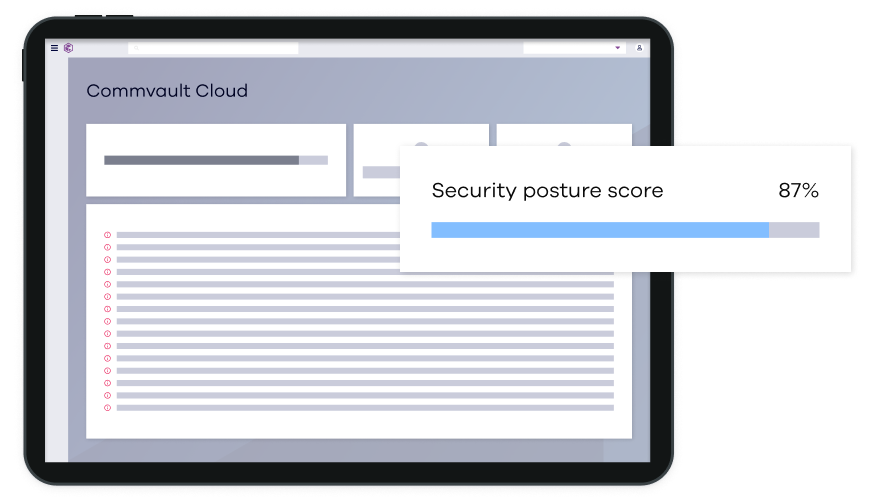 Drop dead simple 
Get nimble, cloud-delivered protection without the infrastructure, maintenance, and IT burden. Deploy in minutes, remotely manage, and effortlessly scale while keeping data safe and recoverable from threats.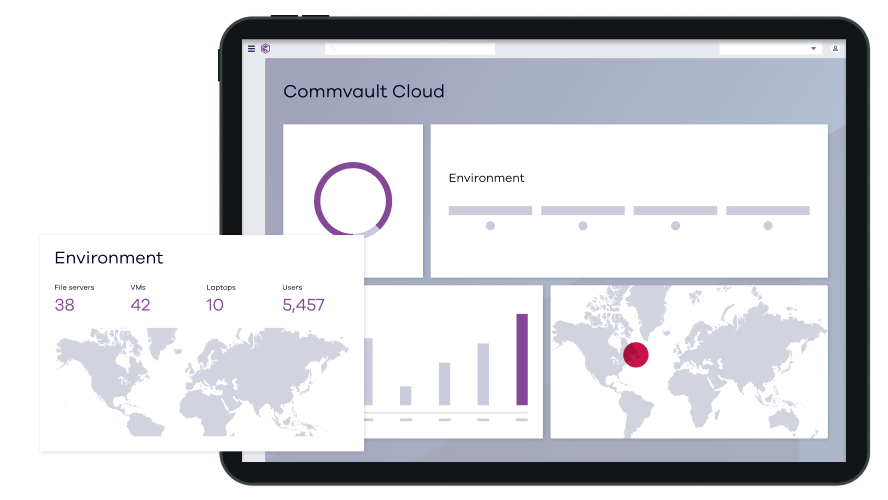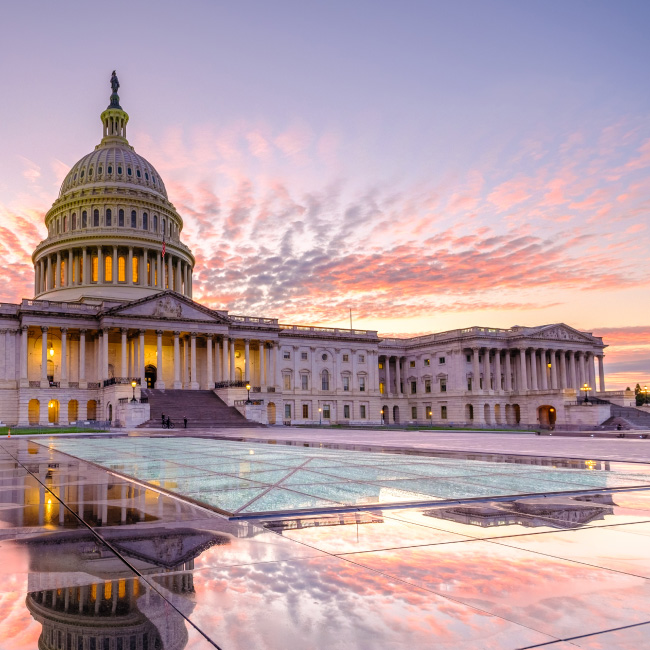 FedRAMP High
The only FedRAMP High In Process data protection platform
How we do it 
Safeguard government and federal data 
Comprehensive coverage 
Single-solution protection across cloud, SaaS, and on-prem environments.
Simple SaaS deployment 
Cloud-native delivery, that's simple to deploy, use, and scale.
Proven compliance 
Stringent federal and government standards built-in, including FedRAMP High (In Process) and CJIS compliance.
Best-in-class security 
Secure-by-design with immutability, air-gapping, and zero-trust access baked in.
Advanced intelligence 
AI-powered security insights with advanced automation and rapid response.
Standardized SLAs 
Standardized retention, policies, and recoverability across disparate hybrid workloads.
Related resources
Explore how Commvault safeguards data from tomorrow's threats.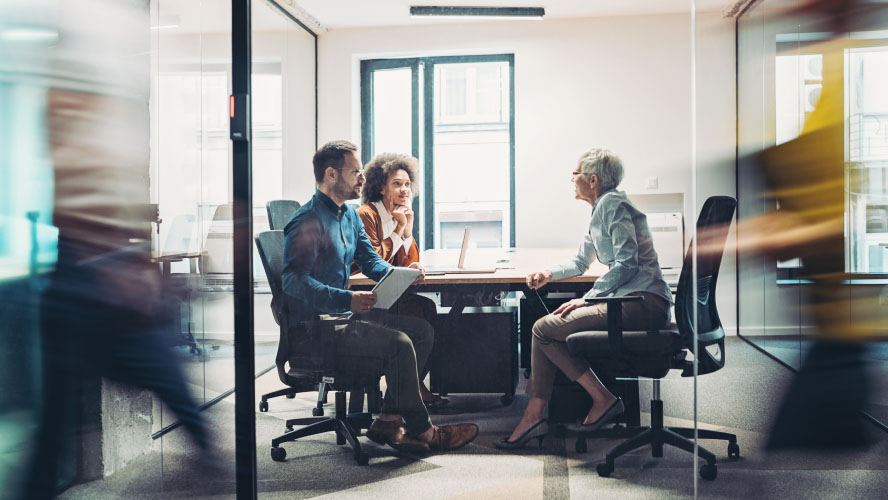 DataSHEET
Defend your data while meeting the highest security standards.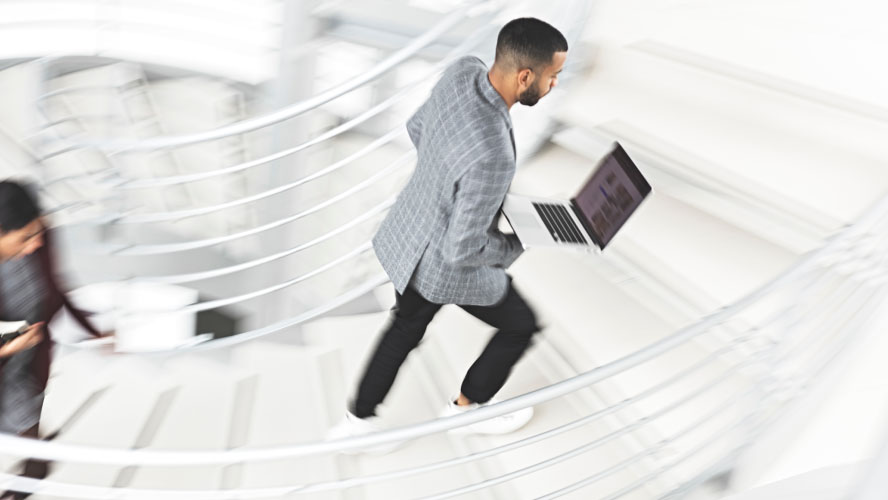 TRUST CENTER
See how our hardened, cloud-native architecture minimizes risk while keeping data safe.
Backup & Recovery  
Commvault® Backup & Recovery delivers resilience and recovery capabilities that provide complete backup and recovery of all workloads across on-premises, at the edge, and in the cloud.
 Air Gap Protect 
Commvault Air Gap Protect delivers SaaS resilience and recovery capabilities as an integrated cloud storage target that makes it simple for IT organizations to adopt cloud air gap storage to reduce risk and scale limitlessly.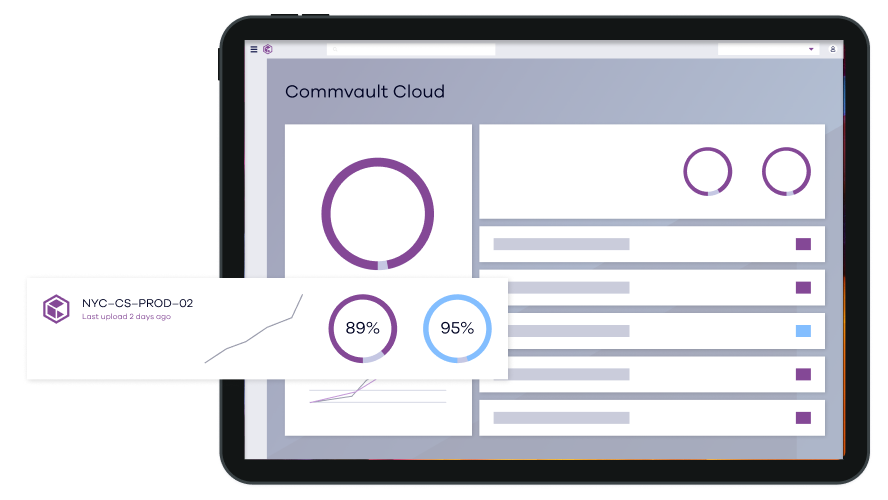 Cleanroom Recovery 
Cleanroom Recovery combines unique capabilities to identify and ensure a clean recovery, plus the ability to guarantee safe recovery to a cleanroom in the cloud. 
Introducing
Commvault® Cloud 
The industry's first platform for true cloud data security. Manage and recover data wherever it lives — with the simplicity and scale of the cloud.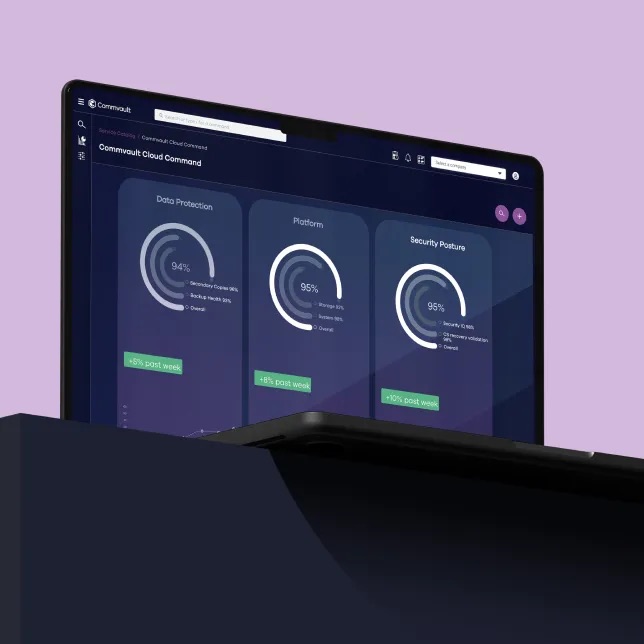 Powered by Metallic® AI
Metallic AI is the engine that drives Commvault Cloud. It leverages a powerful mix of ML and automation that identifies and tags sensitive data using static or dynamic patterns to recognize diverse patterns.
Ready to get started? 
 
Experience Commvault® Data Protection today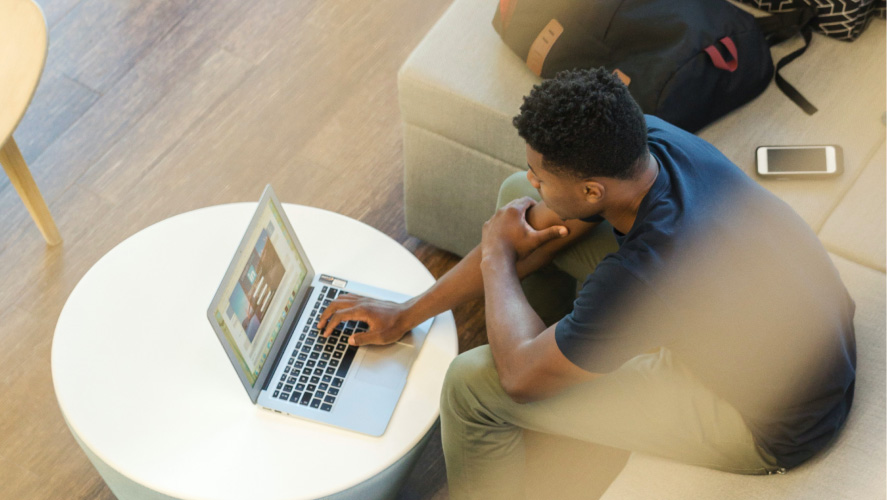 Sign up for a full-access free trial today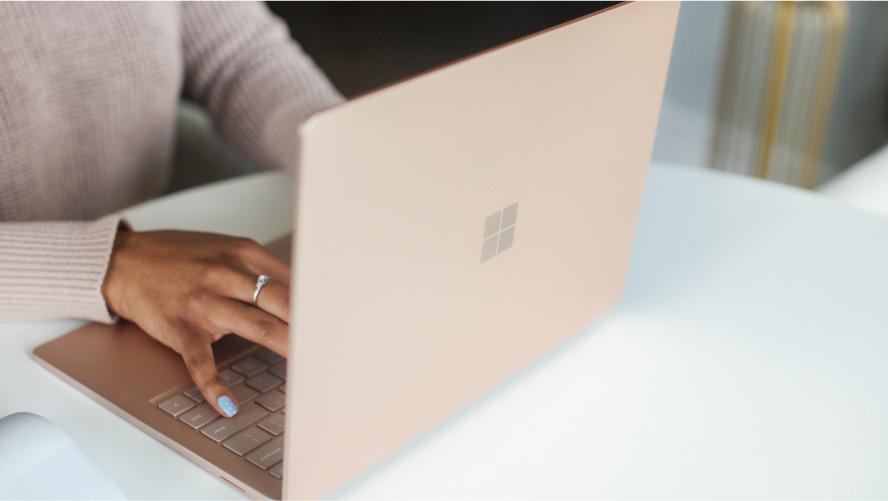 Experience Commvault® through a guided demo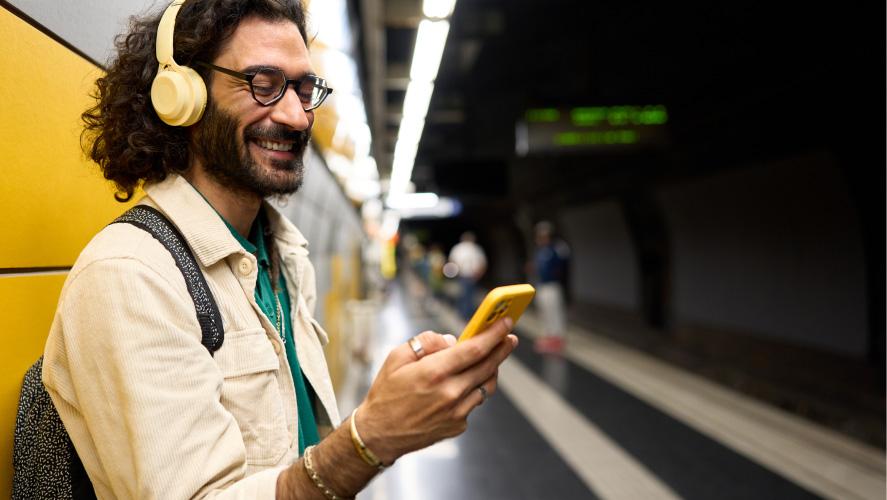 Speak with a Commvault professional to get started