Cover All Your Bases with Endpoint Protection
Safeguard your hybrid and remote workforce with fast and secure endpoint protection.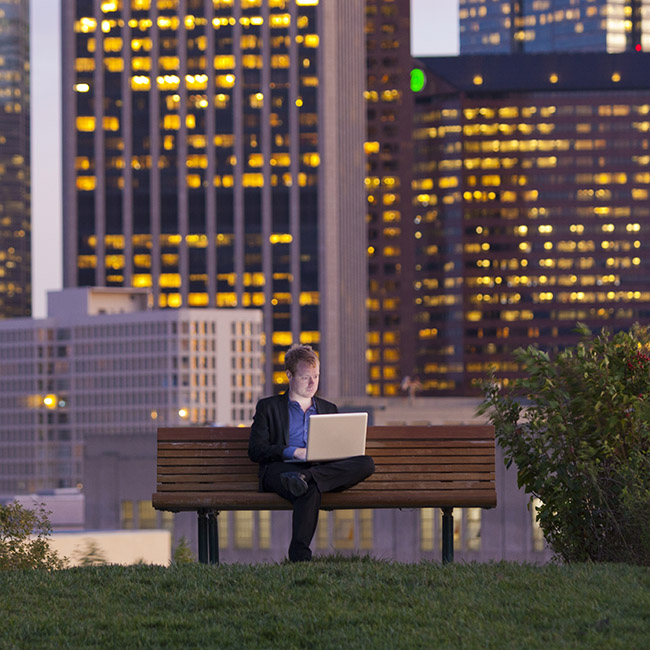 A system's only as strong as its most vulnerable laptop or desktop. Commvault secures valuable endpoint backup, so your data stays resilient and recoverable from user deletion, corruption and ransomware attack.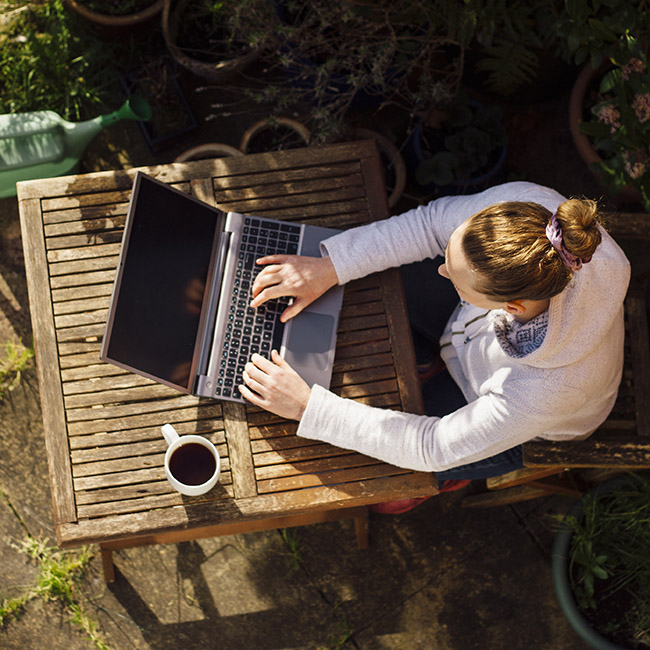 Comprehensive coverage
Cost-effective data protection without the complexity. Get comprehensive coverage, extended retention, and eDiscovery search to eliminate headaches and meet SLA compliance.
Reduced risk
Secure valuable endpoint data to keep your users safe and compliant, and to simplify recovery from deletion, corruption and ransomware attack.
Recover fast
Time is of the essence. Eliminate downtime with point-in-time, granular and rapid restore options. Get back to business quickly.
Ease IT burden
Reduce IT burden with user self-service options and centralized, anytime access across all laptop and desktop data.
endpoint
Secure data at the edge
Data security and resilience
Secure your hybrid workforce with stringent security standards, privacy protocols and built-in zero-trust access controls.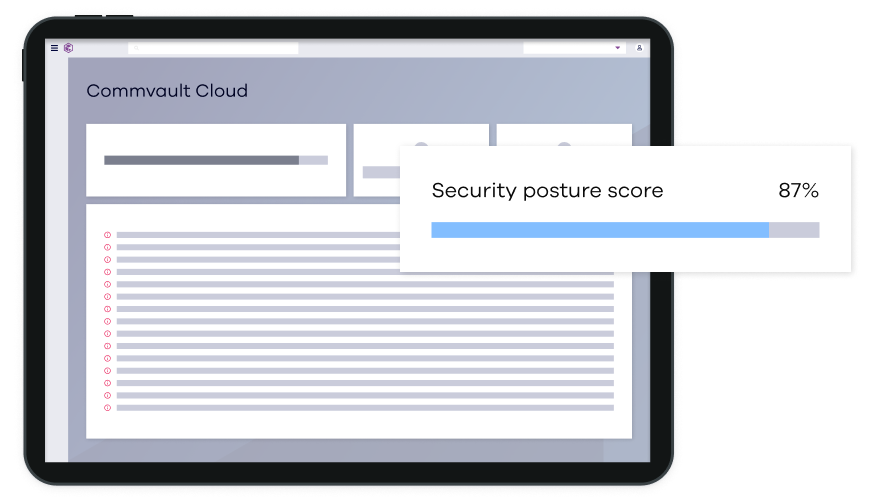 No-compromise SaaS
Reduce cost and with frictionless deployments, remote management and hassle-free maintenance.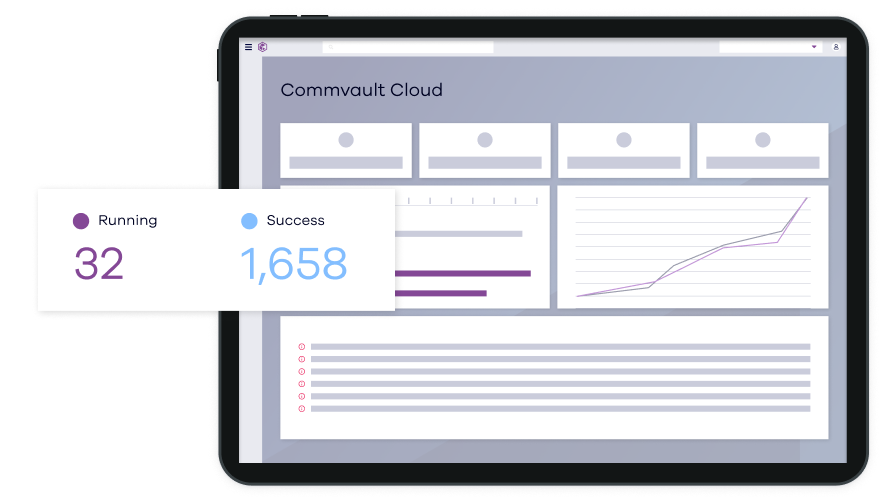 Unlimited cloud storage
Get unlimited cloud storage with multiple restore options, including point-in-time, item-level restores and cross-OS restores.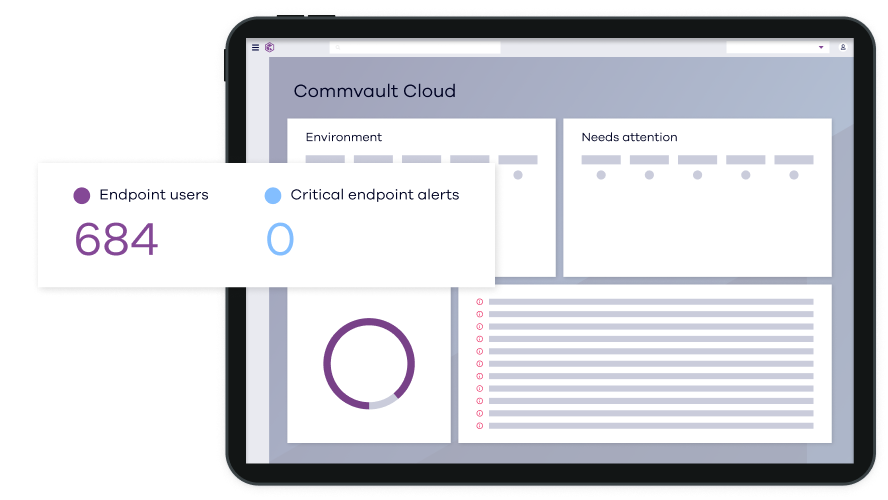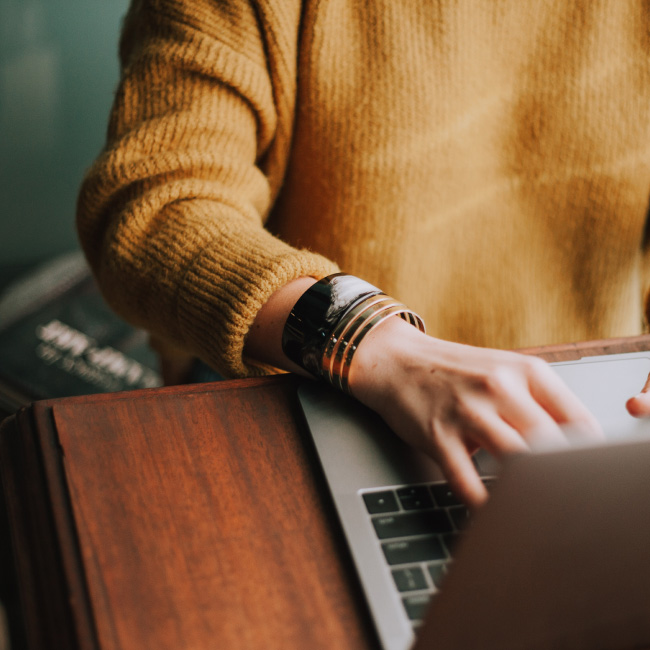 See how Commvault enables a leading defense company to safeguard its remote workforce.
how we do it
Anywhere protection for your remote workforce
Silent backups
Get automated, silent backups without impacting user productivity.
Remote wipe 
Geo-locate laptops, Secure missing devices and remote-wipe data in seconds.
Proven security protocols
Secure data with immutable backups, advanced encryption and hardened zero trust access controls.
Flexible recoveries
Benefit from point-in-time, item-level, cross-OS and user-self-service restore options.
Reduced data usage
Minimize network usage with source-side deduplication, resource throttling and "incremental forever" backup.
e-Discovery and compliance
Locate and preserve pertinent data for regulatory compliance — with speed and precision.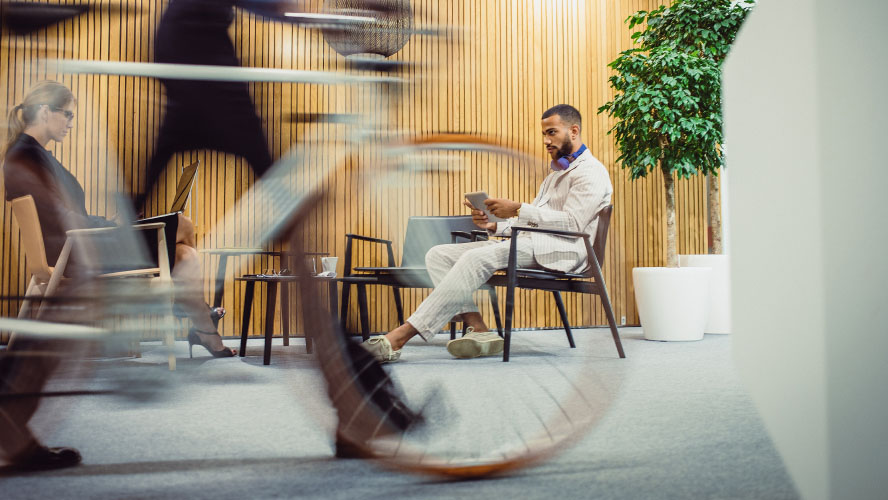 Datasheet
Go deeper on Commvault's secure endpoint backup, flexible & granular restore with scalable & unlimited storage.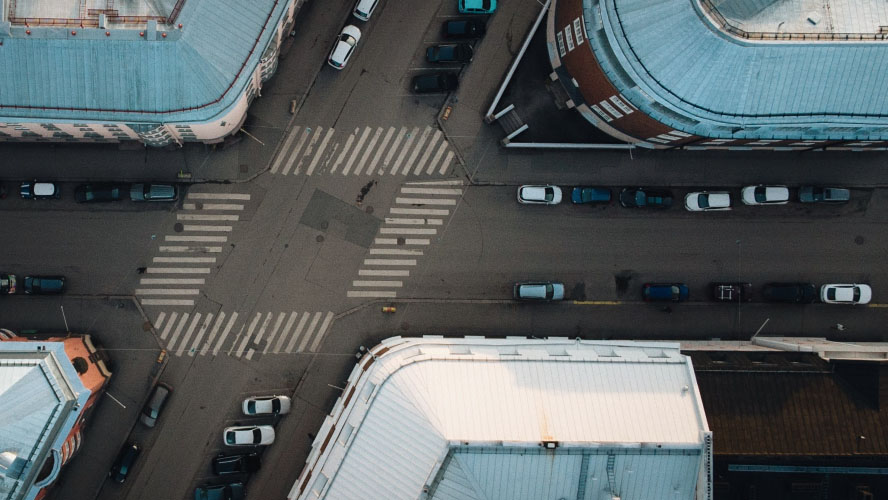 Video
Watch how Commvault keeps your endpoints secure from corruption and attack.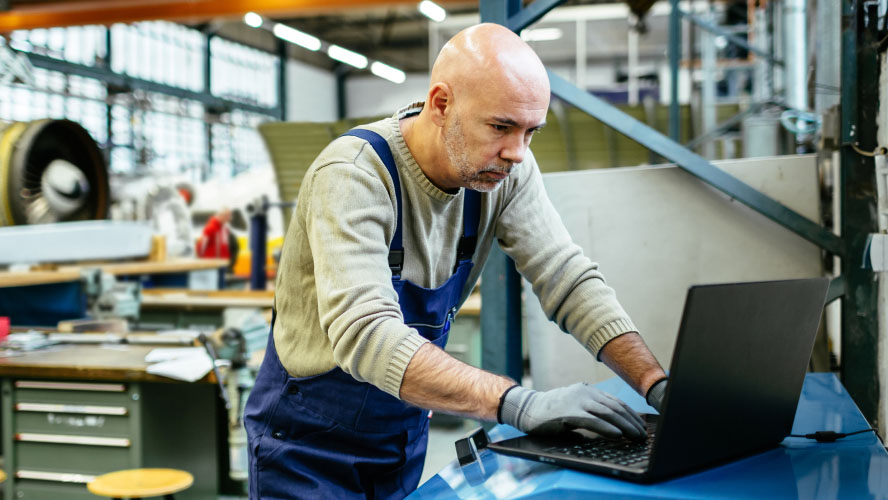 Tech blog
Data security is paramount for businesses and organizations of all sizes.
Backup & Recovery for Databases
Multi-cloud database protection is the essential safeguard for protecting enterprise and cloud native databases from ransomware and other threats.
Enterprise Backup & Recovery Software
Commvault provides complete backup and recovery of all workloads —on-premises and the cloud.
Air Gap Protect
Our integrated cloud storage target makes it simple for IT organizations to adopt cloud storage for backup & recovery to reduce risk and scale limitlessly. 
Introducing
Commvault® Cloud
The industry's first platform for true cloud data security. Manage and recover data wherever it lives – with the simplicity and scale of the cloud.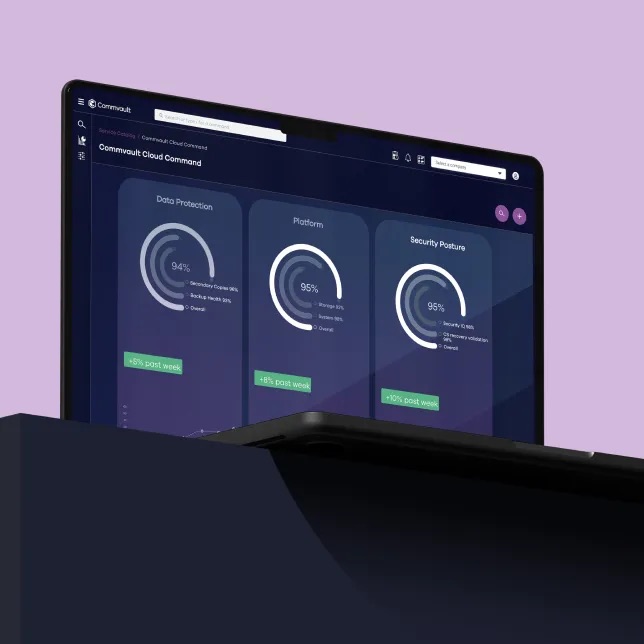 Powered by Metallic® AI
Metallic AI is the engine that powers Commvault Cloud. It leverages a powerful mix of ML and automation that identifies and tags sensitive data using static or dynamic patterns to recognize diverse patterns.
Ready to get started?
Experience Commvault Data Protection today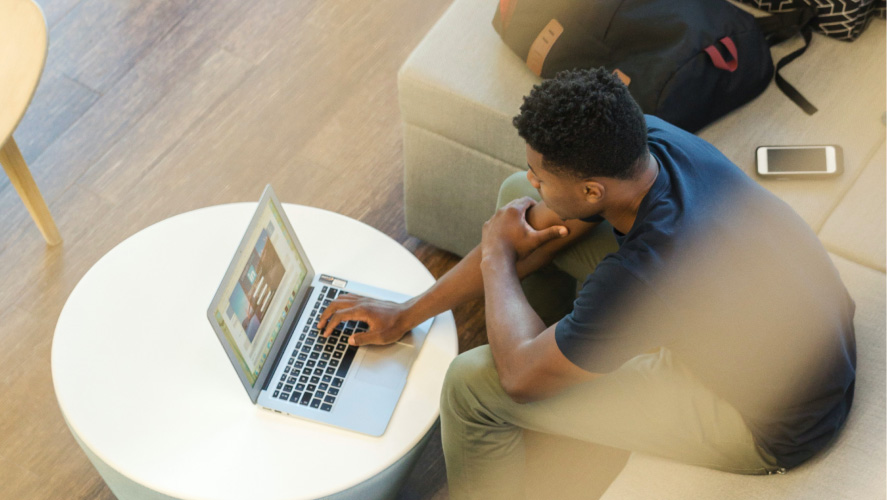 Sign up for a full-access free trial today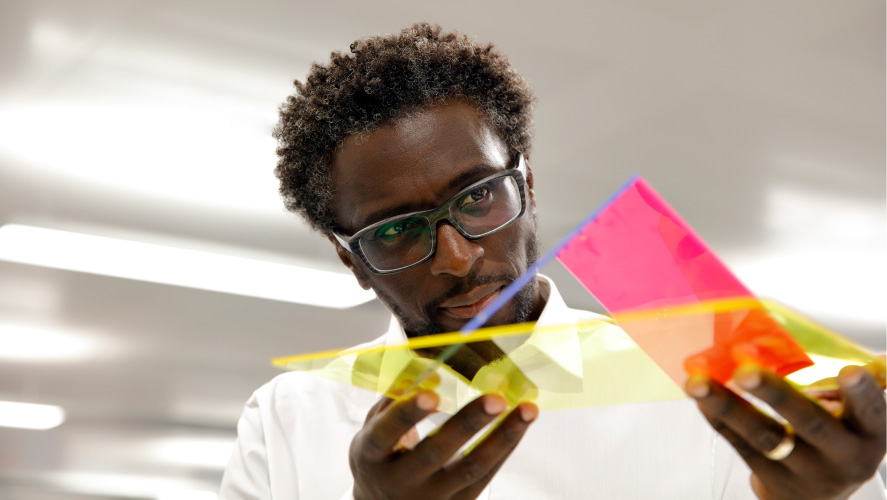 Experience Commvault through a guided demo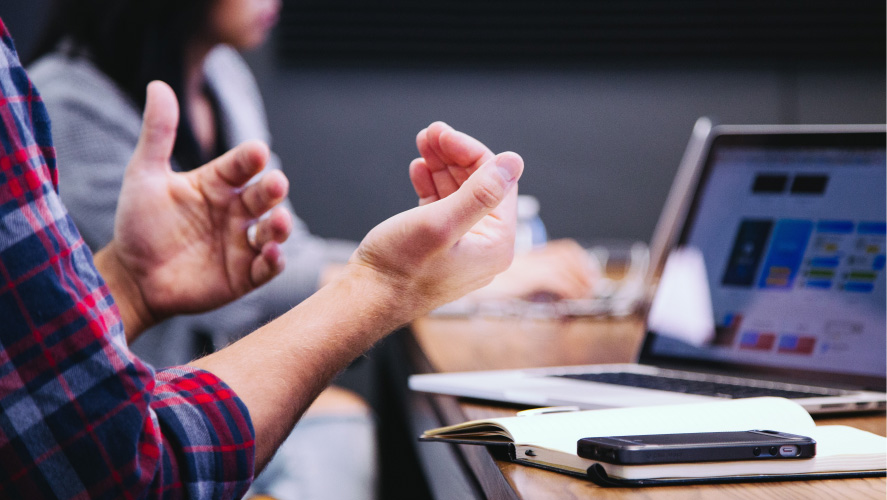 Connect with other Commvault users