Scale-out is the new scale-up
Growth is great, so why does it feel so restrictive? Scale-out for cloud-like flexibility to expand capacity as you need it.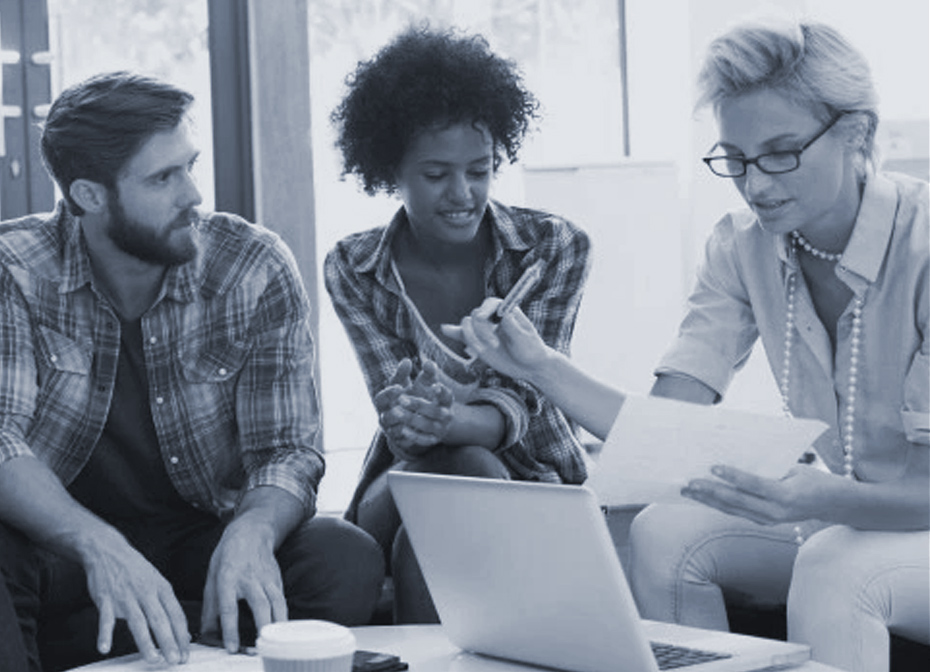 The downside of scaling up
With a scale-up architecture, the only way to add capacity is to install another disk shelf. But every time you expand, performance takes a hit. And when you run out of shelf space, your only choice is to buy a bigger, faster system – and then migrate all your data.
The scale-up approach means forecasting data growth years in advance, making it easy to over- or under-provision — both of which can spike your infrastructure and operating costs. Multiple point products for virtualization, compute and storage complicate management and support. Complexity and data silos can compromise service levels and hold you back from moving to the cloud.
Clearly, "just add more and bigger hardware" is no longer a sustainable solution.

3 ways to embrace data storage efficiency
4 benefits of a scale-out approach
for secondary storage
Scale-out architecture for secondary storage and data protection provides the same benefits that hyperconverged infrastructures have delivered to primary storage. Offering cloud-like scalability for your on-premises hardware, it collapses virtualization, compute and storage into a single solution that lets you quickly and dynamically deploy highly available infrastructure whenever needed.
Listen to your BFF, now you can have a unified, modern data protection solution that delivers cloud-like services on-premises, validated for the broadest mix of applications, operating systems, hypervisors, cloud platforms and storage arrays. Cut the ties to scale-up and shift to scale-out for a more reliable, cost-effective approach that provides the flexibility you need.
Commvault HyperScale™
A modern data protection and management platform that delivers cloud-like services on-premises.