Hitachi Vantara
Discover the power of one with Hitachi Data Protection Suite powered by Commvault! HDPS provides a single, simplified intelligent data platform that efficiently consolidates and automates back up & data management – wherever your data is located.
Together we can help you overcome the challenges of protecting and managing large, intricate workloads so you can reduce the risk of data loss and maximize the value of the data in your hybrid cloud environment.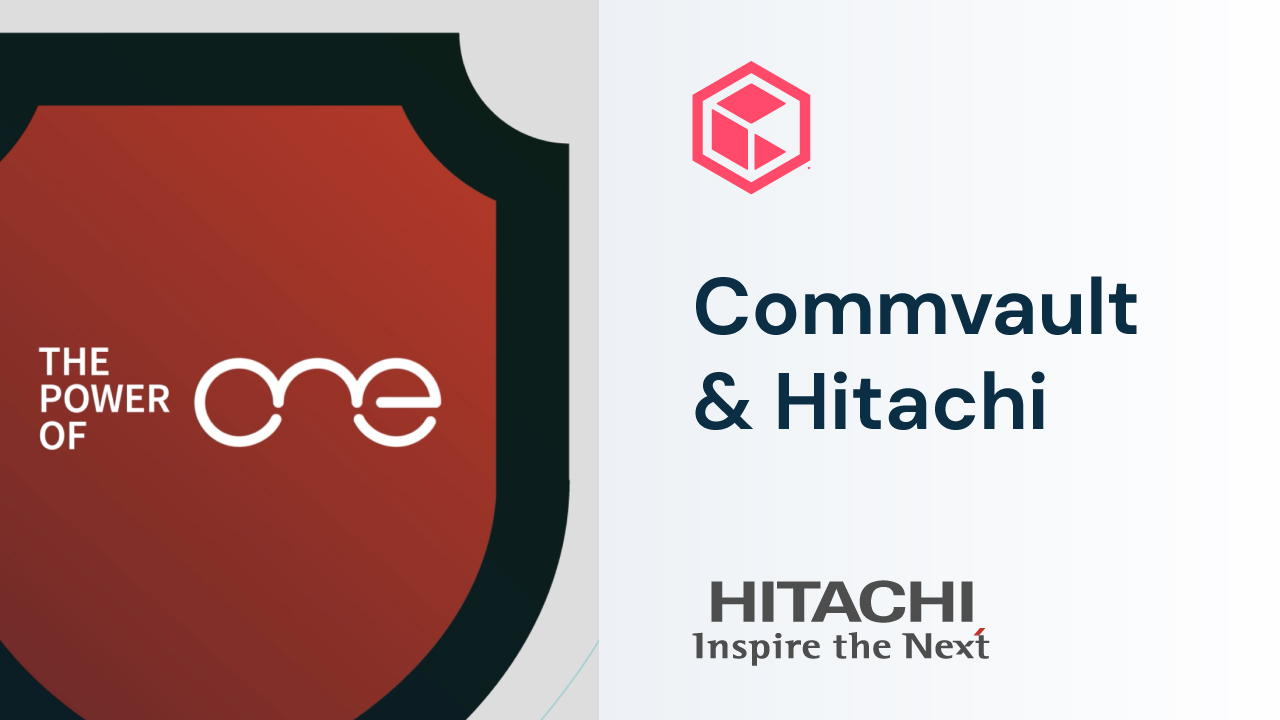 Data management built for the world's
biggest companies
Integrate
Gain more control through deep integration with powerful Hitachi storage solutions
Simplify
Leave behind multiple point products with a single, complete data protection and management solution.
Deploy
Work with expert partners to implement your solution concurrently across your global operations.
When the stakes are high, choose Hitachi Data Protection Suite powered by Commvault. Benefit from robust backup and recovery along with near real-time data synchronization across your globally distributed network — and get peace of mind through a proven solution backed by two industry leaders.
HDPS powered by Commvault can synchronize and protect your data and applications across the globe, making it easier for you to meet your recovery time (RTO) and recovery point objectives (RPO). You can easily integrate with Hitachi Content Platform (HCP), Hitachi Global Active Device (GAD), Hitachi Unified Compute Platform (UCP) and Hitachi storage platforms to gain even more control over your distributed IT infrastructure. Plus, our ecosystem of global system integrators will help you implement our solution across all your sites, ensuring a smooth rollout with minimal impact on your day-to-day operations.
What our partnership with Hitachi Vantara offers you:
Simplified data management
Locate and manage data across globally networked storage environments through a single, easy-to-use interface.
One partner for all your needs
Move from multiple point solutions to a single vendor, reducing administrative overhead and increasing capacity utilization.
Scalable data protection
Use policy-based automation to protect your virtual machines (VMs) and physical servers across your entire data environment.
Reduced support costs
Manage backup and recovery as a service for thousands of devices from one solution, cutting data management costs by up to 35%.
Seamless cloud connections
Integrate with Hitachi Content Platform to enable seamless tiering to the cloud — and protect your data wherever it lives.
With HDPS, we gained a single solution that delivers all the capabilities we need, enabling us to harmonize processes across the company.

– Patrick Bichler, Head of Infrastructure, Coporate IT, SFS Group
Learn more about Hitachi and Commvault solutions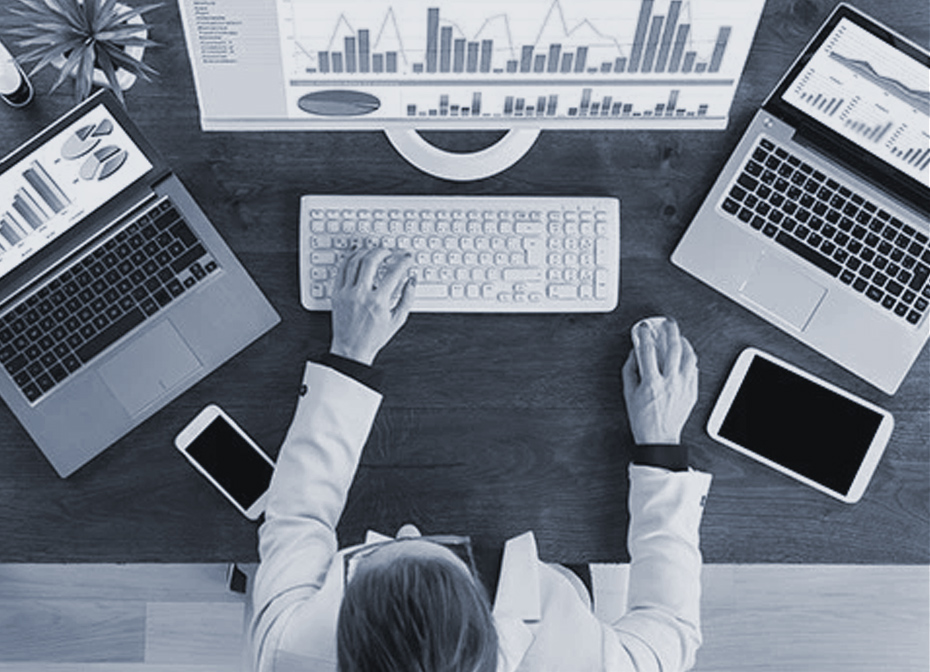 Spectrum uses Commvault replication and Hitachi storage to meet peaks in demand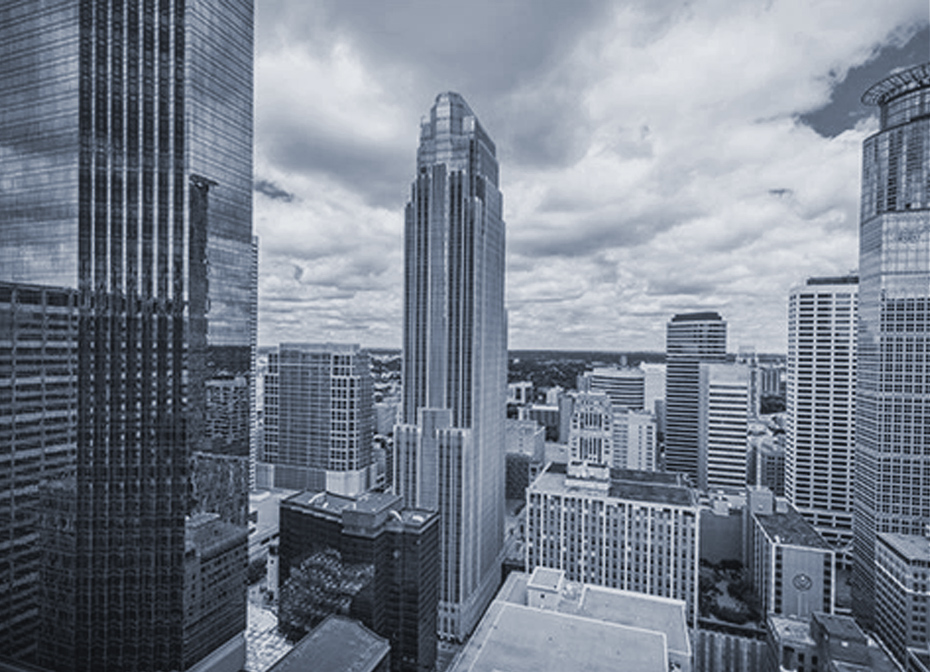 Synergy Takes Data Protection, Disaster Recovery to New Level with Hitachi