Application data protection
Manage your enterprise applications across the entire data lifecycle.
The inability to scale and innovate with market demands
Your current data protection tools are holding your applications and your organization back. The lack of readily available business data prevents organizations from gaining a first-mover advantage with changes in the market.
Organizations become unable to scale with demand, access data rapidly, and innovate with new workloads, like containers, for application modernization, and DevOps.
57% of organizations report their mission-critical applications must be back up and running within an hour of going down2
1 in 3 applications are considered mission-critical to the average organization3
53% think it is likely they will experience an outage so severe it makes national media headlines4
Driving the organization with application availability
Your organization runs on data. Having data available allows organizations to seamlessly move data across environments for application modernization and flexible data usage. This includes enabling the shifting of workloads from legacy environments to cloud-native, SaaS, and containerized workloads. But the demand is even greater as organizations repurpose data for different uses, needs, or lines of business, including DevOps/DevTest, marketing, analytics, security testing, and more. All of this helps organizations expand their ability to leverage their data to meet new market demands and accelerate growth rapidly.
One solution for all your enterprise applications
Commvault data protection is a single solution for all your critical enterprise applications, including SAP S/4HANA, Oracle E-Business Suite, Microsoft Exchange, Microsoft SharePoint, and Microsoft Active Directory. With Commvault, you can ensure availability, integrate business applications into your endpoint backup process, and archive application data in ways that minimize storage requirements without affecting production. You can also cut costs and downtime using our built-in support for tools and features such as Microsoft Exchange Database Availability Groups, SAP BR*Tools, and Oracle Recovery Manager (RMAN).
"Commvault helps accelerate our digital roadmap and makes it easier for us to add new services and datasets."

– Mohammed Azam, IT infrastructure head
"With Commvault, we complete and backup all the cloud environments, that includes Azure server, Office 365 environment, SharePoint, and OneDrive…. All of this in one management control."

– Eran Gutman, CIO, Shikun & Binui
"Before Commvault, recovering an Office 365 email would be a multiple-hour job. Now it takes only five to ten minutes."

-nJayath De Silva, Senior System Administrator, Greencap Pty., Ltd
Emirates Steel accelerates digitalization and cloud adoption with Commvault
Shikun and Binui: Cloud data protection Across Azure, Office 365 and SaaS environments
Greencap unifies backup and recovery across its hybrid cloud environment with Commvault
Industry-leading application and database coverage
Commvault's breadth and depth of support for databases and applications, including distributed applications, is unmatched. You can migrate workloads to the cloud, backup databases efficiently, and speed up access to data, all using a single solution.

Give users more control over their inboxes. Our software simplifies the archiving process while providing self-service restores of individual emails, calendar invites and documents. An Outlook plug-in also makes it easy to find, recover and share files from Office 365, Skype for Business and other Microsoft solutions.

Commvault software provides granular recovery and extensive search capabilities for all SharePoint objects, from entire farms down to sites, subsites, files and lists — whether they're on-premises or in the cloud. And with automated, push-button updates, importing older data to the newest SharePoint release becomes easy.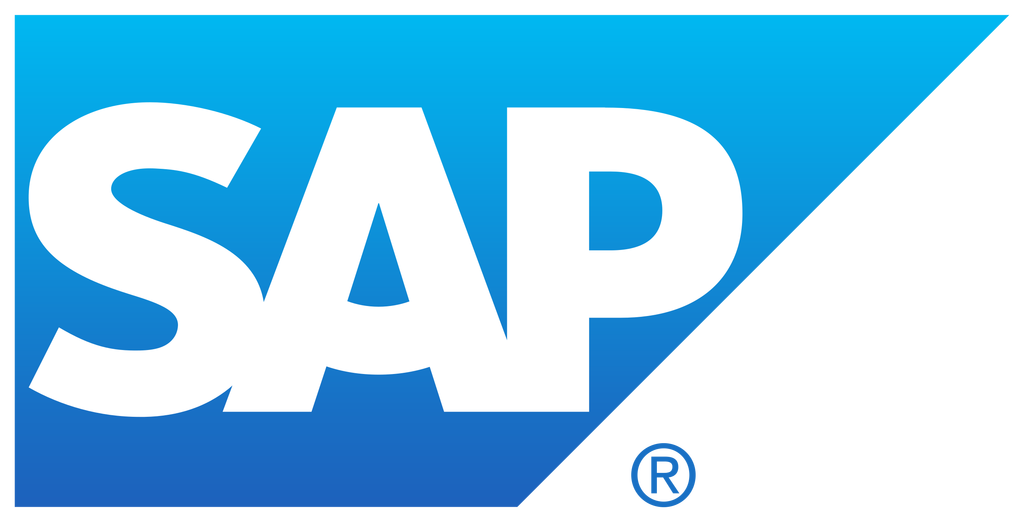 Consolidate the management of all your SAP deployments — including SAP S/4HANA, Business Suite and NetWeaver — to improve application performance and availability, control costs and minimize inefficient manual processes.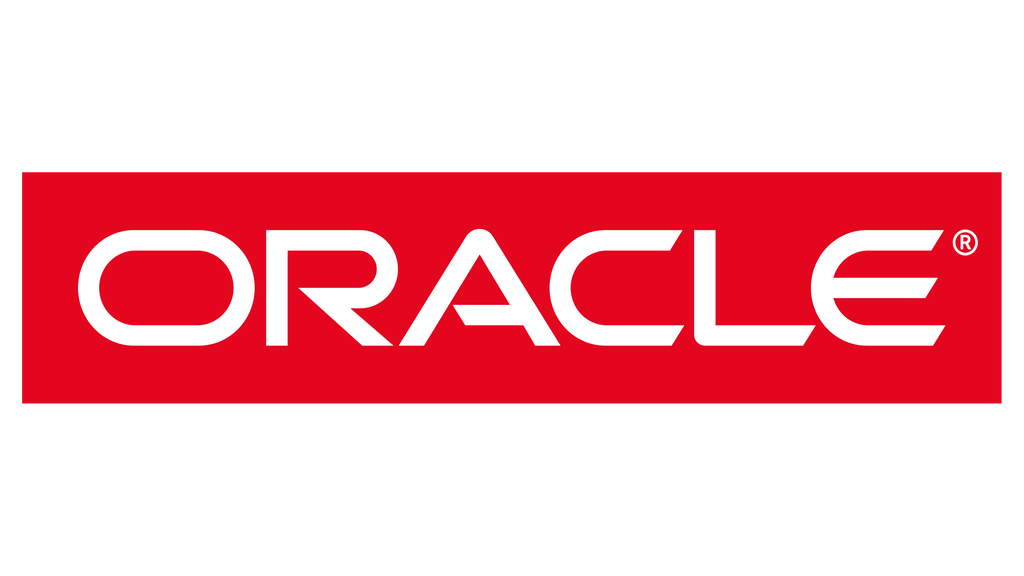 Our software makes it easier to manage costs, performance and risk across your entire Oracle ERP, CRM and HCM application environment, including Oracle E-Business Suite, Oracle Financials, PeopleSoft and JD Edwards EnterpriseOne.
Commvault software protects and archives on-premises and in-cloud data for Microsoft Active Directory all the way down to the computer or person object level, making it fast and easy to restore lost access and permissions for individual users.

You need a way to ensure business continuity, meet service-level agreements and preserve data compliance from mishaps like outages, malware attacks, human error, or data corruption. Commvault has the tools and experience you need to supplement and extend Office 365's capabilities should the worst happen.
5 steps to application-aware data protection
5 things you need to recover application data intelligently
Go ahead, move your most important applications and databases to Azure
Your application and database protection items
Want to learn how these tools apply to your availability goals?
References
1 Gartner, "Improving the Support, Engagement and Value of Business-Led IT", Darren Topham, Simon Mingay September 20, 2019
2 ESG Master Survey Results, Real-world SLAs and Availability Requirements, August 2020
3 ESG Master Survey Results, Real-world SLAs and Availability Requirements, August 2020
4 LogicMonitor, IT Outage Impact Study: A global analysis of IT downtime and its impact on business. 2019 Report