Data Protection
Celebrating IT and Data Protection Heroes on National Hat Day
To mark National Hat Day, we look at the many responsibilities that an IT Professional holds to ensure that corporate data remains secure and recoverable.
To be successful in our roles as IT professionals, we frequently need to juggle a variety of responsibilities or "wear a lot of hats" – especially when it comes to the important matter of protecting a company's great asset, its data.
Let's pause to explore the characteristics of each hat and how it relates to the data protection responsibilities of a IT Professional: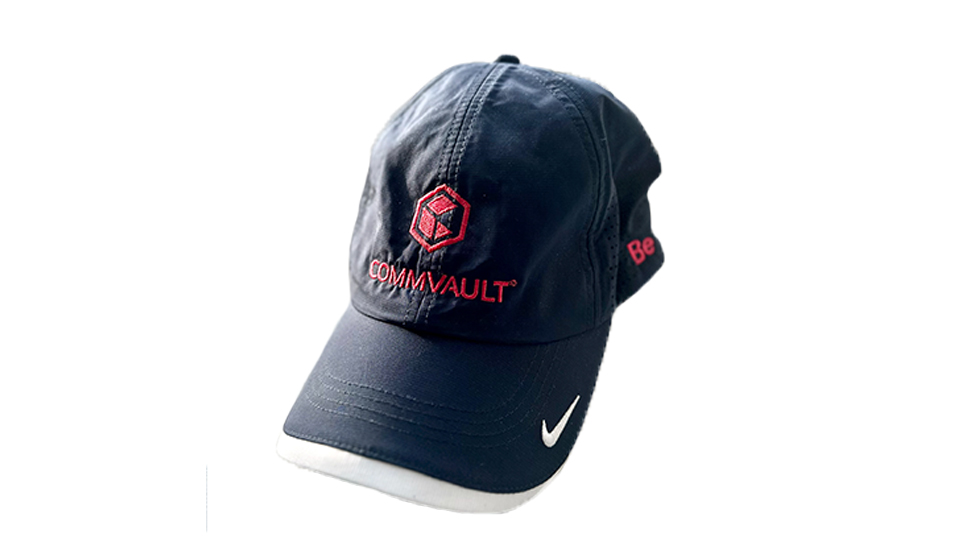 The baseball cap – Readiness
Foreseeing and thwarting potential dangers to information security. As IT leaders, it is our responsibility to protect data and foresee any weaknesses. This entails continuously scanning for potential dangers and preventing them before they become an issue. Utilizing solutions like cyber-deception allow for an early warning system and provide that shade needed before you get blinded by an attack.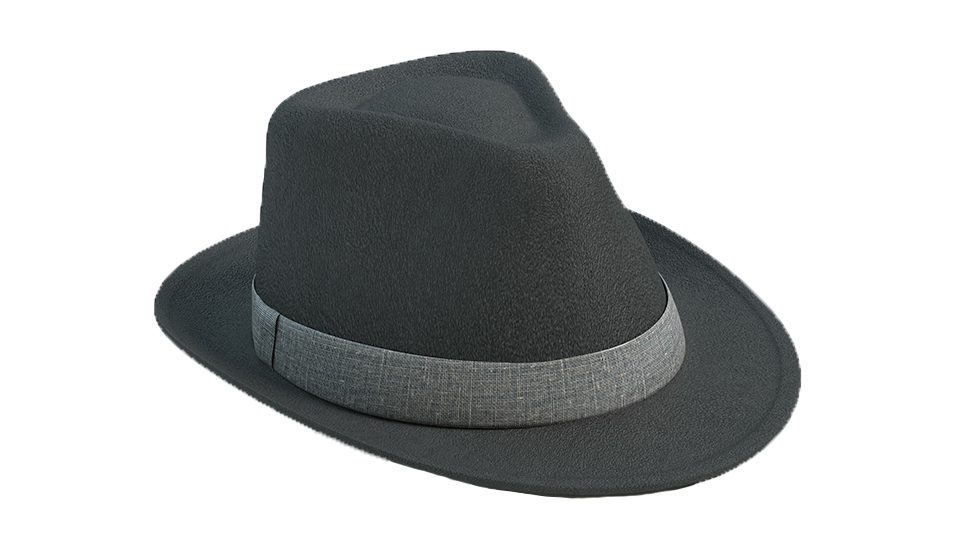 The fedora – Flexibility
Modifying data protection tactics to fit the organization's evolving needs. As IT executives, we must be ready to modify our approach to data protection to match the shifting requirements of our organization. The digital landscape is always changing. To remain ahead of potential dangers, this can entail putting new security processes into place or modifying current ones. Additionally, an IT leader must consider the latest technologies from cloud to containers and even possibly consider older tech when involved in mergers and acquisitions. These scenarios all require a robust data protection solution that is scalable and flexible.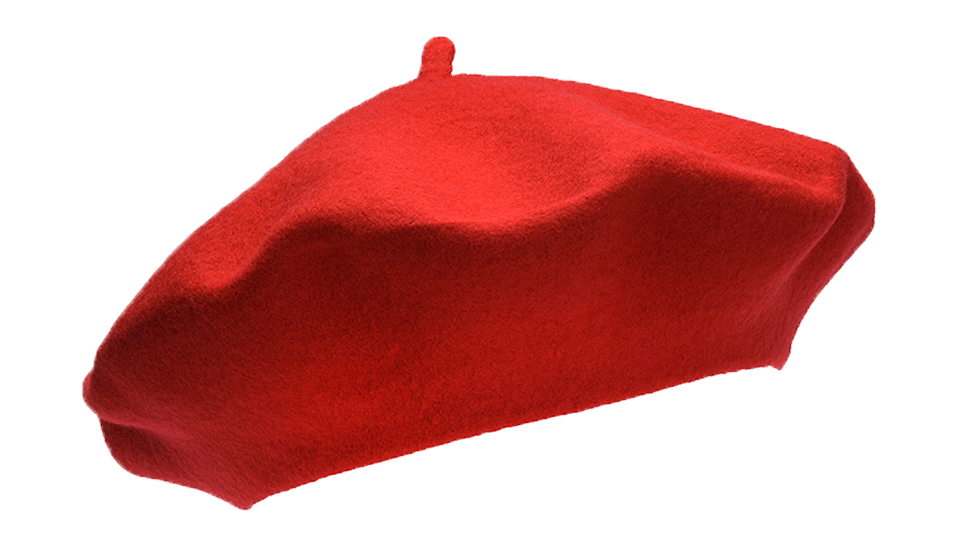 The beret – Creativity
Inventing innovative ways to safeguard data in an increasingly complex digital environment. As IT executives, we must be able to think creatively and develop novel ways to safeguard data in a complicated digital environment. The cybercriminals are often a few steps ahead and might have more resources than your internal IT staff, the only way to combat this is to have elegant solutions to complex problems. Nothing is more elegant than a beret…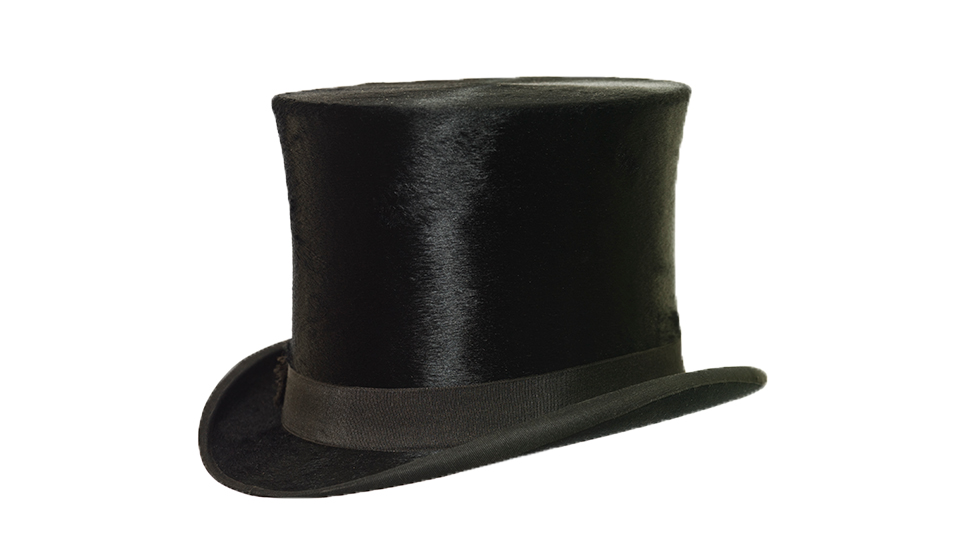 The top hat – Decision Making
Making decisions that secure data and shield the organization from potential dangers while also ensuring that data protection and security are top organizational priorities. As the "top hat" of the company, it is our duty to make sure that data security and protection come first, to make choices that secure data, and to defend the company against any dangers. Our customers, employees, shareholders and even our peace of mind rely on knowing that IT leaders are securing the data and information of our company.
In conclusion, IT leaders have a lot on their plates and need to be knowledgeable in a variety of fields.
On National Hat Day, let's take that extra moment to recognize the various hats they wear and the crucial role they play in ensuring the smooth and effective operation of our companies.