How companies like yours got data ready
Around the world, across industries, companies are using our tools to protect their data and meet their goals. See how Commvault could work for you by reading others' success stories.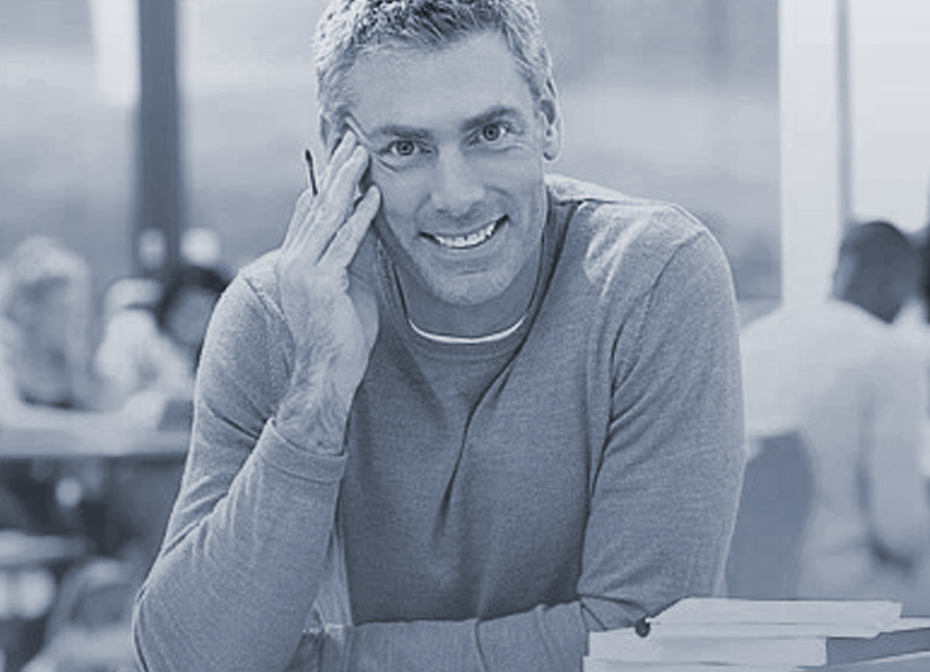 Customer Champions Live
See how Commvault has helped customers become more than ready.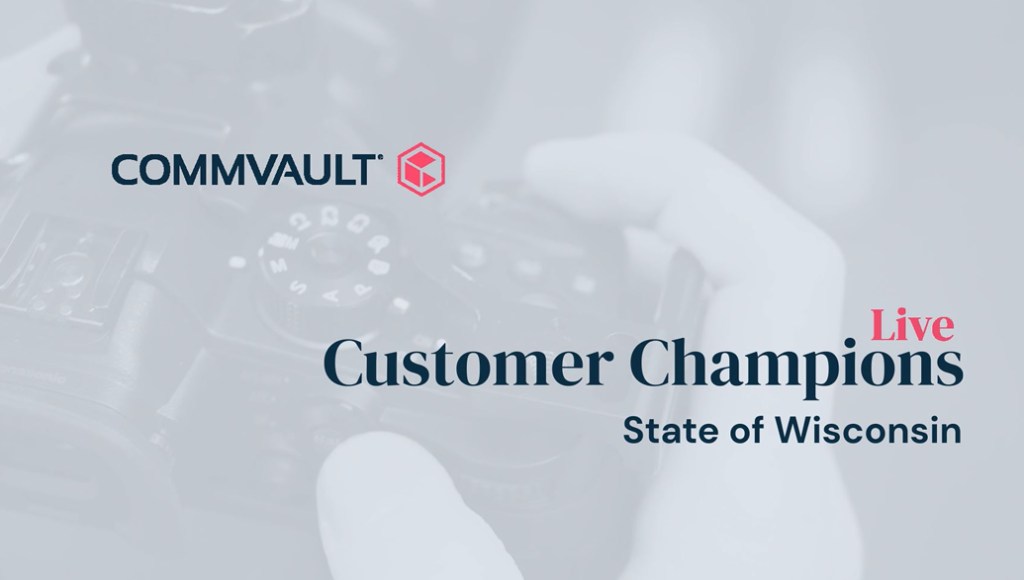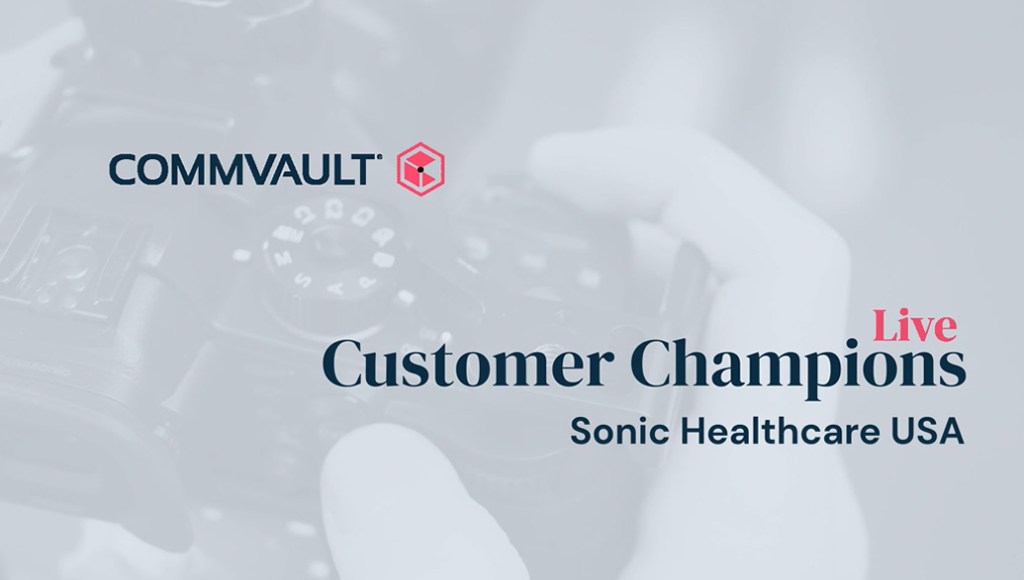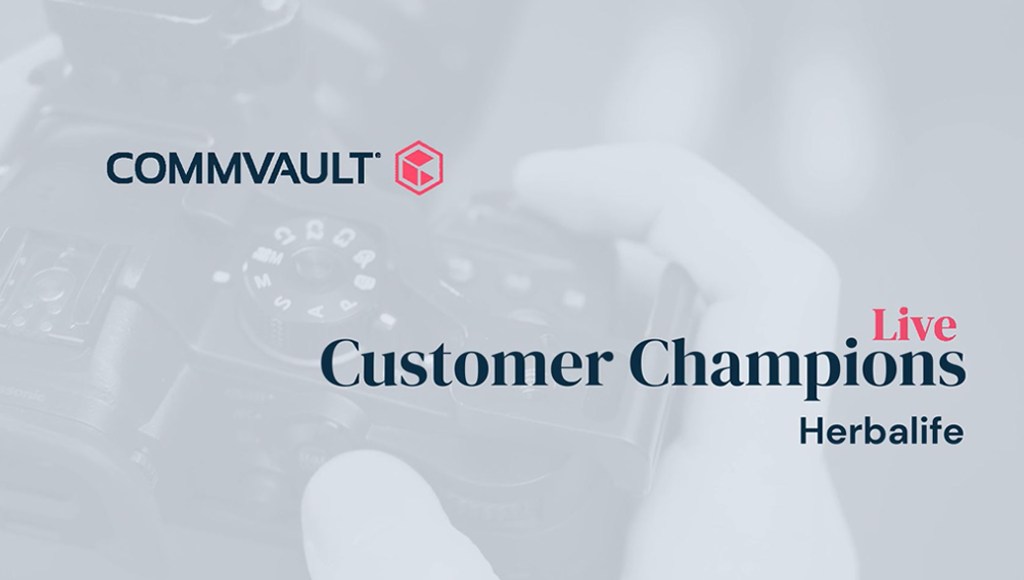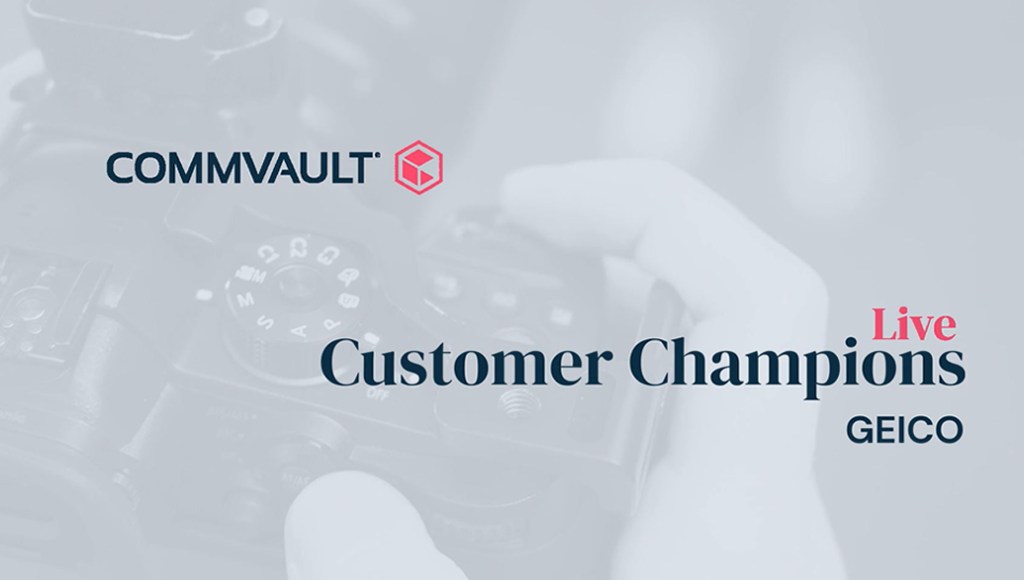 Case Studies






We needed our developers focused on the innovative technology that makes Dow Jones unique, not on running data centers.

— Chief Information Officer and Head of Technology, Dow Jones
Already a customer?
Join our Customer Champions program