Commvault Complete™ Backup & Recovery
Complete coverage starts and ends here. Commvault Complete™ Backup & Recovery is a single, powerful backup software solution for data protection – wherever your data lives.
Your data protection needs continue to change
You need a backup and recovery solution that can keep up with you. Say good-bye to point products that increase complexity and costs. Commvault Complete Backup & Recovery can meet all your needs.
Meet your data protection needs now
and in the future with enterprise backup software
---
| | Commvault | Traditional Backup & Recovery |
| --- | --- | --- |
| Standard backup and recovery functionality to store protected data on tape/disk media, including deduplication and encryption capabilities | ✔ | ✔ |
| Store protected data with common cloud storage providers (Amazon, Microsoft, Google and more) | ✔ | ✔ |
| Visibility into the operation of your data protection and infrastructure | ✔ | ✔ |
| Full support for all file systems, applications, virtual platforms is included | ✔ | X |
| Replicate copies of live data in secondary locations | ✔ | X |
| Integrate with an industry leading number of hardware providers to execute data snapshots and backup operations from those snapshots | ✔ | X |
| Give your endpoint users the ability to protect, recover and even share data with others | ✔ | X |
| Protect and intelligently archive user data stored in mailboxes both on-premises and in the cloud, as well as other user-based data repositories | ✔ | X |
| Artificial intelligence and machine learning algorithms that optimize performance, analyze patterns and report on anomalies | ✔ | X |
X = Traditional backup and recovery solutions can require
additional fees or provide less coverage.
Only Commvault offers all of the capabilities you need with a single product
It's a unified, easy-to-use tool with various possibilities of automation. Easy to learn, easy to implement and easy-to-use software.

– IT Systems Analyst, Fortune 500 consumer products company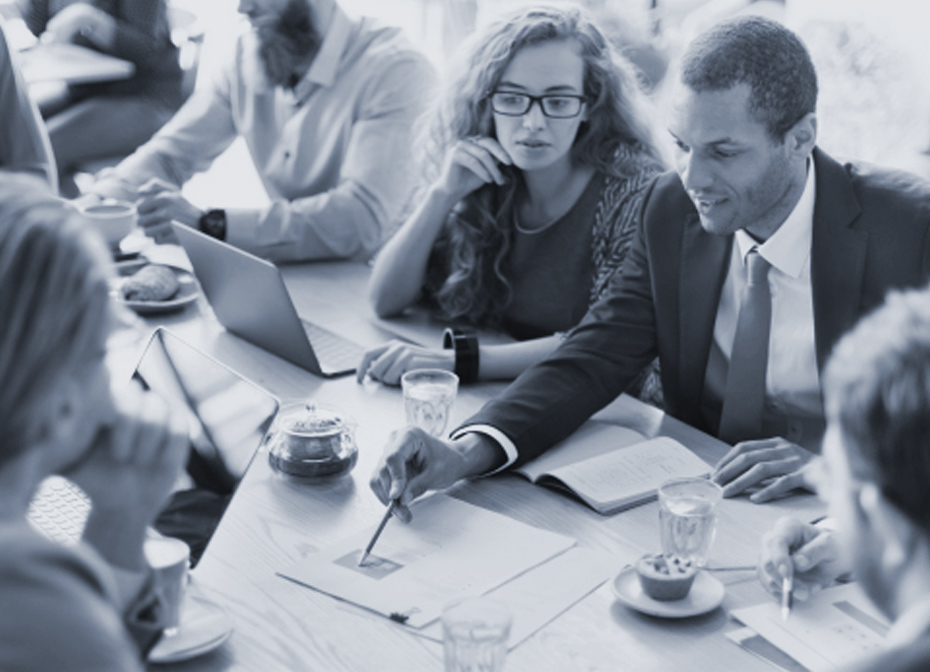 Commvault Complete Backup & Recovery provides simplicity and sophistication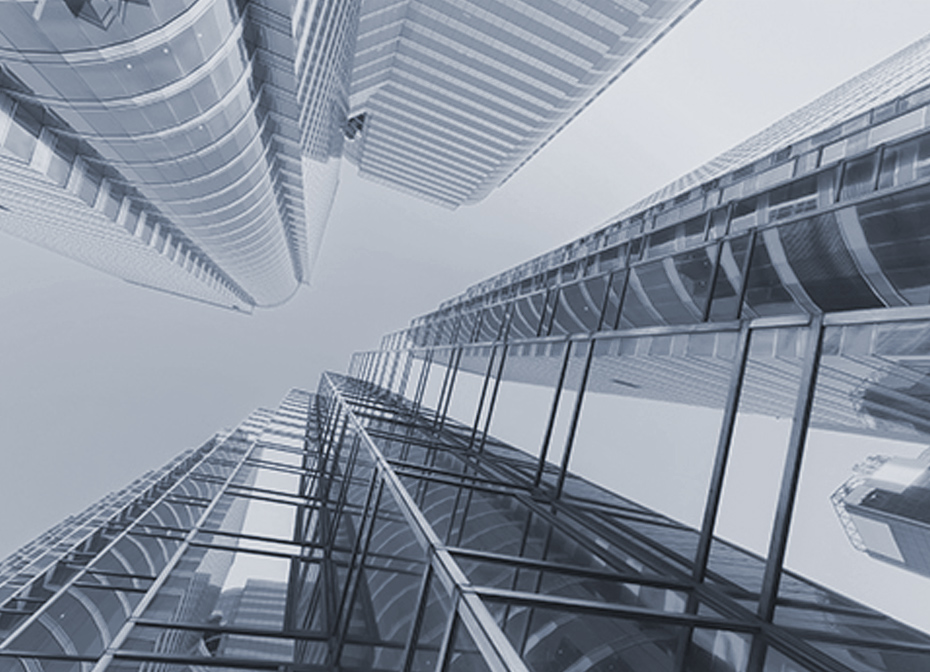 Commvault Complete Backup & Recovery for comprehensive cloud backup
Contact us
Whether you're an existing or potential customer, a reporter or analyst, a reseller or partner, you can find us whenever you need to. We're easy to reach all over the world, by phone, email or live chat.