Commvault Complete™ Backup & Recovery
Complete coverage starts and ends here. Commvault Complete™ Backup & Recovery is a single, powerful backup software solution for data protection – wherever your data lives.
Your data protection needs continue to change
You need a backup and recovery solution that can keep up with you. Say good-bye to point products that increase complexity and costs. Commvault Complete Backup & Recovery can meet all your needs.
Meet your data protection needs now
and in the future with enterprise backup software
Over 80% of companies are using multiple clouds today. So if you're not already using multi-clouds you will be. We have you covered with support for more than 40 cloud storage options across public and private clouds. This gives you the flexibility to create a hybrid cloud environment where you can back up (and recover) data to the cloud, within the cloud, and between clouds.
Virtualization offers a powerful and flexible way to accommodate the explosion of data and applications. But creating and deploying virtual servers, storage, and applications across private and public clouds can create its own challenges. Commvault allows you to backup, recover, and manage your VMs across your environment, regardless of where they live. No more standalone point products, no more data silos, no more redundant infrastructure, and no more VM sprawl.
You have a lot of databases and applications across your environment – some old, some new. What you don't want is a lot of products to protect them. Commvault's breadth and depth of support for database and applications, including distributed applications, is unmatched. You can migrate workloads to the cloud, back up databases efficiently, and speed up access to data, all using a single solution.
Protecting databases and enterprise applications is critical, but what about endpoints? Almost half of your data – including important customer information and intellectual property – lives on desktops, laptops, and mobile devices. Many times, these devices are used in cyberattacks like ransomware, so you must protect them. Commvault Complete™ Backup & Recovery for endpoint protection can be easily installed on these devices and allows users to recover files on their own without requiring help from IT.
Natural disasters, hardware failures, data breaches, and ransomware attacks are inevitable. The key is to be prepared and have a good disaster recovery plan in place for when they happen. You want to balance your recovery requirements and costs against your service level agreements. Not all data is equal. Your recovery timeframes should be tied to the importance of the data, but you want a single solution to reduce complexity. Commvault's easy-to-use solution lets you recover the data wherever it is.
---
| | Commvault | Traditional Backup & Recovery |
| --- | --- | --- |
| Standard backup and recovery functionality to store protected data on tape/disk media, including deduplication and encryption capabilities | ✔ | ✔ |
| Store protected data with common cloud storage providers (Amazon, Microsoft, Google and more) | ✔ | ✔ |
| Visibility into the operation of your data protection and infrastructure | ✔ | ✔ |
| Full support for all file systems, applications, virtual platforms is included | ✔ | X |
| Replicate copies of live data in secondary locations | ✔ | X |
| Integrate with an industry leading number of hardware providers to execute data snapshots and backup operations from those snapshots | ✔ | X |
| Give your endpoint users the ability to protect, recover and even share data with others | ✔ | X |
| Protect and intelligently archive user data stored in mailboxes both on-premises and in the cloud, as well as other user-based data repositories | ✔ | X |
| Artificial intelligence and machine learning algorithms that optimize performance, analyze patterns and report on anomalies | ✔ | X |
X = Traditional backup and recovery solutions can require
additional fees or provide less coverage.
Only Commvault offers all of the capabilities you need with a single product
It's a unified, easy-to-use tool with various possibilities of automation. Easy to learn, easy to implement and easy-to-use software.

– IT Systems Analyst, Fortune 500 consumer products company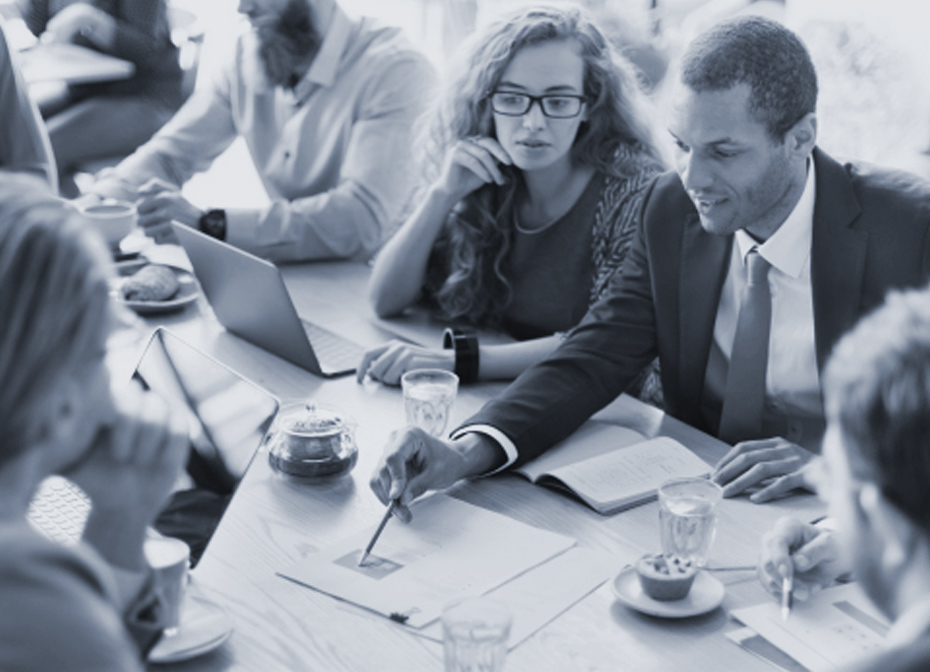 Commvault Complete Backup & Recovery provides simplicity and sophistication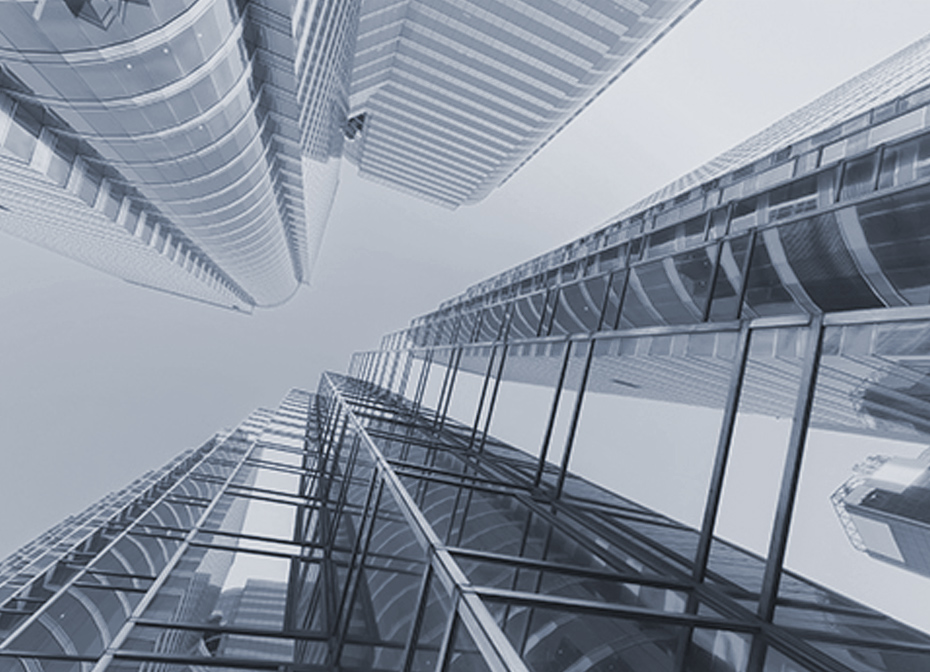 Commvault Customer Champions: Astra Daihatsu Motor chose Commvault to replace legacy backup products
Contact us
Whether you're an existing or potential customer, a reporter or analyst, a reseller or partner, you can find us whenever you need to. We're easy to reach all over the world, by phone, email or live chat.