Hybrid cloud solutions
Maximize your operational efficiency for private and public cloud resources.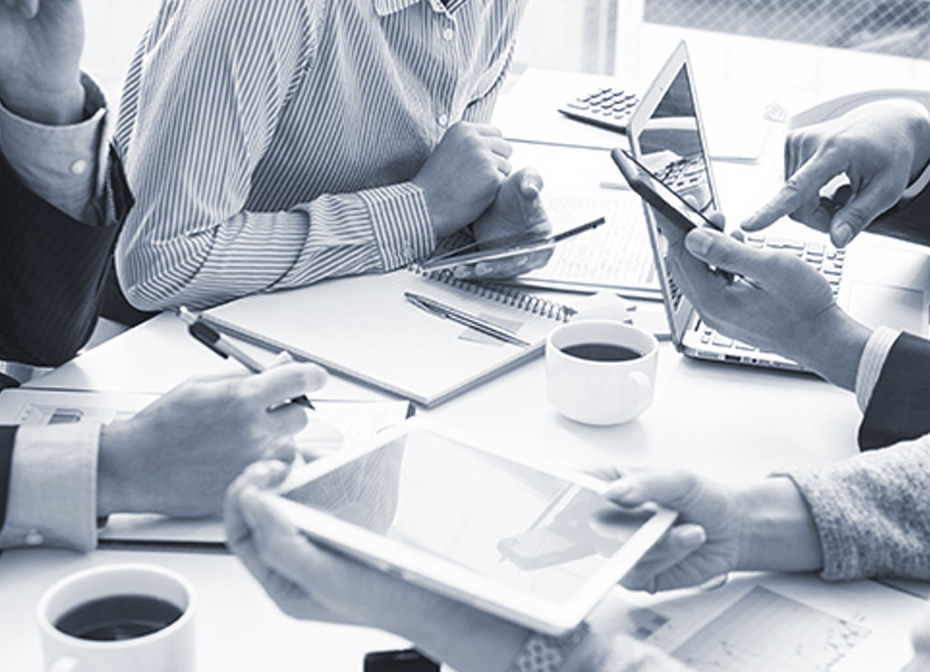 Is your data storage hybrid cloud ready
and future-proof?
More organizations are moving toward a hybrid cloud environment to reduce their geographical footprint, reduce costs and protect against data loss in the event of a disaster.
The Hedvig® Distributed Storage Platform is a modern, software-defined storage platform. By providing a single, programmable data fabric spanning across workloads, cloud zones/regions, private and public clouds, and storage tiers, your data is under your control and available when you need it.
Distributed storage platform benefits
Predictable
Seamlessly scale your storage cluster by simply adding storage servers on-premises or virtual instances in the cloud. Start as small as three nodes and dynamically add resources as your requirements evolve.
Resilient
Data encryption at-rest, as well as in-flight, provides security across on-premises data centers and public cloud locations. Hedvig integrates with external KMS (such as Amazon KMS) to integrate with enterprise security standards.
Simple
Single pane of glass view for all storage resources regardless of location. Standards and automation workflows make data portability across hybrid cloud locations simple and repeatable.
How to build the perfect hybrid cloud: Optimizing & transforming data management
4 ways to get started on your hybrid cloud
The question is no longer whether to pursue hybrid cloud storage; it's how to get started. Our software-defined storage capabilities support these four hybrid cloud solutions:
Openstack landing pad to onboard cloud applications
Portable apps on hybrid cloud
Public clouds as a disaster recovery site
Storing data on private cloud storage, hosted infrastructure
Data agility solved
Hybrid cloud and data agility means the ability to move data not only between a physical location and a single cloud provider, but also between multiple cloud providers. Hedvig has the answer for your needs now and as you expand into your multi cloud strategy.
Ready to get started?
Contact us today to schedule a free demo