Whitepaper
Ransomware prevention: last line of defense, first step in data recovery
Protect your data from ransomware
Your organizations' data is under attack from external sources — but you don't know when it will strike. Your top priority is to protect your data and you need built-in defense mechanisms, like Commvault ransomware protection.
The 5-key plan of attack
Download the ransomware whitepaper to learn the five key elements to help you prepare for an attack:
Take command in a snap
See how our streamlined control panel, Commvault Command Center™, can help you easily andcompletely manage data protection needs from physical to virtual, and even to the cloud.
"Commvault really saved our hineys"
The City of Sparks, Nevada, was able to complete data recovery from a ransomware attack in just 12 hours. Chat with one of our reps to see how we can help you and your organization.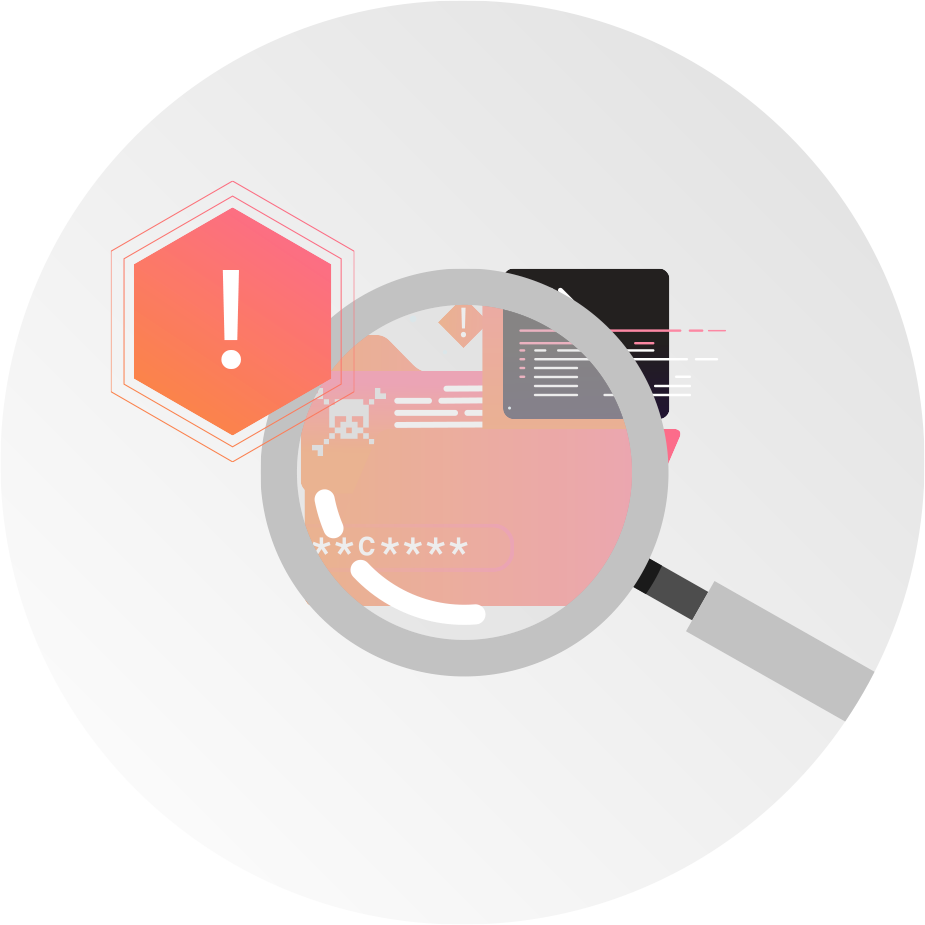 Make hackers lose sleep for a change
Ransomware can threaten the bottom line or define a career. So how do you prepare? By making sure you are recovery ready. Download the whitepaper to learn how to protect and defend your data against ransomware threats.
Talk it out with a human
Chat with our team to see how we can help you and your organization.