Become a partner
Simple, rewarding, collaborative: the benefits of joining Commvault's family partners. Harnessing the opportunities of a multi cloud world. Together.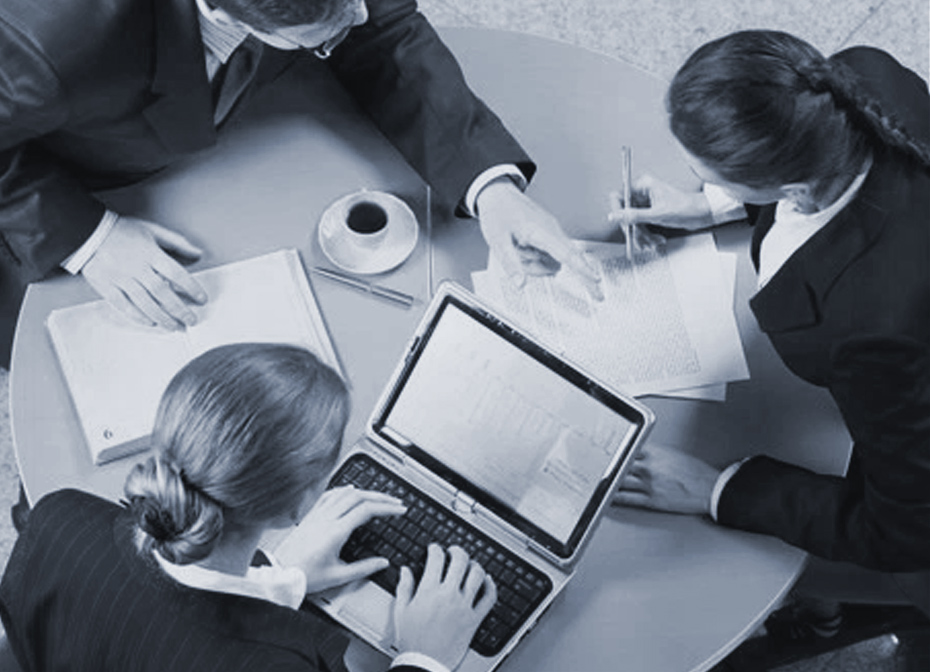 Partner with Commvault
The importance of data has never been greater, and technologies that create, store and use data have never changed so fast. Whether your customers are on-premises, run a hybrid model or are cloud only, their data and workloads need managing and protecting more than ever. With this in mind, it's important that you partner with a company that not only keeps up with the latest trends, but is one you can trust to drive them.
At Commvault, we understand that you need a vendor with a technology ecosystem that aligns to your own, today and in the future. You also need a partner program that supports and educates your people, all while rewarding your loyalty and investment in us.
We are committed to delivering all of these things. So, whatever type of B2B IT provider you are, there's a place for Commvault in your portfolio. Whether you prefer to resell technology or deliver a service – or both, becoming a Commvault partner presents you with an extraordinary opportunity to deliver real value to your customers. In addition providing the help you need as a partner, we have a great track record of supporting our customers, so you can sell our products with complete confidence.
After all, a happy customer is a repeat customer.
Become a
partner today
Login to the
Partner Portal
About
Partner Advantage
Partnering with Commvault provides a level of comfort with the people, process and technology to come up with an aligned solution to provide to our customers so they can feel good about their plans and how the solution will grow with them.

– Michael J. Stolarczyk, Vice President of Veristor Systems Inc.

Gaining the knowledge to solve business problems and create opportunity
To be successful with a vendor, you need quick and easy access to the right information, appropriate training and the right tools. The Commvault partner portal, exclusive to members of our partner program, aims to do exactly that.
Whether your role is vender liaison, technical, sales or marketing, you'll find everything you need in one central location. Our partner portal provides you with product information and assets, technical guides, technical and sales training, data sheets, and more. Plus, you'll have exclusive access to free marketing tools to help you communicate your Commvault offerings to your prospects and customers.
It's also a great place to visit for the latest Commvault news, to build a quote, and to see what your peers are interested in via a list of trending information and assets. If you need help on a specific topic, you can also contact our Partner Success Desk, a specialized concierge service dedicated to assisting our partners with sales, technical or customer specific questions.