Backup and Recovery
Comprehensive Data Backup and Recovery
Helps ensure data backup and recovery across all workloads and environments with a comprehensive data protection platform.
COMMVAULT IN ACTION
Meet Commvault Data Protection: our most powerful recovery solution.
See how you can ensure data availability and business continuity across your entire IT environment – all on one unified platform.
Secure, defend, and recover your data
no matter where it lives
Commvault offers a data protection platform that includes active defense across production and backup data to secure, defend, and recover data across all workloads and environments.
Secure everywhere 
Where other vendors compromise, Commvault protects data wherever it lives, with an extra layer of early automated detection, across all workloads. 
Defend earlier 
Commvault's proactive data defense detects intrusion earlier, reducing the risk of compromised data and blocked recovery.
Recover faster 
With rapid recovery at scale, Commvault reduces risk, improves resilience, and maintains business continuity, while reducing TCO.
PLATFORM BENEFITS
Backup everything, everywhere, and recover faster.
Organizations struggle to provide a comprehensive data protection strategy across their infrastructure. Without the ability to securely recover data, backups are just empty promises.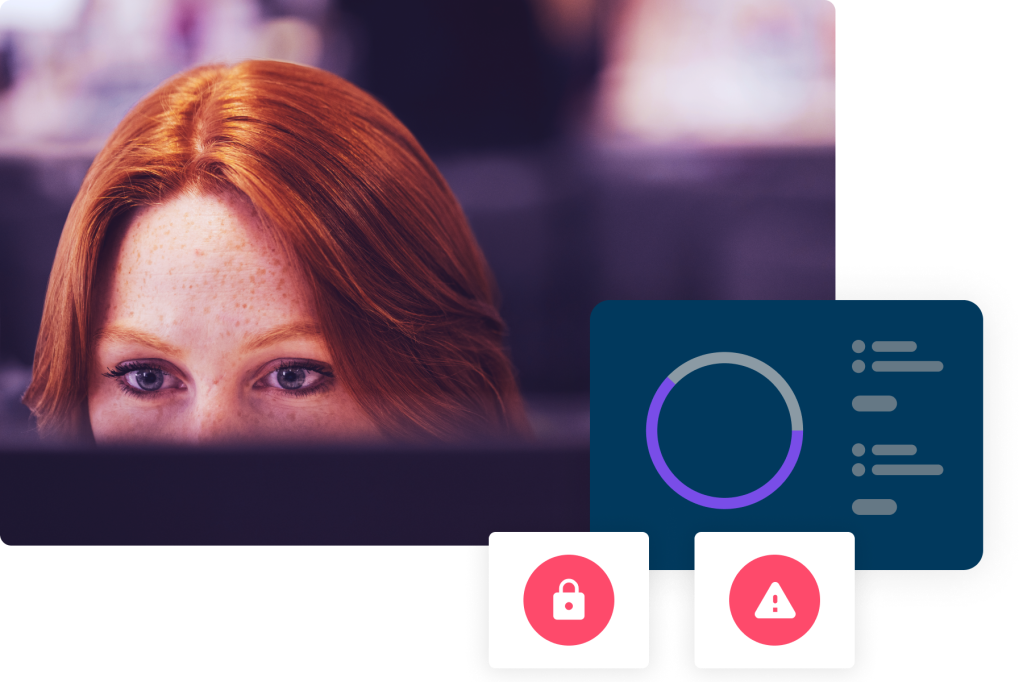 Secure & defend
Rapid, granular recovery of data and applications, including instant recovery of virtual machines.
Built-in ransomware protection including anomaly detection and reporting. 
End-to-end encryption, including data-at-rest and data-in-flight, helps ensure your data is secure. 
Recover everything
Comprehensive workload coverage (files, apps, databases, virtual, containers, cloud) from a single extensible platform and user interface. 
High-performance backups via storage integrations.
Automated tiering for long-term retention and archiving.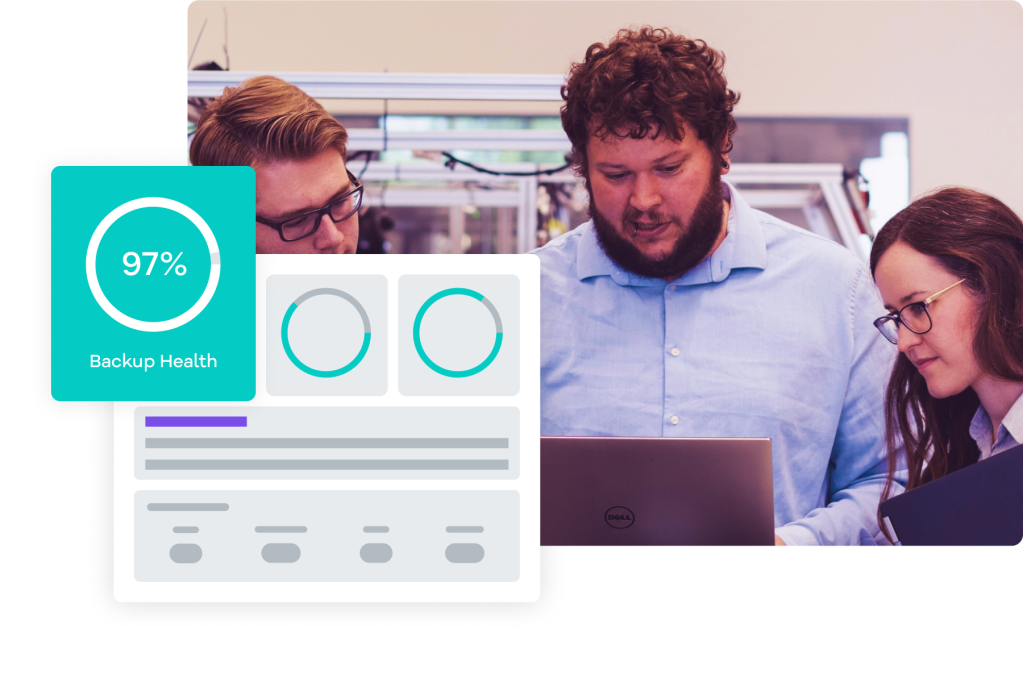 Commvault provides the most comprehensive data security solutions for the lowest TCO.

lower backup costs*
---
*Economic Benefits of Commvault with Metallic on Microsoft Azure → Metallic cut backup costs by two-thirds.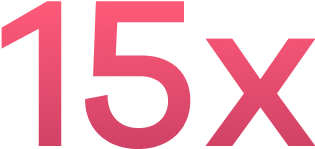 reduction in management*
---
*TechTarget Enterprise Strategy Group, 2023 → Multiple companies found 15+ different backup solutions running, all of which were ultimately replaced by Metallic.
Learn more about Commvault® Backup and Recovery capabilities
Download this datasheet for more insight into how Commvault Backup & Recovery solves your organization's business challenges.
Learn how companies are leveraging Commvault® Backup and Recovery to drive better business results.
Total data protection. Zero compromises.
Discover how Commvault's comprehensive data protection platform can help you secure, defend, and recover data across all hybrid and multi-cloud environments for the lowest TCO.
Learn more about Commvault® Backup
and Recovery solutions.