Risk Analysis
Minimize risk and reduce data exposure
Identify, categorize, and classify sensitive data to limit exposure and ensure compliance.
The dangers of data
Struggling to manage sensitive information? Manually identifying data classification, age, and
usefulness is challenging – and incorrect decisions can have significant consequences.
Take control. Reduce risk. Defend sensitive data.
Identify your sensitive data. Assign classifications. Define automated policies to ensure your data is secure and managed correctly. It's easy with Commvault® Risk Analysis.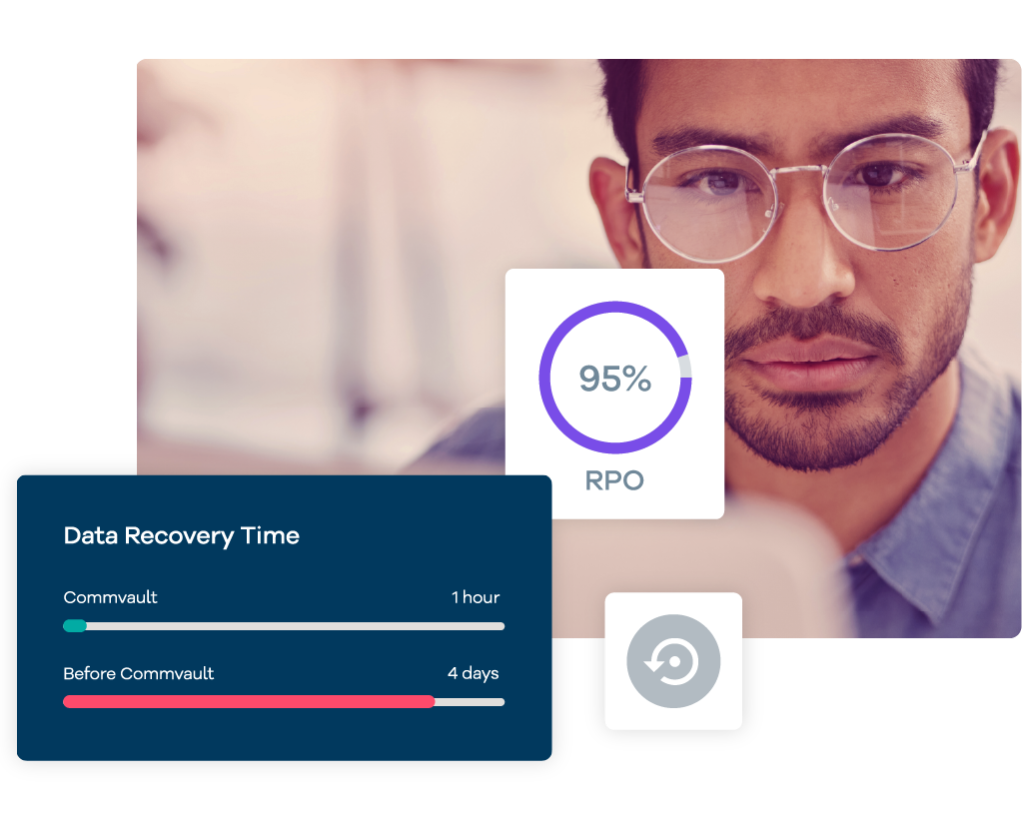 Reduce data exfiltration risk
Assign classifications to your sensitive data and define automated policies to ensure it's secure and managed correctly.

Meet compliance regulations easily
Manage permission inconsistencies and identify overexposed data to reduce the risk of exfiltration and ensure compliance. 
Save money on storage costs
Archive unused and redundant, obsolete, or trivial data. Save money with lower storage costs, faster backups, and better performance.
Feature Details
Secure sensitive data. Reduce risk exposure.

Secure sensitive data, whether backup or live, on-prem or in the cloud. Our risk and sensitivity scoreS assess the potential risk of each file so you can proactively quarantine or delete sensitive files to reduce data exposure.
Manage data sovereignty and compliance with consistent policies across multiple clouds. Easily search, collect, and hold relevant data for legal, forensic, or e-Discovery needs.
ORIIUM enhances data governance and security with Commvault
ORIIUM integrated Commvault HyperScale™ Appliance with Microsoft Azure, AWS, and ORIIUM's Cloud to empower customers to independently manage and control their data, applications, and risk.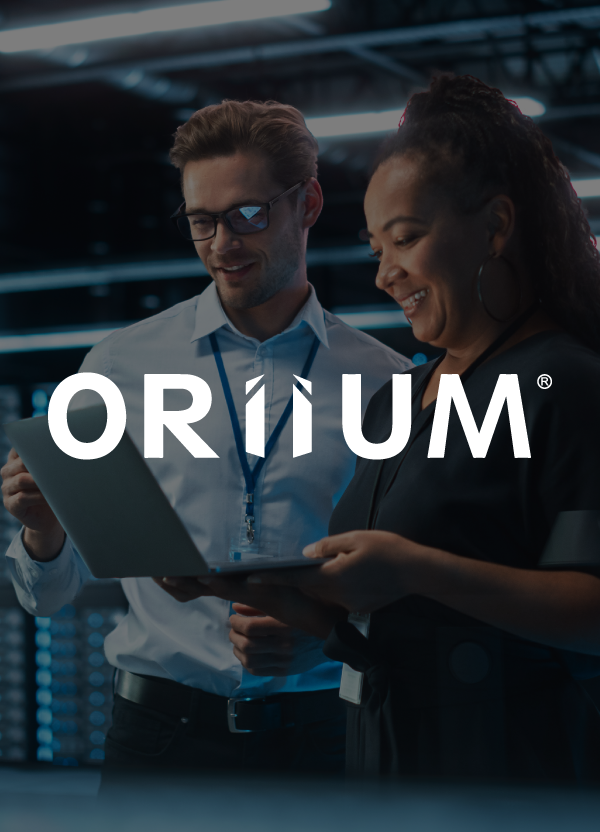 The Commvault Platform
At Commvault, we're redefining modern data protection with the only comprehensive data protection platform purpose-built to secure, defend, and recover data across all workloads and environments for the lowest TCO.
Related resources
Check out the latest Commvault platform resources.
Commvault® Threat scan

Identify backup data threats and eliminate the risk of reinfection to actively secure, defend, and recover data across cloud, on-prem, and SaaS workloads.

eDiscovery and Compliance

Provide a fast, efficient, and scalable data collection solution for e-Discovery purposes to quickly collect electronically stored information.


Join the Commvault Community

Connect with fellow Commvault users. Join the conversation to explore, share, and support ideas.