Does Your Data Protection Vendor Really Understand Ransomware? Question It.
Data protection vendors have been throwing around a lot of big claims and buzzwords that could put your data at risk. It's time to question it all.

Download 5 Questions Most Data Protection Providers Won't Answer now.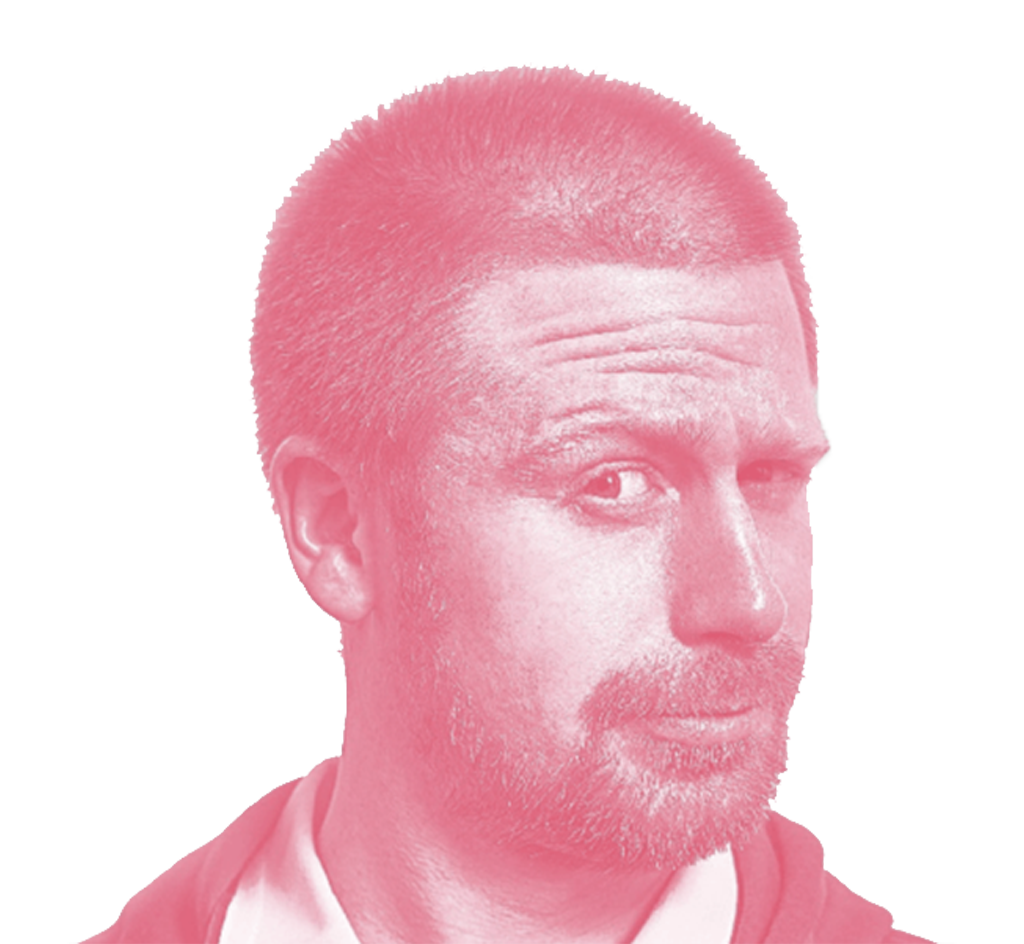 The hype stops here.
Fill out the form for your free eBook
Forget the talk, only Commvault walks the walk
See what makes Commvault the only unified data protection that covers all your data, wherever it lives. Watch now.
Real protection. Real results.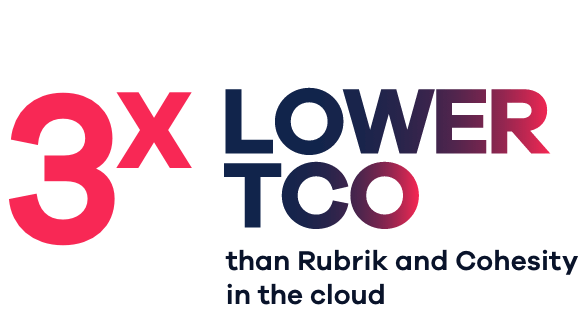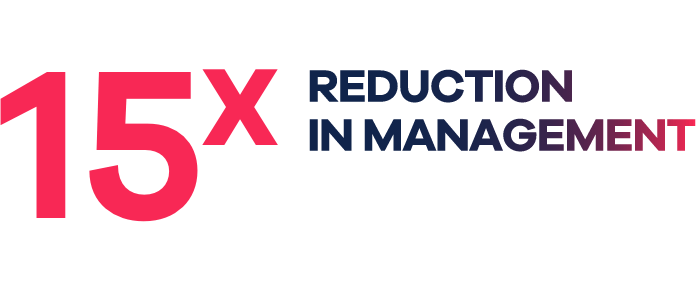 Us vs. them? There really is no competition.
Data protection vendors are making some bold claims, leaving customers with a lot of questions – starting with, "Are they true?" Thankfully, we have a lie detector—and we spent some quality time with the competition. Watch this video to get the truth about data protection.
"We evaluated various vendors including Rubrik, Veeam, and Dell but decided Commvault was the best fit because…the ability to back up Microsoft 365 and Salesforce Cloud without using a
third-party product."
Arren Pasa
IT Infrastructure Team Lead at CBHS Health.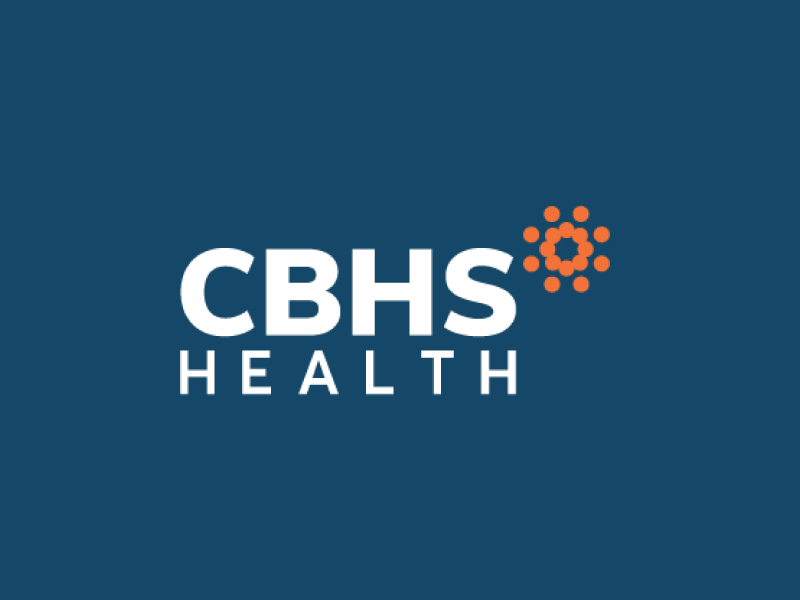 "We were persuaded to switch from Commvault to another solution five years ago…we came to find out: nothing was true…The solution demanded a lot more attention and team hours than Commvault."
Jeffrey Day
IT Security Architect at Nevada Department of
Transportation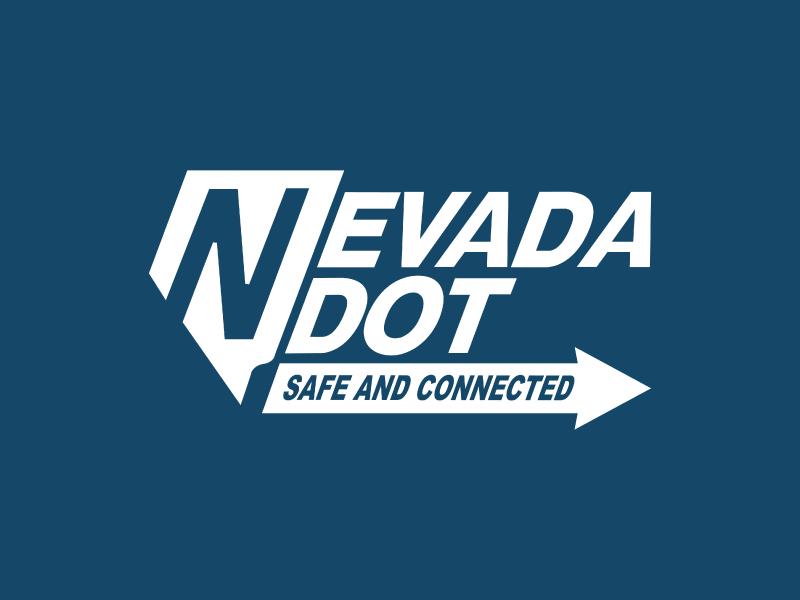 "We were looking for a mature offering that could protect the many key platforms deployed across our environment, and cohesity couldn't check either of those boxes."
Blue Cross & Blue Shield of South Carolina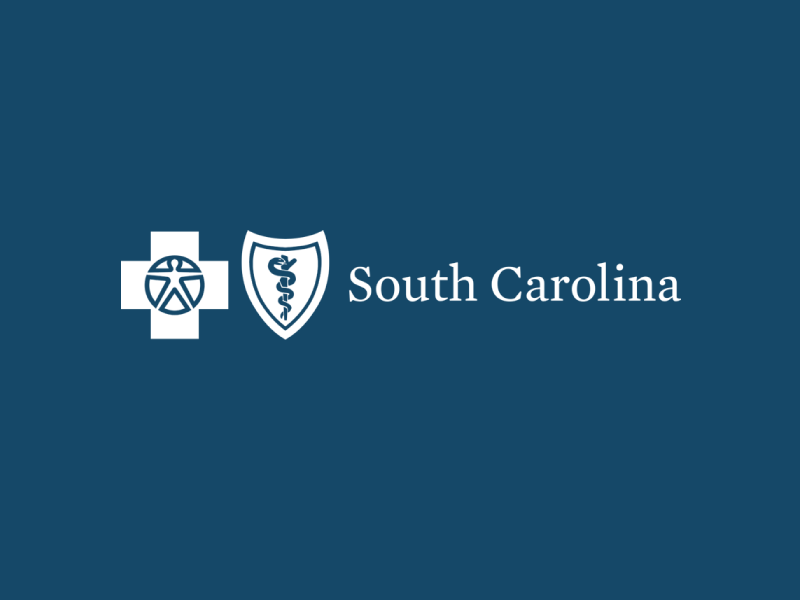 Ready to see it in action?