Commvault software for Nimble Storage datasheet
Optimized backup and recovery for Nimble Storage Flash Arrays
Commvault IntelliSnap® technology enables a modern approach to operational recovery. By integrating Nimble Storage hardware snapshots with application-level protection, Commvault software is able to reduce the cost and time associated with both protection and recovery operations. Capabilities such as automatic storage discovery and one-step recovery minimize the administrative burden for managing snapshot-based recovery.
Nimble Storage Array
Nimble Storage flash arrays offer lightning speed while allowing you to scale your infrastructure to meet your explosive data growth; all while maintaining exceptional performance. The application-centric infrastructure streamlines deployment and eliminates the need for manual application performance tuning. Optimization for backup, DR, Dev/Test and archive in their Adaptive Flash Arrays lets Nimble Storage provide data protection at one third the cost of an all-flash environment. And common data services across all-flash and Adaptive Flash arrays deliver identical functionality and user experience to simplify management of the storage environment.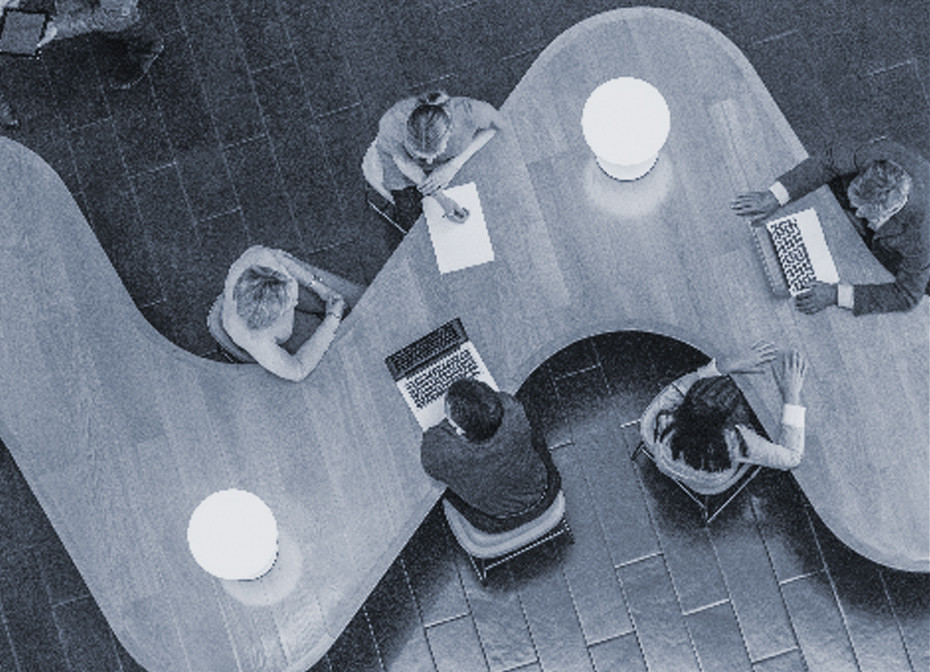 Commvault Intellisnap® Technology
Protecting application databases through array snapshots provides fast access for recovery and many flexible options for data protection. IntelliSnap technology integrates key application and hypervisor awareness together with the array and the Commvault platform to deliver all of the benefits of traditional backup and recovery with all of the snapshot performance and capabilities on the array. This application awareness allows true application-consistent "hot" backups rather than risky crash-consistent snaphots for guaranteed recoverability. Leveraging the hardware to roll back data from snapshots gives shorter, consistent recovery times even for very large data sets.
Coordinated log management enables point-in-time database recovery to shorten recovery point objectives (RPOs). IntelliSnap technology aligns all of the database, log and hardware operations, using them in concert to provide these recovery point objective (RPO) and recovery time objective (RTO) reductions without burdening you with scripts to manage.
Unlike other hardware-based snapshot approaches, IntelliSnap technology extends beyond just creating or deleting snapshots. Snapshot contents are cataloged to allow simple recovery of individual files, databases, virtual machines, and other objects. Snapshots are fully integrated into the data lifecycle; backups captured from snapshot allow long-term retention and recovery of the same recovery points, whether from deduplicated disk, cloud, or tape. Catalog and capture are performed away from production systems to avoid production impact. This content aware process provides rapid recovery options, whether a full system recovery or a single file is required. The scheduling and retention of snapshots is also managed inside of Commvault software to ensure that only the relevant amount of data is retained for recovery, thus minimizing the overhead on the production arrays.
Commvault and Nimble Storage – the bottom line
Because of their innovative predictive flash array technology, Nimble Storage provides optimized data and application snapshots that can quickly protect, recover, and replicate data for alternate workloads (reporting, test/dev, analytics, archive etc.) without affecting operational performance. By requiring less memory, Nimble Storage has the ability to exponentially scale your storage environment – all while giving you back more storage space using inline data reduction technology. Commvault IntelliSnap technology provides an application-aware snapshot management umbrella that automates and orchestrates the creation, retention and access of Nimble Storage snapshots, dramatically simplifying protection and recovery procedures as well as data sharing. Commvault software reduces risk and management overhead by eliminating manual, tedious and error-prone tasks such as creating and maintaining scripts, and truly maximizes the value of your Nimble Storage investment.