DB2
DB2 is built on an intelligent common SQL engine designed for scalability and flexibility. It drives high-impact data insights, seamless business continuity and real business transformation.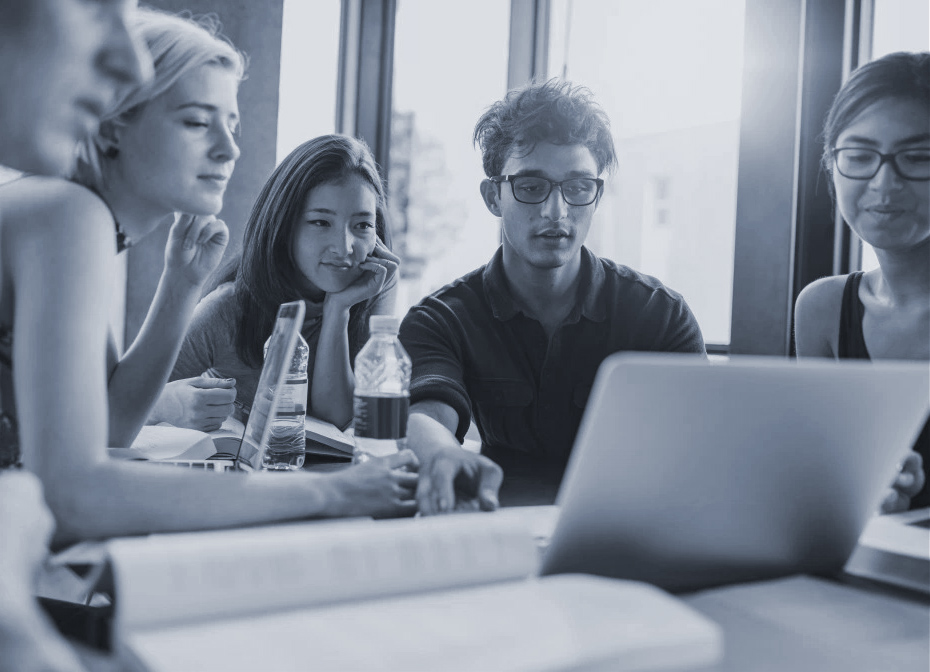 Get protected
Commvaults DB2 protection provides you with a simple and comprehensive way to protect your DB2 data, regardless of how complex your environment is.  From a unified interface you can manage your DB2 databases in a number of configurations including those using the Database Partitioning Feature(DPF) as well as the DB2 PureScale feature.  Job management and scheduling are streamlined so that you can perform granular backup and recovery of specific data files or logs in your database.

You can perform full, incremental or delta backups of the entire database or individual tablespaces, or archive logs, so you know your data is protected and aligned to your SLAs.
Key Features
Online and offline backup support
Backup and recovery resiliency
In some cases, you may want to bring a database down to perform a backup.  In many cases you don't want to, or simply can't bring down a database, even for a backup.  Regardless of what backup needs and restrictions you have, we have a DB2 protection solution for you.  With support of both online and offline backups, as well as full, incremental/delta backups of the entire database or individual tablespaces, along with archive logs protection – we've got you covered!

Backups are a fundamental part of your business continuance plan.  But what if a backup server fails, or the network goes down, or something else causes your DB2 jobs to fail?  Not to worry! With built-in resiliency, backup and recovery jobs are automatically failed over to other available resources within the environment.  You have a lot to worry about, and backup success doesn't have to be one of them.

When you get a call that someone needs a restore of their DB2 database, chances are, it's critical. In some situations having your data back within seconds is a requirement.  With Intellisnap for DB2, you can take control of hardware snapshots to achieve the most demanding SLAs.
Commvault supports DB2 across a wide range of operating systems, so you can rest assured that your DB2 data is covered.