Nimble Storage
By integrating Nimble Storage hardware snapshots with application-level protection, Commvault software is able to reduce the cost and time associated with both protection and recovery options.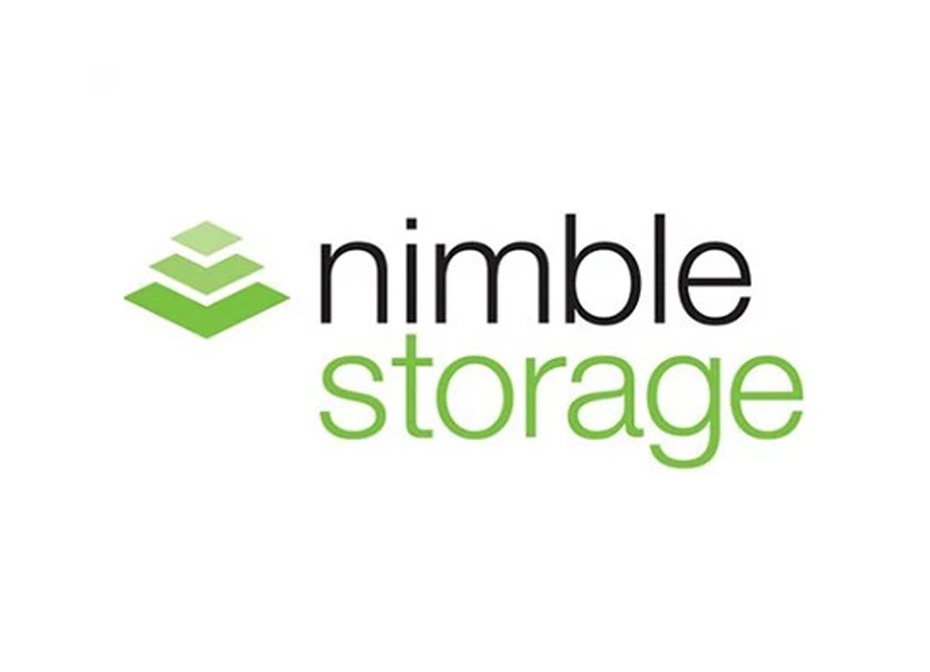 Faster, better protection with application-aware snapshots
Commvault IntelliSnap technology integrates application and hypervisor awareness together with the Nimble Storage all-flash array and the Commvault data-management platform, enabling true application-consistent "hot" backups for shorter, more consistent recovery times.
IntelliSnap's application-aware snapshot management "umbrella" automates and orchestrates the creation, retention and access of Nimble Storage snapshots, dramatically simplifying your data sharing, backup and recovery procedures.
For example, IntelliSnap automatically, temporarily inhibits the selected application or virtual system to create a persistent snapshot within the Nimble Storage array while it is in a consistent state. This means there is little to no disruption to your operations, and protection copies can be created in minutes or less, regardless of the size of the data set.
Robust hardware support for easier data migration
Commvault software provides built-in support for hundreds of different hardware array configurations, including all of the leading flash storage vendors. This means we can help make the difficult process of moving workloads and key application data between legacy hard drives, all-flash arrays and the cloud effortless. With greater data mobility and portability between storage arrays, you benefit from faster time to implementation and a quicker return on investment on your Nimble Storage technology.
Granular recovery without the overhead
IntelliSnap can do more than just create and delete snapshots of Nimble Storage all-flash arrays. Each snapshot's contents are cataloged, allowing you to quickly and easily recover individual files, databases, virtual machines and other objects. Snapshots are also fully integrated into your data lifecycle, enabling long-term retention and recovery of the same recovery points, whether from deduplicated disk, tape or the cloud. And our process for managing snapshot scheduling and retention ensures only the relevant amount of data is kept for recovery, minimizing overhead on your production arrays.