Database Protection for Your Multi-Cloud Environments
Commvault's Database Backup is the essential safeguard for protecting both enterprise and cloud native databases from ransomware and other threats.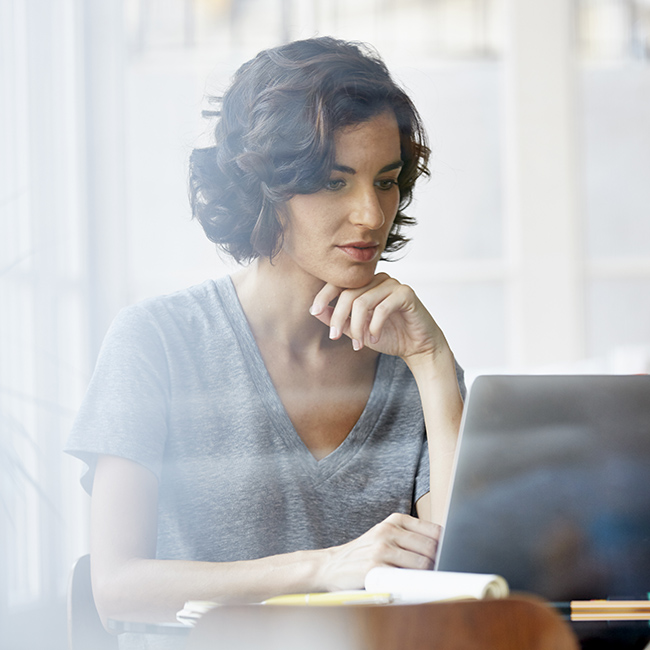 Take back control with greater self-service, robust integration with native tools, and preconfigured best practices.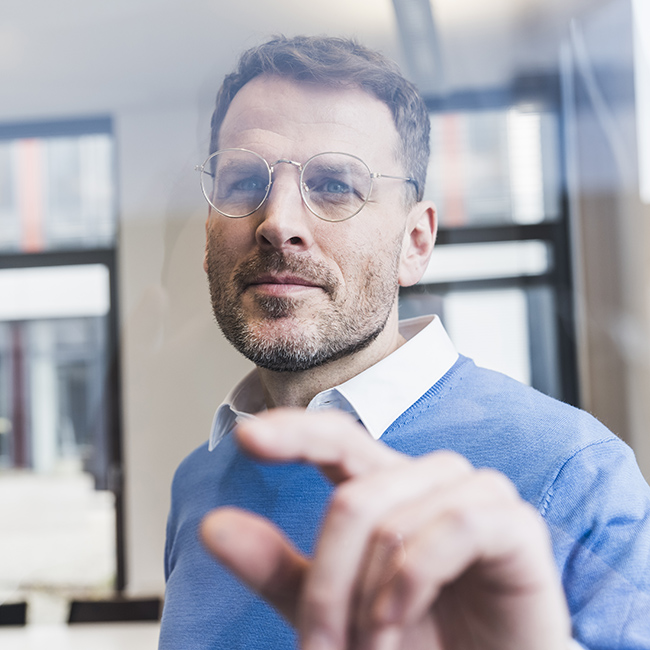 Hassle-free management with ultimate security
In-flight and at-rest encryption, layered security plus role-based SSO and SAML authentication controls.
Robust integration with vendors' native tools
Add to your set of tools with Commvault granularity and retention.
Protect structured data running on-prem or in the cloud
Wherever your data resides, we can protect it from a single interface.
Unmatched flexibility
Fast-track recovery with flexible storage options for on-prem and cloud.
Commvault Complete Data Protection
From data centers to the cloud
Hybrid cloud support
For databases running on prem, in the cloud or in virtualized environments.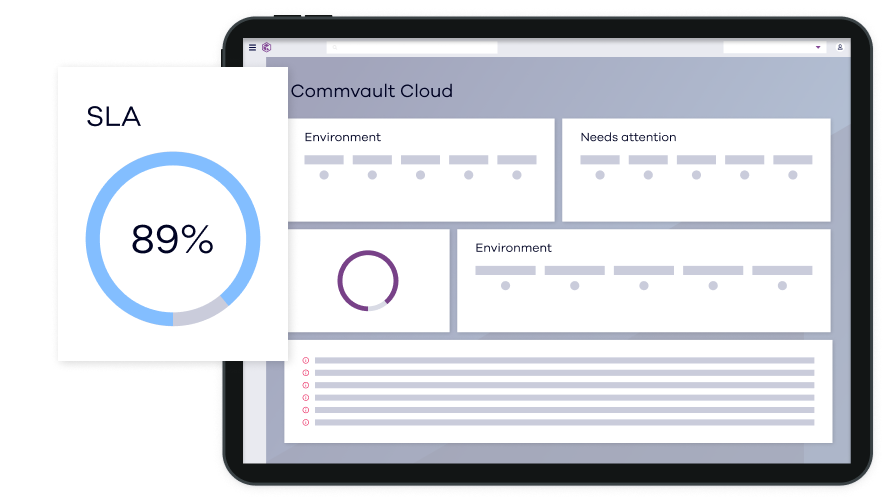 Ultimate security
Simple, easy-to-use SaaS model designed with stringent security standards.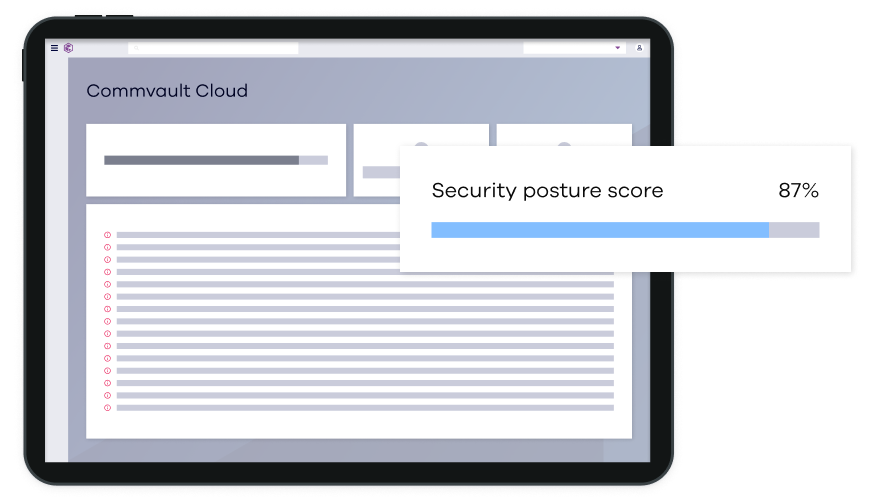 Easy management
No more siloed point solutions – instead, a simple integrated solution for databases.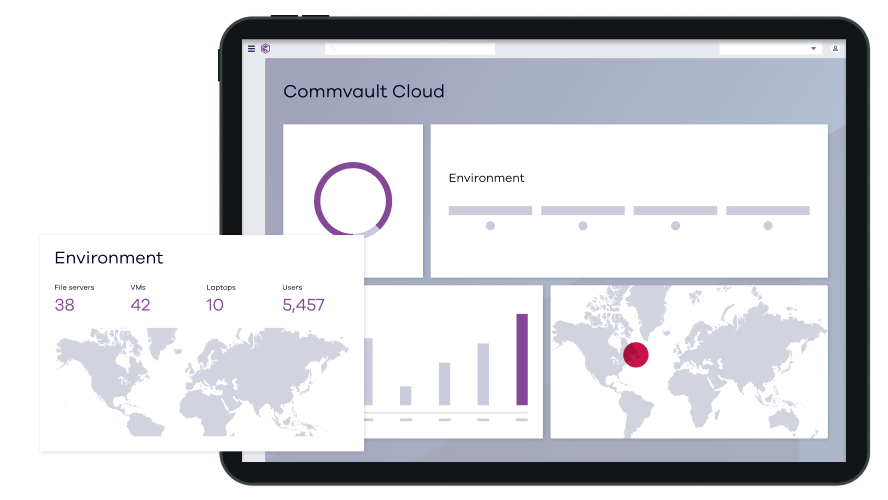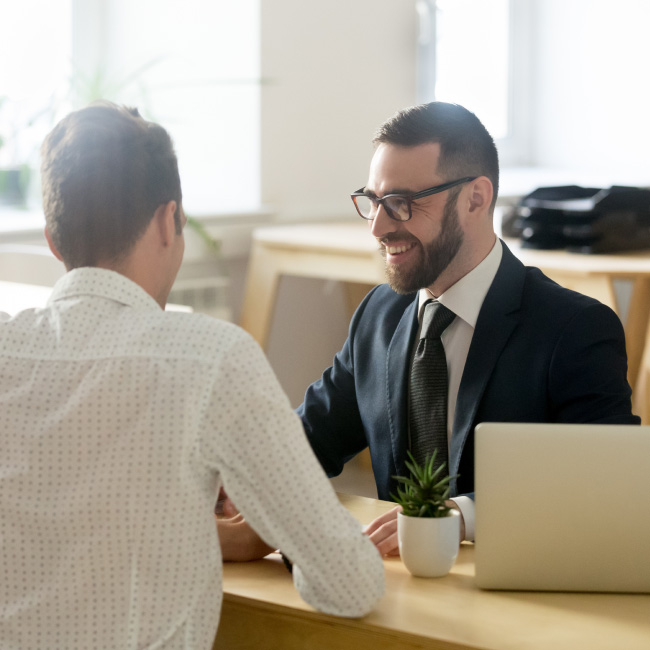 Austrian regional bank improves backup performance by 50% and ensures data reliability & availability.
how we do it
Comprehensive coverage for structured data
Enterprise-grade data protection
For Microsoft, Azure, OCI, AWS, and SAP Hana.
Choice of storage
Air-gapped storage from Commvault – on-prem or in the cloud.
Administrative benefits
The clear visibility admins need to easily manage and monitor backups and restores.
User benefits
Peace of mind with granular, fast recovery.
No infrastructure to manage
SaaS model means no-hassle upgrades and fast deployment.
Single-pane-of-glass management
One interface to manage all your databases no matter where they reside.
Related resources
Explore how Commvault safeguards data from tomorrow's threats.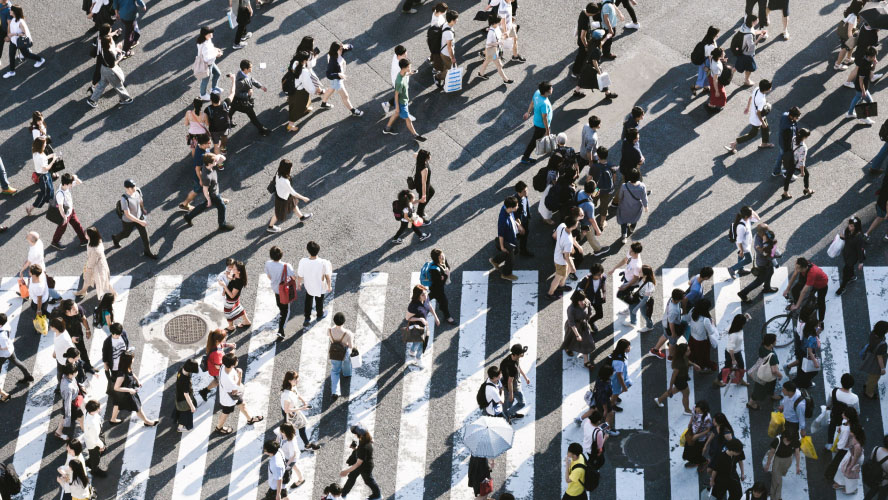 Datasheet
Explore the details of Commvault's streamlined, easy-to-use data protection for database and IT admins.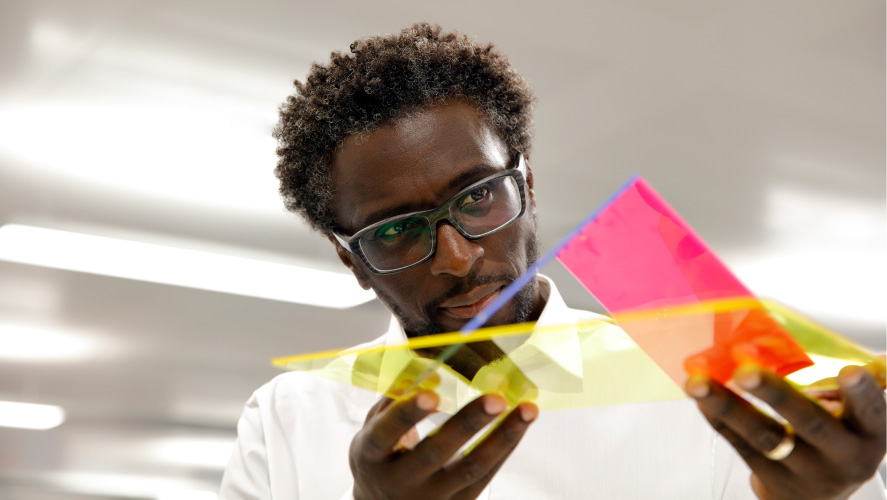 Interactive demo
Step through our interactive backup demo to see how easy it is to recover your databases.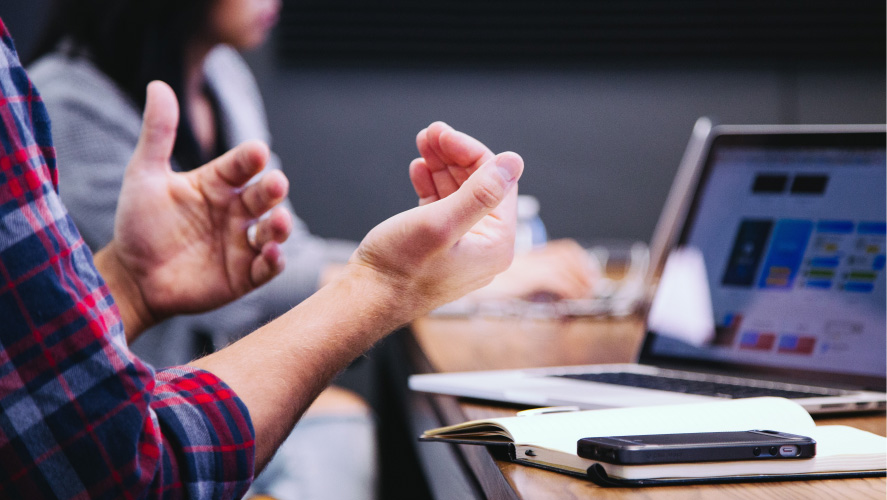 Community
Connect with fellow Commvault users. Join the conversation to explore, share ideas, and lend support.
Threat Scan
Identify backup data threats and eliminate the risk of reinfection to actively secure, defend, and recover data across cloud, on prem and SaaS workloads.
Compliance
Enable fast, efficient and scalable data collection for e-Discovery.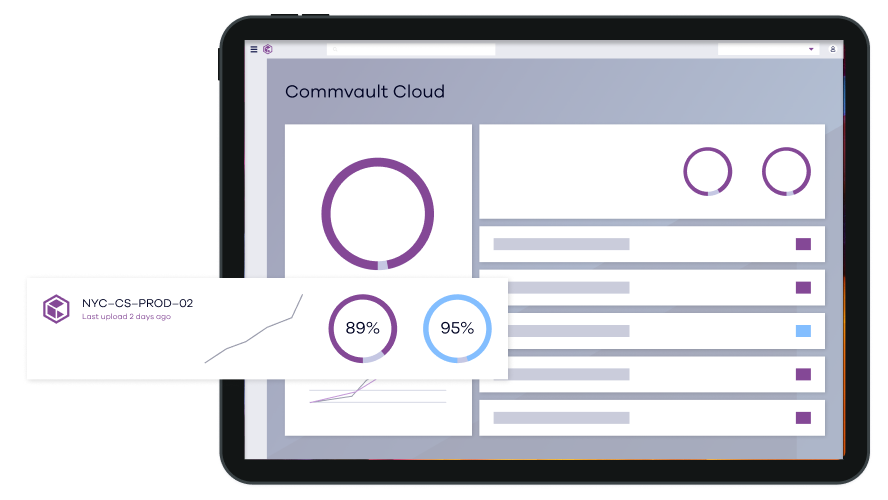 Cleanroom Recovery 
Cleanroom Recovery combines unique capabilities to identify and ensure a clean recovery, plus the ability to guarantee safe recovery to a cleanroom in the cloud. 
Introducing
Commvault® Cloud
The industry's first platform for true cloud data security. Manage and recover data wherever it lives — with the simplicity and scale of the cloud.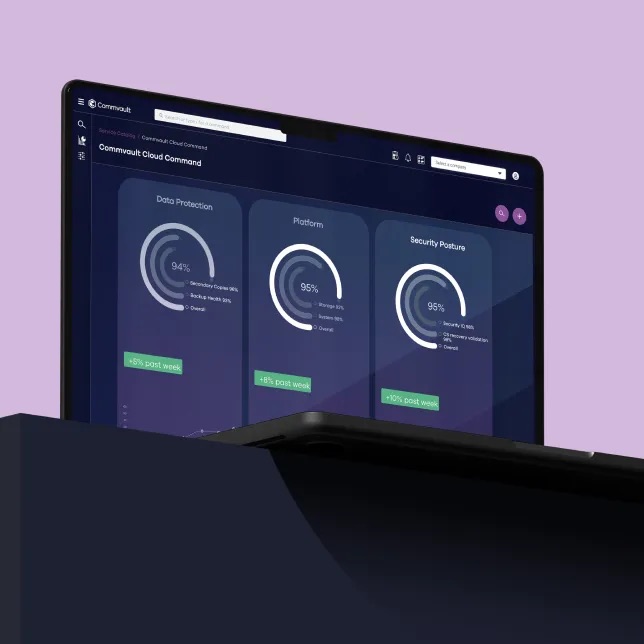 Powered by Metallic® AI
Metallic AI is the engine that powers Commvault Cloud. It leverages a powerful mix of ML and automation that identifies and tags sensitive data using static or dynamic patterns to recognize diverse patterns.
Ready to get started?
Experience Commvault Data Protection today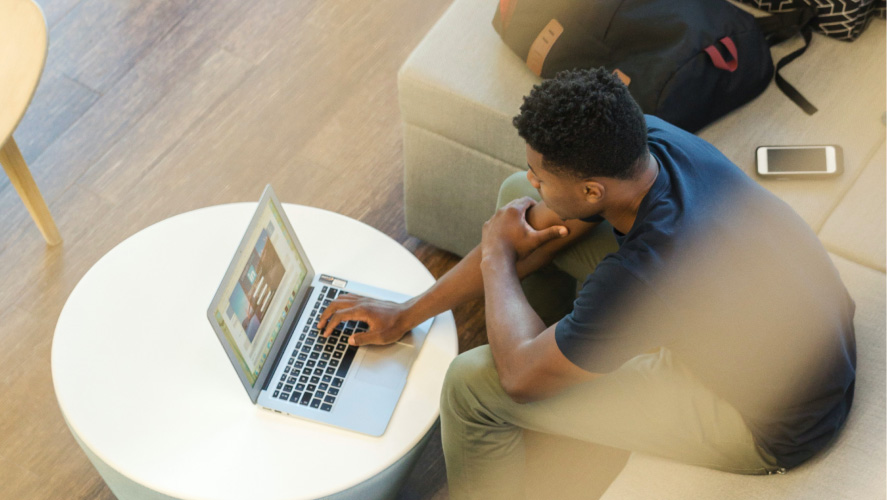 Sign up for a full-access free trial today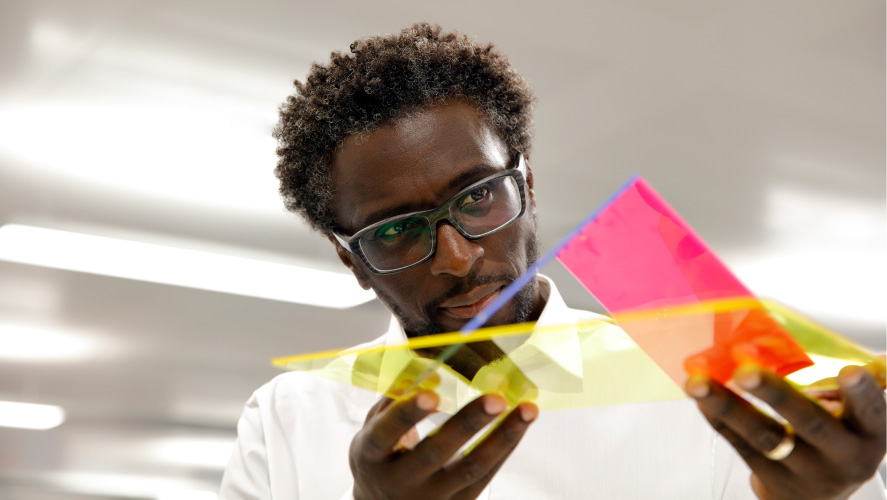 Experience Commvault through a guided demo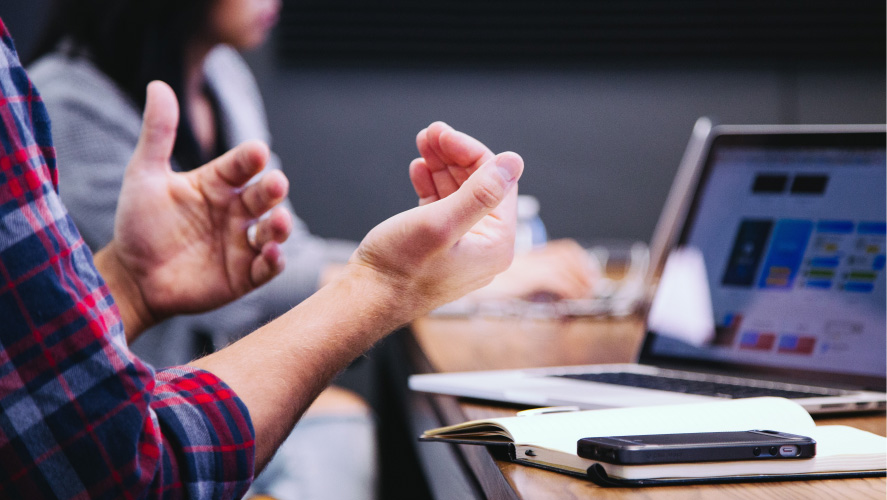 Connect with other Commvault users