Analyzing the Economic Benefits of Data Protection with Commvault on Microsoft Azure
Commvault creates a path for organizations to transform their data protection approach to leverage SaaS and future-proof their data protection strategy.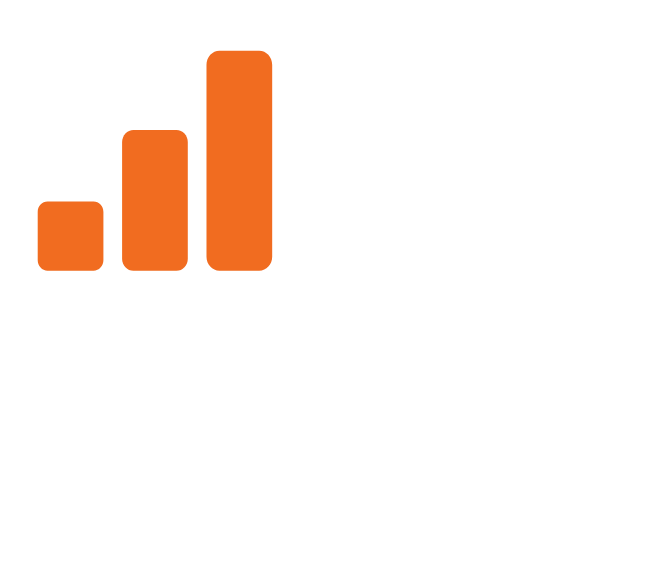 Modern organizations are more data-driven than in the past. With the influx of new data types and stores comes the challenge of protecting that data and ensuring recoverability, all while ensuring that risks of ransomware and data sabotage are mitigated. As data protection challenges increase, many companies are forced to make short-sighted decisions based on limits on budget, timeframe, or capability,
ESG analyzed Metallic, Commvault's SaaS (Software as a Service) offering on Microsoft Azure, along with Commvault's robust data protection software portfolio, to understand the impact it can have on the ability to reach IT and business goals. ESG interviewed current Commvault customers and used the data gathered to create a financial model to project findings on a sample company, in addition to vetting these findings through research conducted and examining externally available information and case studies.
The benefits uncovered fell into three categories:
Cost efficiency—reduced data footprint, reduction in testing, and recovered IT staff time (FTE)
Increased agility—reduced complexity, better workload coverage, and ability to scale instantly
Reduced risk—hardened security posture, reduced risk of ransomware, and proactive cyber deception technology
ESG found extensive value in Commvault's ability to simplify and provide best-in-class protection and recoverability when it is implemented as a cornerstone of a strategic data transformation. Commvault customers shared the value of being able to shift resources to more strategic efforts because Commvault improved protection while providing better visibility into risks associated with data protection and served as the foundation to data protection transformation, while also providing a data protection roadmap with the future in mind.
Download the ESG Impact Study: