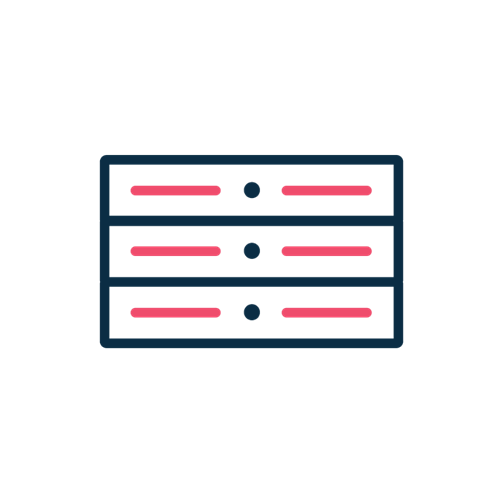 Commvault® Distributed Storage
Software-defined storage allows you to standardize and consolidate your storage infrastructure to make it more predictable, resilient, and simple. Learn how you can optimize resources, lower costs, and reduce risk across primary and secondary storage with Commvault® Distributed Storage.
Commvault HyperScale™
Accelerate hybrid cloud adoption with Commvault HyperScale™, a scale-out integrated solution that delivers comprehensive data management for all workloads from a single, extensible platform. Learn how your organization can optimize scalability to easily grow as needed, on-premises and to the cloud.
Commvault Backup and Recovery
Reimagine your data management and protection strategy. Your vision is to streamline operations, lower hardware costs, and minimize risk to the data that runs your business. Learn how you can simplify your backup and recovery environment while reducing your costs.
Cloud data protection
How much could you save with the adoption of cloud data protection? What are your projected costs for storing data in a cloud storage option like Amazon AWS, Microsoft Azure, or Google Cloud Platform? Calculate your cloud data protection project and generate a key report for your stakeholders.