Data Protection for the Modern World
In a hybrid multi-cloud world, you need enterprise data protection with built-in security, defense, and rapid recovery – at the lowest TCO.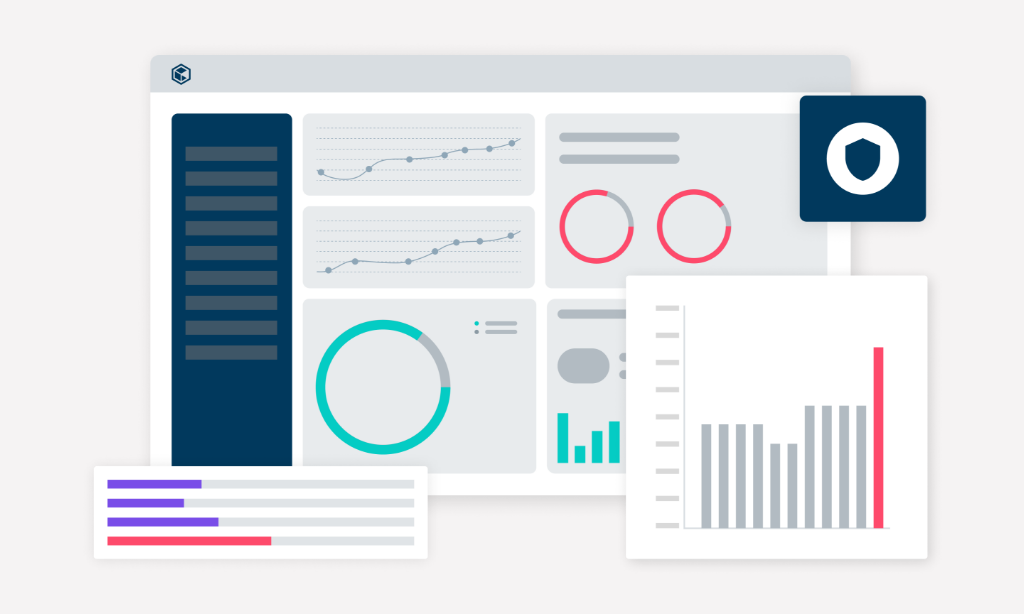 FREE SAAS TRIAL
Get Started with Cloud-Delivered Data Protection Today!

Try enterprise-grade SaaS data protection with the simplicity of the cloud free for 30-days.
FREE SAAS TRIAL
Get Started with Cloud-Delivered Data Protection Today!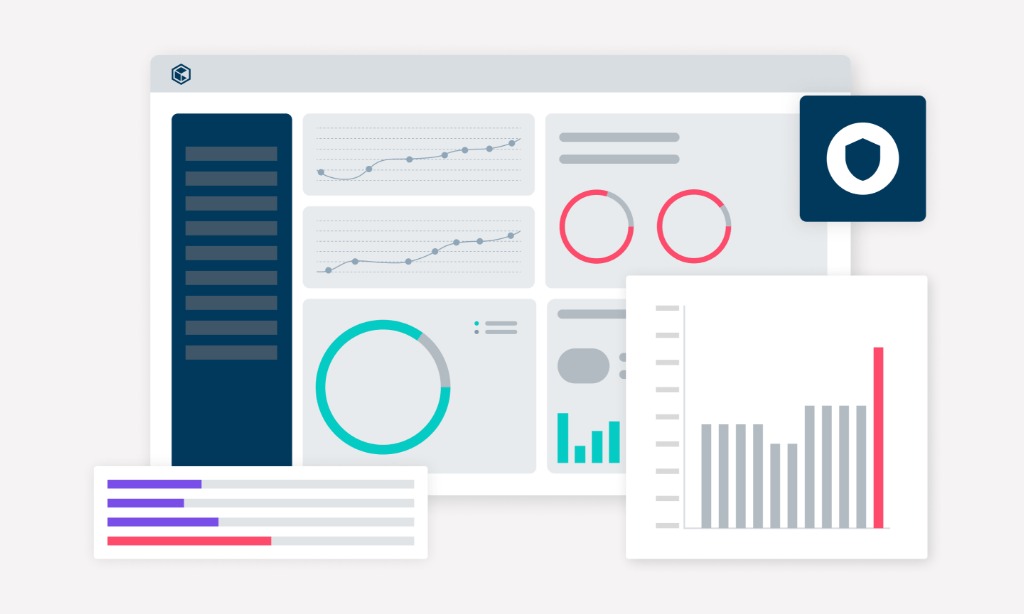 Try enterprise-grade SaaS data protection with the simplicity of the cloud free for 30-days.
The Commvault Data
Protection Platform
At Commvault, we're redefining modern data protection with the only comprehensive data protection platform purpose-built to secure, defend, and recover data across clouds, SaaS, and on-prem – all while meeting the performance and compliance needs of today's enterprise.
Foundational security
Secure data, prevent unwanted access, and drive compliance with hardened zero trust architecture and built-in security protocols.
Proactive defense
Meet threats head-on with real-time visibility and early warnings that help safeguard production and backup environments.
Faster recovery
Enable enterprise-wide data recovery across the broadest set of hybrid workloads, with unparalleled agility and speed.
EBOOK
All that hype around data protection? Question it.
Data protection vendors have been throwing around a lot of big claims and buzzwords that could put your data at risk. It's time to question it all.
WHY COMMVAULT?
In today's hybrid and multi-cloud world, data is everywhere
With comprehensive data protection across all workloads and environments, Commvault delivers unprecedented protection against the most advanced cyberthreats everywhere, for the lowest TCO.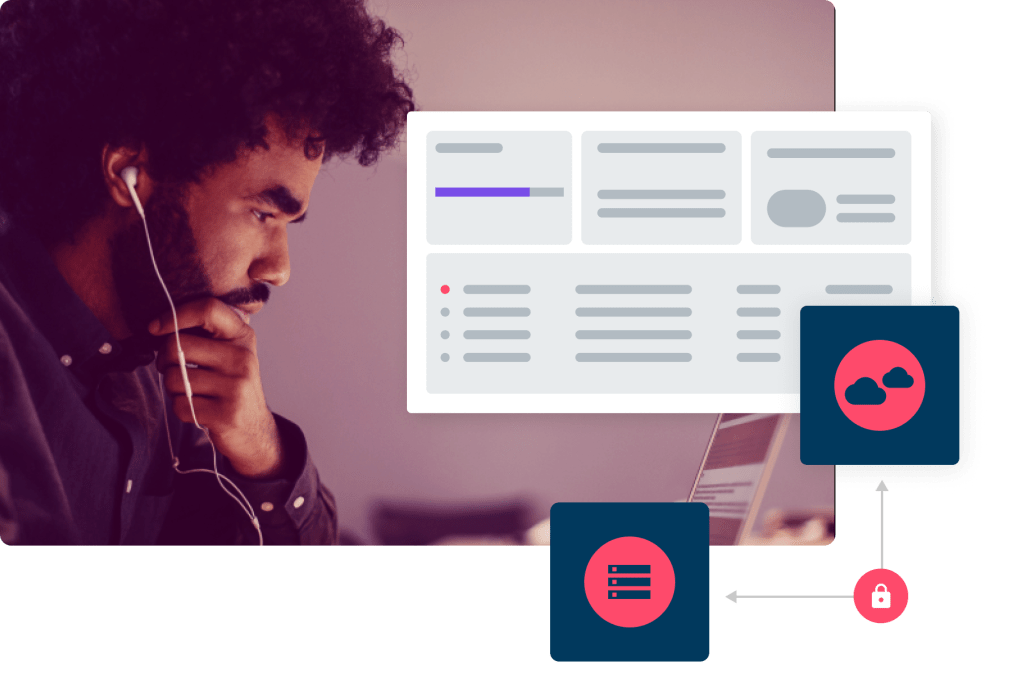 Secure everywhere
Where other vendors compromise, Commvault protects data wherever it lives with an extra layer of early automated detection across all workloads.
Defend earlier
Commvault's proactive data defense detects intrusion earlier, reducing the risk of compromised data and blocked recovery.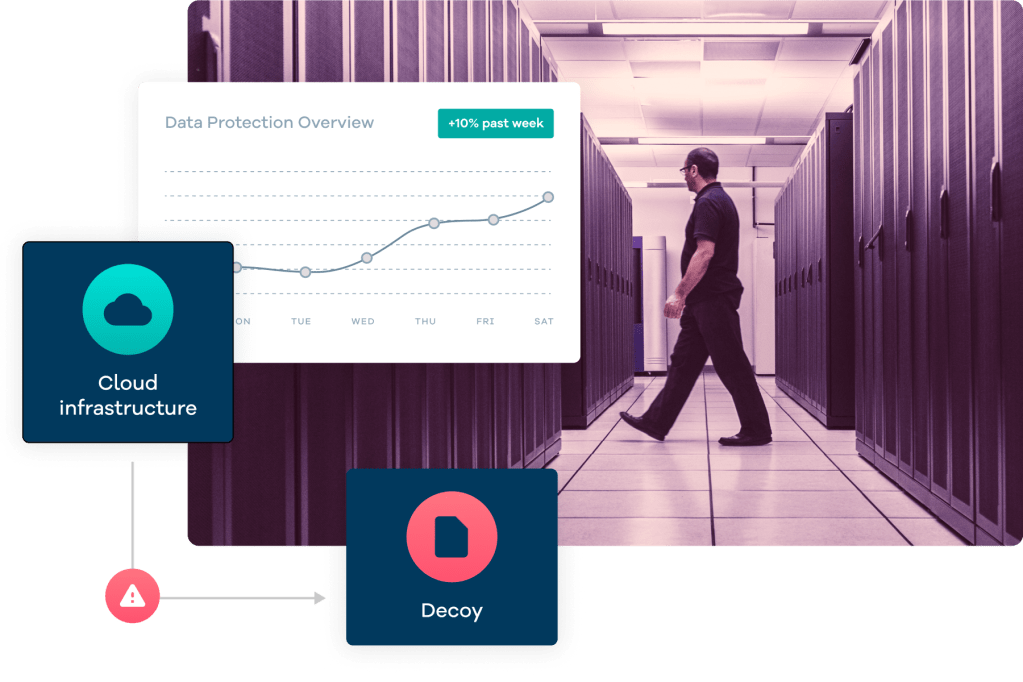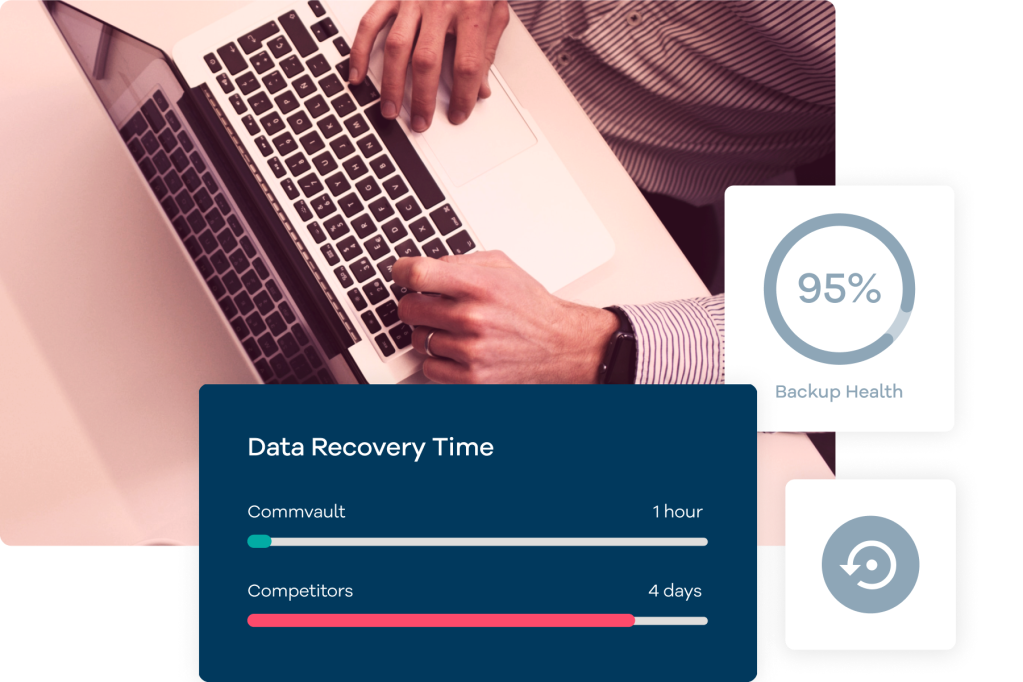 Recover faster
With rapid recovery at scale, Commvault reduces risk, improves resilience, and maintains business continuity – while reducing TCO.
Commvault provides the most comprehensive enterprise data security solutions for the lowest TCO
66%
lower backup costs*
---
* Economic Benefits of Commvault with Metallic on Microsoft Azure → Metallic cut backup costs by two-thirds.
15%
reduction in management*
---
* TechTarget Enterprise Strategy Group, 2023 → Multiple companies found 15+ different backup solutions running, all of which were ultimately replaced by Metallic.
Integrations
Connect your data sources and applications across the enterprise
Leverage Commvault's extensive API library to unify your IT landscape and start securing, defending, and recovering your data across all workflows, all the time.
Commvault customers are winning, and industry analysts are noticing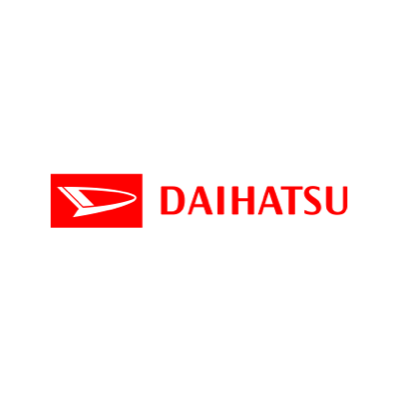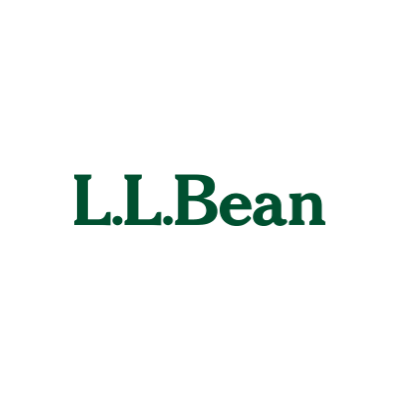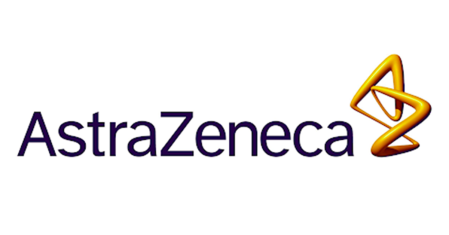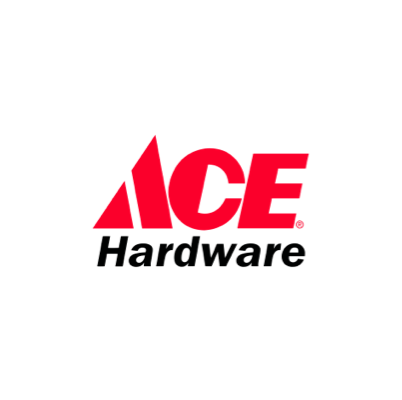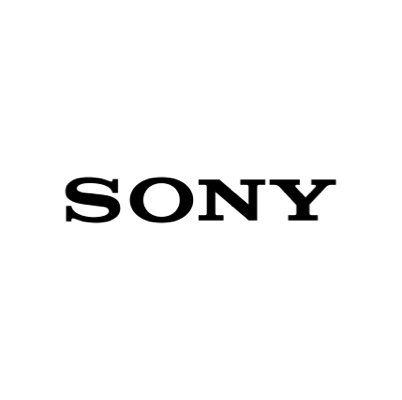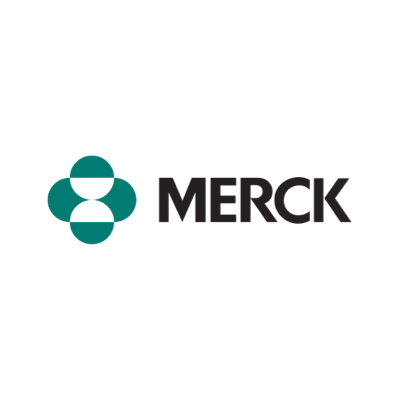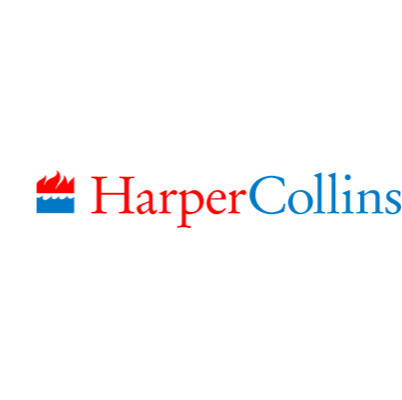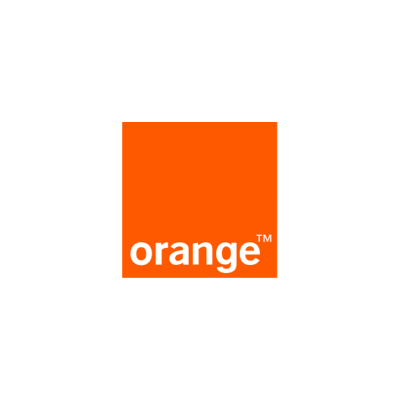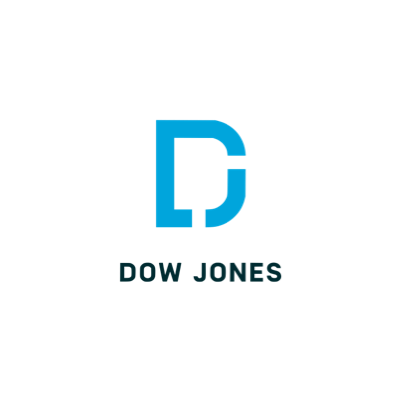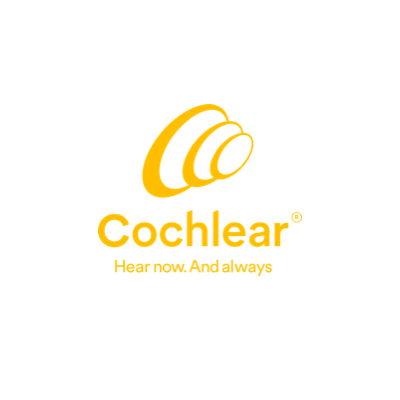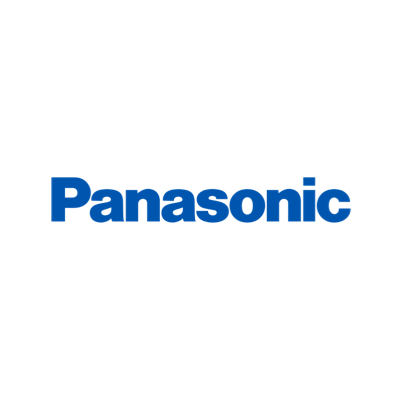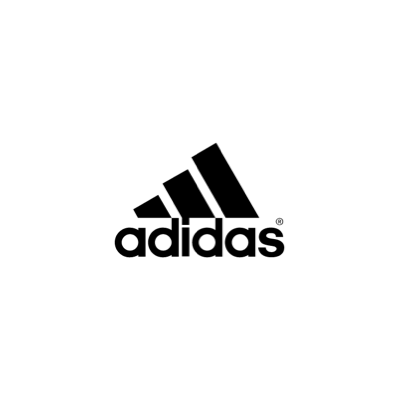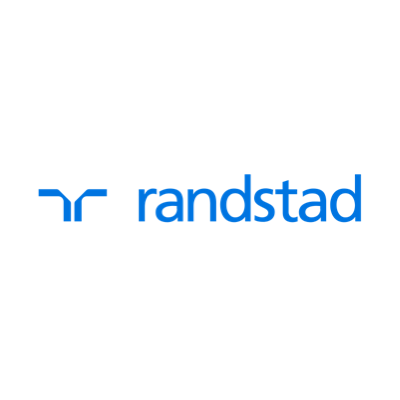 awards + accolades
Top-tier technology means top-tier recognition
Commvault is proud to be recognized within our industry for our customer service and technology achievements.
Best Customer Support
#1 Solution for SaaS Backup
Software Innovator of the Year
Best Data-Driven SaaS Product
our reach
More than 100,000 organizations
rely on Commvault's
We've helped customers all over the world overcome their data hurdles and grow their
business by offering them the industry's broadest protection of data types and location.

---
The software solution from Commvault fills gaps in native cloud tools and has cut across every use case McDonald's Cloud Services team requires, providing optimized and effective backups across databases.

Douglas Leonard
Director Cloud Services, McDonald's Corporation
The thing that I like best about Commvault is probably the constant evolution. I like the way the company is able to morph itself into leaner, better, and be slightly ahead of the curve once it comes to new technology adoption.

Scott Hunter  
Global Infrastructure Director, AstraZeneca  
By using AWS with Commvault as part of our cloud strategy, we saved $149,000 in hardware and tape costs over 6 years.

Justin Mason 
Associate Director, Vendor & Operations, University of Canberra  
Commvault and Metallic together…mean that we will have the scale, flexibility, and reliability that are critical to our business.

Nathaniel Haustein 
Global Infrastructure Manager, Chart Industries  
---
---
The software solution from Commvault fills gaps in native cloud tools and has cut across every use case McDonald's Cloud Services team requires, providing optimized and effective backups across databases.

Douglas Leonard
Director Cloud Services, McDonald's Corporation
The thing that I like best about Commvault is probably the constant evolution. I like the way the company is able to morph itself into leaner, better, and be slightly ahead of the curve once it comes to new technology adoption.

Scott Hunter  
Global Infrastructure Director, AstraZeneca  
By using AWS with Commvault as part of our cloud strategy, we saved $149,000 in hardware and tape costs over 6 years.

Justin Mason 
Associate Director, Vendor & Operations, University of Canberra  
Commvault and Metallic together…mean that we will have the scale, flexibility, and reliability that are critical to our business.

Nathaniel Haustein 
Global Infrastructure Manager, Chart Industries  
---