Commvault Activate™
Better information equals better business decisions. The analytics from Commvault Activate provide actionable insights across both your production and backup data sources to increase storage efficiency, enable faster responses to compliance requests and lower your data risks. Quickly identify and turn your data risks into rewards.
Your data: Know it. Act on data insights through analytics.
We are creating more data than ever before yet knowing less about it. Unfortunately, what you don't know can impact your business. Through our data analytics you can easily look across your entire enterprise to analyze and visualize the data itself. With these data insights you can build actions to quickly remediate issues and respond to compliance and governance requests. This ultimately gives you the peace of mind that you're ready to handle whatever the business needs.
By 2022, 90% of corporate strategies will explicitly mention information as a critical enterprise asset and analytics as an essential competency.

–Gartner1

Be ready to know, manage and use your data like never before
Actionable insight across your data – that's the power that Commvault Activate delivers to your fingertips. With dynamic and customizable dashboards, you can look into your data that resided in both your live systems and your backups and visualize that information. From our data analytics you can proactively manage your data risk, drive greater efficiency and be ready to respond to requests.
Data Governance
Define, find and manage your critical and/or sensitive data
Leverage AI/ML to find and identify sensitive data across your primary and/or backup data sources via the Entity Manager
Quickly remediate issues by quarantining live production data or even deleting sensitive files from backup copies
Redact sensitive information from files prior to export and review
Orchestrate review, audit and reporting for compliance processes with Request Manager's built-in workflows
File Storage Optimization
Clean house, improve performance and save money
Lower operating costs and avoid data sprawl by easily identifying and removing obsolete, duplicate, or redundant data
Assign ownership to remediate orphaned data and reduce the risk of data loss or exposure with the Entitlement Manager
Drive efficiency with insights into storage consumption by user, file type, age and tree size – facilitating chargeback and better data tiering
eDiscovery & Compliance
Faster responses to legal and compliance requests
A single global search for compliance related data across your on-premises, cloud, virtual, physical and endpoint data
Use Case Manager to flag relevant data for legal hold and further review
Integration and data export to external stakeholders as part of compliance or legal responses
Use document chaining to expand your search results
After installing the content indexing and search feature, I no longer dread the email requests from the legal department.

–IT Professional, Medium Enterprise Government Organization
What benefits do Commvault customers see?
50-61% reduction in annual exposure to compliance or audit failures and/or data theft/breach1
140-200% increase in reporting and analytics coverage1
62% decrease in annual compliance, eDiscovery, and insurance spend1
54% savings in data storage and data management hardware costs1
48% faster responses to discovery requests1
For the full benefit list and all the specs, download the Commvault Activate datasheet
Commvault Activate overview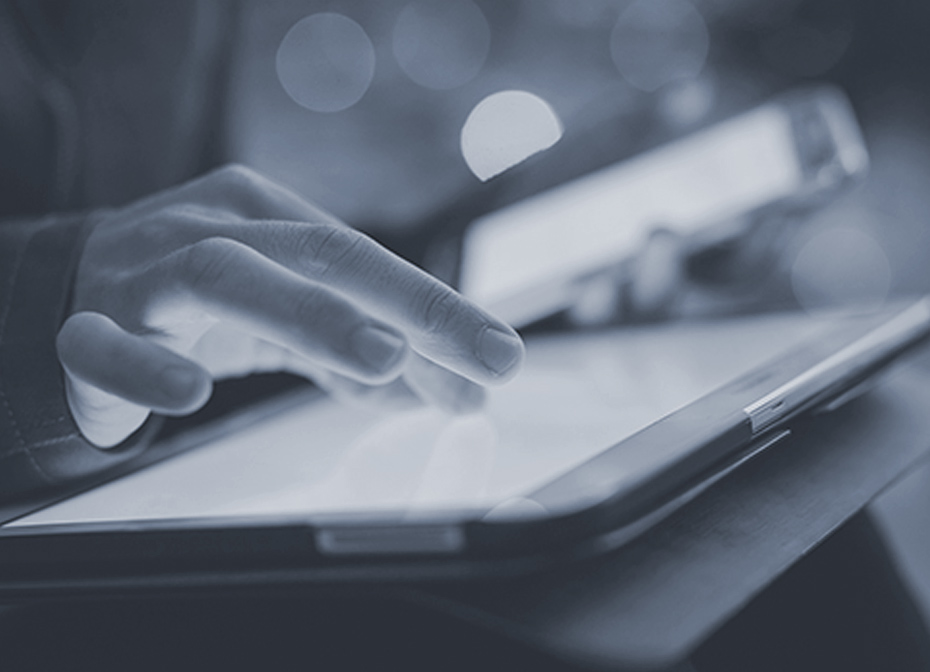 Yantai Shinho

South Tyrol Civil Protection Agency
Denver health case study

Contact us
Whether you're an existing or potential customer, a reporter or analyst, a reseller or partner, you can find us whenever you need to. We're easy to reach all over the world, by phone, email or live chat.