Hedvig
®

helps consolidate backup storage silos

Hedvig's distributed storage platform supports cloud-ready storage to consolidate secondary storage silos.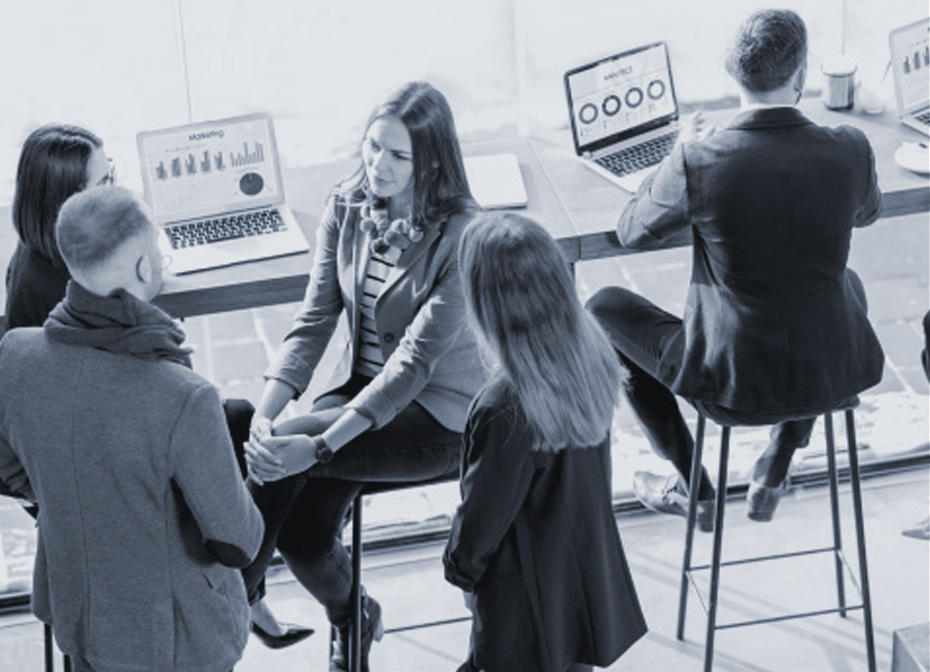 Consolidation made easy for software AND storage
Mass fragmentation, silos of data,and growing complexity are the results of a fragmented protection strategy. Commvault provides the solution to consolidate both your solutions and your storage. By consolidating and modernizing your backup storage, you can provide a more efficient, cost-effective and scalable solution that grows with your organization.
Manage your primary, secondary and data backup workloads from a single platform.
Benefits of our backup and storage data archiving solutions
Consolidate backup storage targets with a cost effective storage platform
Eliminate down time with non-disruptive upgrades and scalability
Reduce backup storage silos
How Hedvig works as a backup target
Hedvig provides backup and data archive solutions for storage using optimized virtual disks as a target. Data is easily copied and made available in multiple locations so you can rapidly restore it from another data center. This allows for unlimited scalability across data centers while using the full benefit of the entire storage cluster.
Key Features of
Hedvig Backup Storage
iSCSI, NFS, and S3/Swift support for block, file and object interfaces to backup software
Built-in replication eliminates downtime and reduces RTO and RPO to near zero
In-line, global deduplication and encryption (not limited to appliances or shelves)
Ready to lower target costs?
Ready to accelerate restore times?
We are ready to help you get there.