Metallic
Growing my career at Commvault with a passion for customer success
Our shared passion for enabling our customers to succeed is what makes our Metallic Customer Success team thrive.
Customer Success is my passion, but my career here at Commvault actually began on a different path.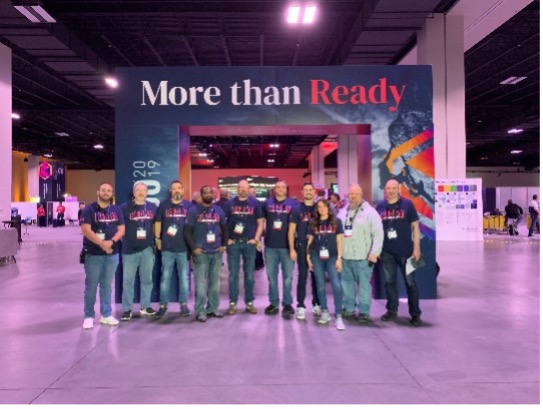 I originally joined Commvault as an IT Systems Administrator after I completed an internship. I spent three years in this role, and it was a great foundation for my development here. I really enjoyed helping employees solve their technical problems and was able to learn more from a technical standpoint.
However, when Metallic launched in 2019 and started to create a lot of buzz, this new Commvault venture intrigued me. I had already been thinking of how I could further my professional development and continue to push myself, but I wasn't quite sure where exactly I fit within the organization.
Luckily, Metallic ended up providing me with an incredible opportunity – I was the first Customer Success Manager hired for our Metallic division. This was the perfect blend of being people-oriented while still remaining technically minded. I loved the part of my IT role where I helped employees solve for technical issues, and now, I was able to still help others, but this time, our customers were at the center of my efforts! Helping to solve problems, foster great relationships and recognize needs are both key components of how we approach our work within our Metallic Customer Success team… we have a customer-obsessed attitude!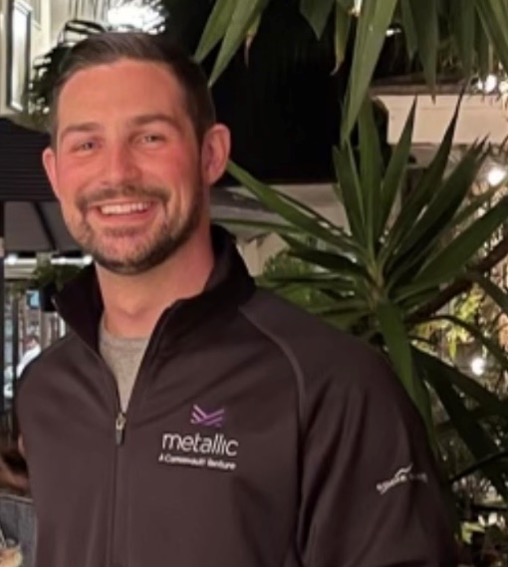 When I recently won our CEO Living Our Values Award, I was so honored to receive this type of recognition. Our values – Connect, Inspire, Care, and Deliver – are always present in our efforts in some way shape or form. But to me, this award isn't just a win for me, it's a win for my entire team. We love getting up each day and helping our customers, and it was so meaningful to be recognized for this. Working with a great team and helping to scale Metallic has been an awesome experience.
When I think back on what's gotten me to this point in my career, I realize that it takes patience to be really great at anything. Take Michael Jordan, for example – he wasn't great until he took his 10,000th jump shot! I believe that if you're focused on doing the work and improving every single day, greatness will pay off over time. That's what I tell myself and my team as we continue to build momentum and grow together. I've also found that mentorship is everything, and I've been so lucky to have had wonderful mentors at Commvault so far.
Our shared passion for enabling our customers to succeed is what makes our Metallic Customer Success team thrive. I couldn't be more excited for what the future holds and the opportunities that lie ahead.
Check our our latest Commvault job opportunities via our careers site https://careers.commvault.com/
Learn all about our award winning DMaaS portfolio Metallic here https://metallic.io/