Commvault
Celebrating Leadership on International Day of Women and Girls in Science
Check out what our two incredible and motivating Commvault leaders had to say about The International Day of Women and Girls in Science 2023.
The International Day of Women and Girls in Science 2023 takes place on Saturday 11th February and is an opportunity to promote the full and equal access and participation of females in Science, Technology, Engineering and Mathematics (STEM) fields.
We caught up with two amazing and inspirational Commvault leaders, Field CTO Vidya Shankaran and Director of User Experience Parisa Bazl to get their views on a range of topics including;
Why a minority of women pursue careers in STEM,
How bringing diverse perspectives can be a huge positive in their roles and
What advice would they give their 18 year old selves.
Personal Heroes
Why is marking the International Day of Women and Girls in Science important?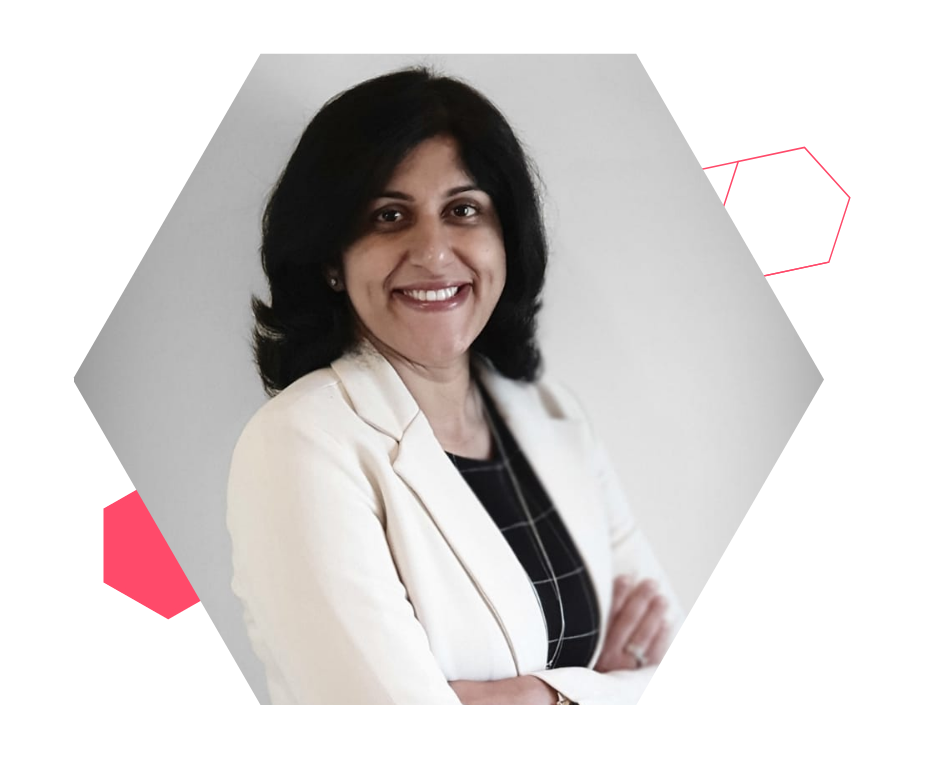 Vidya
As a mother of a daughter who is in science and engineering magnet high school, I know how important it is to raise awareness of the need for gender equality and promote the empowerment and advancement of women and girls in science, technology, engineering, and mathematics (STEM) fields.
By celebrating this day, it serves as a constant reminder for all to work towards removing the barriers that prevent women and girls from participating – this helps foster a more inclusive and innovative scientific community and a better future for all.
The day recognizes the important contributions of women and girls to these fields, and it encourages more girls and women to pursue careers in STEM.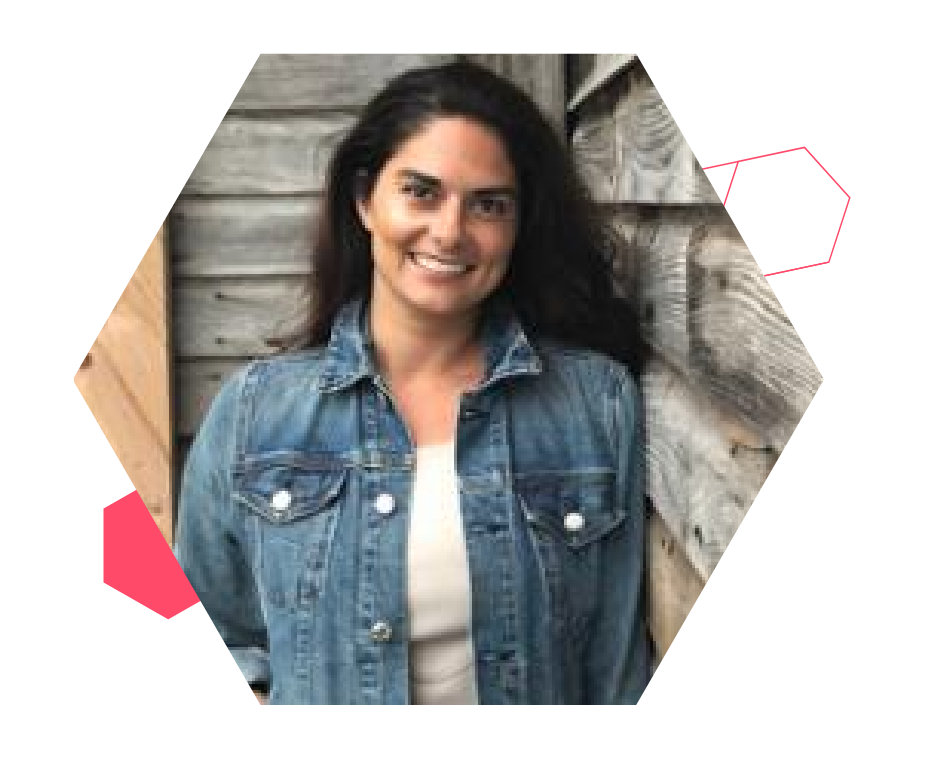 Parisa
Celebrating this day is a way to remind ourselves of how far we've come and the distance we still need to go. While achieving gender equality in the STEM field is an uphill battle, our progress is evidence that it is possible and we will get there. This day is also a reminder of the benefits of having diversity in technology since so many critical, fun, and interesting things — from WiFi to dating apps – had their groundwork laid by women.
Why do you think women earn STEM degrees at half the rate of men – how can we help address this?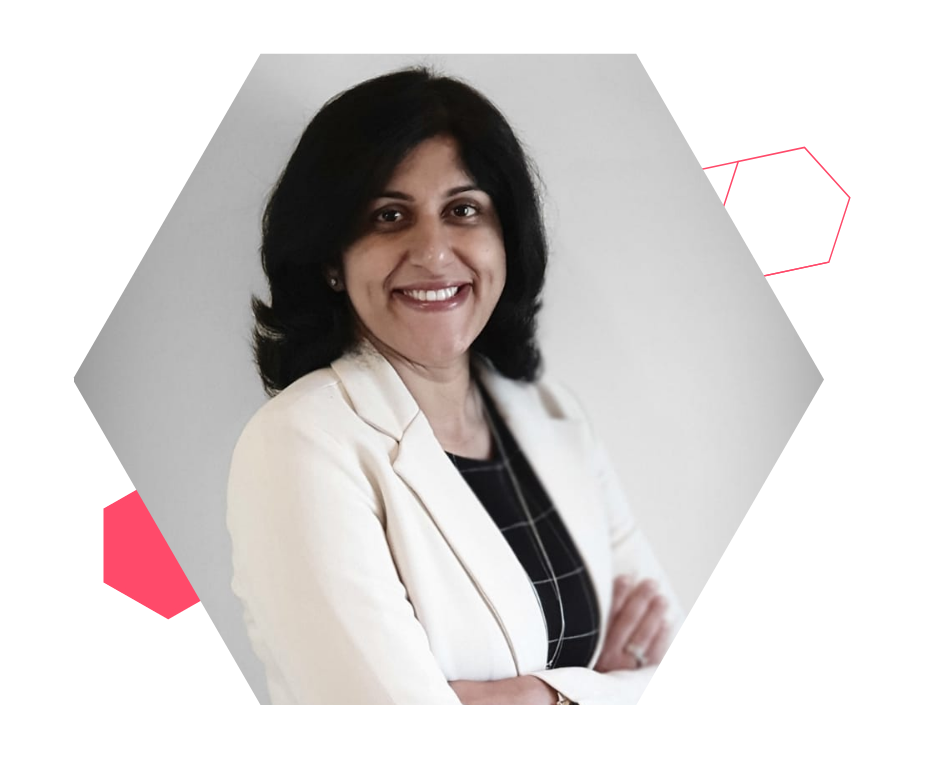 Vidya
Despite the fact that women have had a significant role to play in the progress of science and technology, they have not received the same levels of recognition as their male colleagues is an issue that transcends centuries.
I would not necessarily to ascribe it to lack of female role models in STEM – there are many unsung "heroes" – but rather to the gender stereotypes and societal expectations that science is a "male" field. This manifests in the form of insufficient support for work-life balance that women and girls encounter compared to their male counterparts.
Thankfully, it is not irreparable or beyond redemption yet – there are many things we are already doing today and should continue doing and maybe even accelerate.
Promoting female role models in STEM through media coverage and highlighting the achievements of successful women in science is key as this has the power to encourage girls to take up science from an early age.
Most importantly, it is imperative that we continue providing supportive environments in education and the workplace, such as mentorship programs and outreach activities. Providing flexible work arrangements ensures that women continue to remain motivated to pursue their careers in STEM. Finally, fostering a culture of diversity and inclusivity in STEM, and promoting equity and equal opportunities in hiring, promotion, and compensation are critical to improving induction and retention of women and girls in STEM careers.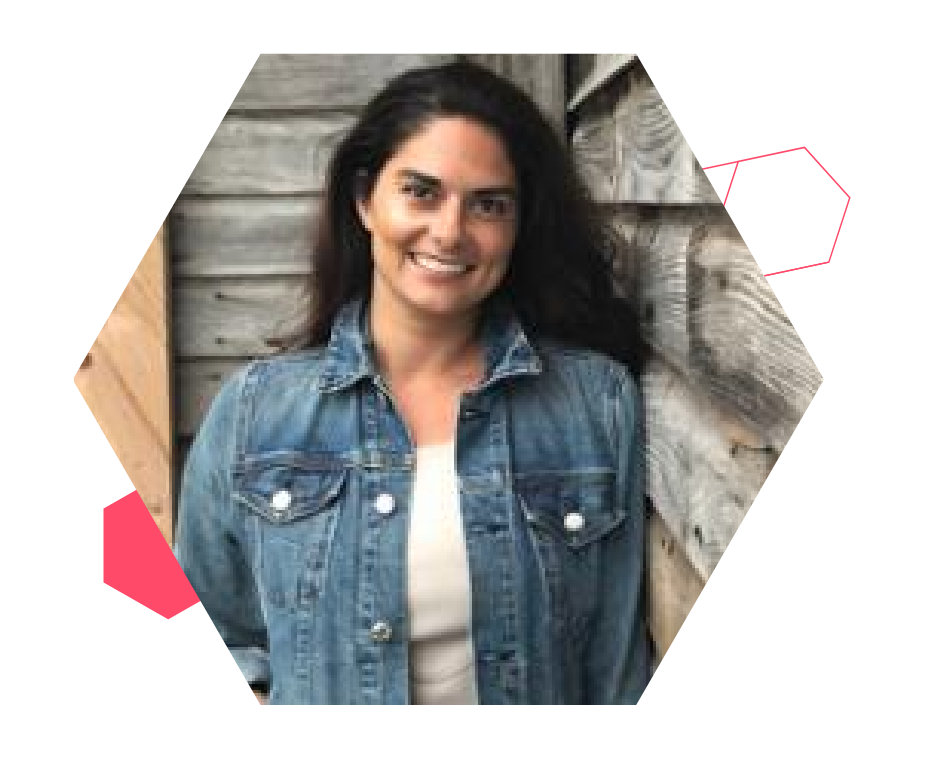 Parisa
Many women grow up with the incorrect perception that STEM is a field that plays to stereotypically masculine strengths, and we do not always have the proper social support systems to address these feelings of inadequacy and lack of confidence. Technology is often equated with software, but it much more about people. By highlighting the human aspects of the discipline, we can encourage more women to see how their unique backgrounds, perspectives, and skills will serve as a strength while pursuing degrees and careers in STEM.
What can being a woman bring to your roles of field Chief Technology Officer (Vidya) and Director of User Experience (Parisa)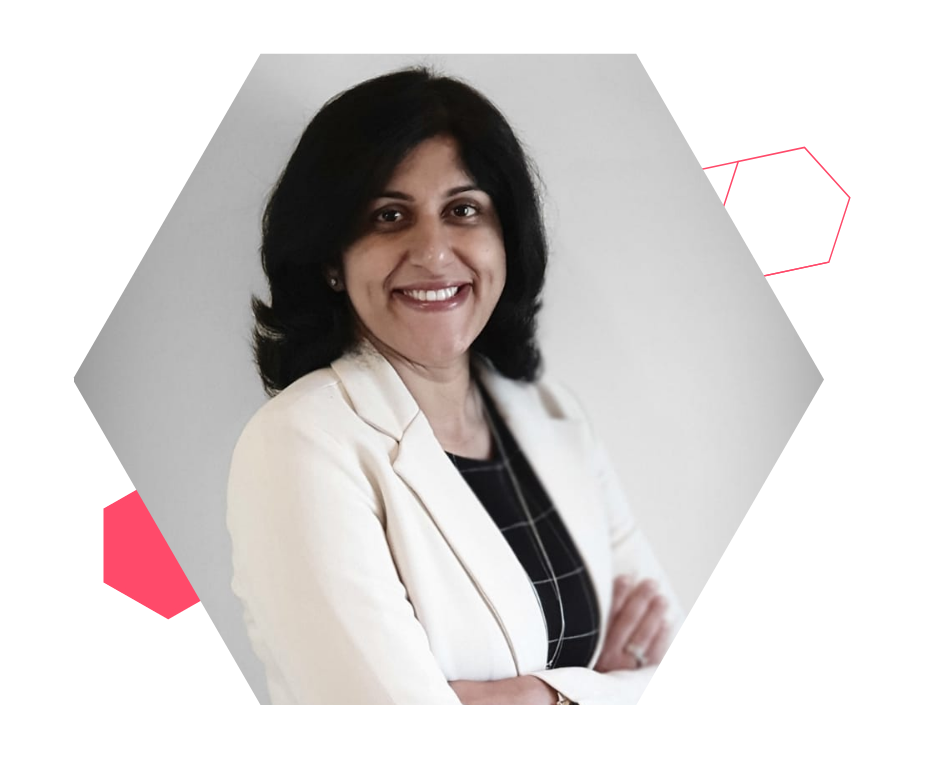 Vidya
In my role, which is technology evangelism with our customers and partners, in order deliver this role successfully, it requires empathy, emotional intelligence, respect for all cultures and obviously, understanding of technology. As a woman it does require a lot more effort and perseverance to get to and keep my "seat at the table", but it is not without the support of all men and women around me.
I am also seeing an increase in the number of men who are allies, who have been instrumental in driving acceptance, encouragement, and support for women in technology. These men are invariably fathers or brothers of women and girls in STEM and are aware of the challenges that women/girls face and are happy to do their bit in removing these roadblocks. This is definitely a change in the right direction.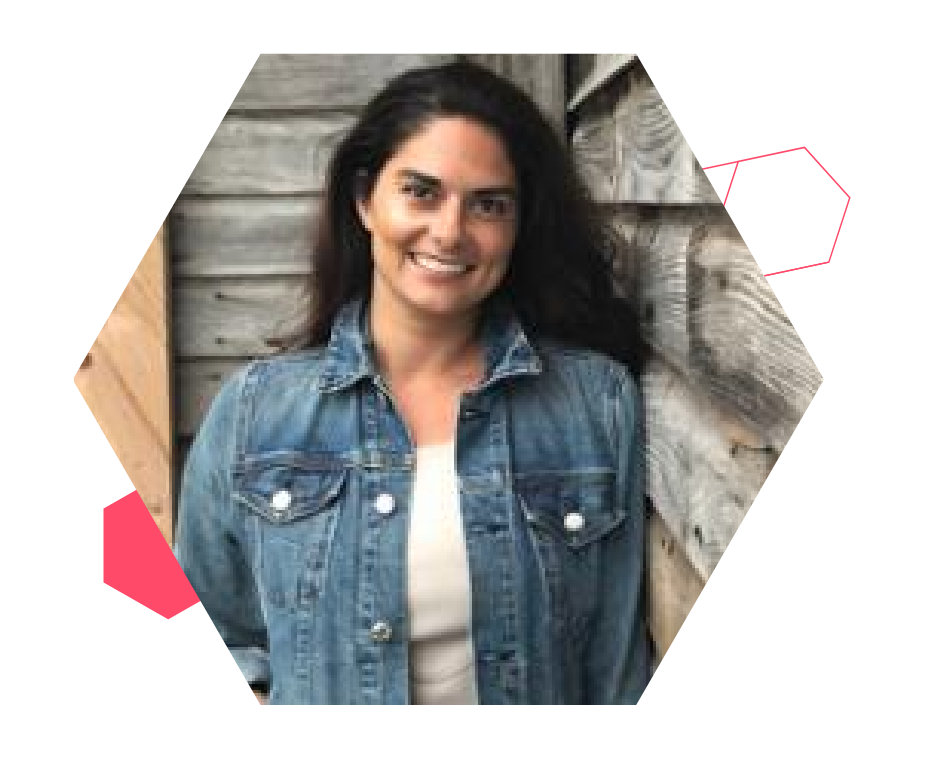 Parisa
Working in a field where I've historically been at a disadvantage means that I've cultivated skills which not only help me navigate the field, but also do my job very well. I have had to pay attention to the smallest details, ask incisive questions, and listen extremely closely in order to best position myself for success. These are skills that make me a better advocate for users, since great UX is built on our ability to pay attention to what their users are saying in order to piece together the optimal solutions. In addition, being an outsider within the field of technology also makes me much more conscientious of inclusivity, and how everything from the way in which my team operates down to the interface that is designed needs to be intentional about creating equitable access and success.
What advice would you give to your 18-year-old self, moving into technology?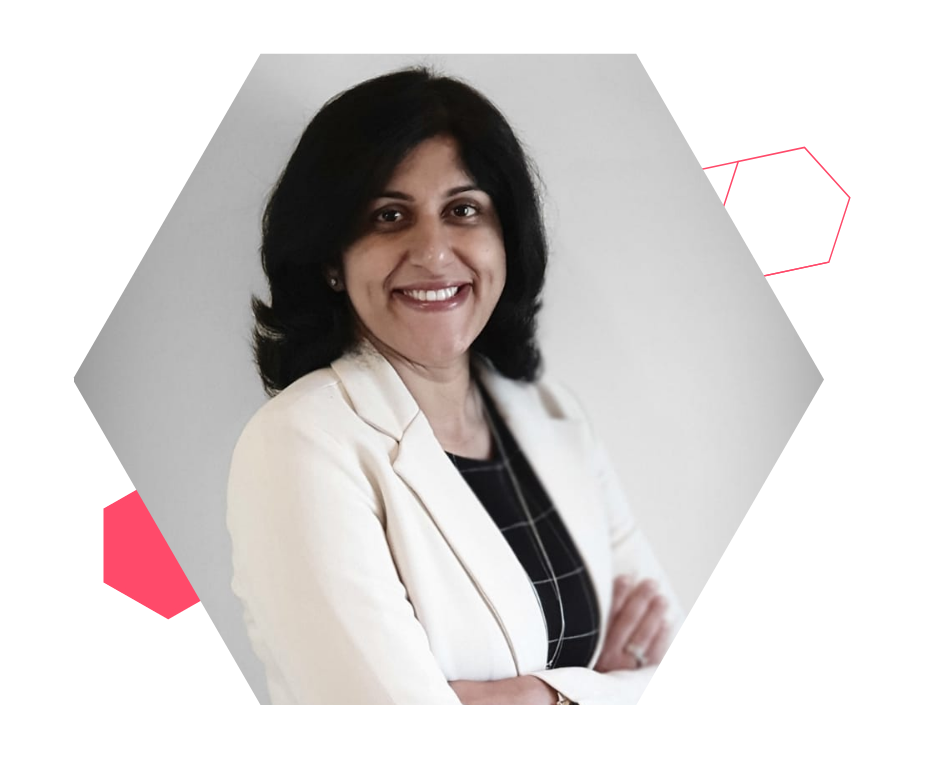 Vidya
I would say – Hang in there for it does get better 😊 .
But again, the kind of pressure we put on ourselves to deliver our best day after day, I would only say to take slow down and "smell the roses" – that we are not expected to know everything or have all the answers and it is okay to say, "I don't know". After graduating with a degree in Chemical Engineering when I moved into Information technology, it felt like a personal failure, but I would tell me 18-yo self that it is okay to fail – "Failure" is a verb not a noun.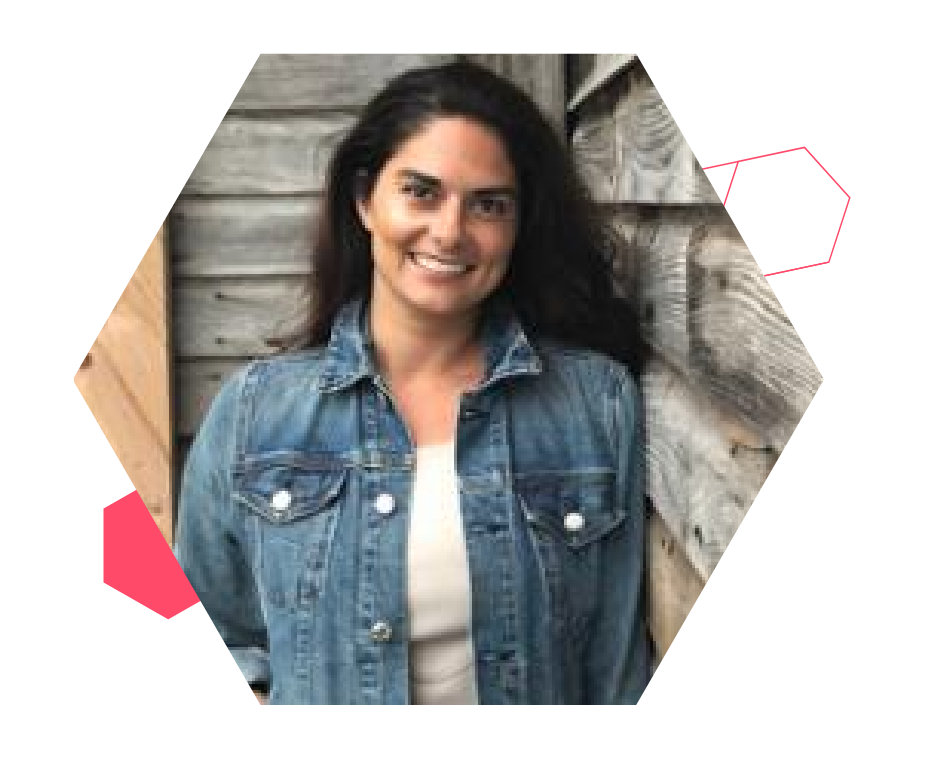 Parisa
I would advise my 18 year old self, who never planned on getting into technology, to think about it beyond just engineering. As I mentioned earlier, technology is way more about people than it is about software. If we focus on our ability to connect with people and cultivate understanding, it makes us that much more valuable and our impact that much more positive.
Personal Heroes – Who do you admire?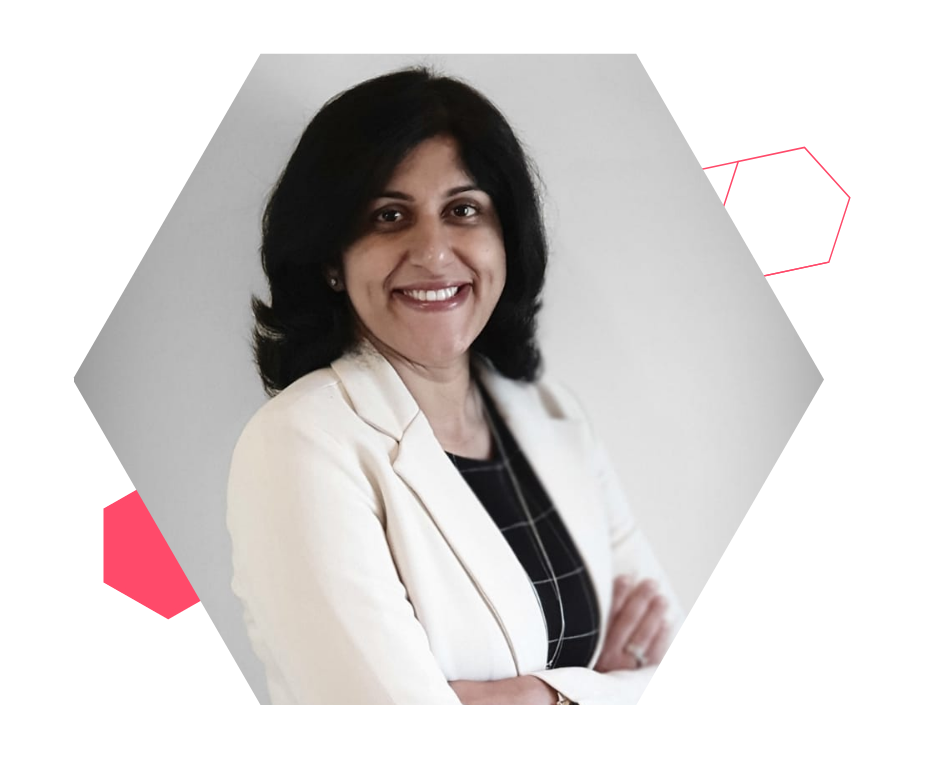 Vidya
I have a lot of respect for Indra Nooyi, former CEO of Pepsico and look for every opportunity to learn from her experiences.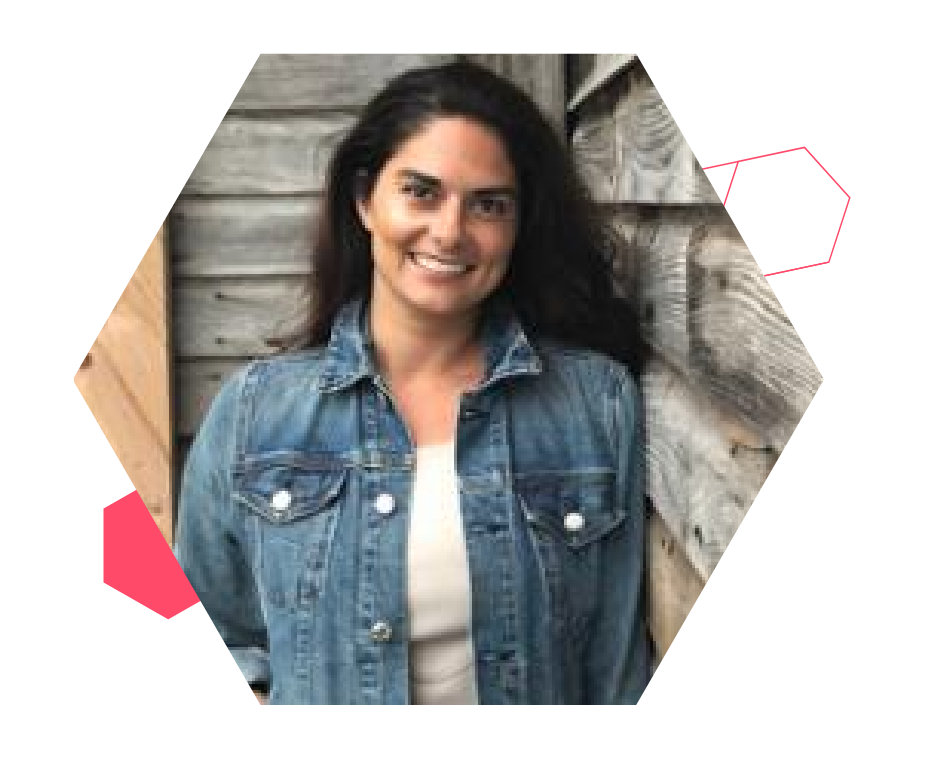 Parisa
I'm a big fan of Barack Obama. He is someone who also had to navigate a system that was not predisposed to his success, and he leveraged his unique skillset, background, and point of view to inspire and connect with millions of people.