Scale-out data protection. Designed your way.
A single, easy-to-use software package that accelerates deployment, management and support. With validated reference designs from eight leading technology companies.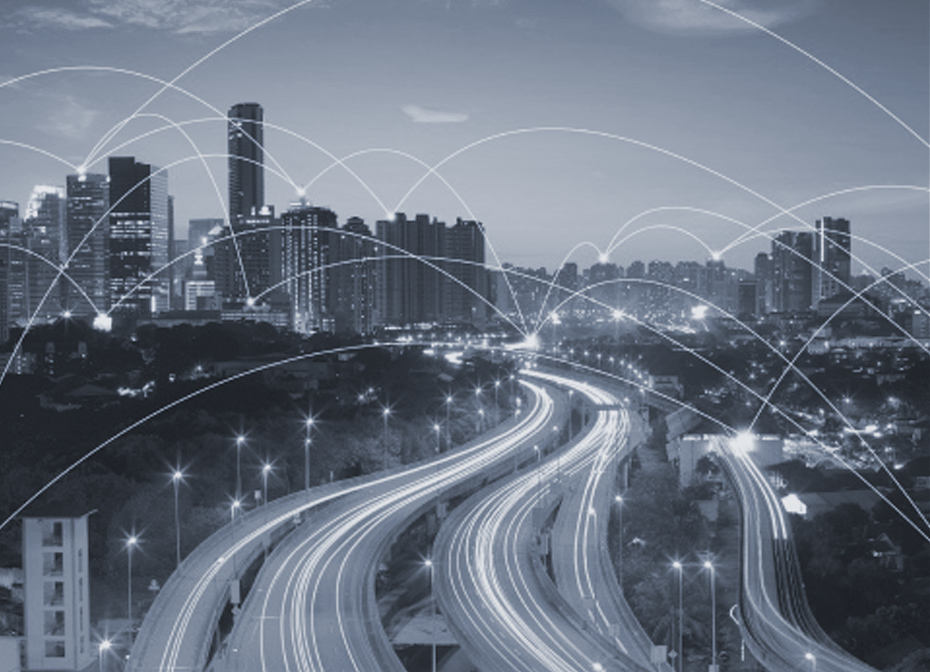 The advantages of Commvault HyperScale Software
Commvault HyperScale Software combines data protection software, operating system, compute and storage in one integrated solution pre-configured for various hardware models and configurations.
When you implement our software on the scale-out infrastructure of your choice, you benefit from:
Faster time to value
Accelerate implementation with a single software package that eliminates the time-consuming steps of identifying, testing and optimizing the configuration.

Reduced capital costs
Mix and match hardware from different manufacturers and model generations — and leverage your existing hardware partner agreements for cost efficiencies.
Scalability and flexibility
Purchase only the capacity you need, when you need it — and grow easily to petabyte-scale without costly, complex forklift upgrades.
Integrated management
Save valuable IT staff time with centralized, easy-to-use management and reporting for your operating system, compute, storage and data protection.
Single patch and firmware updates
Ensure you're always running the most current software and firmware with one comprehensive patch that updates the entire solution.

One point of contact
Get a seamless support experience from Commvault: we're your single, go-to source for any issues with your data protection software.
Commvault HyperScale's pretested and validated reference architectures can help organizations deploy cloud-like data management solutions using best-practices deployment tips and optimize their existing hardware assets to cut costs.

– IDC Market Perspective
The freedom to use the hardware of your choice
The validated reference designs included in Commvault HyperScale Software allow you to use your preferred scale-out infrastructure (or leverage your existing volume purchasing agreements) from the following Commvault partners: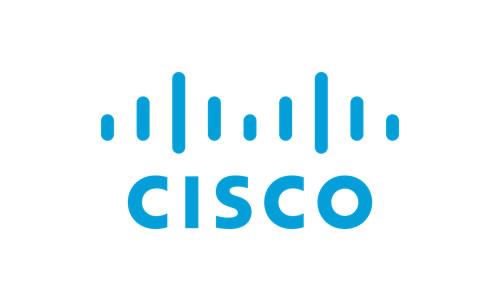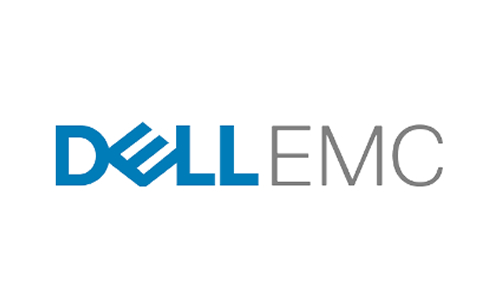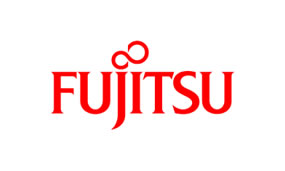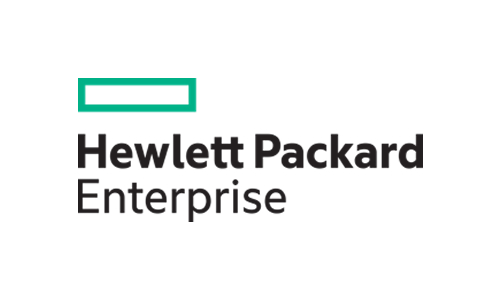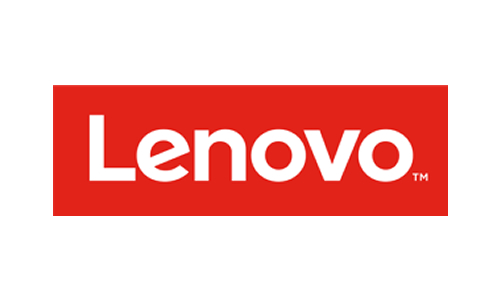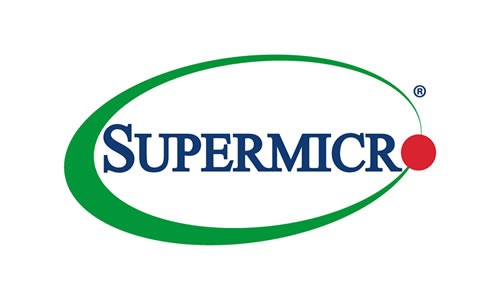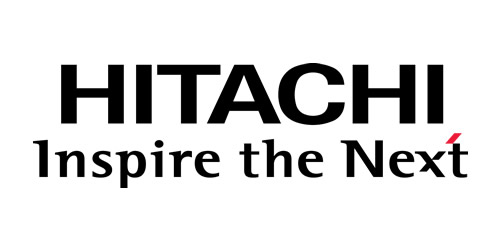 With Commvault HyperScale Software, you get two key documents that reduce risk and complexity while speeding your solution into production:
A reference design document detailing the configuration and component options that can be selected depending on your requirements, with guidance for ordering your bill of materials
A comprehensive reference implementation guide that provides step-by-step details and best practices for installing your specific reference design
Learn more about Commvault HyperScale Software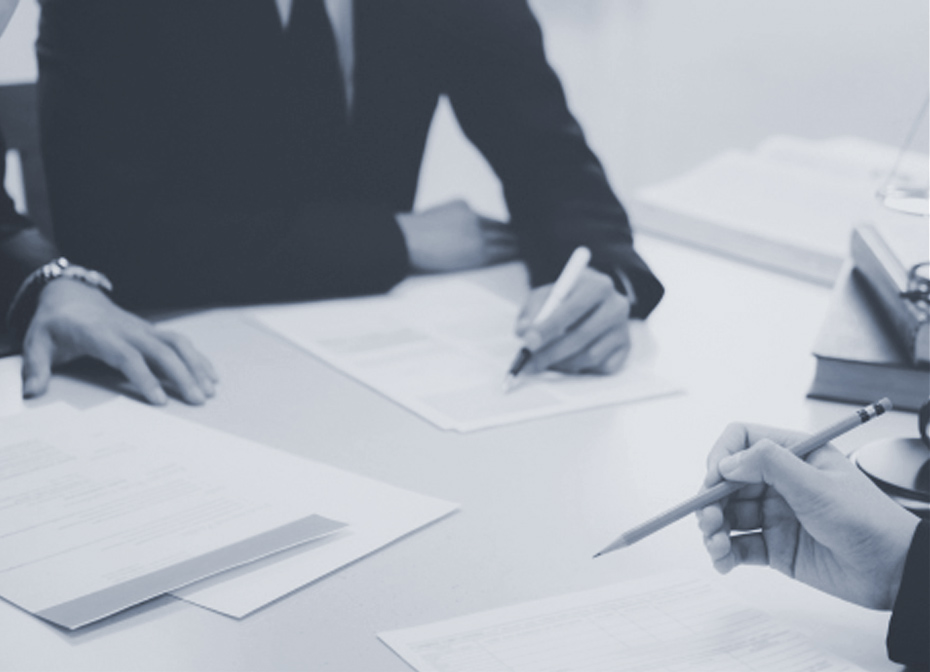 Commvault HyperScale Technology: A modern data protection solution
ESG Video: Commvault Validated Reference Design For HyperScale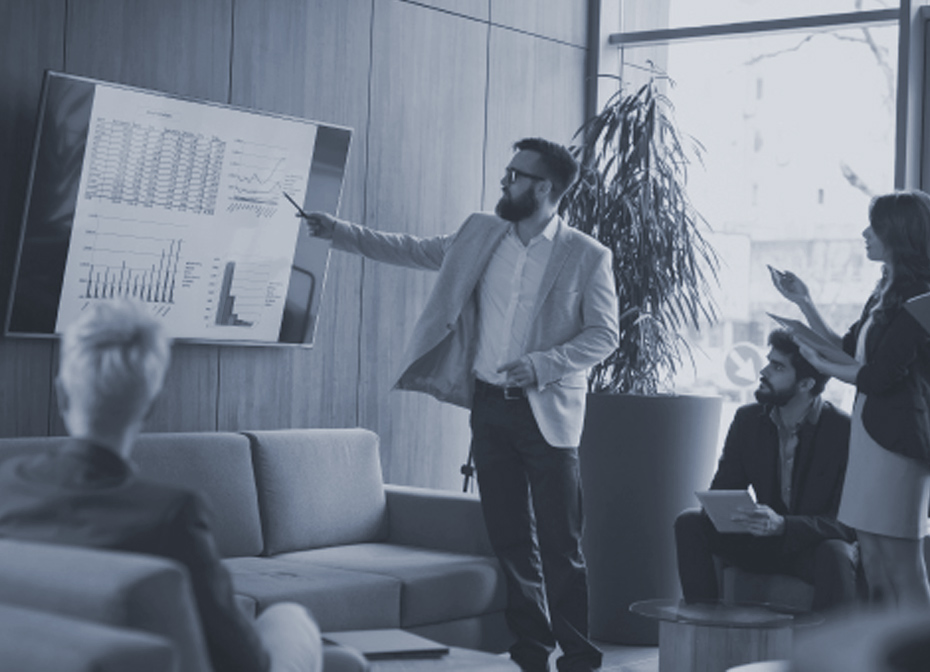 10 benefits to using a scale-out infrastructure for secondary storage