FORENSICS & MONITORING
Identify. Protect. Monitor.
Proactively detect, analyze, and mitigate data threats fast with advanced forensics and monitoring.
Real-time monitoring for enhanced data security
Actively secure and defend data and its recoverability across production and backup environments through auditing, compliance scanning, encryption, and more with one solution.
---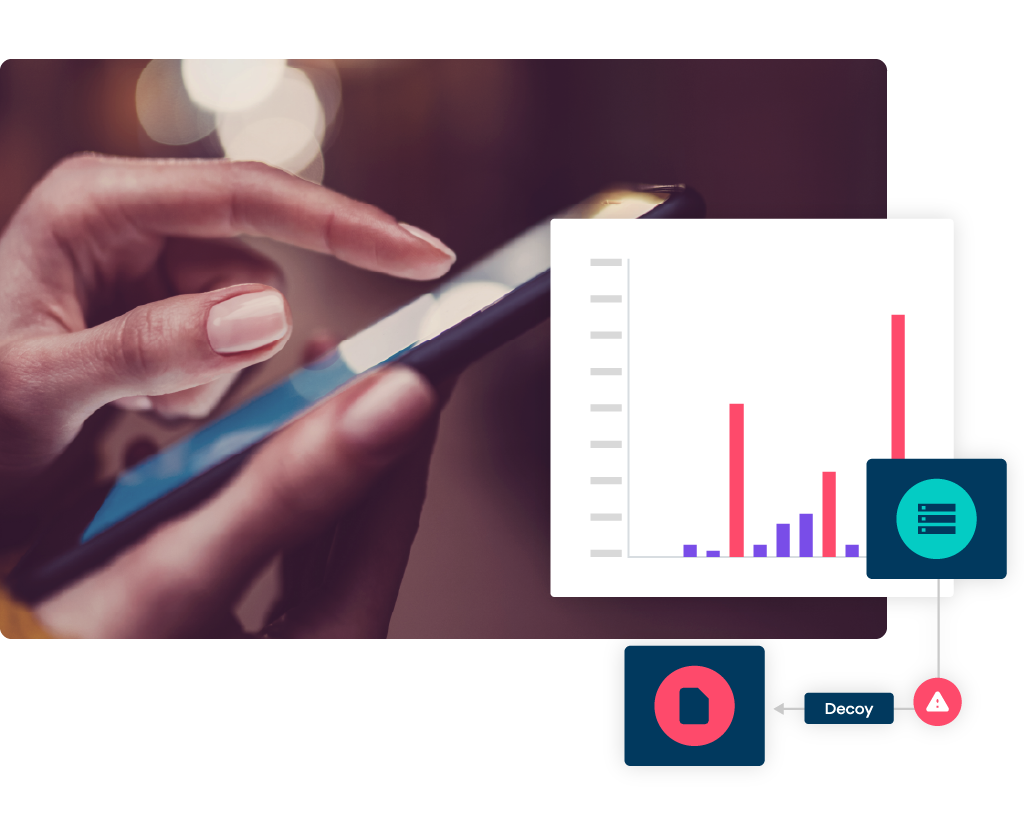 Early warning detection
Reduce risk with anomaly detection and honeypot technology.
Governance and compliance
Provides detailed data visibility, least privilege access policies, and personally identifiable information (PII) handling.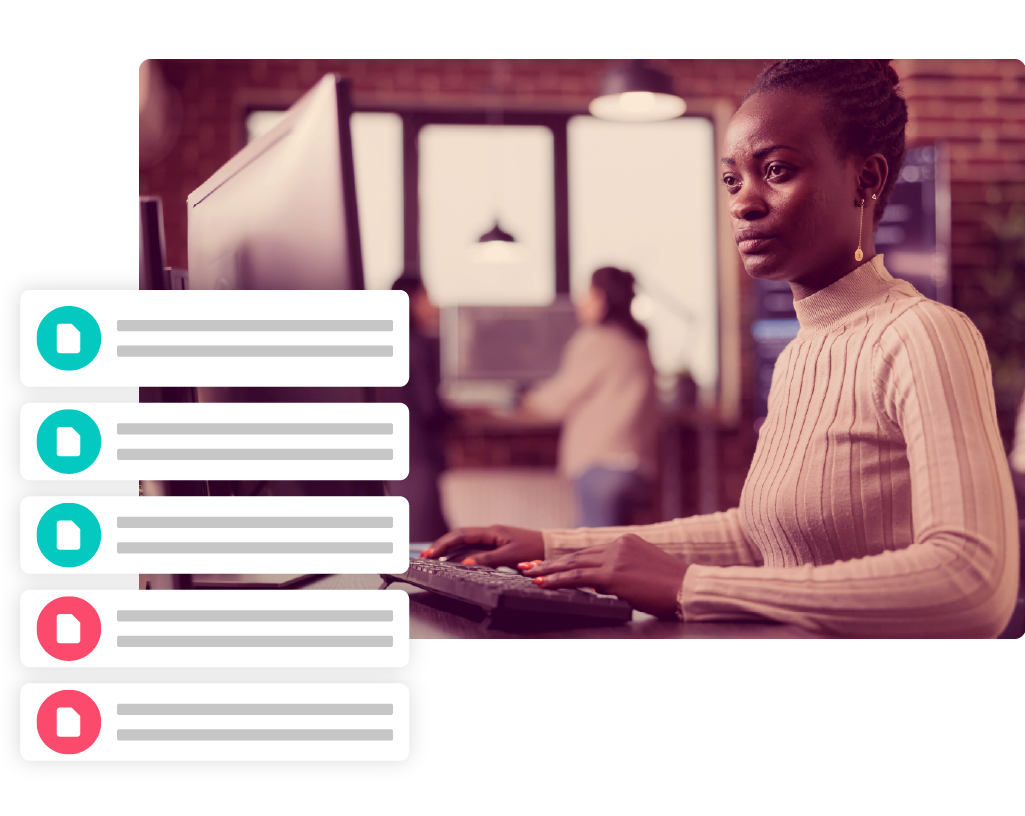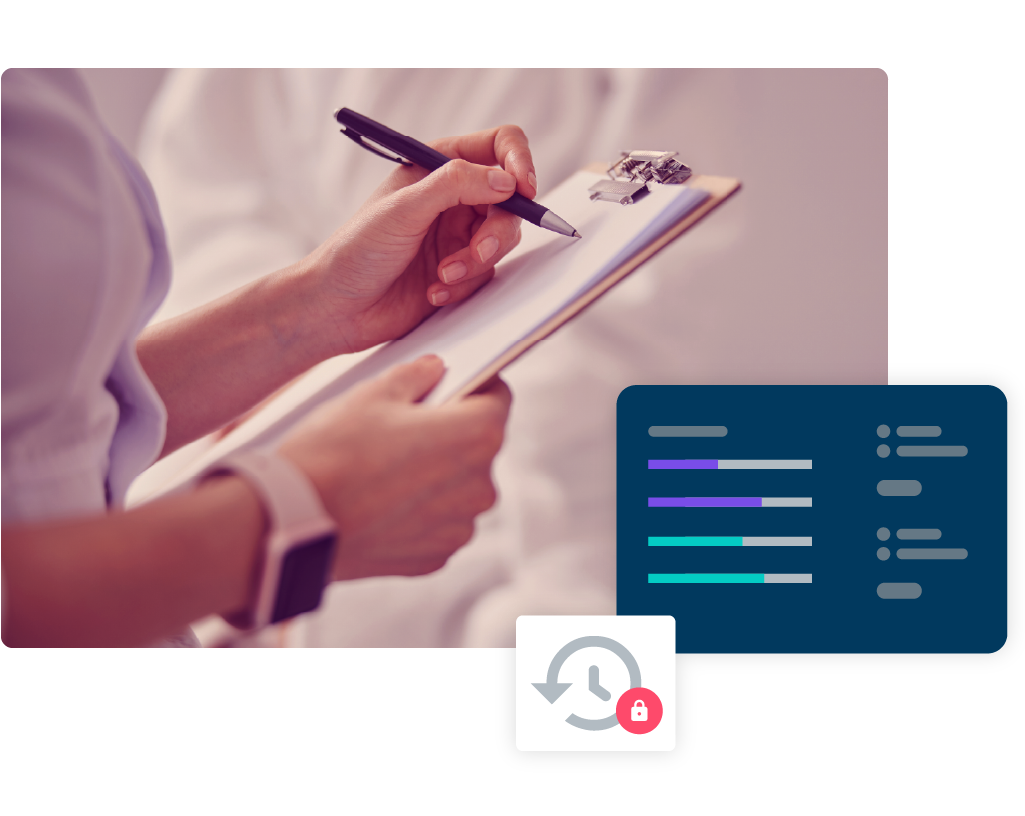 Adherence to data privacy
Secure sensitive data.
Recovery forensics
Secure analysis in isolated networks, to help protect against reinfection.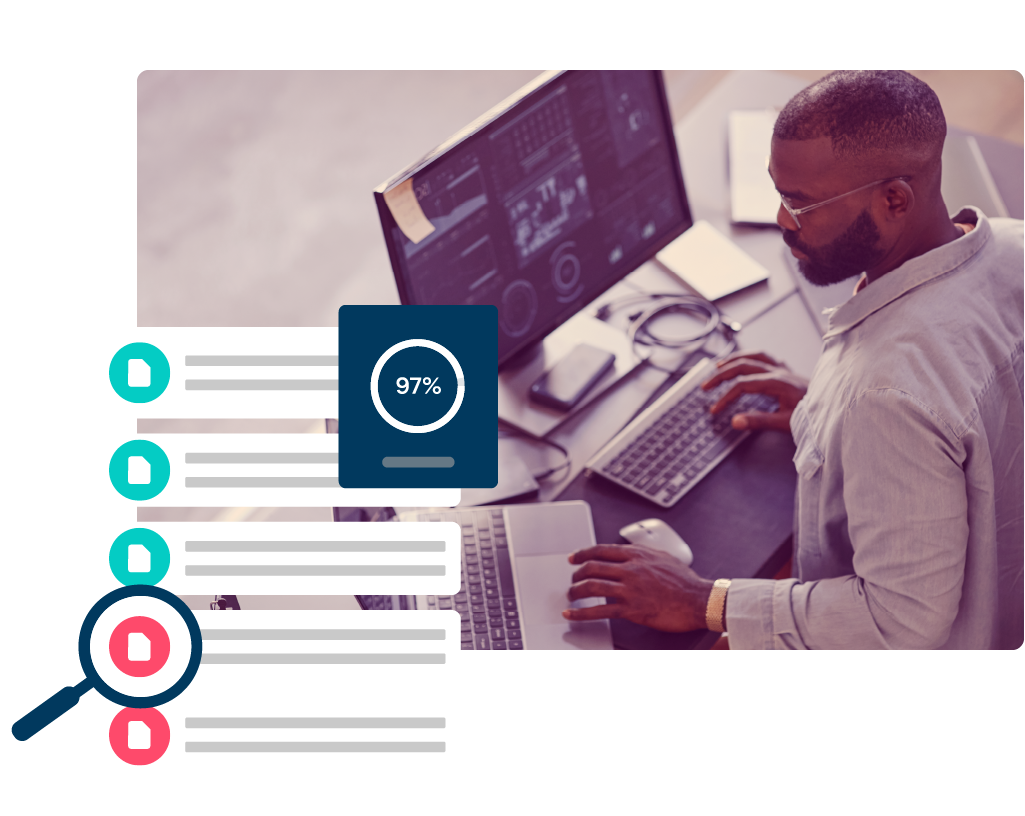 ---
Analyze and monitor data
Make informed decisions with greater visibility and control over your data.
Unified management console
Monitor live data and backup environments.
Live monitoring


Allows detection of abnormal activity.
Efficient eDiscovery


Defend against potential risks and liabilities. Respond quickly to legal and compliance requests.
Department of the Premier and Cabinet, Western Australia
Critical information is protected from the risk of application failure or cyber compromise.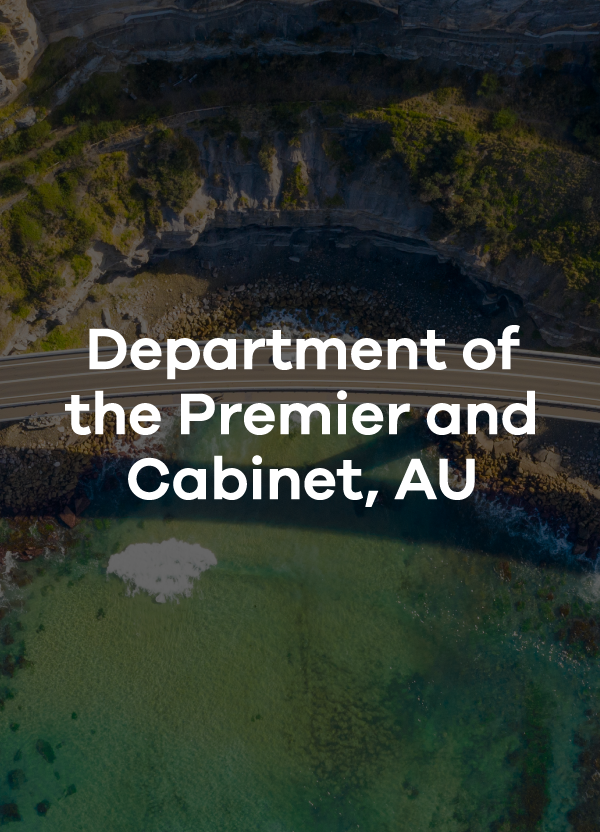 Data, protected
Next-generation data protection with a new layer of active defense, rapid recovery and automation.
Commvault® Risk Analysis

Identify sensitive data, assign classifications, and define automated policies to ensure your data is secure and managed correctly.

Commvault® Threat Scan

Identify backup data threats and eliminate the risk of reinfection.



Commvault® Auto Recovery

Automated proactive cyber recovery to reduce recovery time during cyberthreats and other disasters.