THREATWISE
Data Protection Starts Before You're Compromised
Uncover advanced cyberthreats to defend your data before it's time to recover – with next-generation early warning and detection.
See data threats sooner
Identify zero-day, unknown, and internal threats before encryption, exfiltration, or damage.
THREATWISE
Proactive early warning
Defend your data, minimize threats, and kick-start cyber response with patented early warning technology.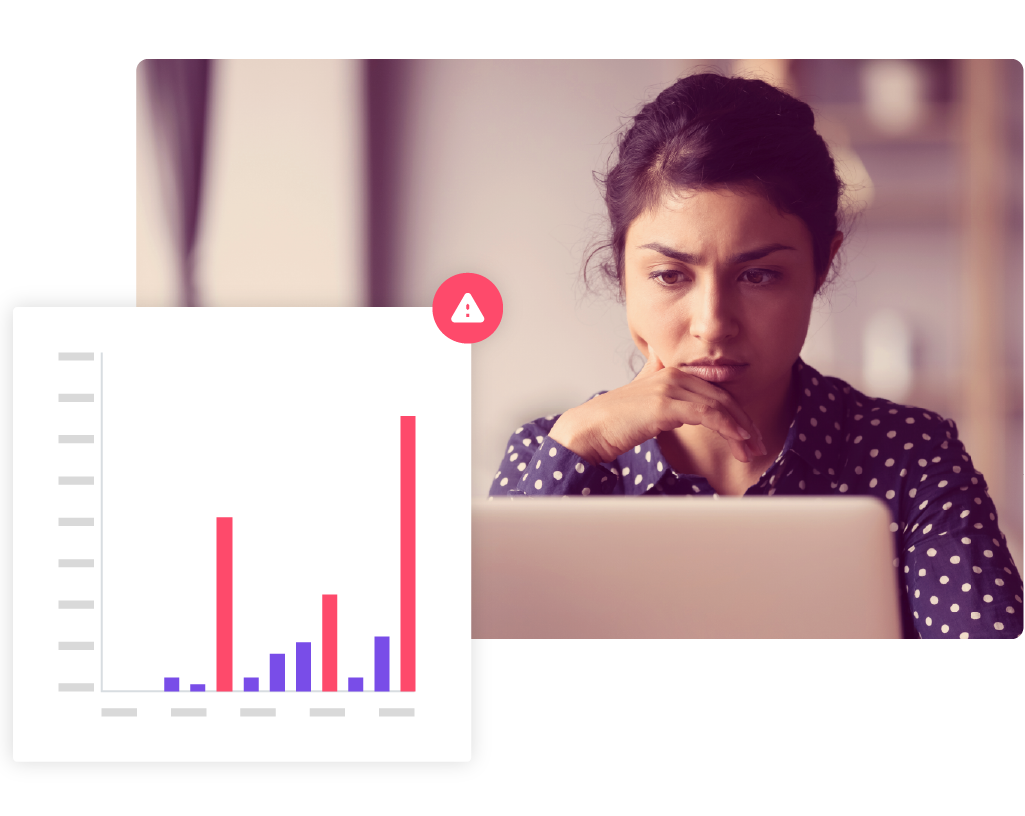 See more
Uncover threats in production environments for immediate visibility into malicious activity.
Minimize exposure
Deceive bad actors, slow attacks, and mask critical data and backup environments.
Recover less
Surface advanced threats in minutes to accelerate response and reduce recoveries.
Safeguard data from exfiltration and loss.

Eliminate blind spots.
Bilthoven Biologicals
"With Commvault and Metallic, we can easily manage, protect, and recover data in the cloud and on-premises, even in the worst-case scenario."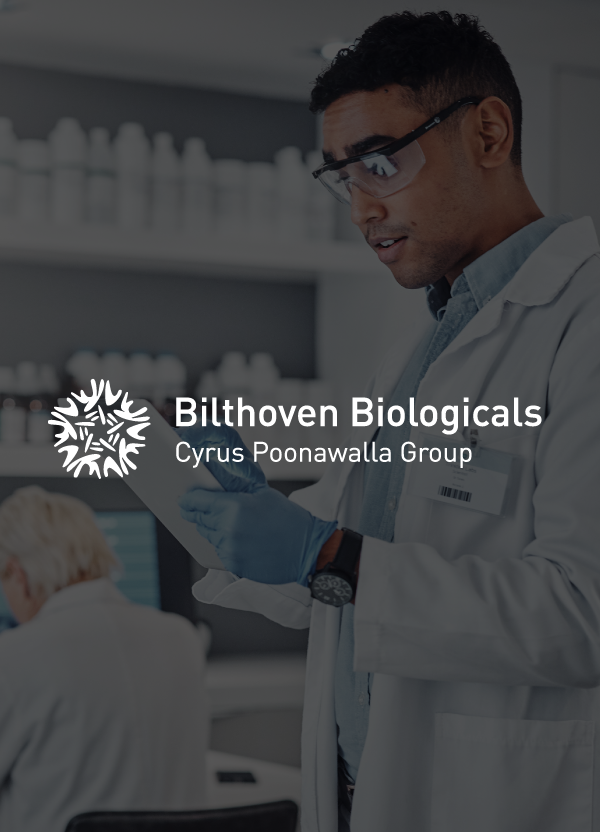 The Commvault Platform
At Commvault, we're redefining modern data protection with the only comprehensive data protection platform purpose-built to secure, defend, and recover data across all workloads and environments for the lowest TCO.
Resource center
Check out the latest ThreatWise resources.
Early Warning Meets Data Protection

Discover how early warning is reshaping data protection and key tips in reducing the need for ransomware recoveries.


Metallic® ThreatWise™

Take a deeper look at our next-generation early warning and cyber detection capabilities.



ThreatWise™ Early Warning


See how ThreatWise surfaces malicious activity before it reaches your data.