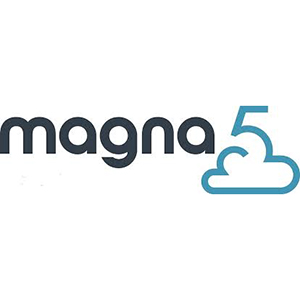 Town of Kent improves security and backup recovery across campus locations
The Town of Kent was seeking to modernize communications and security across separate IT environments and spread over multiple campus locations. One of the most critical challenges was improving network security for the police department. Requirements included built-in network protection and failover, as well as data backup and recovery for sensitive emergency call recordings -such as 911 calls -that might be used in judicial hearings. In the event of a disaster or cyber attack, they wanted their data and call recordings safe and easily recoverable.
Challenge
Aging network infrastructures operating in separate IT environments
Concerned about potential cyber and ransomware threats
Needed to strengthen network security and add automatic data backup, storage and disaster recovery capabilities for entire campus
Solution
Deployed next-generation firewalls and intrusion prevention system with multiple layers of defense
Provided 24/7/365 monitoring and management for real-time alerting of security risks
Collaborated with partners Magna5 and Commvault® and implemented Commvault Complete™ Backup & Recovery solution to keep data and call records safe and easily recoverable in the event of a disaster or cyber attack
Result
Reduces exposure to cyber threats with early-warning detection and real-time remediation
Safeguards critical police data and call recordings with cloud backup and recovery
Enables backup protection and quick restore for end-user systems, infrastructures and applications, regardless of data type or source
Minimizes downtime and business disruption with seamless data recovery in minutes
---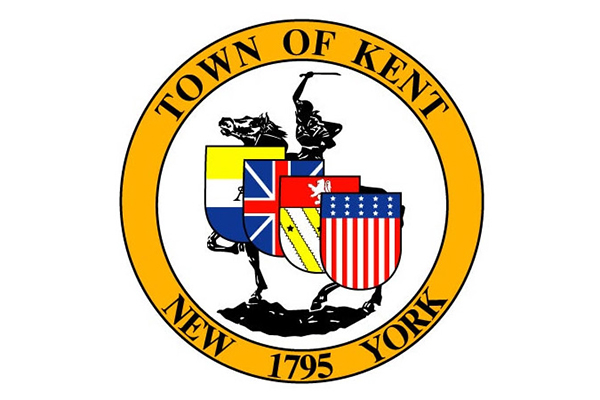 Radically reduce risk for your organization
Discover a more efficient way to optimize business continuity, improve data governance, and eliminate compliance and security blind spots.