Commvault® IntelliSnap® technology for NetApp
Accelerate and simplify protection and recovery
Shorter protection windows — Low-impact, array-based NetApp® Snapshot™ copies and replication can reduce protection windows from hours to minutes without a performance penalty or system overhead.
Faster recovery — Recover data in minutes, not hours, by using high-speed Snapshot and replication copies that are fully cataloged for rapid search and retrieval.
Unified management — Accelerate response times and reduce costs by managing and monitoring Snapshot copies, replication, and tape backup processes from a single interface.
Virtualization and application aware — Minimize downtime and prevent data loss through integration with virtualization and major applications to provide application consistent recovery in minutes.
Lower costs — Lower backup disk capacity utilization by up to 90% and significantly reduce network bandwidth usage with industry-leading storage technologies.
Add additional Commvault Features — Easily license Commvault software features such as streaming backup with deduplication, data archiving, cloud management, laptop/desktop backup, and more.
The challenge
Around-the-clock global operations, data growth, and server virtualization all together can complicate protection and recovery strategies. They affect when and how often you can perform backups, increase the time required to back up, and ultimately affect your ability to successfully restore. These challenges can force lower standards for recovery objectives, such as reducing the frequency of backup jobs or protecting fewer applications, both of which can introduce risk.
High-speed snapshot technologies and application integration can go a long way toward meeting these needs, and they have quickly become essential elements of a complete protection strategy. But snapshot copies have often been managed separately from traditional backup processes. Features like cataloging for search and retrieval as well as tape creation usually require separate management and do not fully leverage snapshot capabilities.
To eliminate complexity and accelerate protection and recovery, you need a solution that combines the benefits you expect from a traditional backup product with high-speed snapshot technology, all within a single management interface. That solution must also be efficient, helping you to reduce both storage and operational costs, and minimize risk.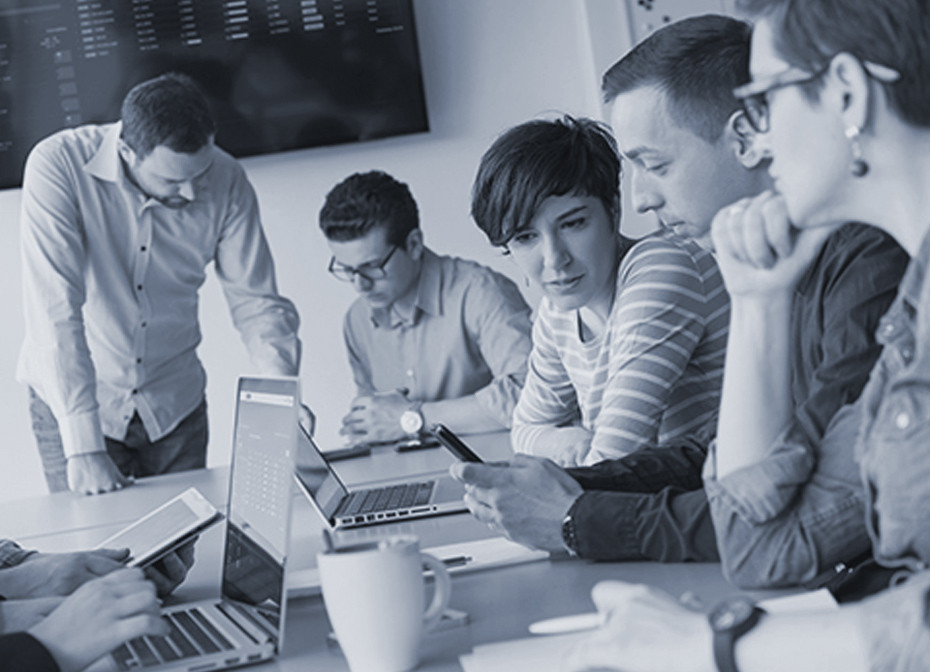 The Intellisnap technology solution
Deliver fast and efficient backup and recovery with Commvault IntelliSnap for NetApp® management software. Commvault IntelliSnap for NetApp software combines the desired capabilities of a backup application with NetApp Snapshot copies, replication, and storage efficiency technologies.
Commvault IntelliSnap for NetApp software creates, manages, and monitors all NetApp protection and recovery operations from a single interface, enabling your staff to be more efficient and responsive. You can use policy-based automation to quickly find, manage, and move Snapshot copies across NetApp storage tiers and to tape, depending on your cost, compliance, and recovery objectives.
Commvault IntelliSnap for NetApp software is application-aware, integrating Snapshot copies and replication with applications and virtual server infrastructures to accelerate restores and prevent data loss. Commvault IntelliSnap for NetApp software leverages NetApp Data ONTAP® deduplication, compression, incremental Snapshot block-level replication, and other efficiency technologies to control costs.
Faster protection and recovery to meet your business requirements
Commvault IntelliSnap for NetApp software is a one-stop shop for protecting and recovering your critical file and application data as well as virtual server and physical infrastructures.
Creates instant point-in-time Snapshot copies that can serve as recovery points
Meets stringent recovery time objectives
Has near-zero impact on performance overhead
Enables you to protect data when you want, as often as you want
Recover data rapidly with granular file- and object-based restore, snapshot revert, and other methods
Stores only changed blocks, minimizing data footprint
Unified protection and recovery across your IT infrastructure
Commvault IntelliSnap for NetApp software controls and monitors the creation of Snapshot copies and their movement over time. Operations are handled from a single interface, reducing the amount of time you spend managing processes and allowing you to respond faster to requests.
Manages Snapshot, SnapVault and SnapMirror processes via unified policies
Indexes and catalogs Snapshot copies for fast search and recovery
Uses policy-based data retention across tiers
Centralizes auditing and reporting
Writes snapshot data to tape for long-term retention and/or offsite compliance
Advanced protection capabilities for applications and virtual machines
Streamline and accelerate recovery processes with virtualization and application-aware protection.
Easy, rapid recovery of your VMware® and Microsoft® Hyper-V® environments
Support for Oracle, DB2, Microsoft SQL Server, SAP, Domino, Microsoft Exchange, Microsoft SharePoint and more
Recover VMs in minutes at a file or image level
Discover newly created VMs based on predefined criteria and automatically apply protection
Lower costs
Minimize storage capacity requirements for backup by as much as 90% and reduce traffic over busy networks by using a variety of NetApp efficiency technologies. These technologies are designed to minimize costs so you can protect more of your data on reliable, high-speed disks for longer.
By using Commvault IntelliSnap for NetApp software, you can combine Snapshot copies, cataloging, replication, and tape under a unified platform that simplifies management of protection and recovery processes across your enterprise, freeing up valuable staff time.
Easily add features
Additional Commvault features can easily be licensed to run within the same operational environment. These include streaming backup with deduplication, snapshot management for multi-vendor storage arrays, cloud management, file and email archiving, laptop/desktop backups and more.
Additional technical data
| Feature | Description |
| --- | --- |
| Controller-based licensing | Commvault IntelliSnap for NetApp software is licensed on a per-controller basis. This simplifies licensing as it eliminates the need to monitor storage capacity from a licensing perspective. |
| Broad NetApp support | Supports NetApp storage solutions built on Data ONTAP, including: FAS, All Flash FAS (AFF), Data ONTAP Edge, and Cloud ONTAP. Note: Data ONTAP Edge and Cloud ONTAP are only licensed as a SnapMirror/SnapVault destination. |
| Tape integration | Export data from snapshots to tape. Data can be exported from Snapshot, SnapVault or SnapMirror tiers. Fully scheduled and automated based on policies. |
| Automated database cloning | Create readable/writeable clones of databases with a few simple clicks with FlexClone. This provides rapid access to data for multiple use cases: DevOps, reporting, analytics, etc. Supports Oracle and Microsoft SQL Server, |