Let us take managing backup off your to-do list
Commvault's Remote Managed Services offering lets you get the most out of your Commvault software without tying up your IT team — while leaving you in full control of your data.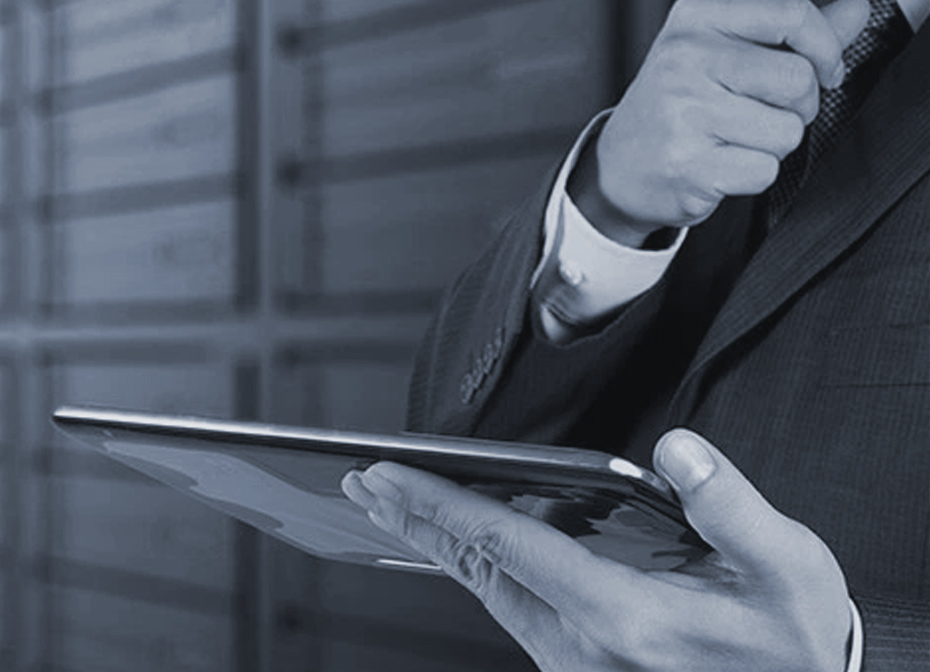 Easy and reliable remote backup,
recovery and data management
Commvault Remote Managed Services provide a responsive, trusted alternative to managing backup and recovery yourself or turning to traditional third-party service providers. You stay in control with a dashboard view that provides real-time insight into the performance of your backup and recovery operations.
Flexibility
Redeploy your IT resources to more strategic tasks, optimize your Commvault software and adapt to change as it happens.
Simplicity
Focus IT on outcomes instead of operational details — while benefiting from Commvault's deep backup, recovery and data management expertise.
Trust
Be confident your data is in good hands, with accessible support and secure service delivery.
Your data is always under your control
Commvault Remote Managed Services include an easy-to-use dashboard that lets your IT team monitor your backup, recovery and data management outcomes at all times. Keep a view of key measures such as backup success rate, restore success rate, service level agreement (SLA) compliance and more — at a glance and in real time.
Backup success rate
Restore success rate
SLA compliance
Are remote managed services right for you?
Find out if a remote managed solution meets your business needs.
Backup and recovery at their best
The latest features
and functions:
Take advantage of valuable new features and functions as soon as they're added to our software.
Secure
service delivery:
Keep your data in your environment and under your control at all times. Customizable access control lists let you dictate who can use your data, while dedicated virtual machine instances ensure secure customer network access.
Accessible support:
Ensure you meet your business and IT goals with a consultative approach that includes easy communication with Commvault at any time — by phone or email, or through our web-based portal.
Quarterly business reviews:
Fuel tactical and strategic discussions with a quarterly review of our service level metrics. Commvault acts as an extension of your IT team to help meet your backup, recovery and data management needs.