AWS backup
Your ability to achieve digital transformation depends on an effective cloud strategy. Your current processes aren't helping you achieve your goals in your AWS environment. Move, manage and use your data with Commvault on AWS.
AWS data management across on-premises and AWS environments
Comprehensive data management platform
Extensive data protection, backup, recovery and eDiscovery capabilities
Tight integration with AWS services
With Commvault support for AWS, you'll gain a comprehensive data management platform for moving, managing and using data across files, applications, databases, hypervisors and the cloud. From a single platform, you'll have access to extensive capabilities for data protection, backup, recovery, management and eDiscovery – all tightly integrated with AWS services. This includes native integration with Amazon Simply Storage Service (Amazon S3 and S3-IA), AWS GovCloud(U.S.), AWS Secret Region (East), and AWS Top Secret Region (East), Amazon Glacier and AWS Snowball, plus support for Amazon Relational Database Service (Amazon RDS) and Amazon Elastic Compute Cloud (Amazon EC2).
Commvault has made moving more workloads to the cloud incredibly simple. In the short demonstration (below), we'll show you how to quickly configure Commvault to write to AWS storage in just a couple of steps.
AWS backup made simple with Commvault
Organizations are looking to move more workloads to the cloud. Commvault has made this incredibly simple. In this short demonstration, we will show you how to quickly configure Commvault to write to AWS storage in just a couple of steps.
Learn more about AWS Backup and long-term retention to AWS with Commvault
Learn more about moving your SAP HANA workloads to AWS with Commvault
Commvault Data Management and AWS backup seamlessly extended to AWS Outposts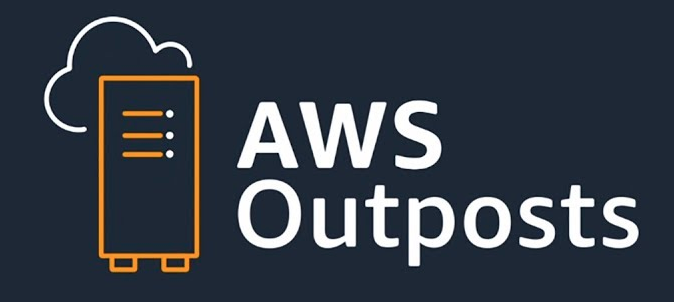 When you're ready to take your workloads to AWS Outposts, Commvault is ready to take you there. We're fully tested and validated to support AWS Outposts. That means Commvault helps you keep it simple, with unified data management and Amazon backups in the cloud and AWS Outposts on premises.
Now you can relax. Commvault software covers all of your AWS data management and data protection needs. It's the same solution whether your data is in the cloud or on-premises, making it easy for you to migrate and manage your data without additional tools or add-ons.
Leveraging these capabilities, you'll help support digital transformation through:
Seamless, risk free migration:
Easily move and manage data across on-premises and AWS environments to enhance IT and business agility.
Holistic data protection and risk reduction:
Ensure security and compliance with customizable role-based polices, strict encryption standards and a complete audit trail.
Consistent SLAs:
Provide the same SLAs for AWS backup and recovery, insight and control of data, workloads and hybrid infrastructure resources.
Enterprise-class disaster recovery:
Automate AWS backup and archive processes.
Rapid extension of on-premises infrastructure:
Deliver self-service functionality to speed access to data via indexing and search capabilities for increased responsiveness.
Lower-cost AWS backup:
Replace tape storage and save money; eliminate complicated and expensive tape operations with AWS backup of cloud-based data.
Case Study: University of Canberra
It cuts significant storage overheads and ensures data availability with AWS and Commvault
Learn more about Commvault and AWS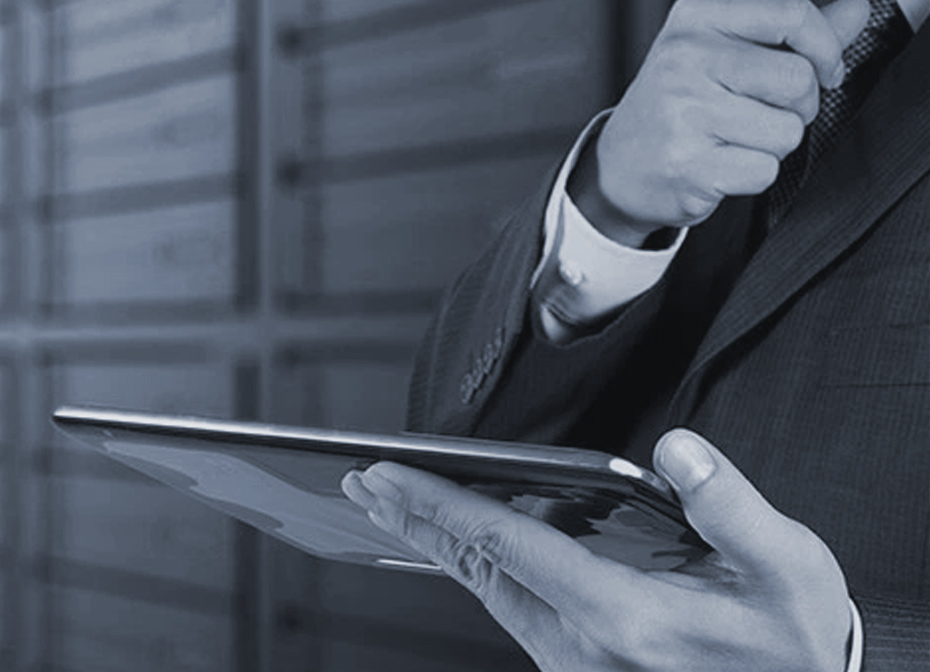 Solution Brief: Backup to AWS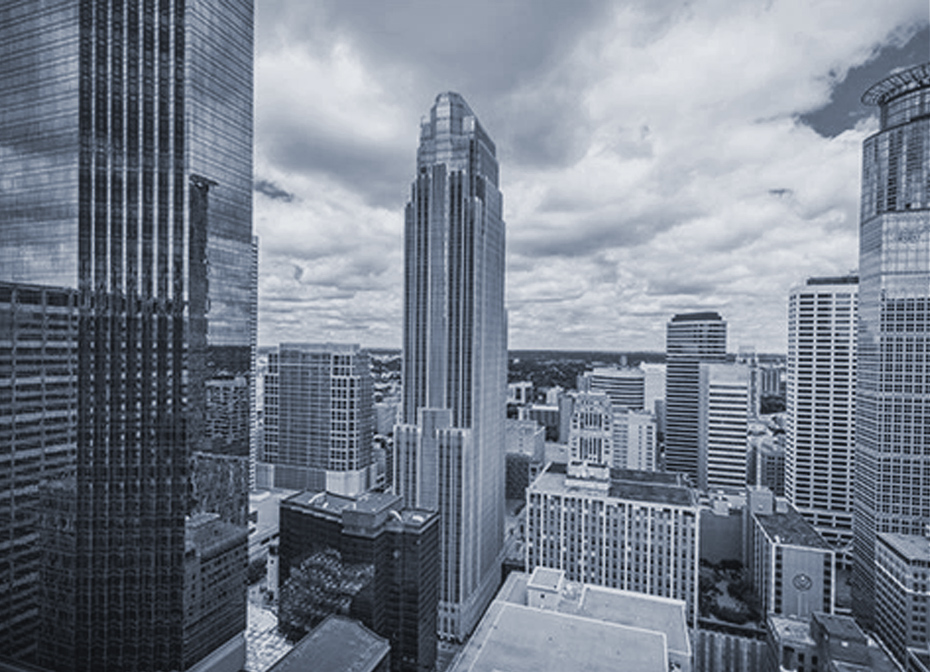 Commvault for Amazon Web Services