HPE 
Commvault and HPE deliver cyber resilience and data security from edge to cloud, at the best TCO.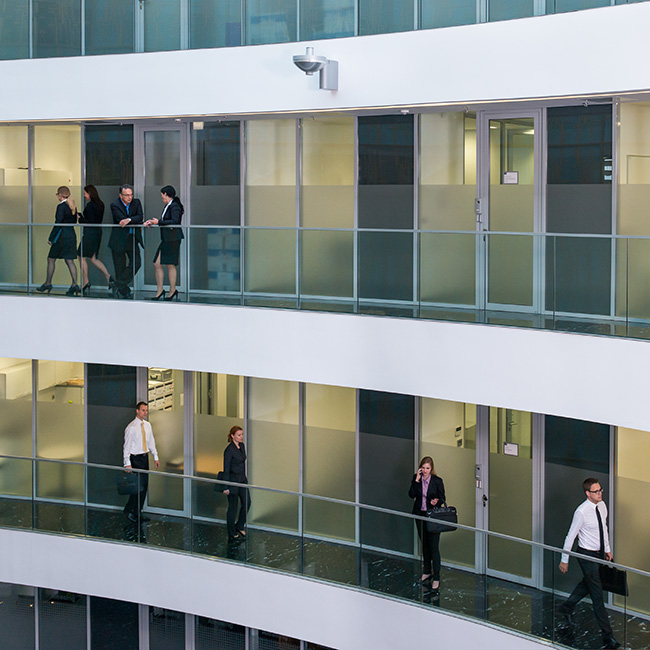 Challenges in the modern era 
Data is everywhere, and is harder to protect than ever before.
72% 
Companies are using a Hybrid IT approach today.
$10.5  
Trillion dollars annual predicted damage from cybercrime by 2025.     
60%
Companies lack complete visibility into where data resides. 
Commvault and HPE 
Commvault and HPE deliver cyber resilience through leading security, AI-assisted threat detection, and the fastest recovery from edge to cloud. 
Foundational security 
Stay ahead of evolving cyber threats with solutions built on a hardened infrastructure and adhering to zero-trust principles. 

Built on the most secure industry-standard servers with Silicon Root of Trust.

Data is air-gapped, immutable, encrypted and always available for multiple layers of security. 

A single, unified platform for resilience across your entire hybrid cloud, eliminating data silos and reducing risk.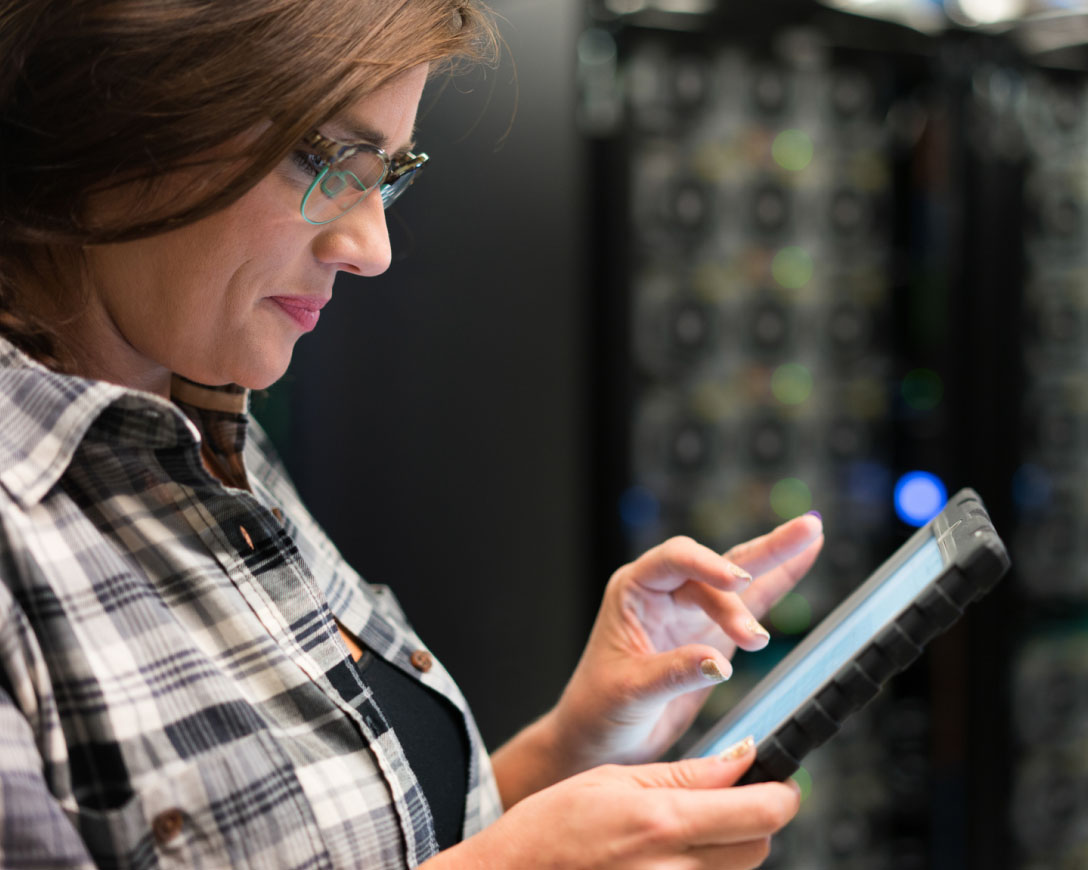 AI-powered proactive defense  
Leverage the power of AI to turn the tables on attackers and accelerate threat detection and response.  

Minimize the impact of cyberattacks with early warning and cyber deception. Fight AI with AI – leverage the intelligence of the Commvault and HPE solution to identify AI-generated threats.  

Reduce risk by identifying sensitive data that is exposed for potential exfiltration.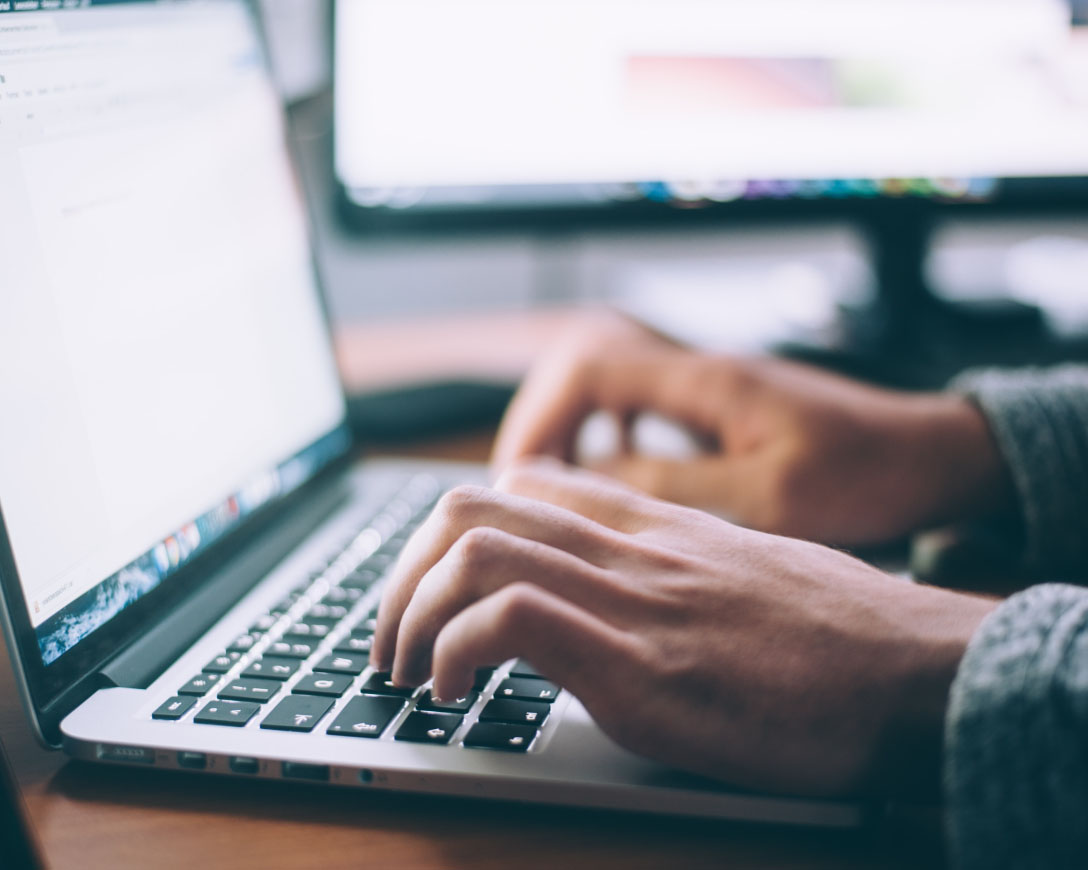 Hybrid cloud recoverability 
Joint solutions engineered by Commvault and HPE offer rapid and scalable recovery of data, at the best TCO, to ensure business continuity. 

Lightning-fast recovery with Commvault IntelliSnap integration with HPE storage array snapshots.

Real-time AI-driven analysis of backup data to locate and quarantine bad actors, ensuring recoverability from known clean backups. 

Low-RPO disaster recovery delivered as-a-Service via HPE GreenLake to provide greater resilience for mission critical applications.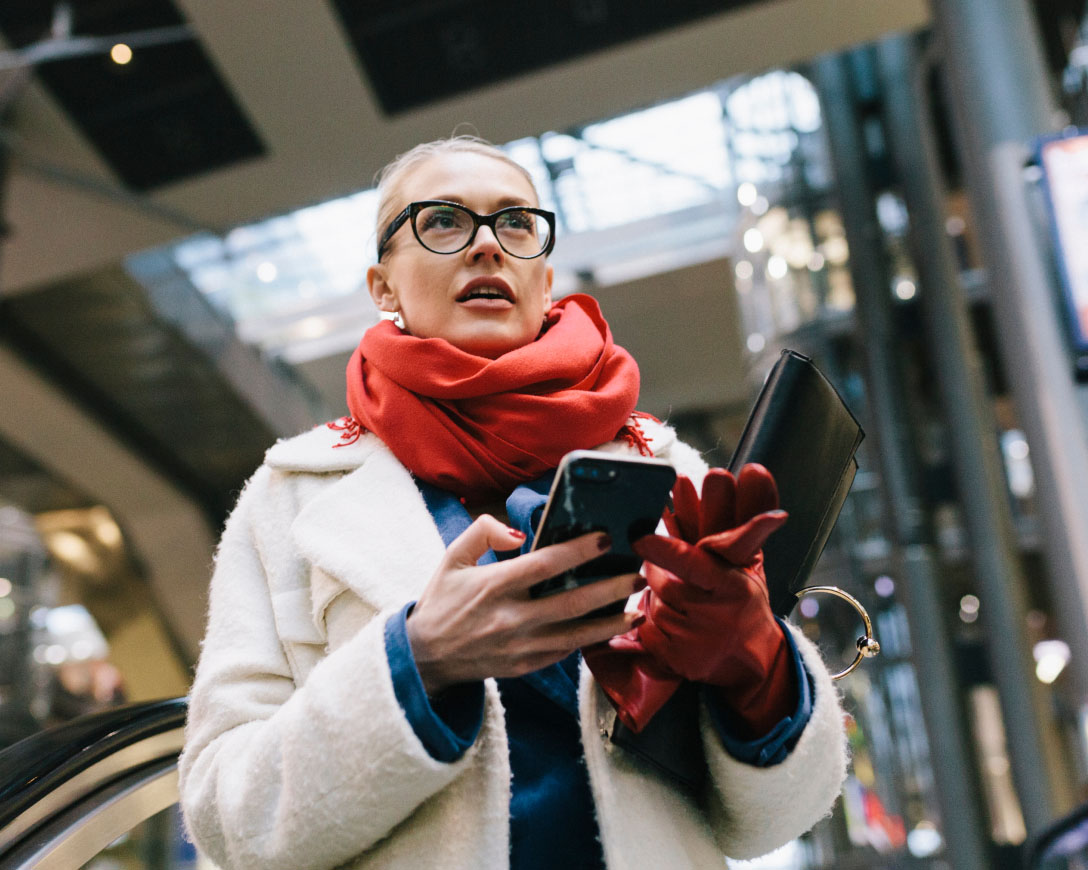 Modern scale-out solutions 
With Commvault HyperScale X reference architectures on industry-leading HPE servers, customers get resilience and security in a turnkey scale-out solution. 

Hardened by design, HyperScale X provides multiple layers of immutability across the software, OS, and file system. 

Scale as needed – Expand as your business requires avoiding unnecessary overprovisioning expenses.   

Reduce downtime and improve recovery with built-in redundancy and automatic load balancing.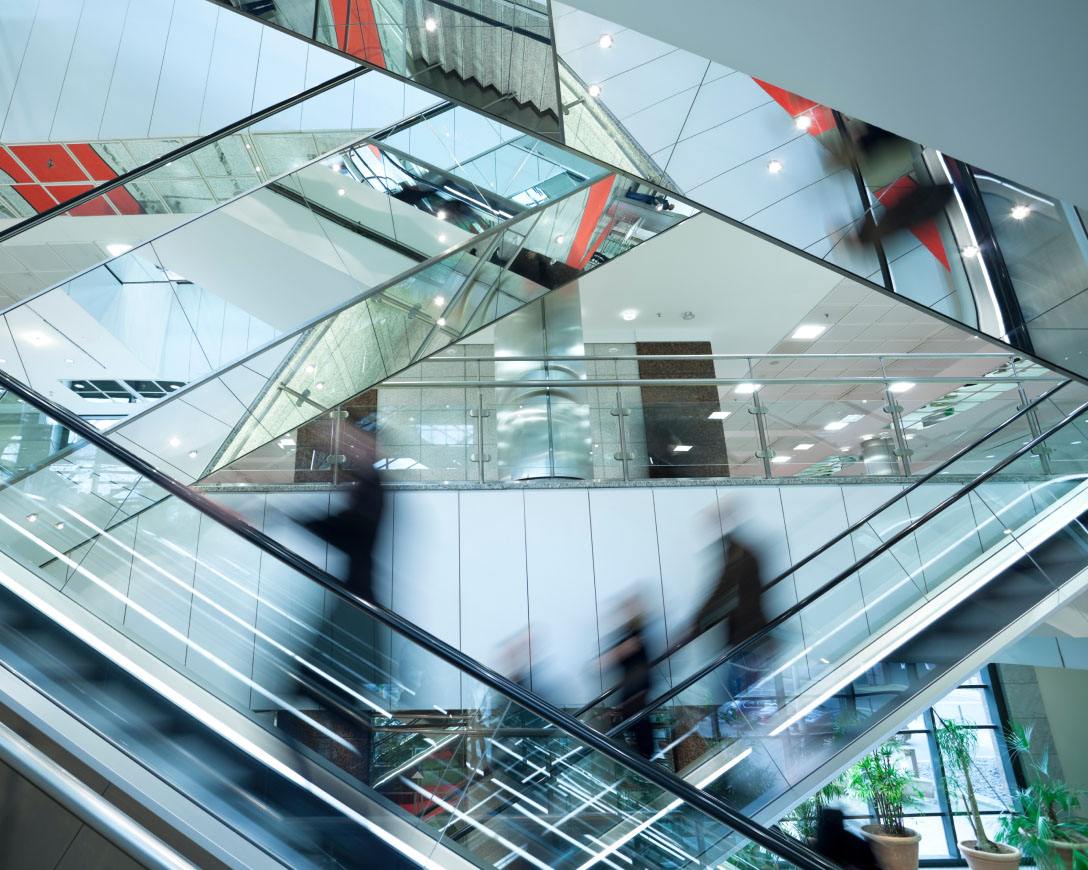 Related resources
Find out more about how Commvault and HPE deliver cyber resilience and data security from edge to cloud, with unparalleled scalability at the best TCO.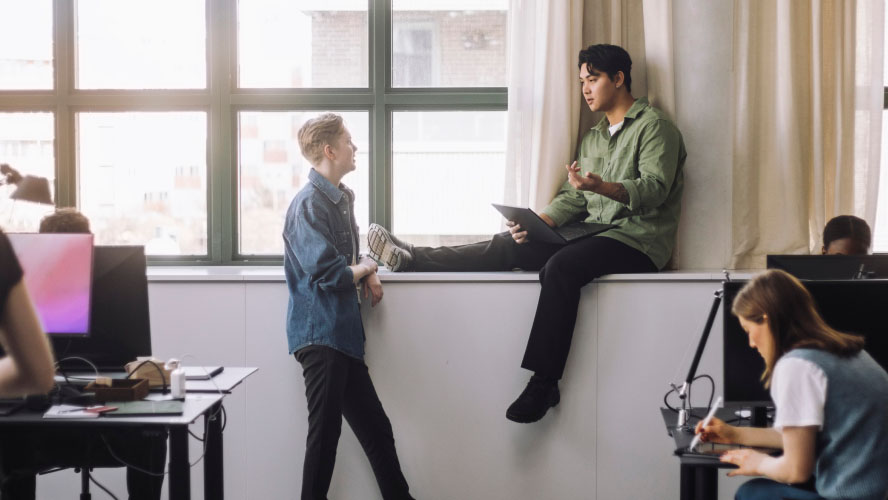 datasheet
Commvault HyperScale X 
Unified data protection solutions that proactively defend data and its recoverability from edge to the cloud.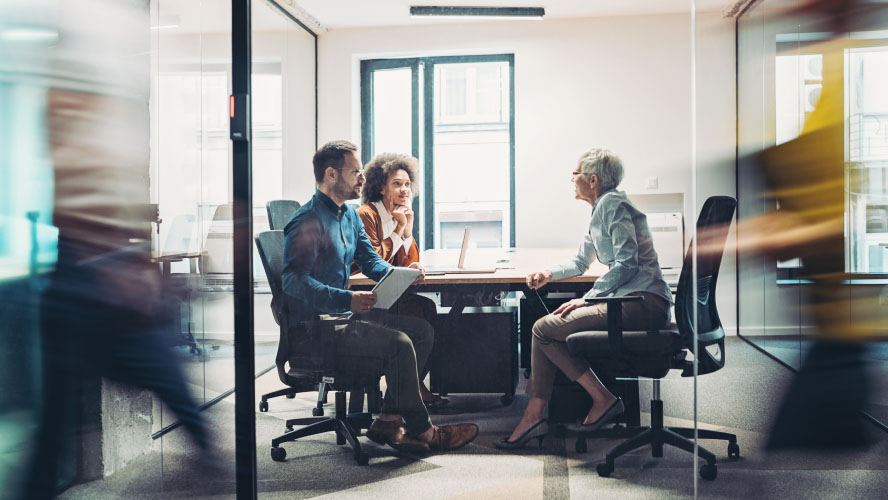 infographic
Commvault and HPE Greenlake 
An edge-to-cloud platform that delivers benefits of public cloud with security and performance of an on-premise backup ecosystem.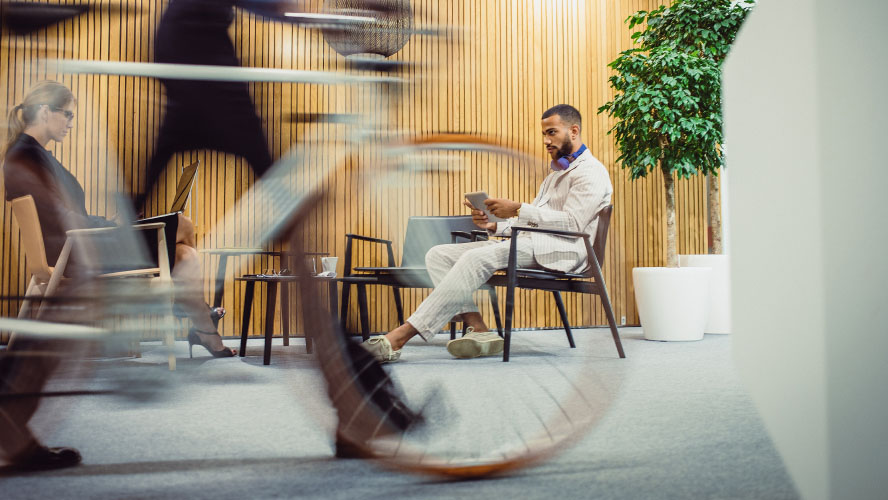 solution brief
Modernize Data Protection 
Protect your data across the hybrid cloud in one place, with a platform that delivers unrivaled resiliency and rapid recovery.

Related capabilities
Browse our platform capabilities.
Backup & Recovery
Get safe, compliant backup and recovery of all enterprise workloads – on-premises and the cloud.
Auto Recovery  
Protect your applications in near real-time with one click: secure, automated cyber recovery at scale.
Risk Analysis
Use ML-powered data identification  to identify, categorize, and classify sensitive data to limit exposure.
Case studies
See what customers are saying about Commvault.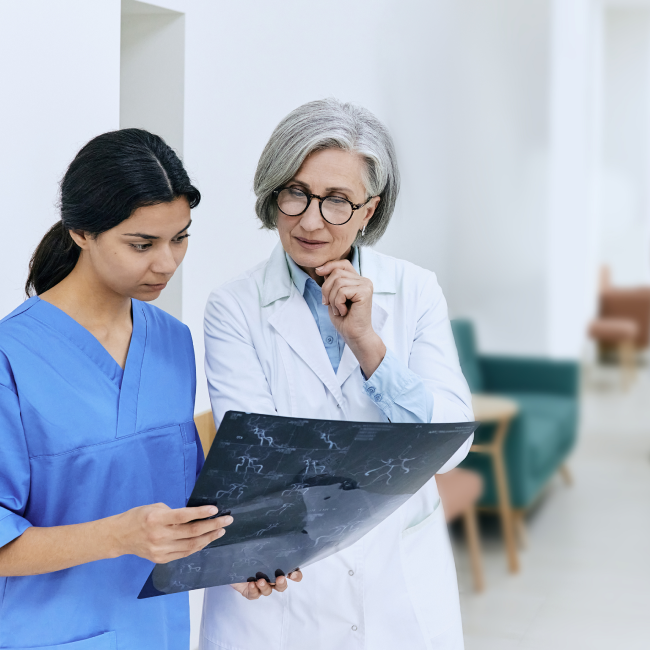 CASE STUDY
Allina Health embraced flexible data protection through expansive backup solution with Commvault using Commvault Complete Backup & Recovery.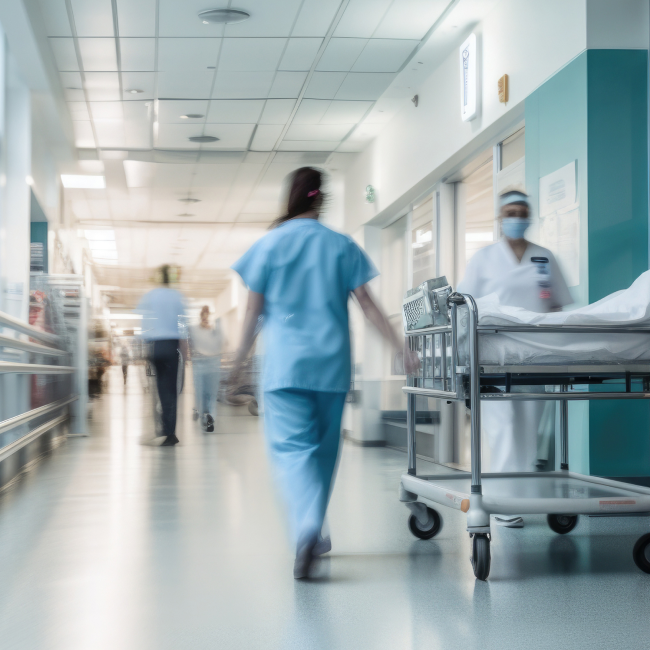 CASE STUDY
Read how Baptist Health improved data backup and restoration processes using Commvault Cloud.