IBM iSeries and Open VMS Protection
Commvault provides complete protection for your IBM iSeries and Open VMS environments through a comprehensive set of data protection capabilities.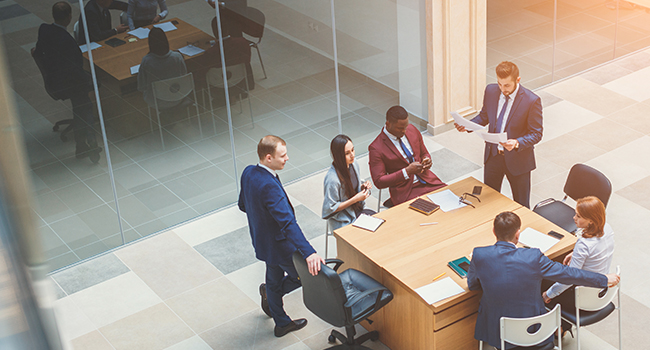 What is supported
Unified protection and recovery for your file system data is easy to set up, and easier to manage. In addition to complete protection of the file system data for disaster recovery, it also provides greater options for more granular backup and recoveries. Added options for deduplication, job management and reporting help ensure that all your file system data is protected, and recoverable when and where the need arises.
IBM i File System Support
IBM i 7.3 Modification 0
IBM i 7.2
IBM i 7.1
IBM i 6.1
Open VMS Support
OpenVMS 8.4
OpenVMS 8.3
Data Protection/Recovery for IBM iSeries
Simplified data management and security
Managing your iSeries and Open VMS data isn't hard – or at least it shouldn't be. Through a single unified solution, you can manage all of your data, regardless of whether its on-premises or in the cloud.
Point-in-time Recovery
With a simple-to-use interface, you can take control of your iSeries and OpenVMS restores. Just select the point in time you want to recover from, and we'll take care of the rest.
Efficient job management and reporting
Managing your data means knowing that it is protected and being able to effectively report on success or failure. Through an easy-to-use interface, you can quickly check on the progress of your jobs to ensure things are moving as expected. You can also use pre-built reports in an on-demand fashion – or scheduled – to keep you in the know.