NetApp
Your NetApp-enabled hybrid environment helps accelerate innovation and control costs. To maximize your investment, you need a simple, powerful way to migrate and manage critical data and workloads across your on-premises, cloud and virtualized infrastructure.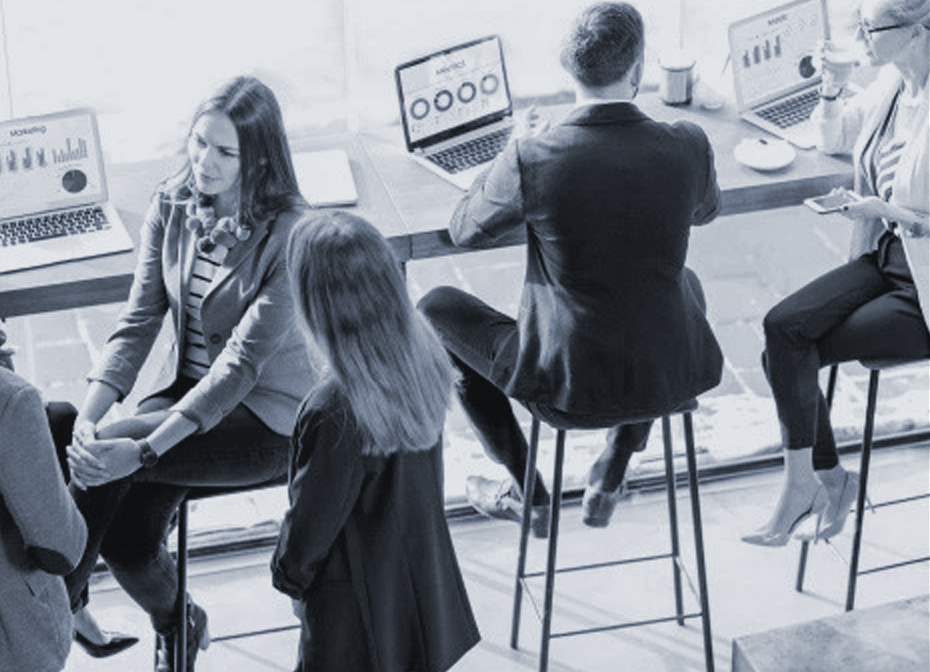 Take advantage of our deep partnership with NetApp to minimize the complexity of your hybrid cloud — and protect your data wherever it goes. Commvault Complete™ Backup and Recovery integrates seamlessly with the latest NetApp flash storage and hyper-converged infrastructure, making your move to the cloud as easy as possible.
Complete protection for critical data and workloads
With Commvault Complete Backup & Recovery, you can easily protect the data, virtual machines and applications stored across the full range of NetApp storage systems, including:
SolidFire
E-Series
StorageGRID
It's quick and easy to get backups from your NetApp hardware to the leading cloud provider of your choice. Our software runs natively in Azure, AWS, Google and Oracle Cloud so you can use the same data management, encryption and security policies both on-premises and in the cloud.
You can also convert virtual machines from one hypervisor to another, meaning workloads currently running on NetApp HCI or FAS systems can be seamlessly sent to and from the cloud for disaster recovery or dev/test purposes.
NetApp And Commvault: Across 'Any Hybrid Multi Cloud'
Redefining Enterprise Data Protection with Commvault and NetApp